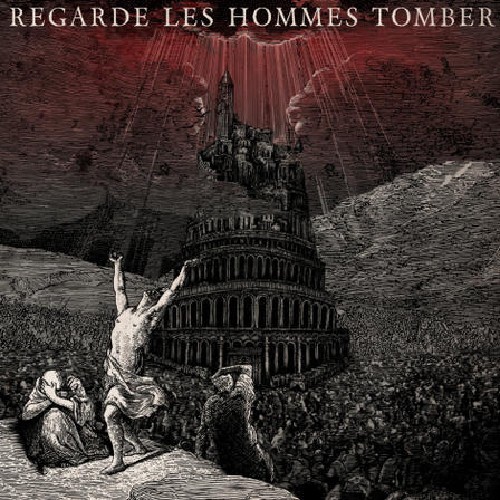 Regarde Les Hommes Tomber – Regarde Les Hommes Tomber
24th October 2015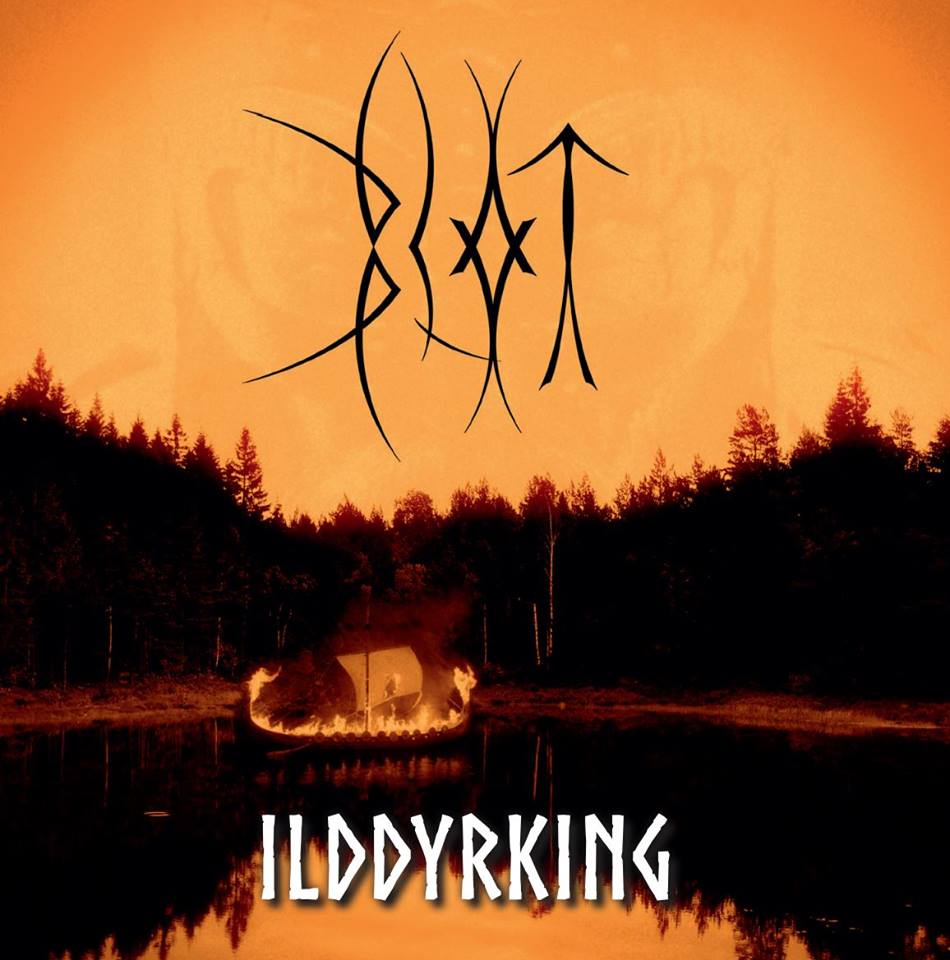 Blot – Ilddyrking
28th October 2015
Aeons Of Ashes – Shutdown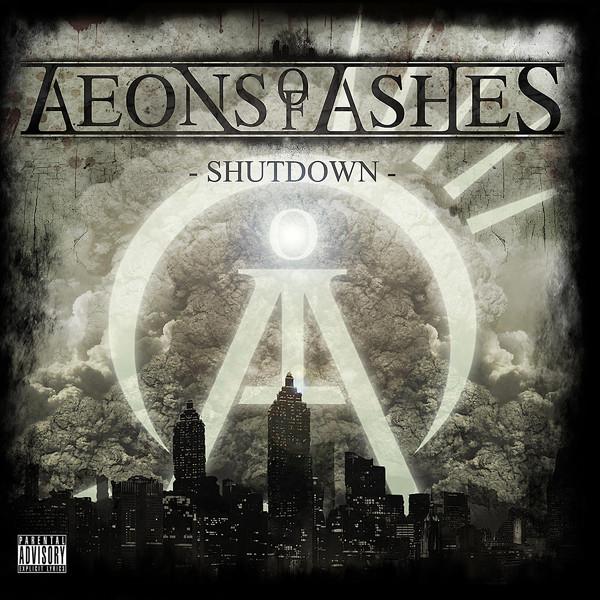 Label: STF/NoiseHead Records / Release date: 19th September 2014
Aeons of Ashes (AoA) is a realtively newly-formed quintet from St. Pölten, Austria. Founded in 2013 AoA features ex. members of renowned Austrian metal acts such as Trashcanned, Epsilon and Desiccated. Shutdown is their debut album, containing 11 (approximately three-minutes each) tracks.
Shutdown offers a variety of different styles and song-structures, but comes together as a well-rounded entity in the end. Thus, it is hard to talk of a certain genre, but I guess you can say that it is a fresh approach to the modern and melodic death metal & metal-core, reminiscent of Dark Tranquility, Lamb Of God, Whitechapel, Devastating Enemy, Insomnium, Devildriver, our own (Danish) Illdisposed and similar scene giants.
The album opens with a spheric piano "Intro" and it ends with much similar piano outro on "Remember My Name". Of other interesting songs I would briefly mention a few more, namely third song "Monocracy", which is a song with politically inspired lyrics and 'in-your-face' tune, being both vrutal and melodic. The following track "Punchfuck" is equally fresh and brutal, reminding me of Devildriver and with a sound inspired by Game Of Thrones. "Winter Is Coming" is almost a doomish song, with some very dark, desolate and almost desperate tough to it.
Overall, the vocals are low yet energetic, where the screaming is at its minimum. The riffs on the other hand are pretty strong, followed by some 'in-your-face' choruses. Snare drumming parts is also predominant on this record, with lots of dynamics and diversity. Production is very neat and polished, but without sounding too generic. I like the cover artowrk which is very much representative and not misleading of the sonic contest inside.
The lyrical content, as described before, are typical for this genre, dealing with subjects of modern day society issues, aggression, rage and revenge.
To sum it up a bit; even though the band is Austrian, the sound can be considered very American in its approach and delivery. In other words; Shutdown is a very ambitious and technically well-produced opus that definitely might earn AoA an impressive mark on the international metal map.
For additional info on this Austrian band go to www.facebook.com/AeonsOfAshes