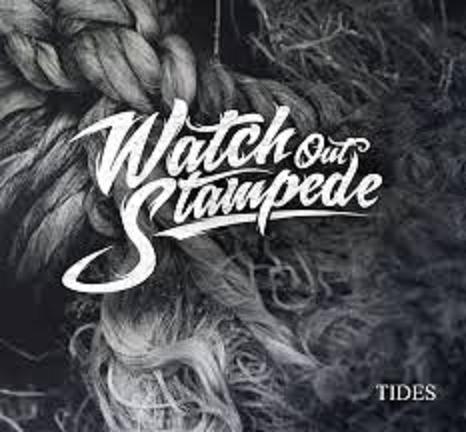 Watch Out Stampede – Tides
19th October 2015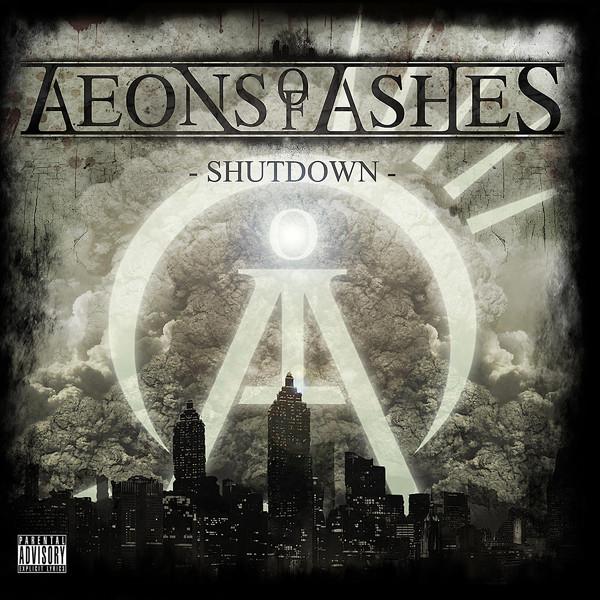 Aeons Of Ashes – Shutdown
24th October 2015
Regarde Les Hommes Tomber – Regarde Les Hommes Tomber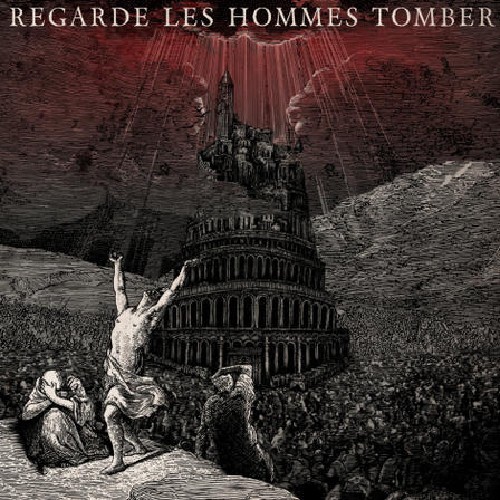 Label: Les Acteurs de l'Ombre / Release Date: 30th March 2013
The more I dabble with the French Black Metal scene, the more golden nuggets just seem to almost throw themselves at me. The newest great discovery (or rather, the newest band kindly provided to me) is entitled Regarde Les Hommes Tomber (name taken from a somewhat famous French movie), and this, their self-titled (as well as first) full-length release is something not entirely new to me, but something that I am all to glad to discover more and more bands are creating. Apparently this particular style of Black Metal is called, among other things, Post-Black Metal. However, for those of you who, like me, have no idea what that entails i can reveal that Regarde Les Hommes Tomber is a heavily distorted, and equally Doom Metal inspired, Black Metal album. Compared to other of their Black Metal kinsmen, this band has a heavier, more melancholic sound, ripe with distortion (which is particularly evident on the bass, which, at the same time, is played with a very loose string, giving a powerfully echoing sound).
Containing seven songs, two of which are instrumental tracks, this fine little record is just below forty minutes. Not too long; In fact, far shorter than I would have liked. But then again, is that not always the case with everything good? Overall, Regarde Les Hommes Tomber is an excellent mixture of Doom and Black Metal, including the bestof both genres and creating akin to, but unlike, both. "Ov Flames, Flesh and Sins" is by far the longest track presented by the band and is by far my favourite on the release, both due to the sheer talent and dedication shown by the band, and due to the excellent lyrics, talking about both failure and divine punishments.
Definitely for fans of The Great Old Ones, Woods of Desolation, Winterfylleth and the like.