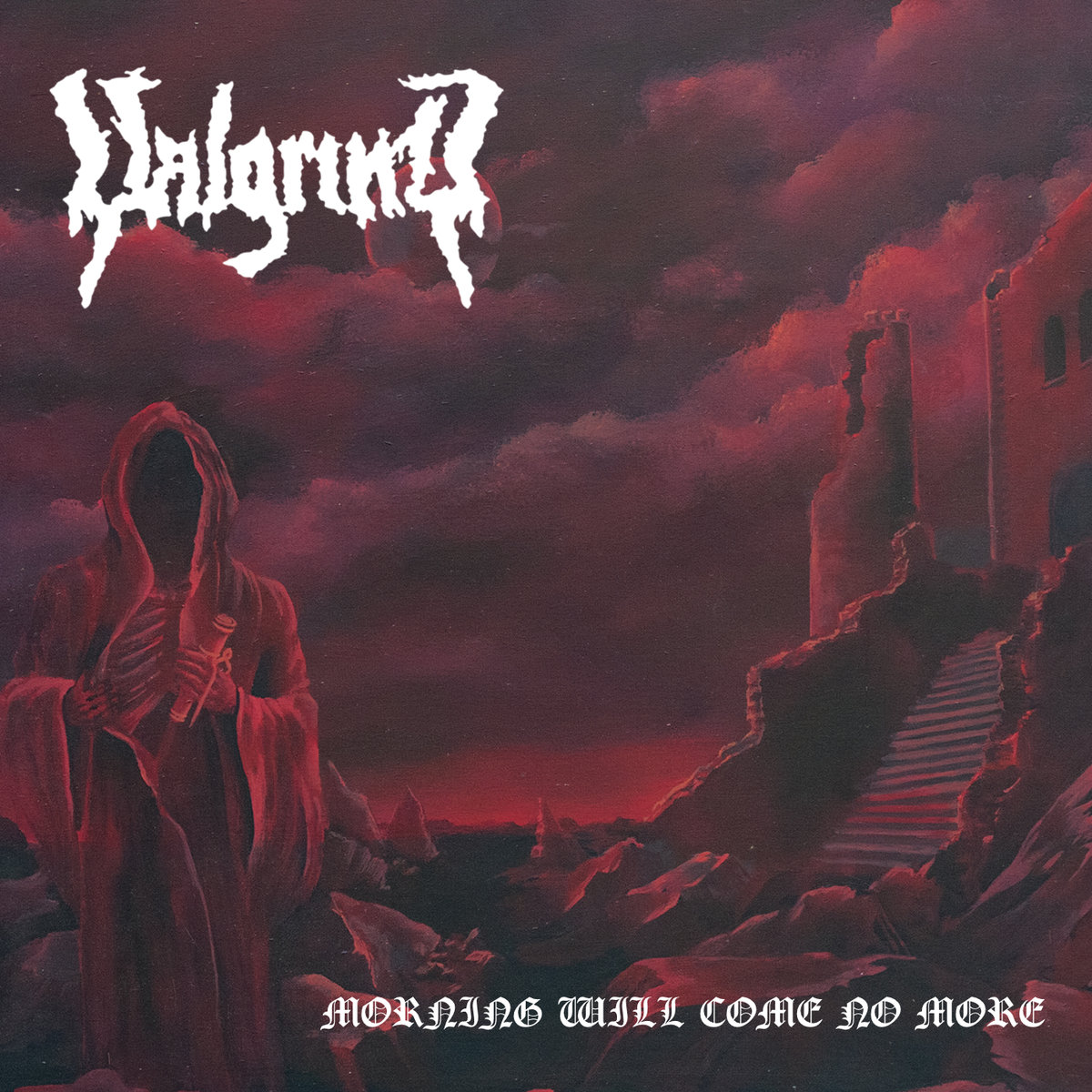 Valgrind – Morning Will Come No More
18th December 2019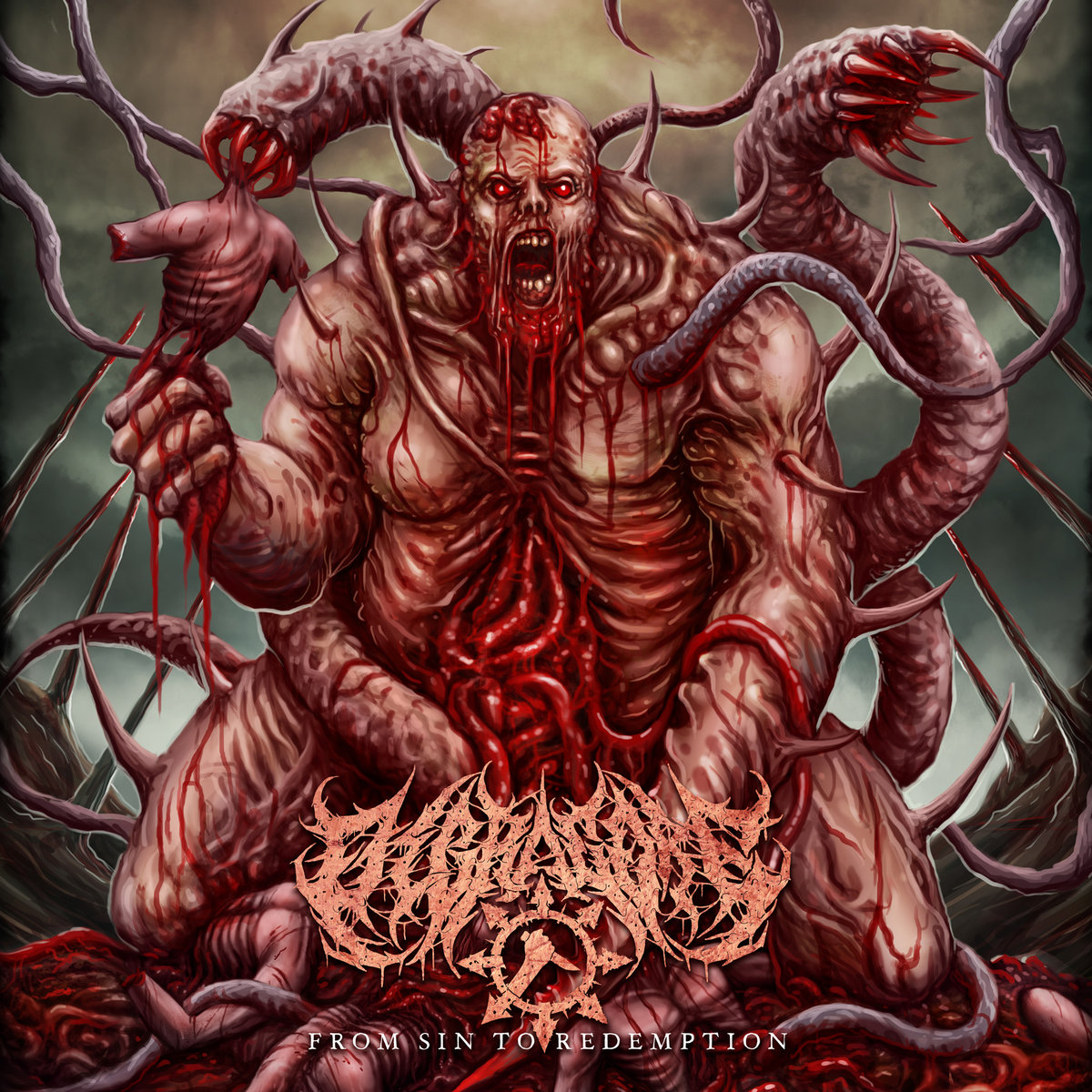 Degragore – From Sin to Redemption
30th December 2019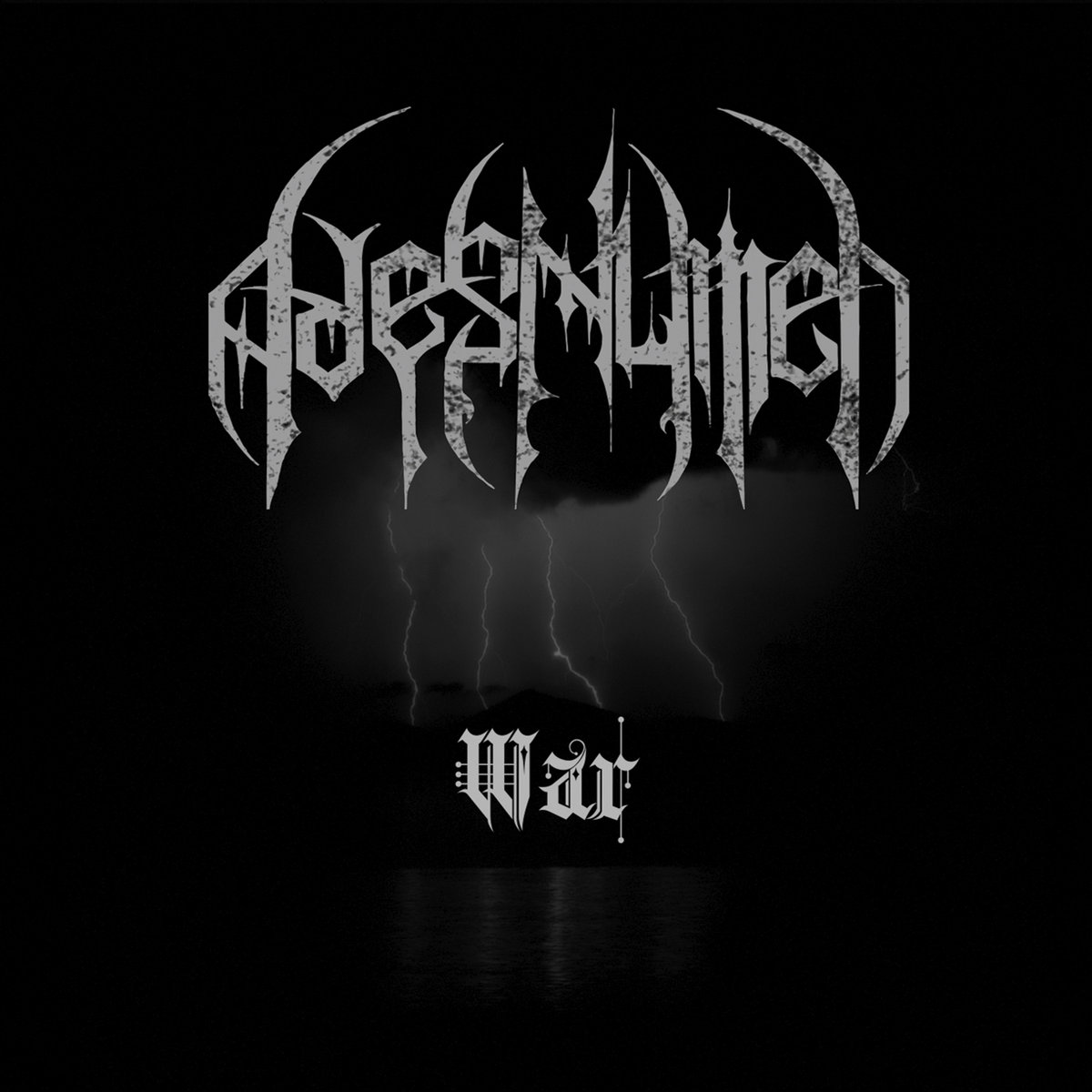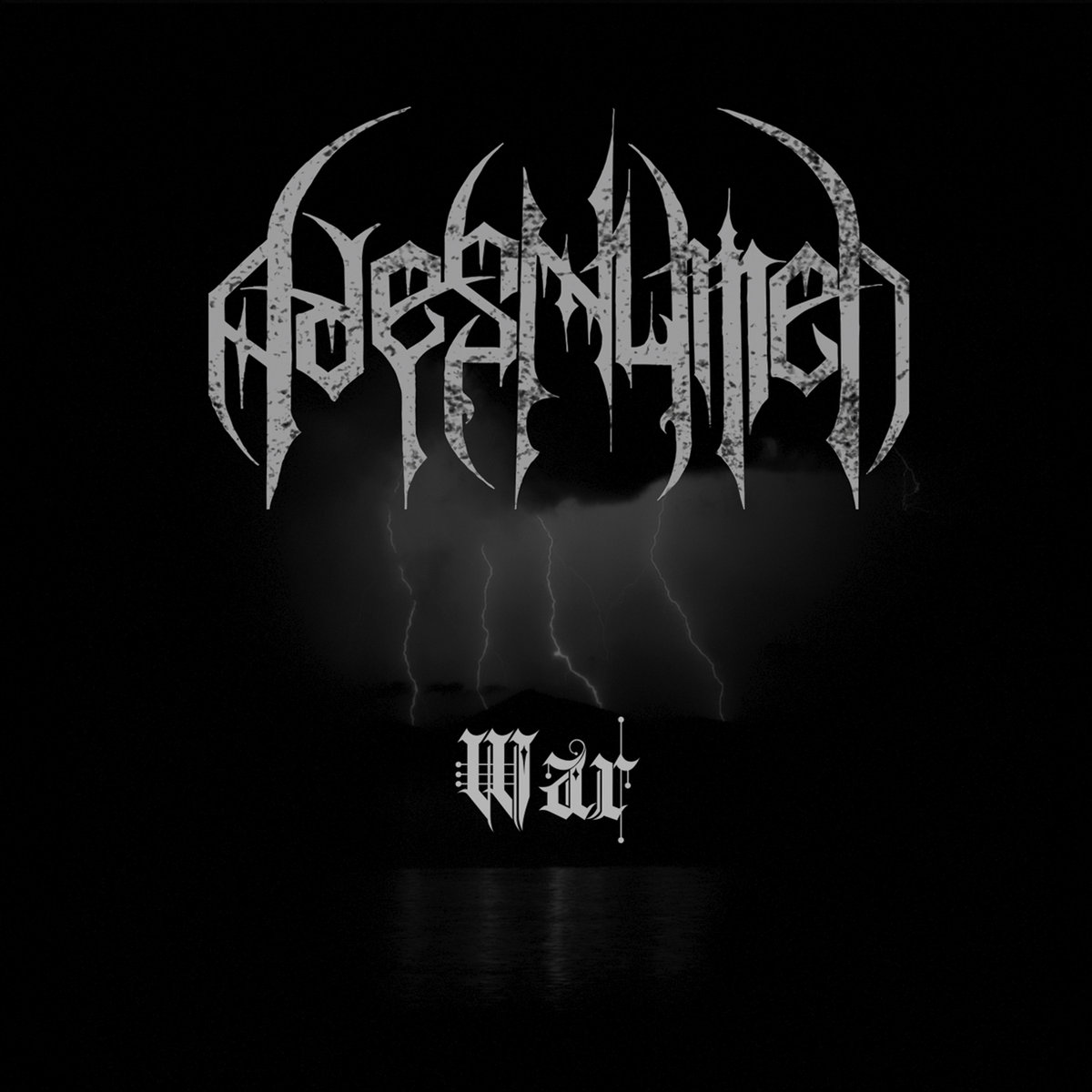 Label: Another Side / Release Date: 10th May 2019
Ades Numen (which is latin for 'Come Force') is an Italian Black/Death Metal trio that was founded two years ago in Padua. From what I have been able to gather, the first two years of the bands existance was more or less dedicated to reinvent themselves after their former band disbanded (Ades Numen is, with one notable exception, the remnants of the band Cruenta Lacrymis – With the bass-player taking over vocals after their former vocalist apparently left the band).
Musically Ades Numen more or less carries on the traditions and audio style that they established under their former moniker, with the music still being a fast-paced and relentless mixture of both the Death and Black Metal styles – Combined with a healthy dose of symphonic styles and melodies.
The end result is, as mentioned before, not at all unlike what we used to enjoy from the band Cruenta Lacrymis – With the notable exception that the once-female vocals are now solely replaced with a male growl; But personally I do not feel that this negatively affects their bands performance or overall sound. It is clear that the band was aware of this potentiel issure, and has changed their approach slightly to compensate, like true experienced musicians.
Now, as Ades Numen, the trio has released a single full-lenght record entitled War earlier this year. It contains ten tracks in total, and runs for roughly forty-two minutes, making it a fairly standard record lenght and track-wise. Musically, as I mentioned above, there is a heavy focus upon blending two very large and somewhat different genres, using a symphonic approach to music and writing to bridge the gap between the two. It works surprisingly well, allowing Ades Numen to create a pleasant easy-to-listen-to record (which is not necessarily a bad thing) and still staying true to their roots, despite having to make a few adjustments along the way.
Recommended for fans of Cruenta Lacrymis (obviously) and to some extent, Dissection). Below can be found the music video for their first single released from the album, which is entitled "Breath of Probetor". Please enjoy.