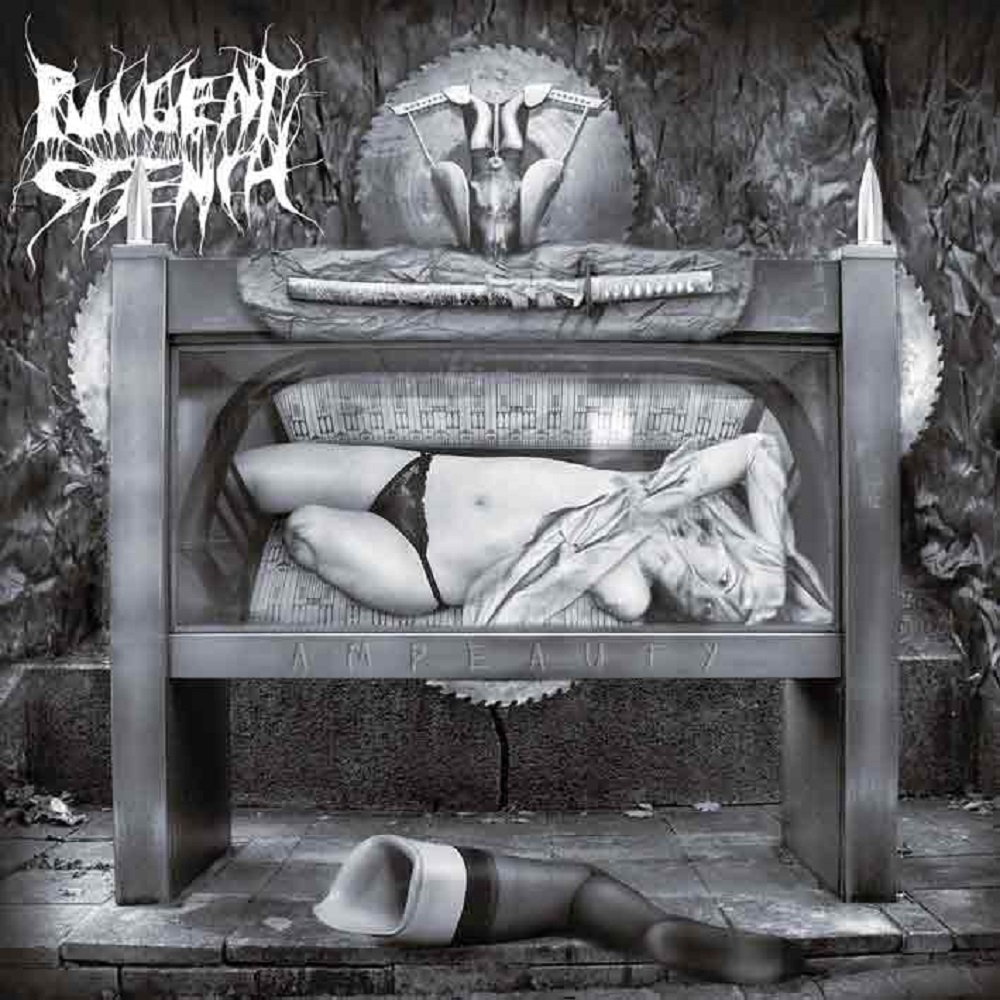 Pungent Stench – Ampeauty
16th August 2017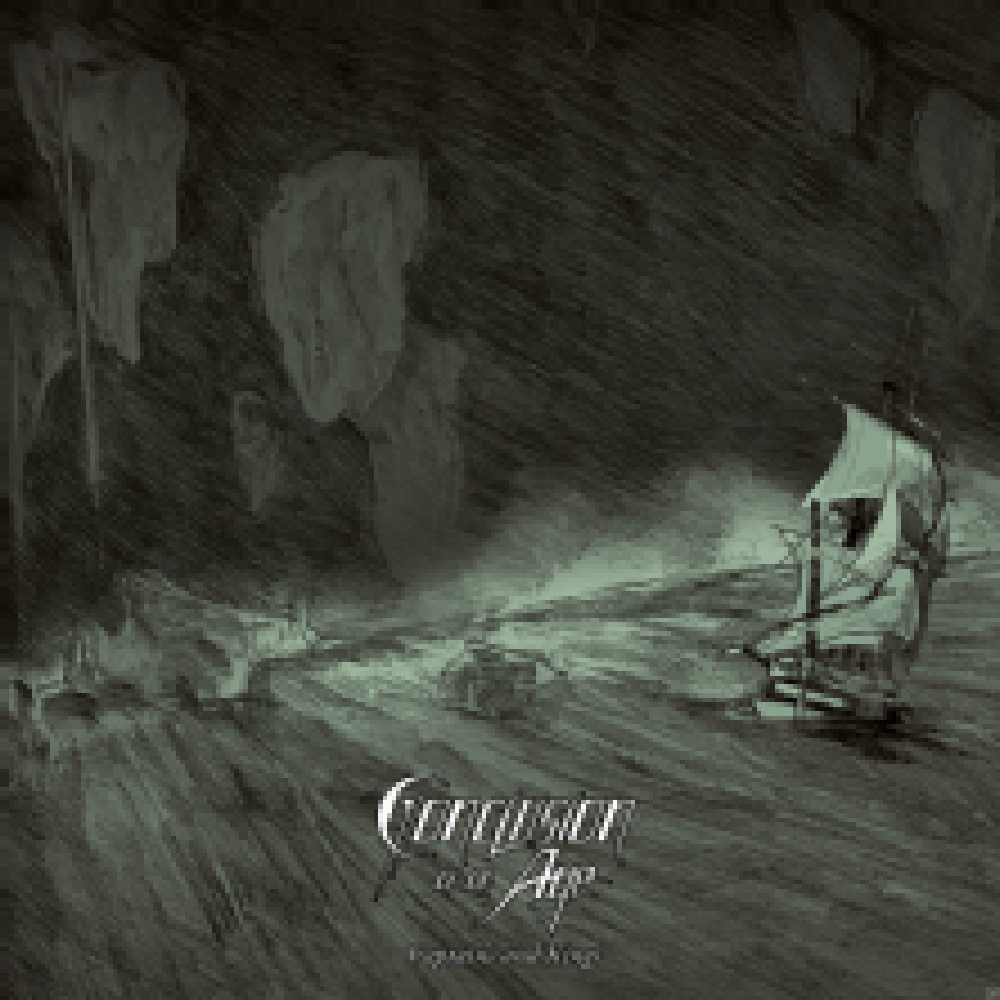 Conclusion Of An Age – Captains and Kings
20th August 2017
Accept – The Rise of Chaos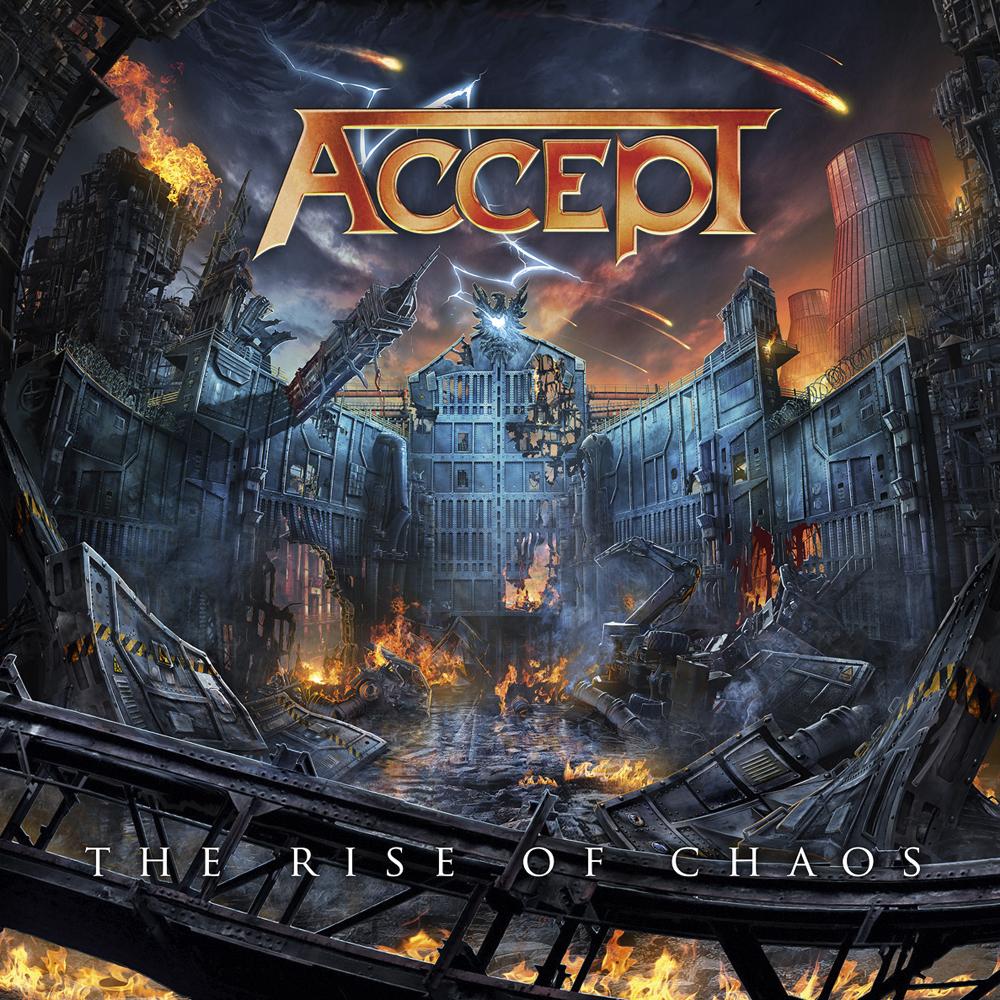 Label: Nuclear Blast / Release date: 4th August 2017
It's three years almost to a day, since the release of Accept's previous album Blind Rage and German metal legends are ready with a follow up, their fourth since Mark Tornillo replaced Udo Dirkschneider. But calling the band German might not be completely true. More so now than ever before, because not only is Tornillo an American and Wolf Hoffmann has been living in USA for long time now, but also because their new drummer Christopher William is an American as well. The Rise of Chaos is also a first Accept album to feature former Grave Digger / Rebellion guitarist Uwe Lulis, who replaced Herman Frank.
Since Tornillo joined Accept, the band has enjoyed critical praise as well as commercial success. All three albums maintained the high overall quality level so there was no reason to expect anything less form the new album.
The Rise of Chaos is very logical continuation and while experimenting is usually good for bands, some can get away with simply doing what they've always done – play some straight forward heavy metal. Accept is most certainly one of them.
Like the previous three albums, the album is produced by Andy Sneap, who has once again welded perfectly produced record. At times, it even seems bit too perfect.
None of the previous three albums offered big surprises and the same goes for The Rise of Chaos, but what separates this album is that song-writing is significantly weaker. After some six spins, it's still hard to spot stand-out songs and while the band keeps the performance level high, it's just not enough.
The opener "Die by the Sword" meets all the criteria of solid Accept mid-tempo tune. It also serves as a good opener and it will likely open the shows on their forthcoming tour. Title song is just as solid, but it too rests mostly on shoulders of fine craftsmanship rather than on anything else.
There might not be some real highlights on this album, but there are definitely some lows.
Therese can be divided in some mediocre auto-pilot song-writing and few songs that simply don't work and even come across as awkward.
In latter of the two, we find "Hole in the Head", which does have some fine AC/DC grooves, but lyrics make it hard to get through. It's even harder to get though "Koolaid" that despite its extremely serious subject, comes across as tacky and even awkwardly funny. The fine musical flow is spoiled by almost inappropriately frail lyrics, which deprive the melody of any dramatic qualities.
"No Regrets" displays the Hoffmann understanding of how to lift a mediocre chorus melody by interplay between the melody and the simple, yet effective riff. "Analogue Man" is the most obvious homage to AC/DC, which works well with tongue-in-the-cheek lyrics. "I'm just an old-school son of a bitch in a digital world" might be as irrelevant statement in 5 years as The Buggles' "Video Killed the Radio Star" is today, but it is current, simple and fun.
Towards the end the album picks up, quality-wise, but never enough to make this album a collection to remember. The Rise of Chaos is solid and Accept fans will get what they expect, but song-writing, which is the most important aspect, is just not intact. This makes The Rise of Chaos the weakest album of Tornillo era.