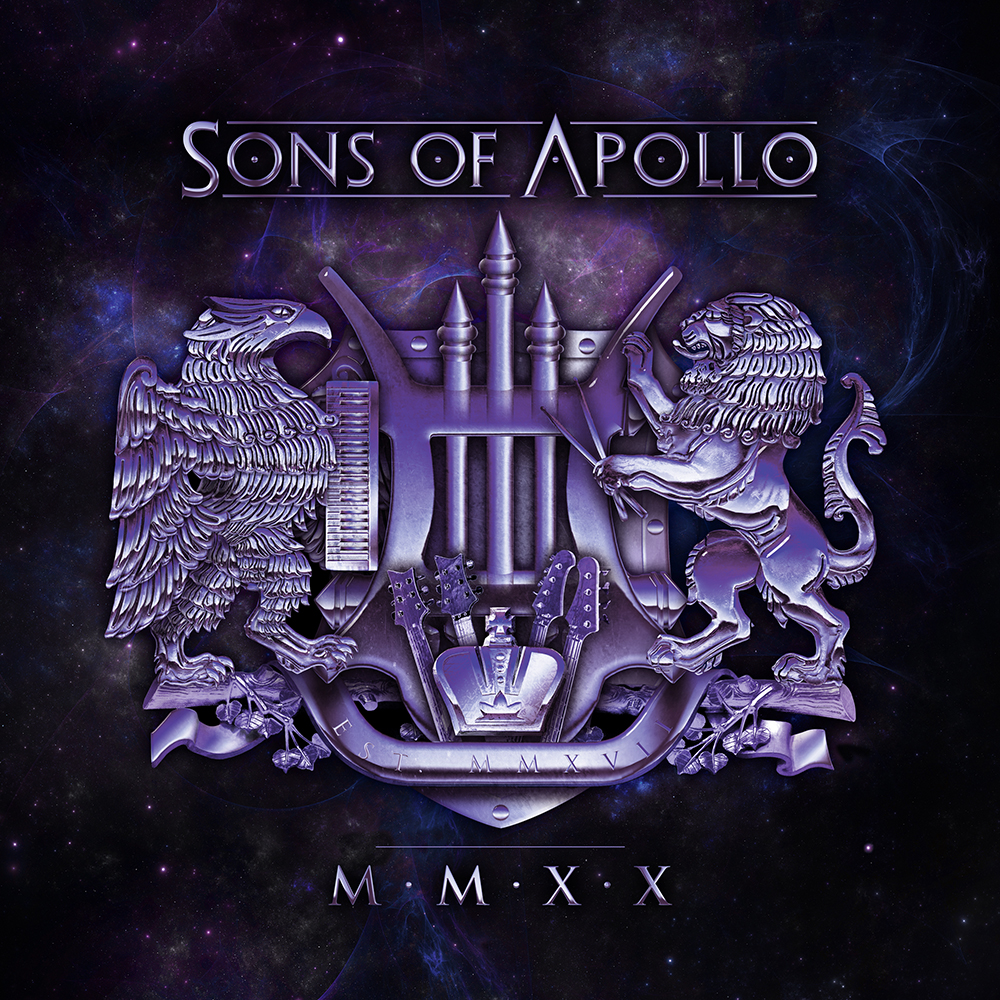 Sons Of Apollo – MMXX
2nd January 2020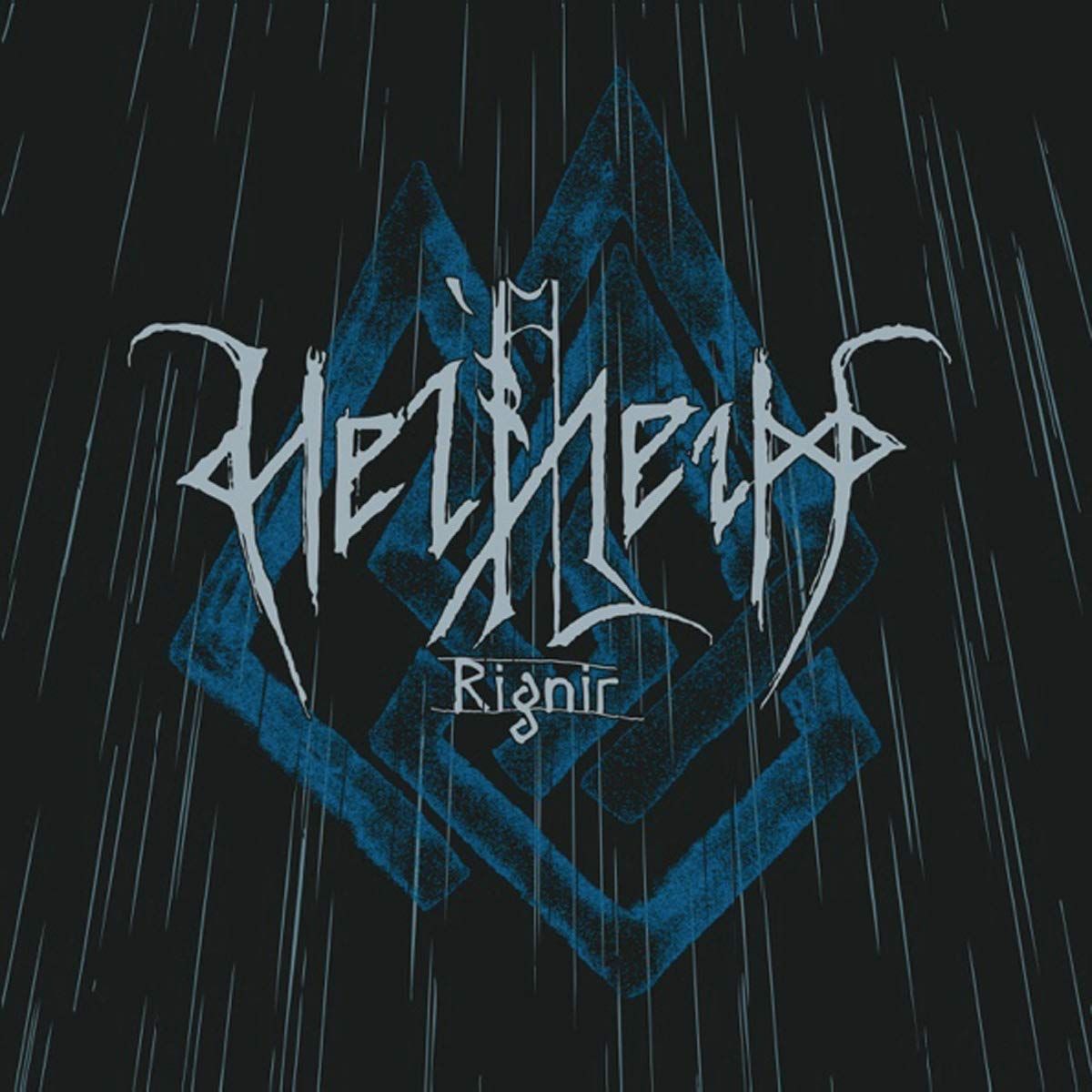 Helheim – Rignir
2nd January 2020
A Thousand Sufferings – Bleakness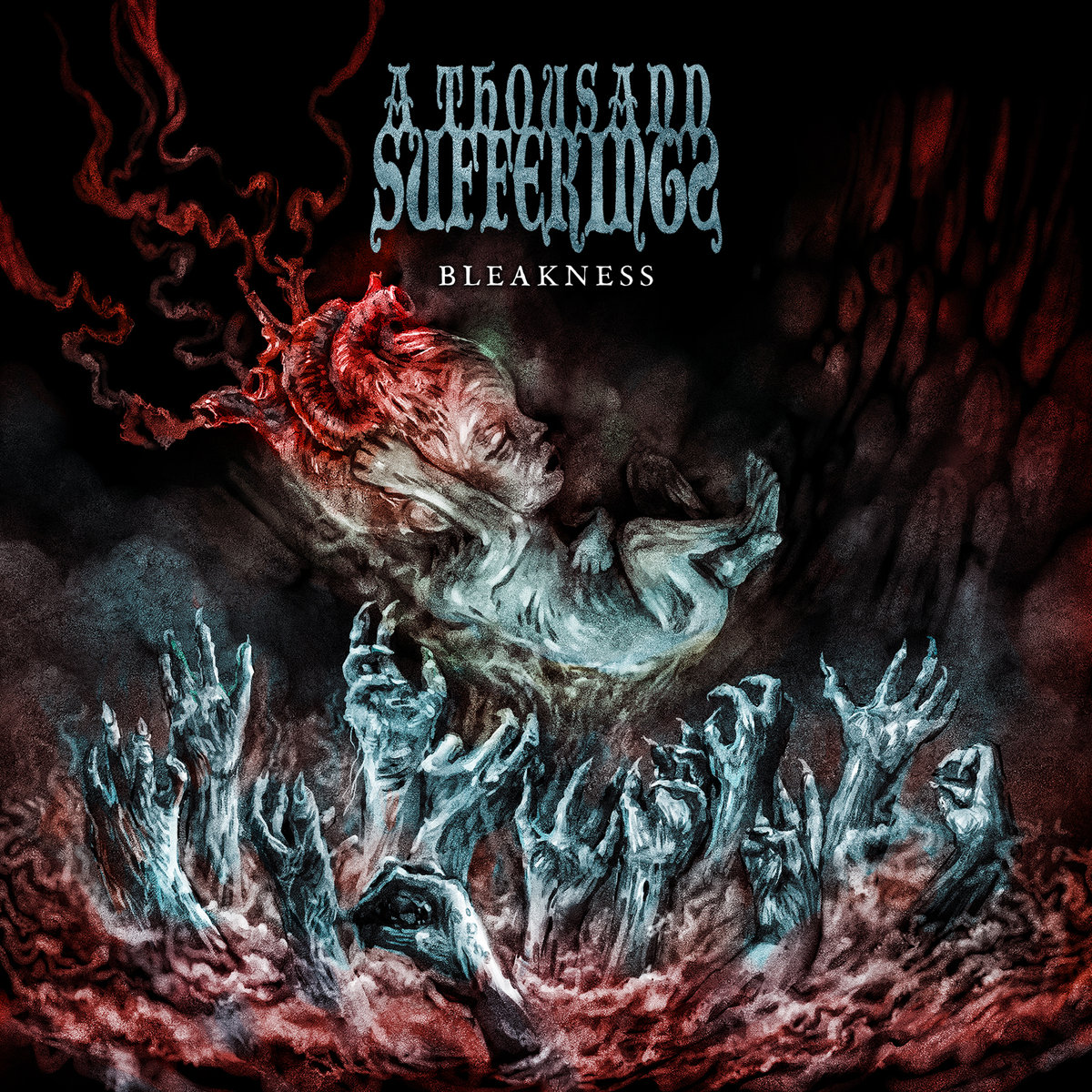 Label: Satanath / Release Date: 22nd November 2018
A Thousand Sufferings is a Belgian-based Blackened Doom Metal act that has been around since 2013. In that time, they have released two Full-length releases and a single Split album – The newest of these was produced in 2018 and carries the title Bleakness.
Within its confines one will find an interesting blend of atmosphere and slow-paced rhythms and melodies (as one would expect from a Doom Metal album) occasionally, in certain aspects, given a more distorted twist, which adds up to an overall more aggressive feel without giving up the focus on ambience – This is done spread across six individual tracks (with one of them being an instrumental track) adding up to a grand total of nearly forty-one minutes.
All in all, Bleakness is a pretty decent album, offering very little new in terms of ambitions and approaches, but delivers a solid atmosphere that slowly builds though the first atmospheric track and keeps up the pace throughout the remainder of its runtime. The four musicians work together seamlessly to convey their expressions in a coherent whole through the digital medium, and the end result is quite immersive. I thoroughly enjoyed tracks such as "Clouds" (which can be found below) and as such Bleakness will be going onto a shelf near me to be reacquired and replayed the next time I need some light immersion.
An interesting fact about an album such as this (for me at any rate) is the fact that it somehow 'feels' like a fairly short album due to its immersive nature – By no account would an album with a runtime of forty minutes be considered 'short' (since that still remains the average runtime for most Metal albums these days); But since it does a fine job of pulling you in and keeping in your seat it almost feels as if it passes by in the blink of an eye. And that is quite the feat in and of itself.
Recommended for fans of Ancient Obscurity (if nothing else, then due to their somewhat similar approach to their music).