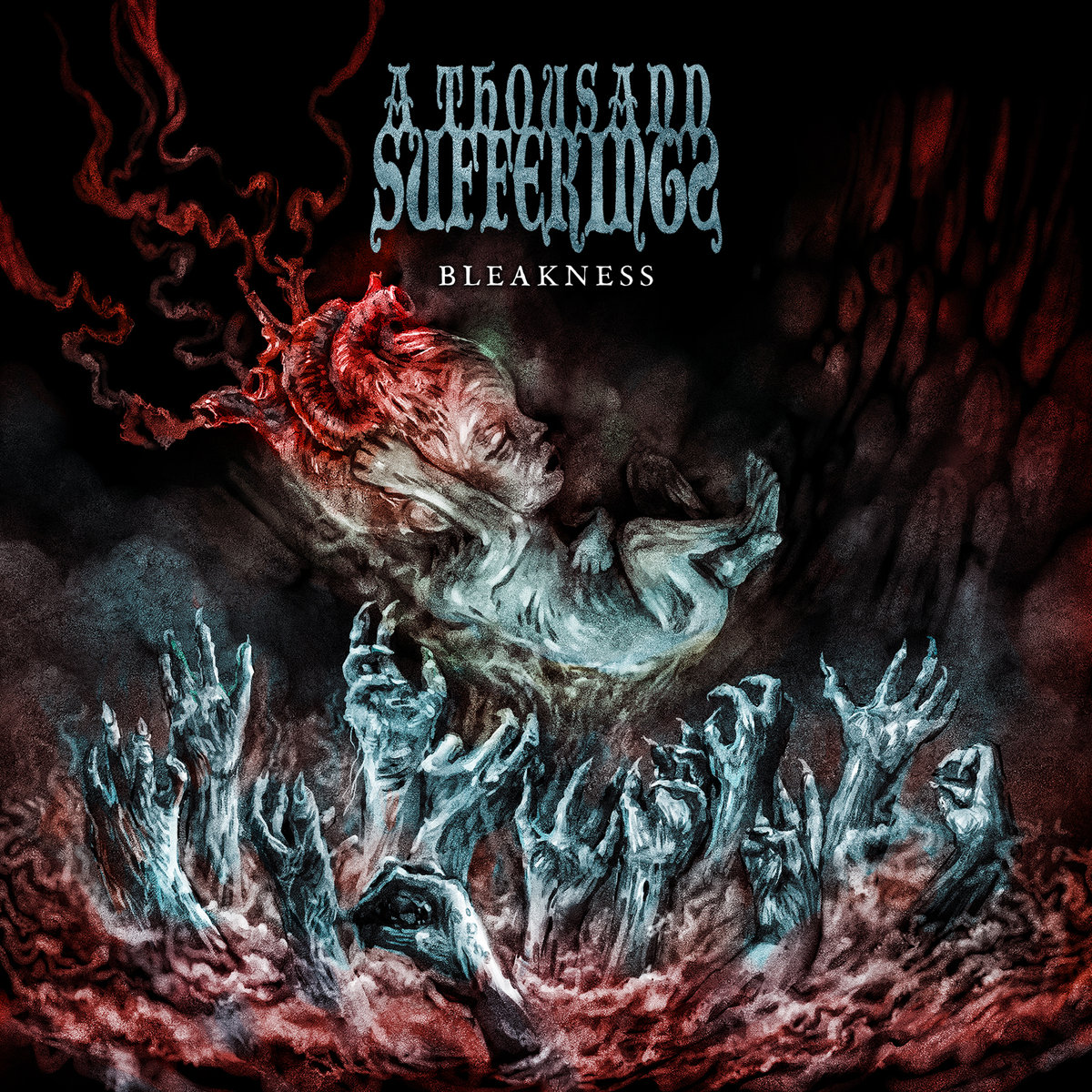 A Thousand Sufferings – Bleakness
2nd January 2020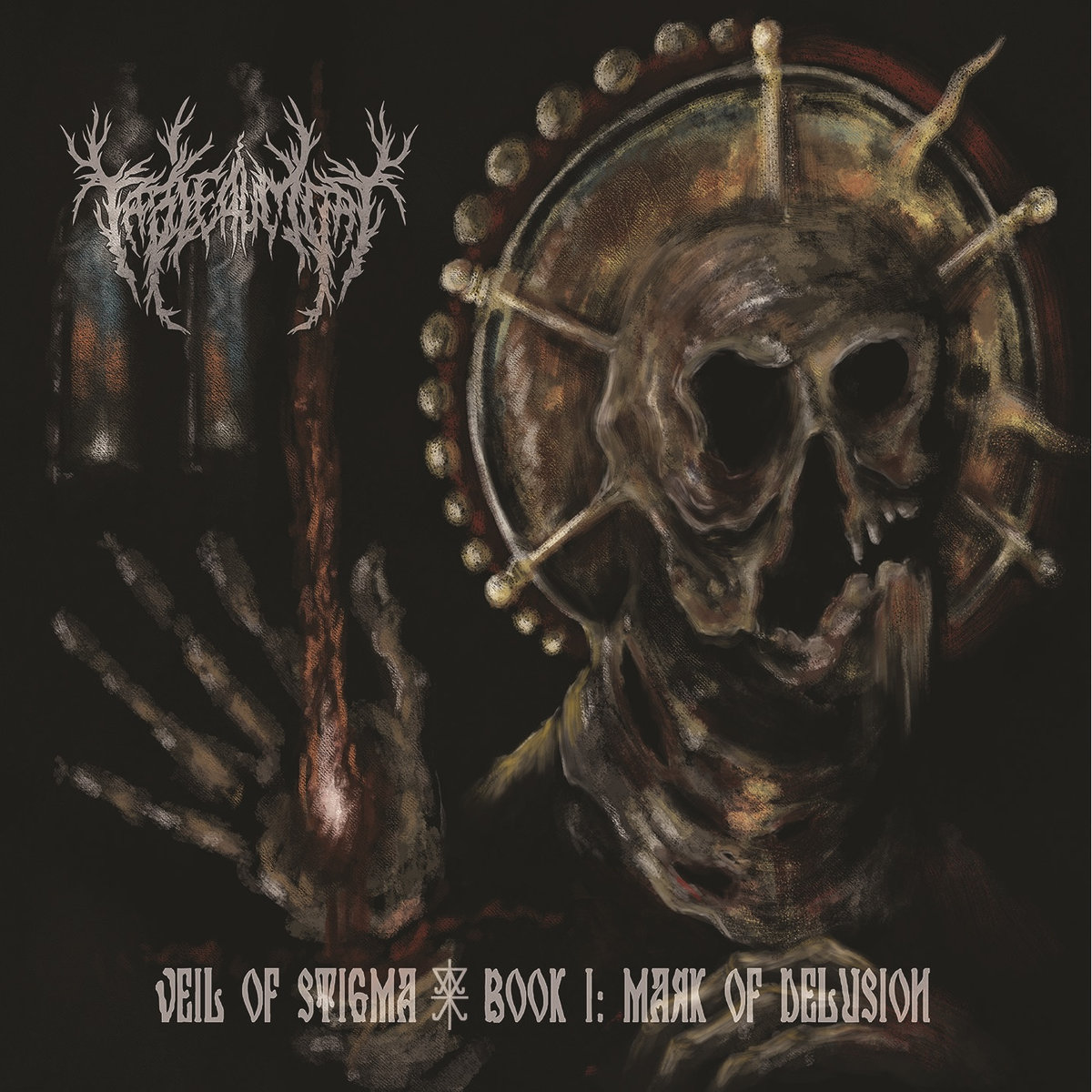 Tableau Mort – Veil of Stigma – Book 1: Mark of Delusion
3rd January 2020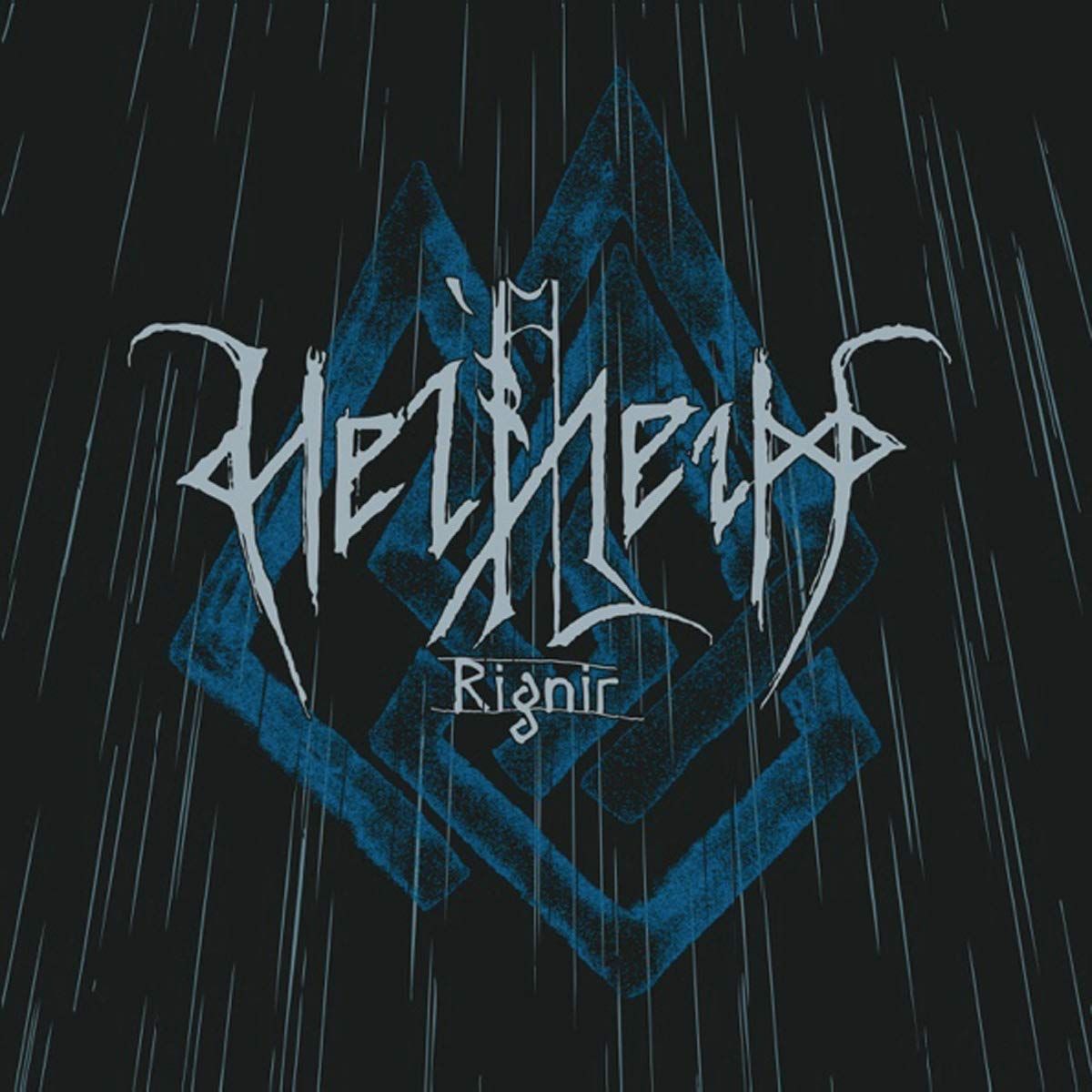 Label: Dark Essence / Release Date: 26th April 2019
At this point I highly doubt if I even have to introduce Helheim anymore – They have been a welcome mainstay in the Pagan Black Metal scene for nearly thirty years (having first founded back in 1992) and have been consistently consistent in their releases; At the time of this scribble, they are releasing a new Full-lenght album roughly every two years.
This means that I have had the exquisite honour of reviewing their albums before, with Rignir marking the third time that my higher-ups graciously saw it fit to send me one of Helheims releases. And straight off the bat it would seem that very little has changed in that time. They still perform their heavily Folk-inspired blend of Black Metal in a slow, meticulous manner, with an emphasis on the lyrics, using the music itself as an instrument to carry the story forward, as opposed to being an element in and of itself. This approach, coupled with the fact that all lyrics are both about Norse Mythology as well as delivered in the bands native Norwegian, gives the entire album an undeniable primal feel (which, I have no doubt, is the general idea).
That being said, Helheim has not lost their edge however. Tracks such as "Kaldr" retains the energy of both the growling guitars and powerful hits of the drum that one has come to expect from a Norwegian Black Metal band from the early nineties.
Their combined experience is notable throughout the entire release – Every member of the quartet knows how to handle their instrument well and, more importantly, knows that their colleagues are capable of as well which means that Rignir is written both to their strenghts and to fit the overall narrative told across the eight tracks that the album consists of.
All in all, Helheim is a highly experienced and talented band, one that I have yet to see fail nor disappoint and their newest album is no exception – Which is one of the reasons why I saved it to be one of the first albums that I reviewed in this, the newest year that is 2020 – After all, what better way to kick off a year than with some old-fashioned Pagan Black Metal?
Recommended for fans of Bathory and Windir.