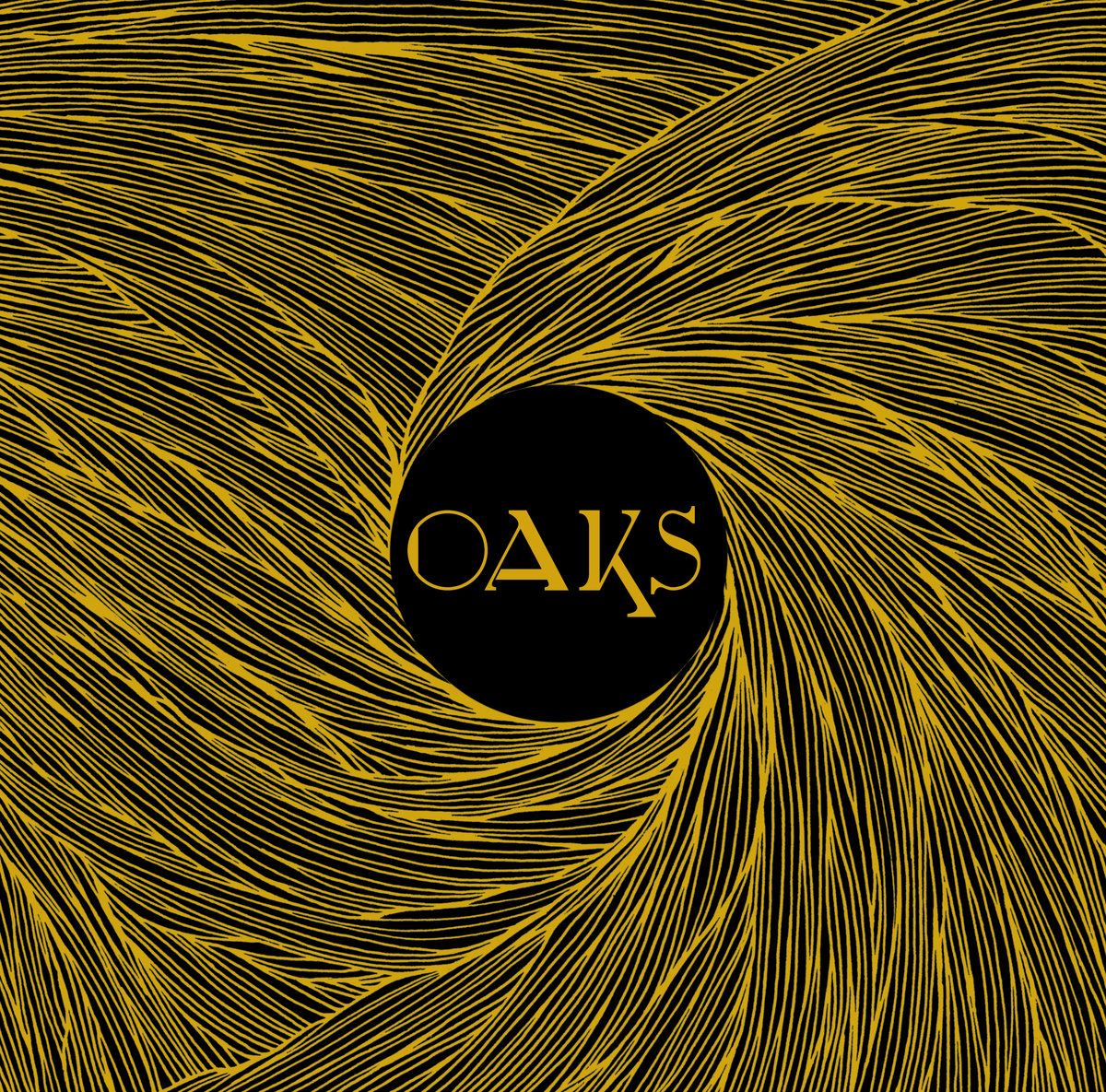 Oaks – Genesis Of The Abstract
19th January 2023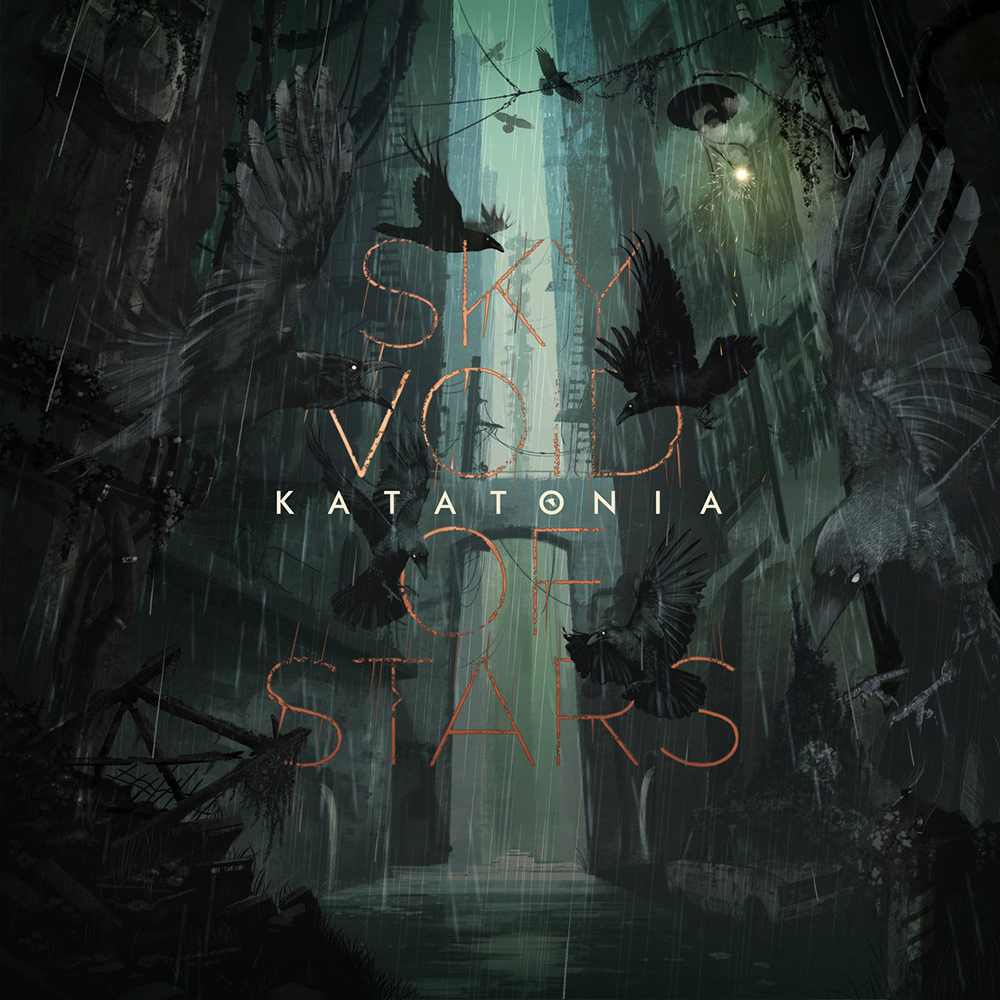 Katatonia – Sky Void of Stars
24th January 2023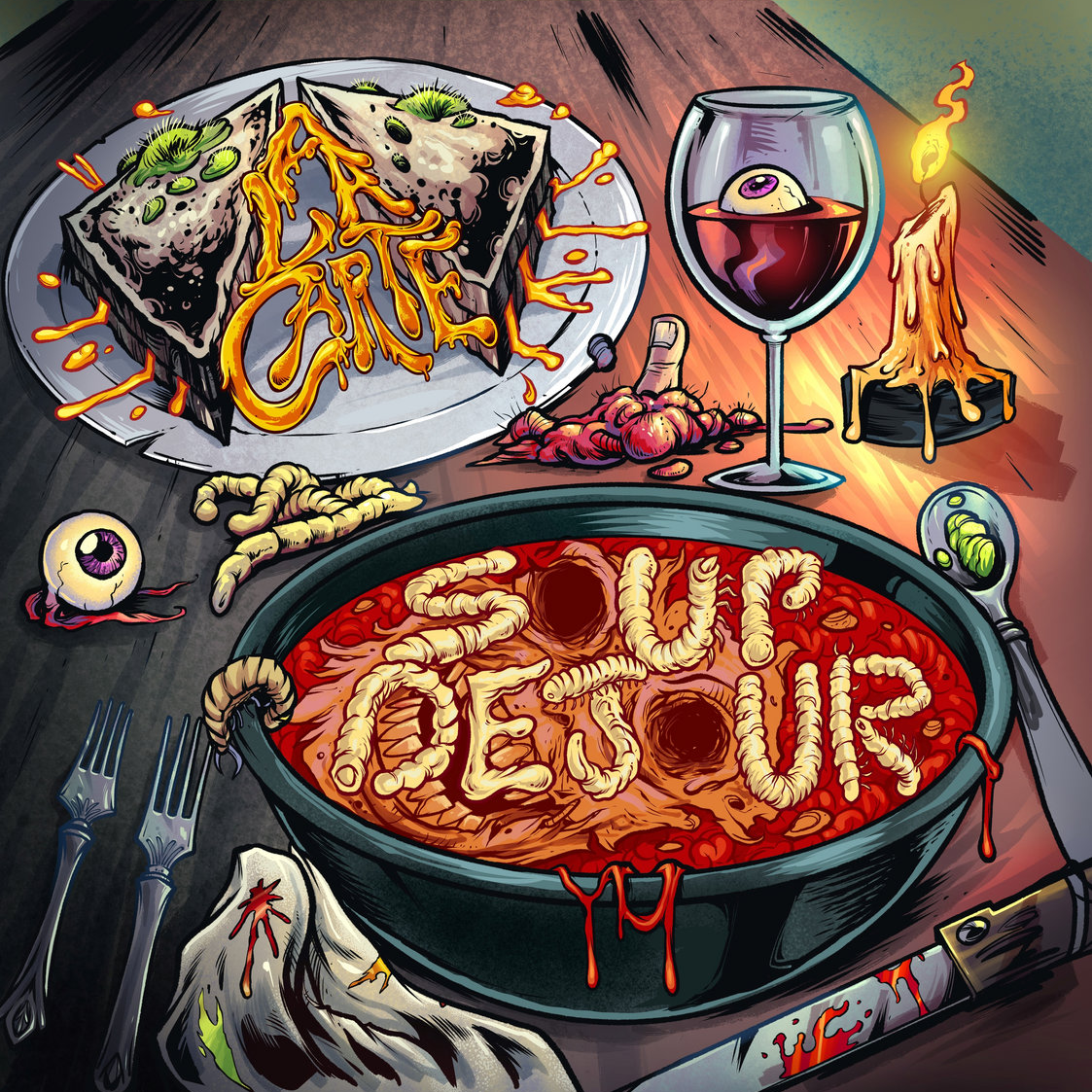 Label: Self-released / Release date: 25th November 2022
All of a sudden I began to understand why the Danish Customs had demanded $20 from me the other day, for importing this CD from the USA. It is so unique that even your old grandmother will think the same alone by looking at the cover artwork. It had to cost more than any of my other CDs from the collection. It's funny, bizarre, morbid and like anything I've ever seen before! The moniker for this Lima (Ohio) based duo is A La Carte. Alone the band name suggests that we're dealing here with a rather unique and pretty amazing 'culinary' concept for a metal band.
The band consists of Chef Wolfgang Cuck (Guitars, Bass, Vocals & Lyrics) and Chef Highman (Drums & Lyrics). They debuted in 2020 with a four-track demo release called Tasteless Tastings. This American duo has recently released their first full-length album entitled Soup Dejour. It contains 11 bizarre, obscure yet funny and original tracks, where all song titles are centered around actual food preparations and dishes, cooking methods, different ingredients etc. The same goes for the lyrical content. Some might find it grotesque and disgusting, but it actually made me hungry. I just hope that the old ladies at Danish Customs office didn't get scared by reading the titles such as "Aborted Eggs Benedict", "Scalped Potatoes All Rotten", "Rancid Risotto" and my personal favourite "Fetal Fajitas".
On my part I can only say that I was fully entertained while listening to this 'brutal gruesome food porn with a beat' 11-tracker sonic ride. The overall sound on Soup Dejour is a nice blend of multiple death and thrash metal tones with obvious grindcore undertones. There's actually a great amount of variation in both vocals and tempo than one would expect from this kind of a band. To times they surprise the listener with some beautiful and technical melodies and sporadic spoken-word vocals. In other words; the musicianship here is absolutely faultless, and after two more spins of Soup Dejour, I think it's a solid and consistent album with different facettes and small sonic surprises along the way.
After having shortly viewed their facebook page I could see that their live shows are performed with the same characters displayed thematically and dress in chef and maitre d' outfits. Quite amazing you must admit!
Highly recommended for fans of; Immolation, Impaled, Macabre and all other fans of metal, humor, horror and gore. For additional info on this particular release visit https://alacarte.bandcamp.com/album/soup-dejour