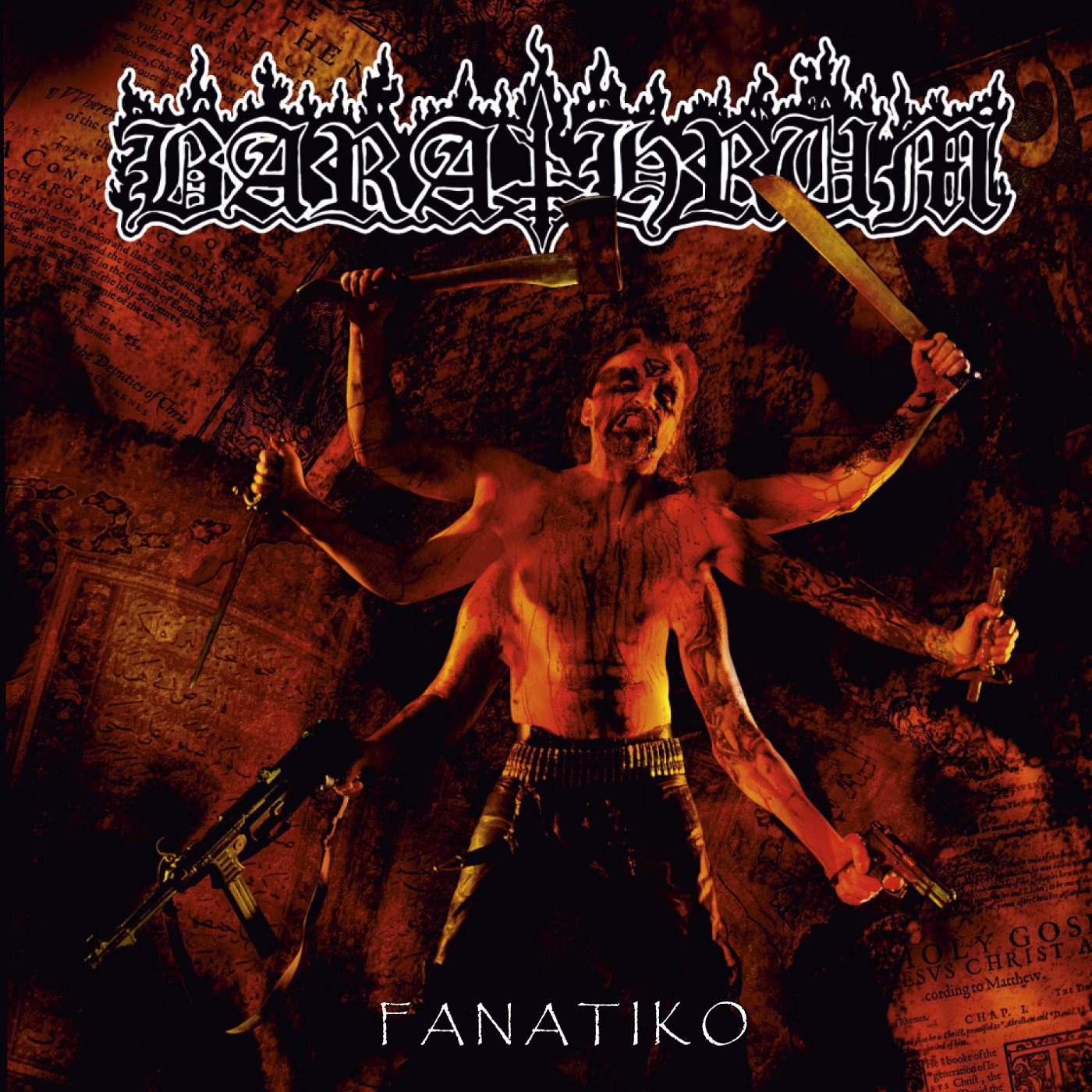 Barathrum – Fanatiko
6th March 2017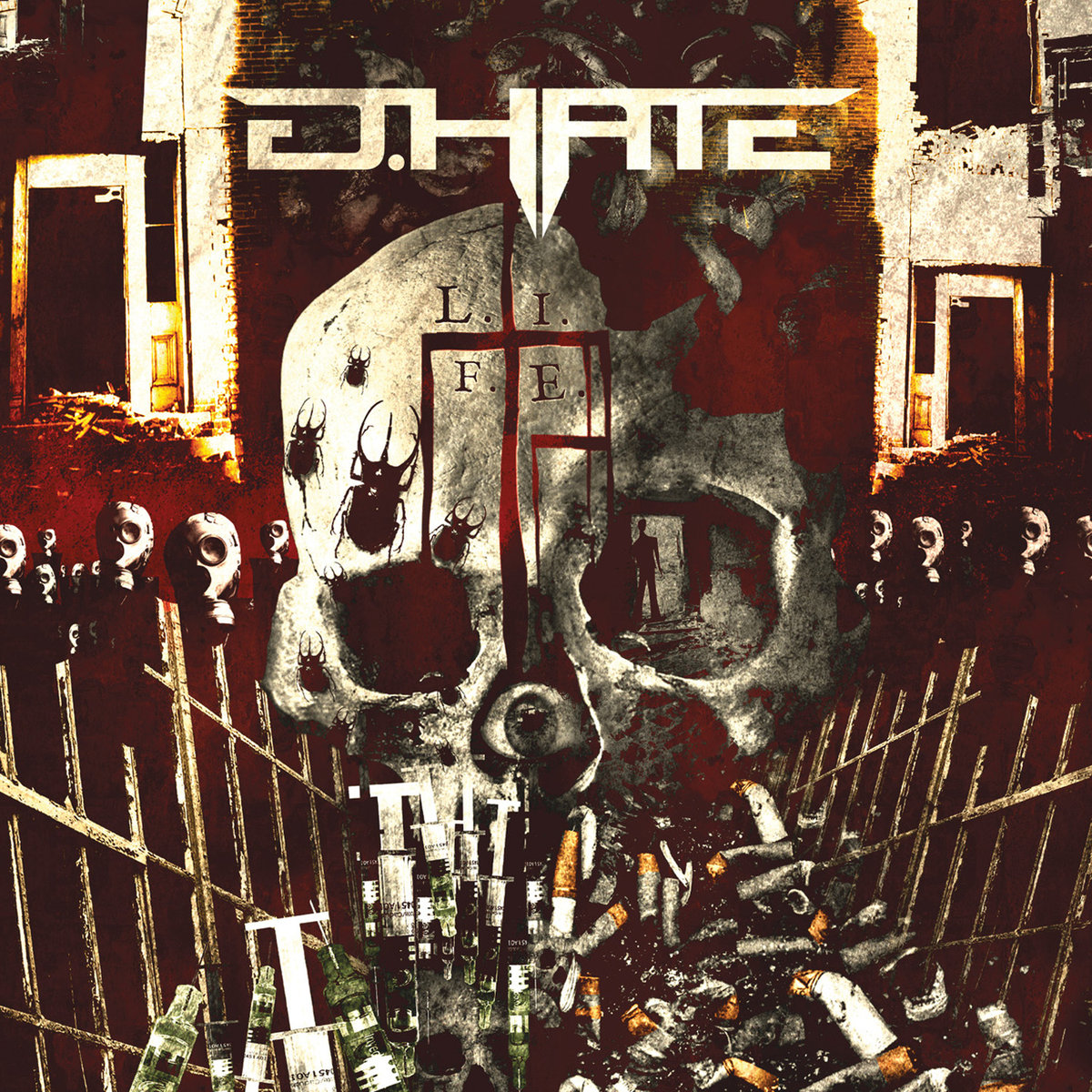 D.Hate – L.I.F.E (Look Into Fear's Eyes)
8th March 2017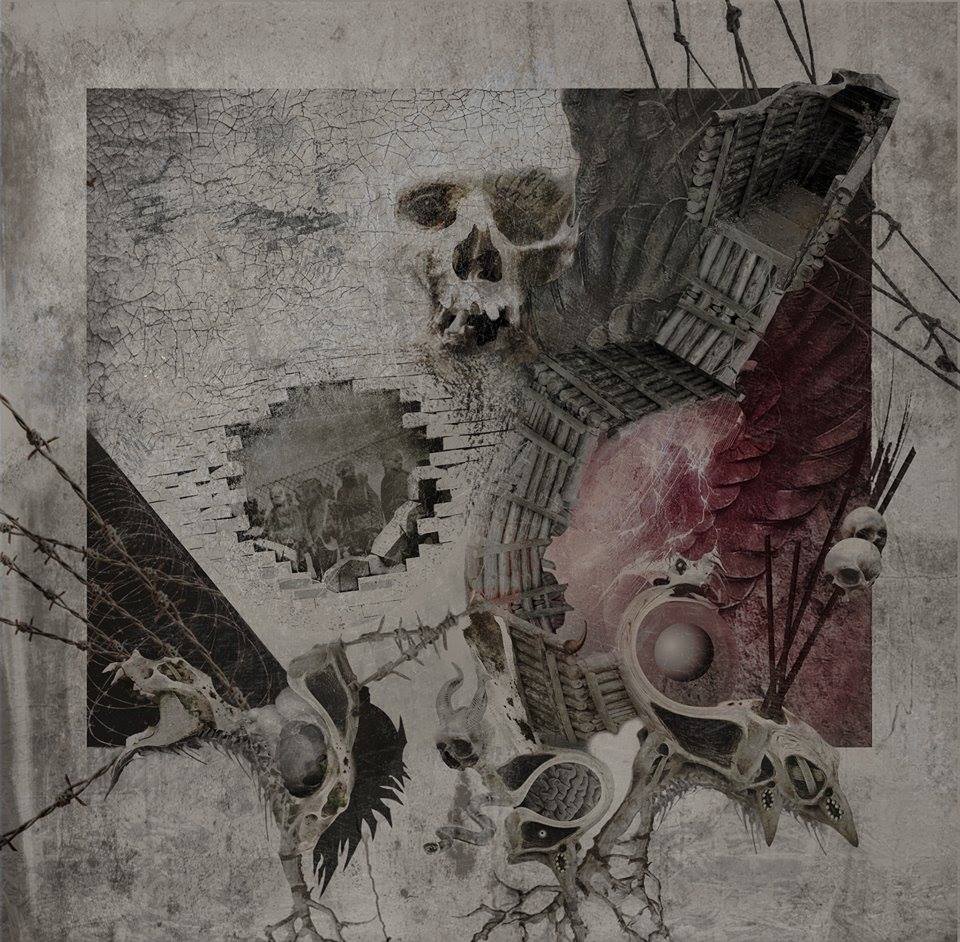 Label: Metal Scrap Records / Release date: 24th March 2017
1000Dead is a metal band from Rethymno (Crete, Greece). This is my first encounter with this hard-hitting trio, as it is a relatively new band (formed in 2013). Within their first year, the trio had released a 3-song Promo 2014 which quickly drew favorable reactions and attention from both fans and the media.
Thus, prior to listening to their 11-tracker self-titled debut, I had no idea what to expect. At first, I thought we are dealing here with some doom/sludge band. So, when the first tone of the opening "Lying Through Teeth" was unleashed I was pleasantly surprised. This particular track is best recognizable for its fierce growls from band's guitarist/vocalist Nikos Marinakis.
"Unveil Hatred" is the following song, being a bit more melodic and varied than its predecessor. "Post-War Blues" hits next with spicy opening hook, angry vocals, inventive grooves and stabbing riffs.
"Bring a Knife to a Gunfight" is, despite of its silly title, probably my favorite track off the record. It is both brutal, groovy and melodic; a song where bass lines are truly impressive. One can even say that this track epitomises the whole album, blending recognizable sounds and inventions with some unexpected alternative/avant-garde/progressive touches.
"Noise/Pain" is the next song, following in the same path as its predecessor with some wicked hooks and engaging grooves. "This Day We Fight" is another 'back to roots' track, being extremely aggressive, with toxic grooves and adventours atmosphere.
"Unplug Me" is a quite different and diverse song, as its title suggests. Luckily, the band soon after delivered some ravage and extreme rage with the following "The Oppressor Syndrome". Apart from being brutal, this song is also addictive, enjoyable and captivating.
"Stonework" and "Cross Section" are two ordinary 1000Dead' songs being tight, intense and uncompromising. The album closes with equally intense and almost punkish track "Dignity… A Dying Word"; another inventive, diverse and angry anthem.
Some of lyrics are straight outbursts of anger and hate and other tend to become more personally that dealing with our own fears. Production is good and clean, without being over-polished and too organic.
Apart from being extremely heavy I still find it hard to describe their sound. I suppose you can call it some sort of thrash metal, but also some death, hardcore, grind and alternative metal can be heard too.
Those 11 tracks are like an assault on all your senses always challenging, uncompromising and demanding, yet brutal. 1000Dead is definitely an unique and powerful statement from this Greek band. It is an impressive starter for this upcoming band, and the future looks just bright.
Recommended for fans of: Hatebreed, Lamb of God, and The Dillinger Escape Plan!
For additional info on this combo go to https://www.facebook.com/1000Dead/