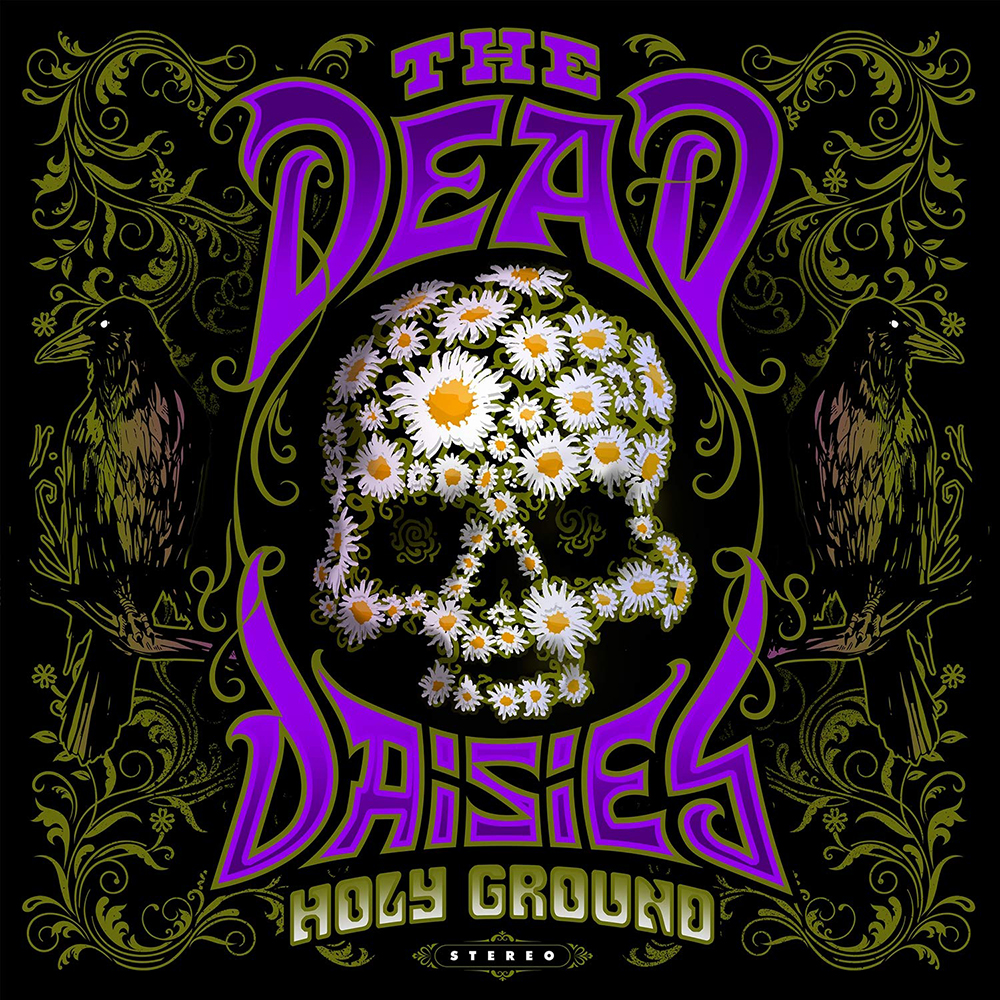 The Dead Daisies – Holy Ground
27th January 2021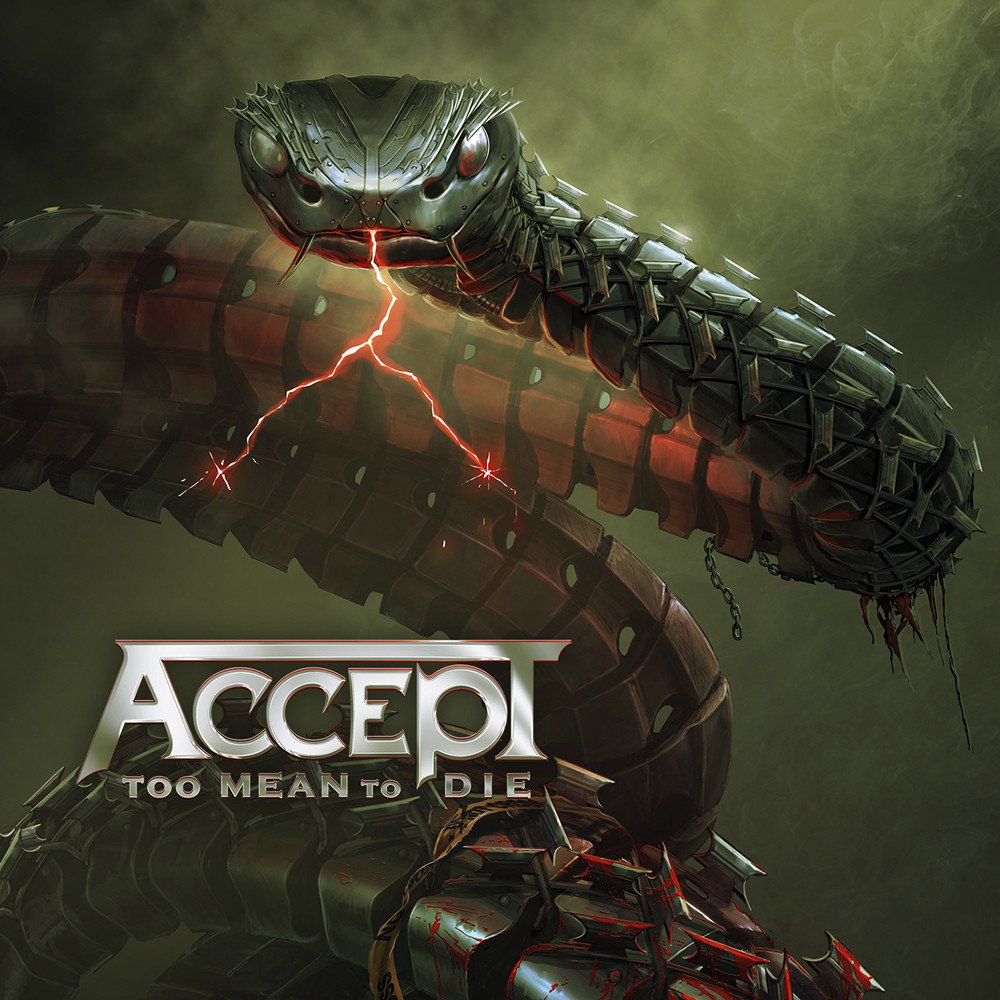 Accept – Too Mean to Die
29th January 2021
Стахановцы – Ниже Ада Уголь Есть..!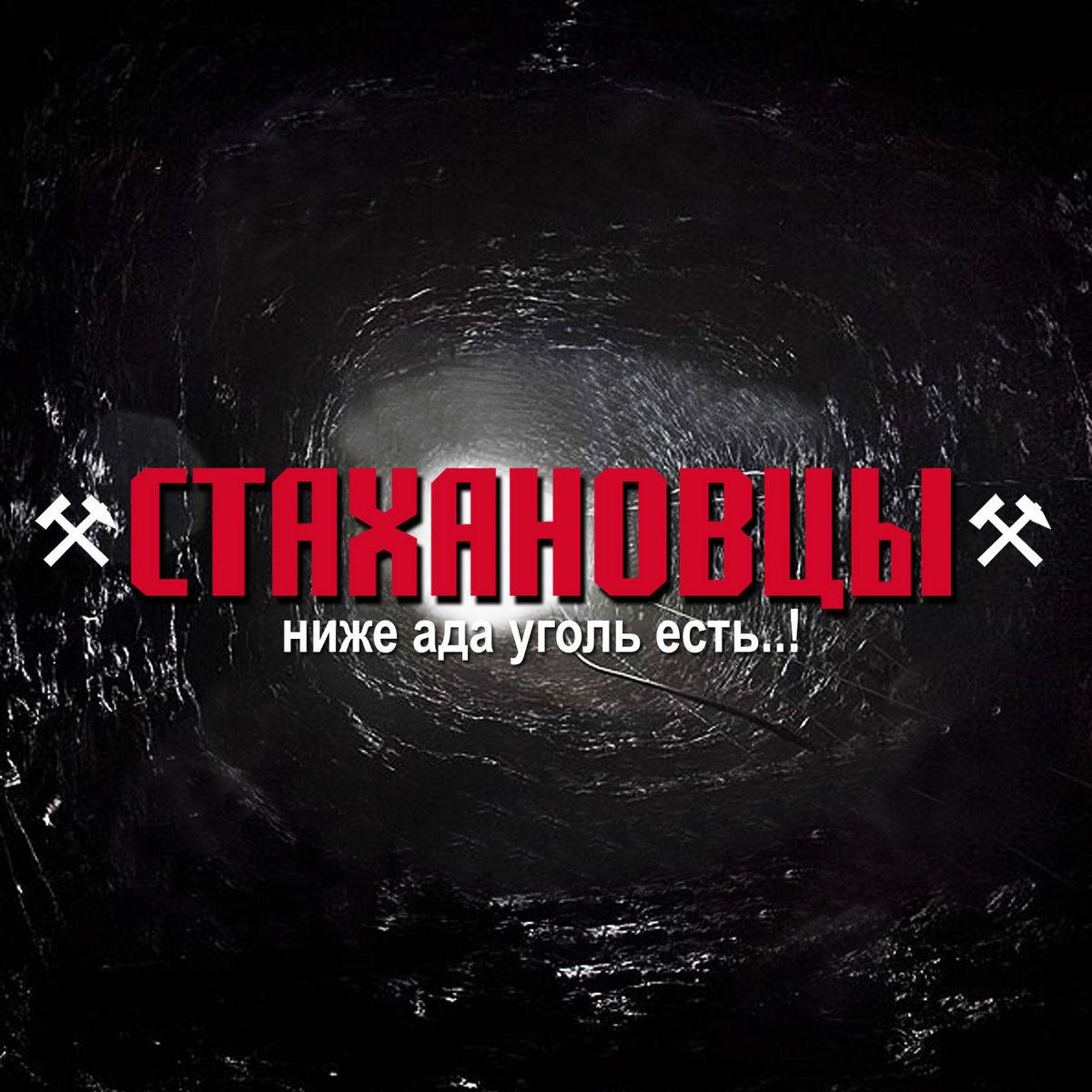 Label: Grimm Distribution / Release date: 28th December 2017
This is definitely the most obscure and strange metal release that I've come across in the last couple of years. It took me just over an hour to figure out what the name of the band and the moniker for this record is, before I could start to listen to it. Don't make me neither pronounce nor spell their name, as it is impossible for any non-russian speaking person. Everything about this band named Стахановцы is written in their letters, which makes it impossible to translate, but as far as I understand a term 'Стахановцы' reffers to a communist time in Soviet Union where Стахановцы stands for a person who overachives, a person who's ready to go an extra mile to do his job, typically in a coal mine, to benefit himself and his country!
Speaking of miles and hard labour, everything about this band, founded in 2007, screams hard work, power, dedication and aggressiveness. Some call also their sort of metal as 'miners thrash metal'. Стахановцы consists of; Vitaly Novozhilov (Manic Depression), Sergey Sorokin (Coffin Lid), Marat Komaltilov (Khenir, Alagos), Belf (Izmorozi) and Sergey Lyubavin (Kuvalda).
This particular release consists of 12 shorter songs of what can be described as a thrash metal with a whole range of different styles and subgenres of metal such as punk, hardcore and rock 'n' roll. All lyrics are in their native language, but it just makes it more authentic, I guess. All the lyrics deal with stories about cold miners. The same goes for the cover artwork depicting a coal mineworker doing his job. The production is surprisingly fair and solid, nothing fancy or modern here, but still listenable and enjoyable.
The music itself is not that complex and is pretty easy to listen to. I have no idea if the songs are connected to each other, but what I can sense is the common theme and this certain vibe throughout the whole record. On some of the songs (listen to ex track no. 3) they include synthetic keyboard arrangements, to even more emphasize the importance and spookiness of their lyrics.
If you are a mineworker and also a (thrash) metal fan, then this is the stuff for you! For additional info go to https://www.facebook.com/stahanovtsy or https://seredovnikolay.bandcamp.com/album/–8