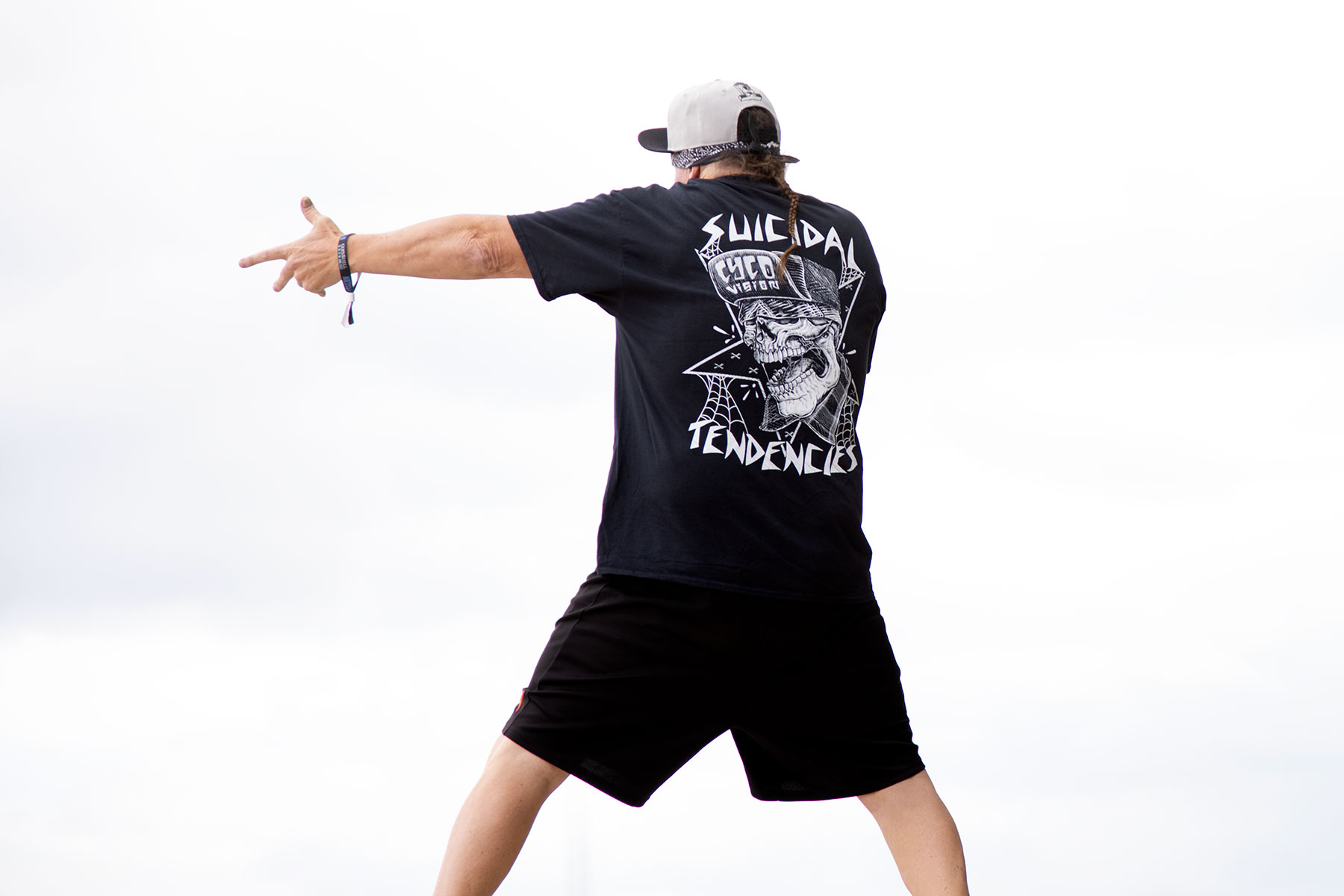 Suicidal Tendencies, 15th June 2022, Helviti, Copenhell Festival, Copenhagen, Denmark
16th June 2022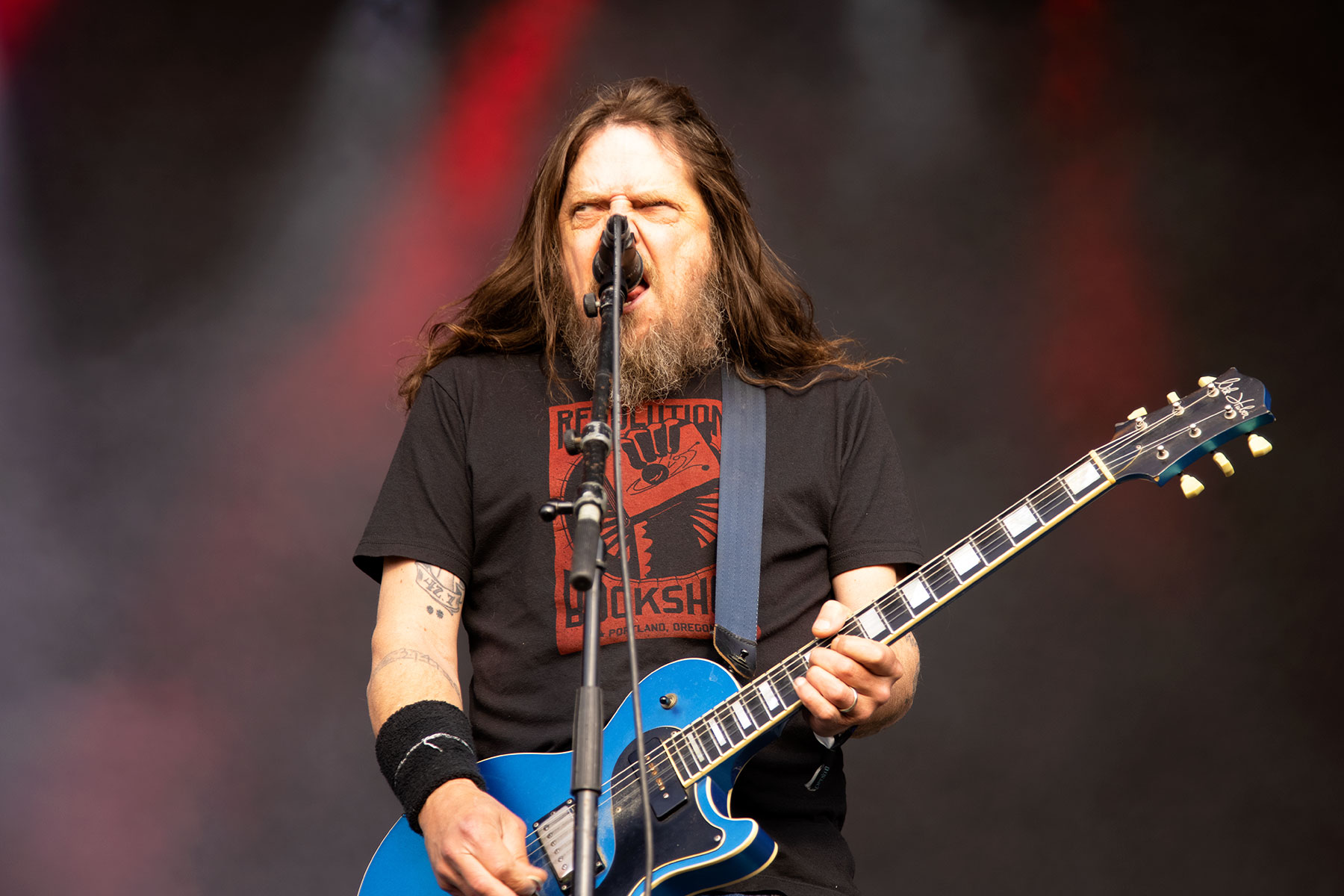 Red Fang, 15th June 2022, Pandæmonium, Copenhell Festival, Copenhagen, Denmark
16th June 2022
Ugly Kid Joe, 15th June 2022, Hades, Copenhell Festival, Copenhagen, Denmark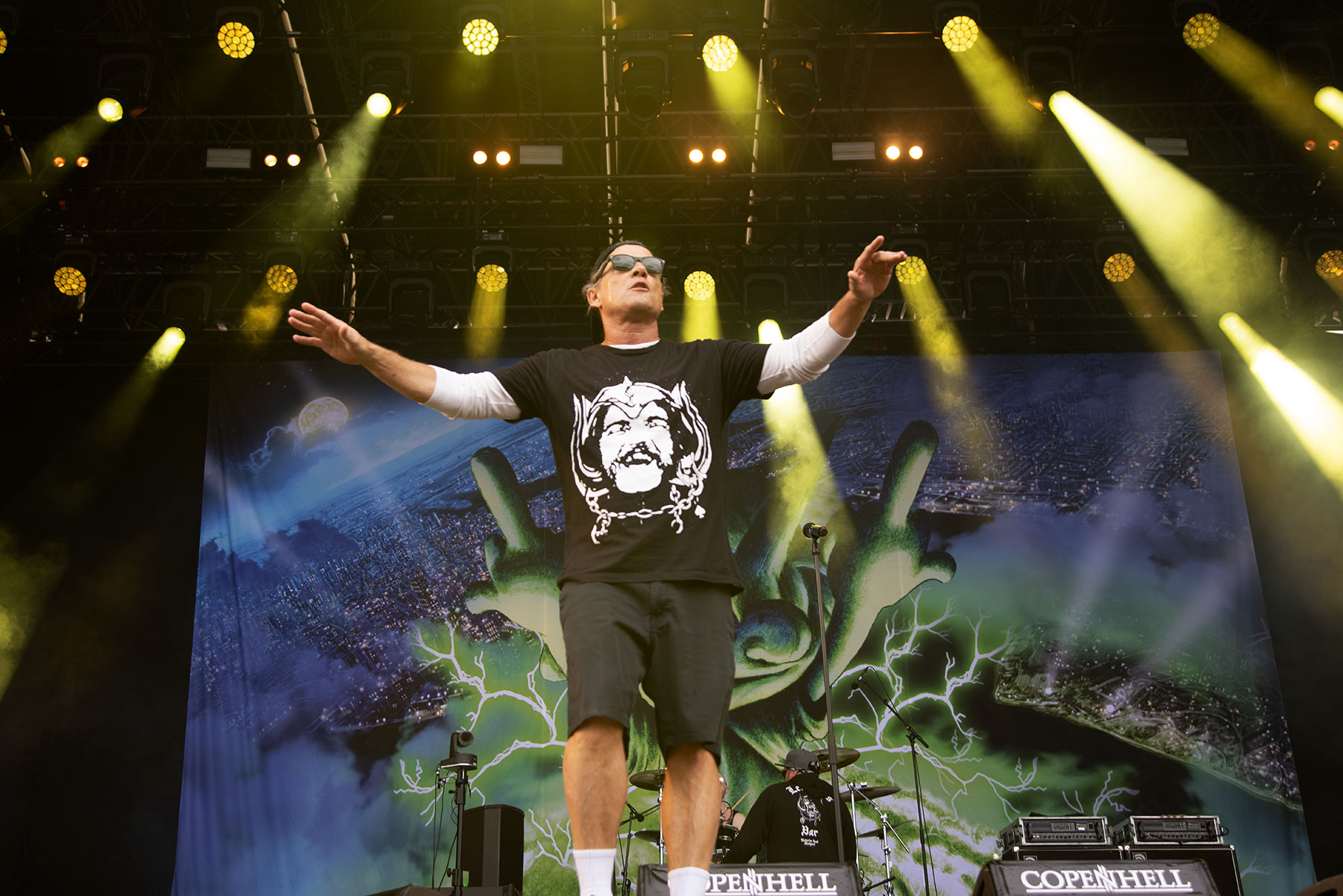 Ugly Kid Joe, 15th June 2022, Hades, Copenhell Festival, Copenhagen, Denmark
Ugly Kid Joe, 15th June 2022, Hades, Copenhell Festival, Copenhagen, Denmark
Photo: Zoran www.sonic-shot.com
Ugly Kid Joe opened the second stage in front of a rather strong crowd, perhaps not that surprising taking into the consideration that the band was quite big Denmark in couple of years following the released if their debut back in 1992.
Band has also just released a new song which will be on the follow to their "return album" Uglier Than They Used ta Be from 2015.

The rather consistent line-up sees the band now with a new drummer Zac Morris, who took over from Shannon Larkin.
From the start this band bit of fun or even silly approach to them and while they toned it noticeably down, during their underrated second half of the 90's, they did embrace it again upon the reunion. And while it might be kinda odd with those long colorful socks and some of the songs on the setlist, it does work quite well. First of all because it pleases the crowd, and a happy crowd is usually a good crowd. But second of all the band's lesser-known songs bear lots of quality and heaviness and in their own right they worked quite well live as well. This gave their show a good balance and basically something for everyone.
Also, performance wise the band did well, with good fat groove and razor-sharp guitar sound. Whitfield Crane's performance was solid but also rather monotonous, with his communicating with the crowd coming across as narrating. Closing with "Everything About You" seemed rather logical, but the Ugly Kid Joe decided to follow it with entertaining cover of Motörhead's "Ace of Spades"
Overall, the band did what they were supposed to do and quite effectively stated this 4-day party.