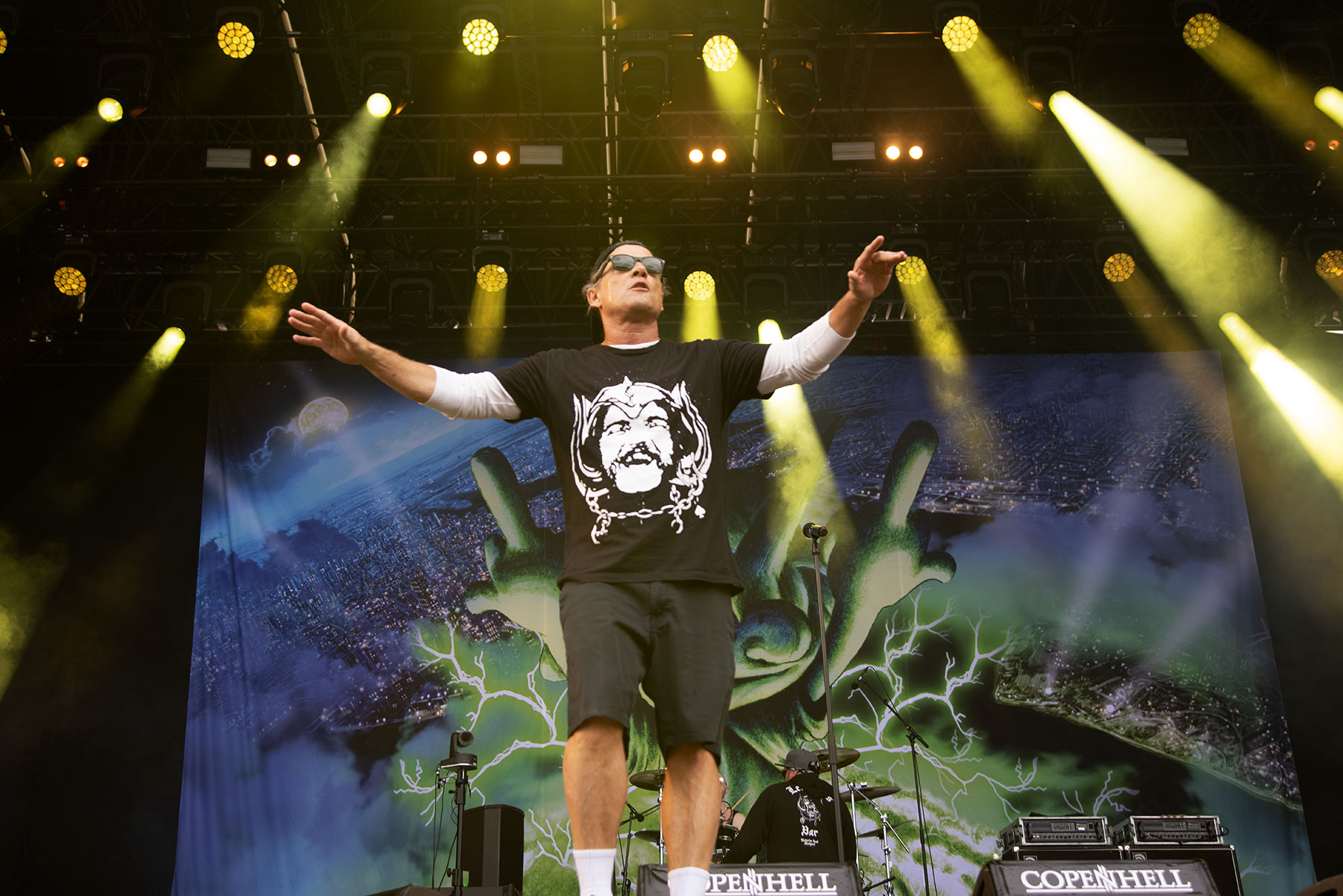 Ugly Kid Joe, 15th June 2022, Hades, Copenhell Festival, Copenhagen, Denmark
16th June 2022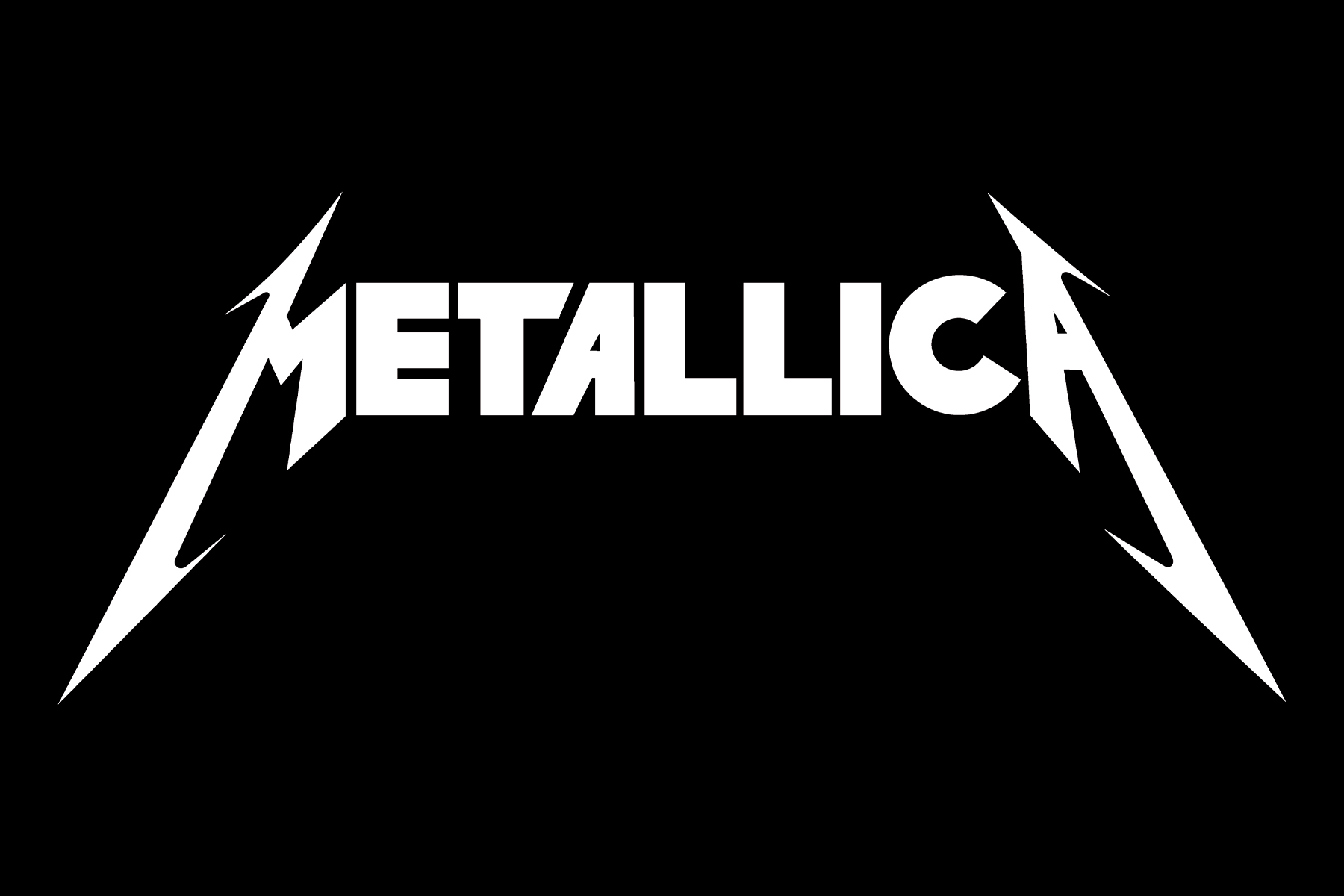 Metallica, 15th June 2022, Helviti, Copenhell Festival, Copenhagen, Denmark
16th June 2022
Red Fang, 15th June 2022, Pandæmonium, Copenhell Festival, Copenhagen, Denmark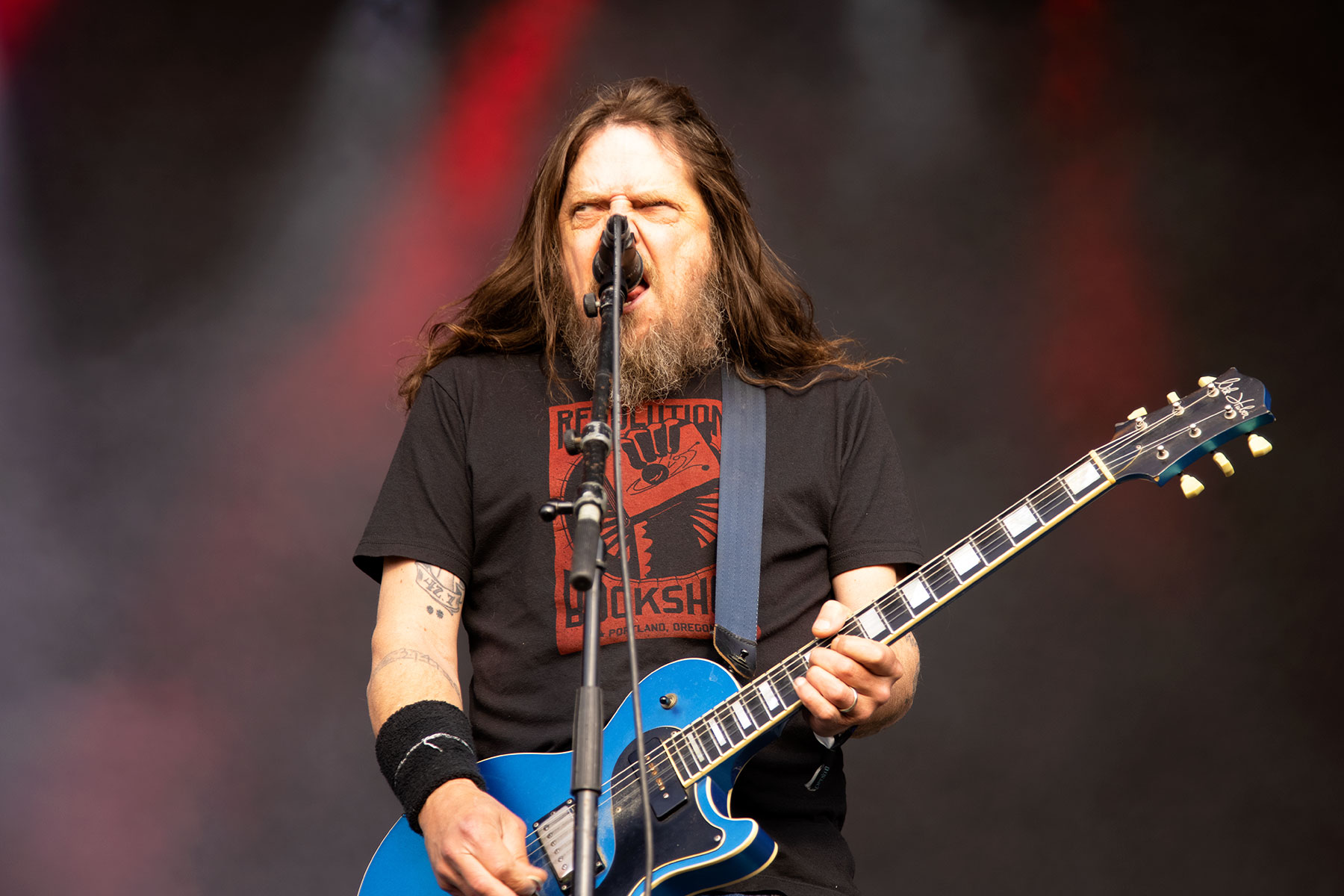 Red Fang, 15th June 2022, Pandæmonium, Copenhell Festival, Copenhagen, Denmark
Photo: Zoran www.sonic-shot.com
A decant crowd showed up for 7:45 gig with Red Fang at Pandæmonium stage and during their hour-long performance the band did what they do best – deliver a groovy and heavy performance.
Sound-wise they had some issues in the start and especially Bryan Giles' vocals suffered. But things got noticeably better few songs in. The raw sluggy sound served them well even if it at times did get bit hazy. But that kind of distorder dirty sound is what  the bans is about also on their records.
There is that simple everyday quality to Red Fang which suits them and their otherwise bombastic music so well. There isn't much showmanship but rather a focus on music and doing those those strong songs justice in live setting,
The band focused on first couple of albums, which is perhaps clever and makes it easier to please a festival crowd. But this band's strength truly came to its right towards the end of the show when their performance and songs gelled additionally, with especially closing trio of "Wires", "13" and "Prehistoric Dog" truly blasting.
Hopefully they gained som new fanst this evening in Copenhagen, same people who might come to see them at their club shows, where they trully shine.
SETLIST:
Reverse Thunder
Dirt Wizard
Bird on Fire
Sharks
Two High
Blood Like Cream
Malverde
Crows in Swine
Arrows
Into the Eye
Wires
13
Prehistoric Dog