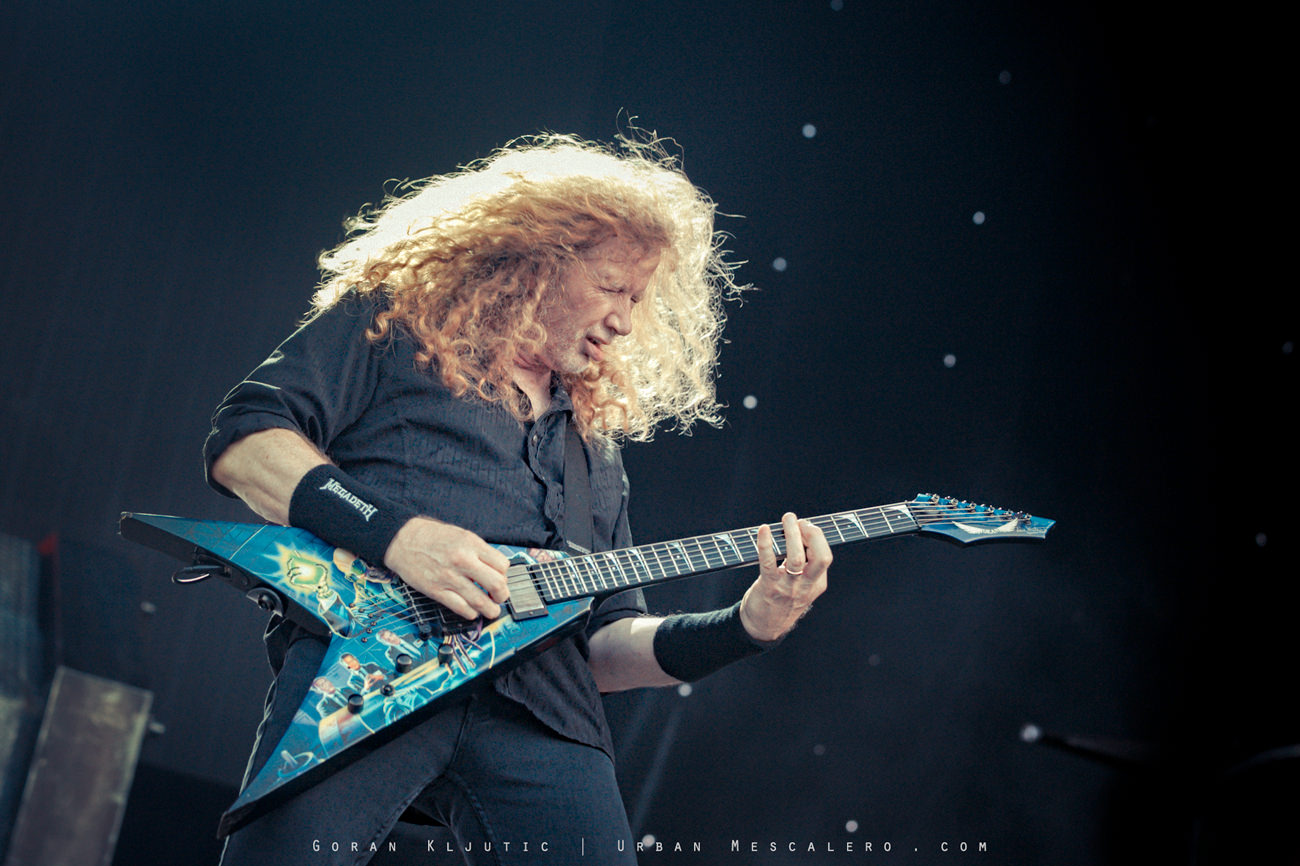 Megadeth, 24th June 2016, Helviti: Copenhell Festival, Copenhagen, Denmark
26th June 2016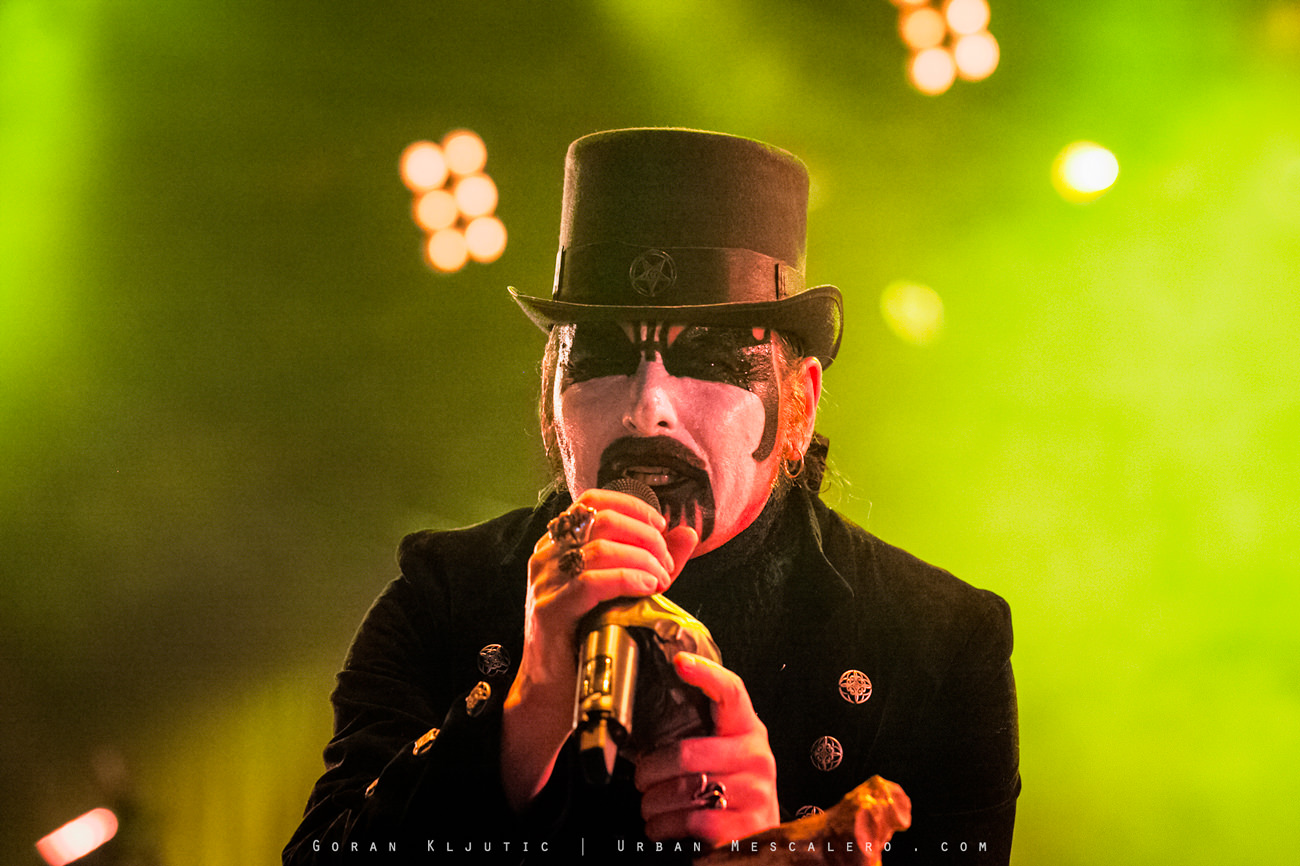 King Diamond, 24th June 2016, Helviti: Copenhell Festival, Copenhagen, Denmark
27th June 2016
Trivium, 24th June 2016, Hades: Copenhell Festival, Copenhagen, Denmark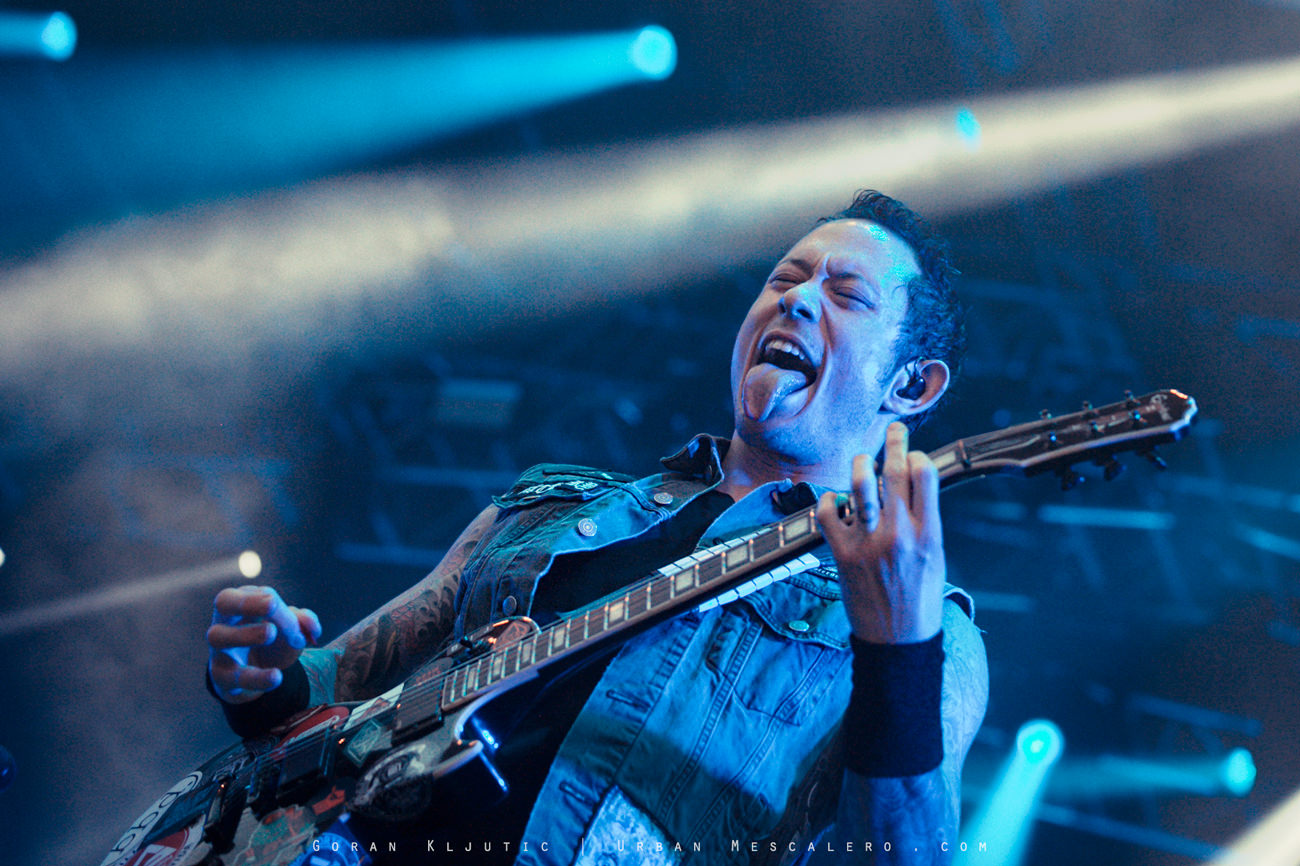 Trivium, 24th June 2016, Hades: Copenhell Festival, Copenhagen, Denmark
Photo: Urban Mescalero Photography www.urbanmescalero.com
Some ten years have passed since the break-through album Ascendancy, from Florida based Trivium came out and they were, by many proclaimed to be the metal's big hope and some even went as far as to call them "new Metallica" – whatever that means.
The major commercial success never came and the band has since then been shifting between commercialy appealing albums and the albums more inspired by Ascendancy. Some albums were good others less so, but the band has been working hard and touring the world. They have a decant following and most of them take any chance to see the band live because chances are that the band will play the songs from both sides of the spectra.
Few years ago Trivium's performance at Copenhell was nothing to brag about. This time around they visited the Danish festival with another new drummer (their third since the departure of their original member Travis Smith) and in support of one of their most melodic albums to date.
Rain was staring again, but that didn't seem to stop Trivium from give their best to give Copenhell the Trivium-show they deserved and didn't really get last time around.
Matt Heafy is in constant contact with the crowd – at times his cliché filled gestures and comments seemed too much, but in the end it did work and he managed to get the crowd going. At one point he even got the people sitting on the hill involved. Band's guitarist Corey Beaulieu provided the most memorable growls and smooth guitar leads while Paolo Gregoletto did his best to support Heafy's solid grip of the crowd. Paul Wandtke played fine, but there isn't much memorable about him. Drum sound was very uneven and often too dominant. This affected the overall sound experience, but the energy of the band made up for it. The crowd too, was far more involved than last time around.
Seeing Trivium live is usually a positive experience, this one was just well over their average.
SETLIST
1 – Strife
2 – Rain
3 – Watch the World Burn
4 – The Deceived
5 – Shattering the Skies Above
6 – Snøfall / Silence in the Snow
7 – Down From the Sky
8 – Until the World Goes Cold
9 – Pull Harder on the Strings of Your Martyr
10 – Capsizing the Sea / In Waves