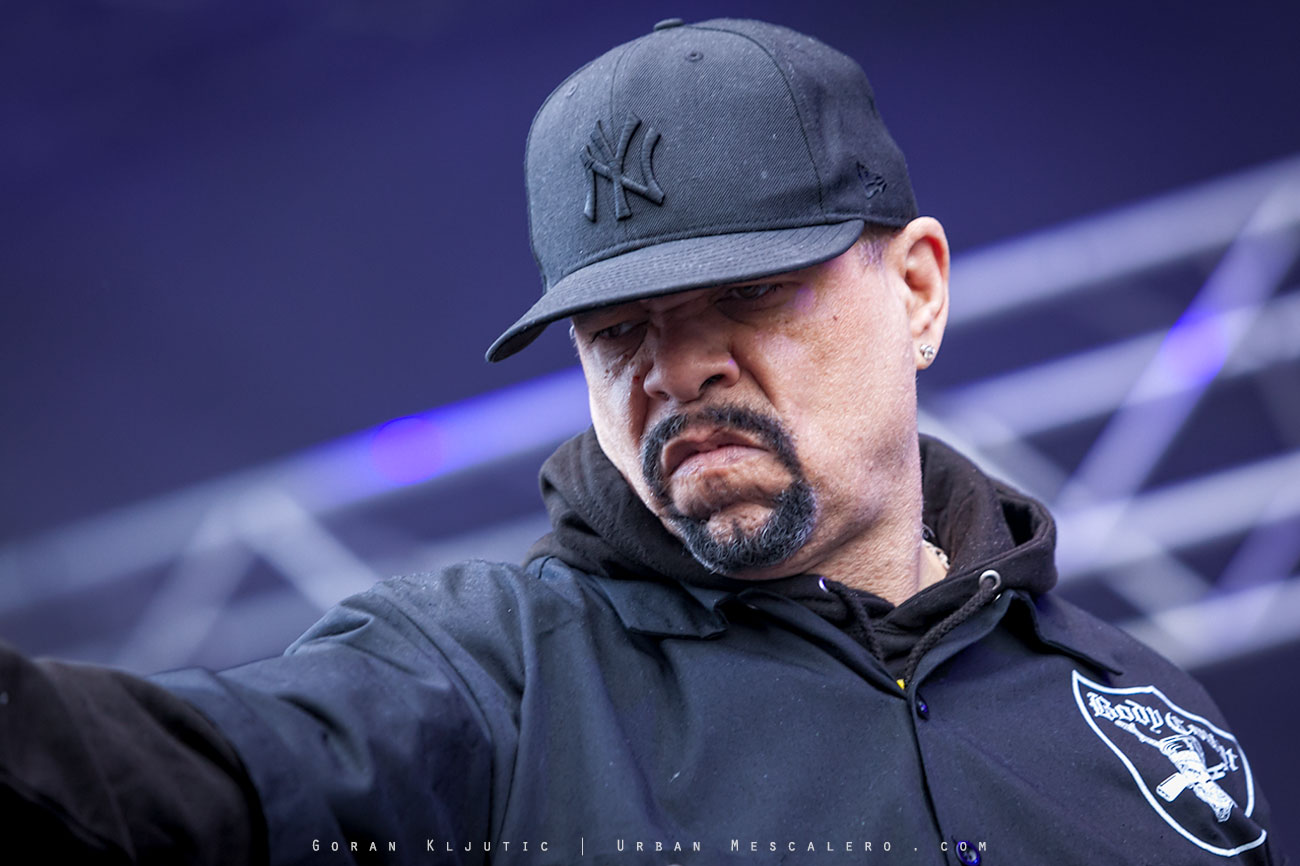 Body Count, 18th June 2015, Helviti: Copenhell Festival, Copenhagen, Denmark
21st June 2015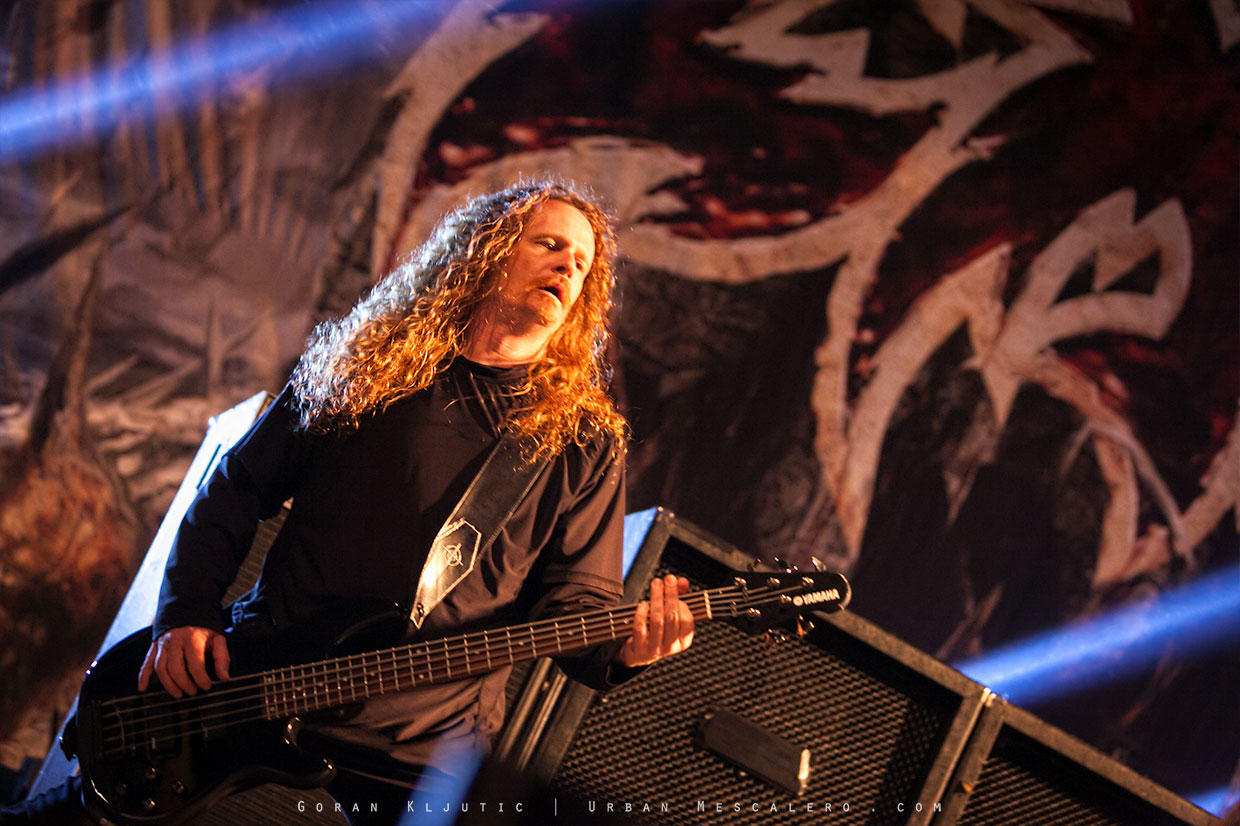 Exodus, 18th June, Hades: Copenhell Festival, Copenhagen, Denmark
21st June 2015
Suicidal Tendencies, 18th June 2015, Hades: Copenhell Festival, Copenhagen, Denmark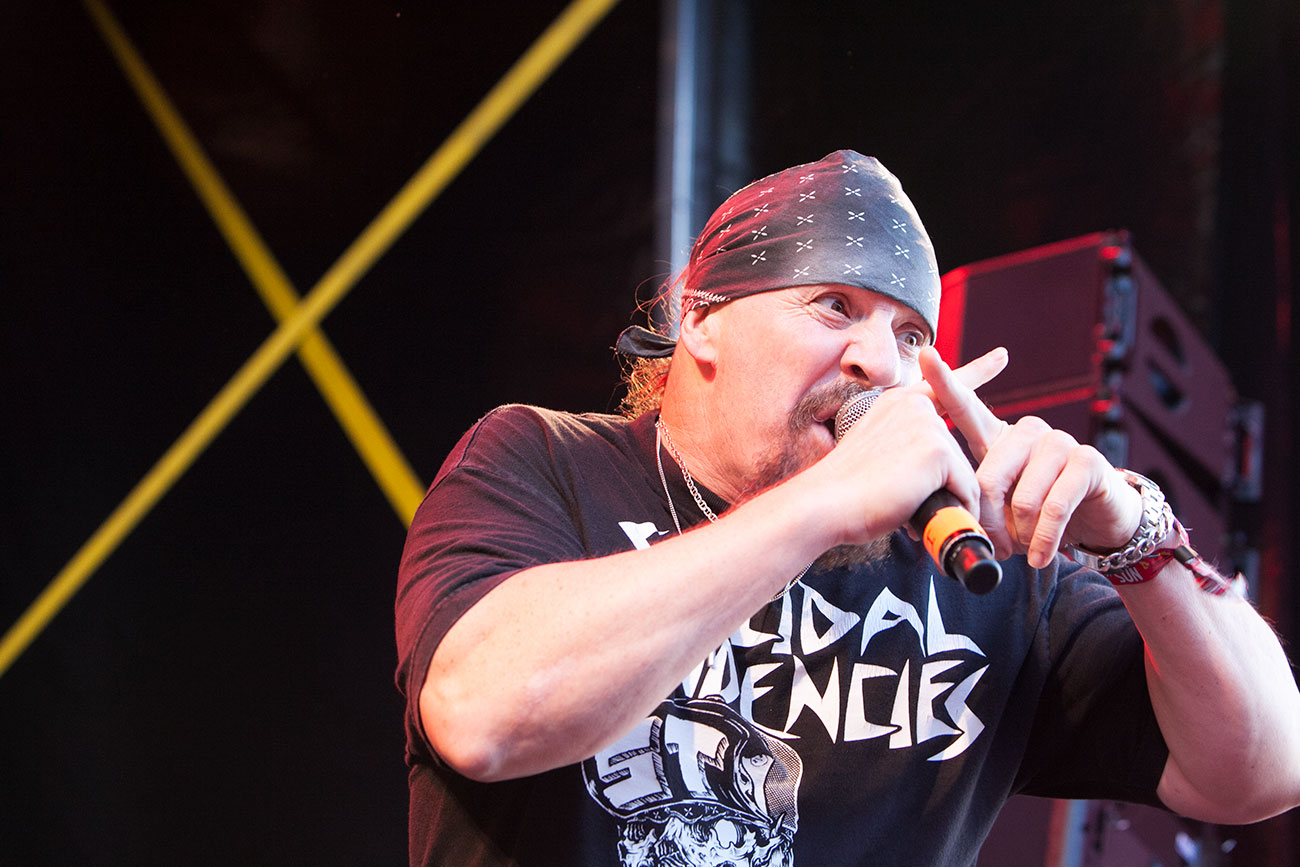 Suicidal Tendencies, 18th June 2015, Hades: Copenhell Festival, Copenhagen, Denmark
Photo: Zoran www.sonic-view.com
Suicidal Tendencies have been guesting Denmark often in past few years. Mostly playing festivals (they played Copenhell few years back as well), but also tier own shows. I've seen them number of times over the years and regardless if it was a club gig, support for Guns N' Roses in early 90's or a festival appearance, one thing is certain – the band delivers a very energetic shows. Over the years the line-up has changes plenty and these days Mike Muir stands back as only original member. Sure the nostalgic side of me might miss the people who have created some of the classic ST albums, but even without the likes of George, Clark, Herrera and Trujillo, the band delivers very energetic and vibrant shows. The latest line-up is in not an exception.
Like always they opened with what can only be considered the ultimate show opener – "You Can't Bring Me Down". But opening with such a song can be double-edged sward, because how do you follow it and how do you keep the party going after that. Well most bands might not be able to rise to the challenge, but ST does, time and time again.
What followed was an hour of lesion and how to play a show – with technical details, energy, groove (ohh, the groove), entertainment value and nonetheless the ability to come all the way there where they almost cross that line of being too-ST much for their own good, but just almost.
The band grooves to such extend that even during the fastest of tunes you can't help, but to headbang with more dynamics in you moves.
True to the tradition they invited crowd on stage and before you know it the stage was packed to the degree where you can't really see the band anymore. They repeated two times during the hour-long show.
And there you have another example of the great concept that Copenhell festival is. Not many major festivals would allow that. Not even lots of venues would allow it. Few moths ago The Exploited tired to do the same during the indoors Scotland Calling punk festival and there was no way the security would allow it.
The smaller stage and shorter time didn't affect the band negatively either and the only thing that I can think of that could make their 2015 Copenhell show better would be if they played the night-time and they played "Alone".
SETLIST:
01 – You Can't Bring Me Down
02 -I Shot the Devil
03 -Freedumb
04 -War Inside My Head
05 -Subliminal
06 -Possessed to Skate
07 -I Saw Your Mommy
08 -Cyco Vision
09 -How Will I Laugh Tomorrow
10 -Pledge Your Allegiance
11 -Memories of Tomorrow
12 -Pledge Your Allegiance (reprise)