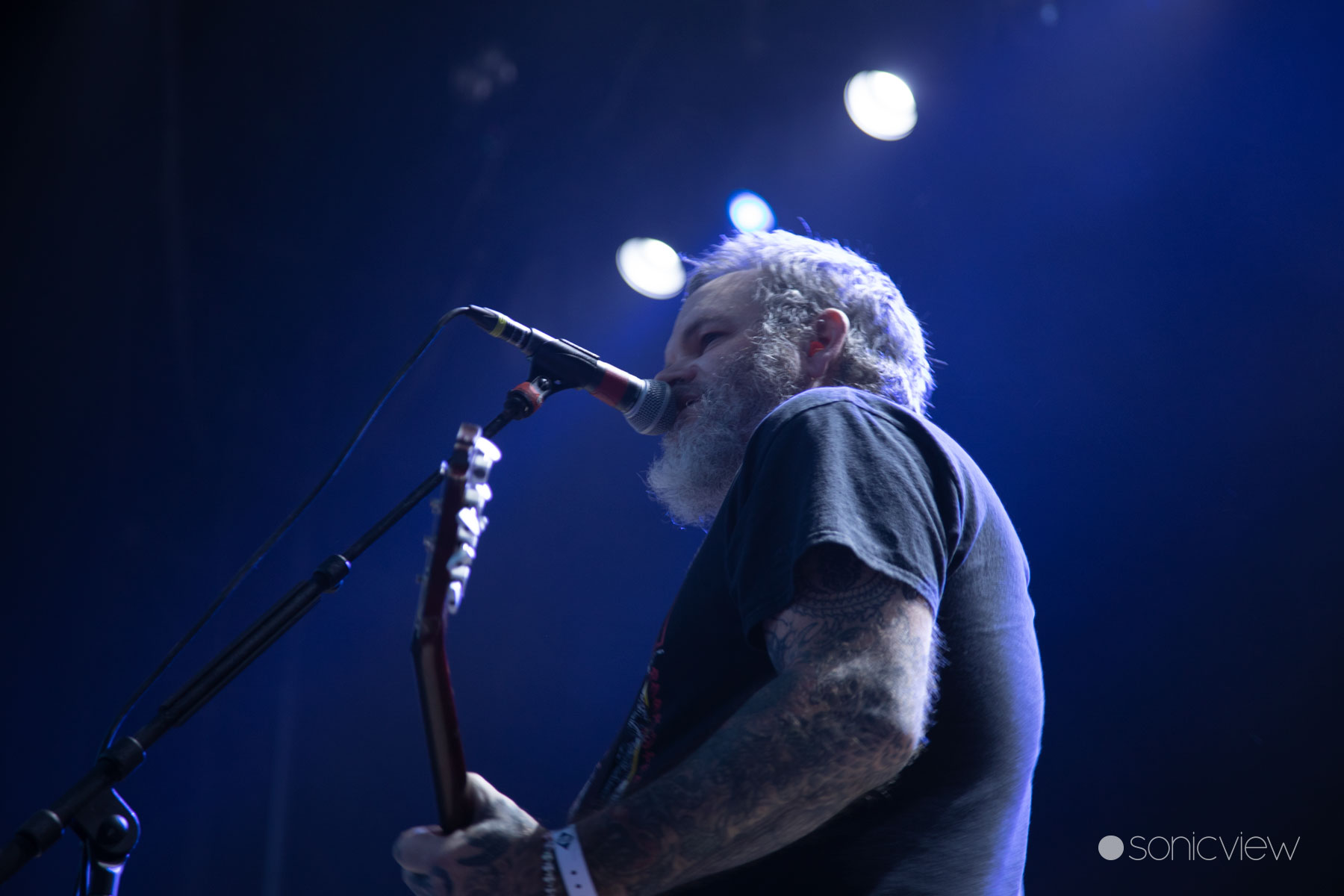 Neurosis, 20th June 2018, Pandæmonium, Copenhell Festival, Copenhagen, Denmark
21st June 2018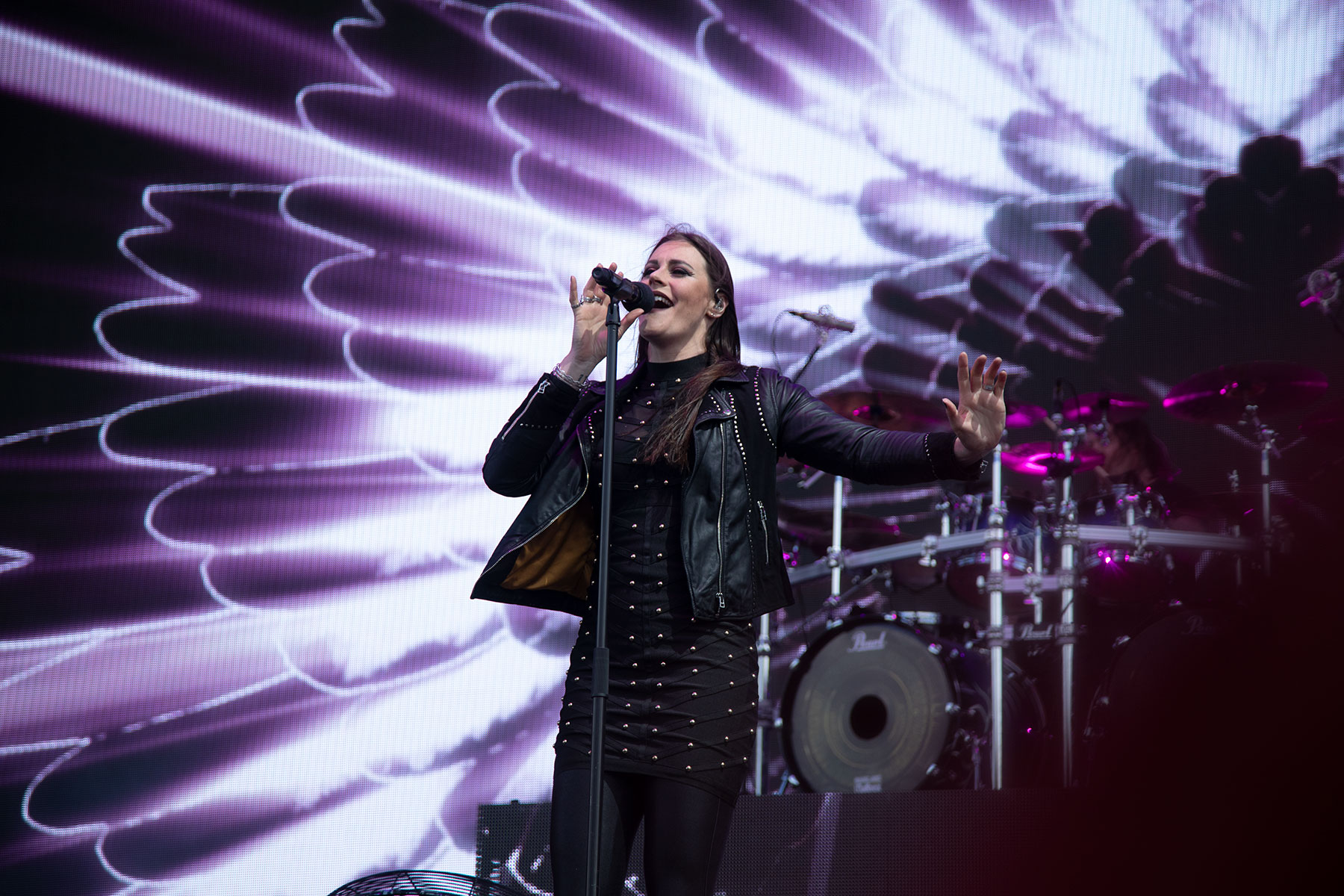 Nightwish, 21st June 2018, Helvíti, Copenhell Festival, Copenhagen, Denmark
22nd June 2018
Parkway Drive, 21st June 2018, Helvíti, Copenhell Festival, Copenhagen, Denmark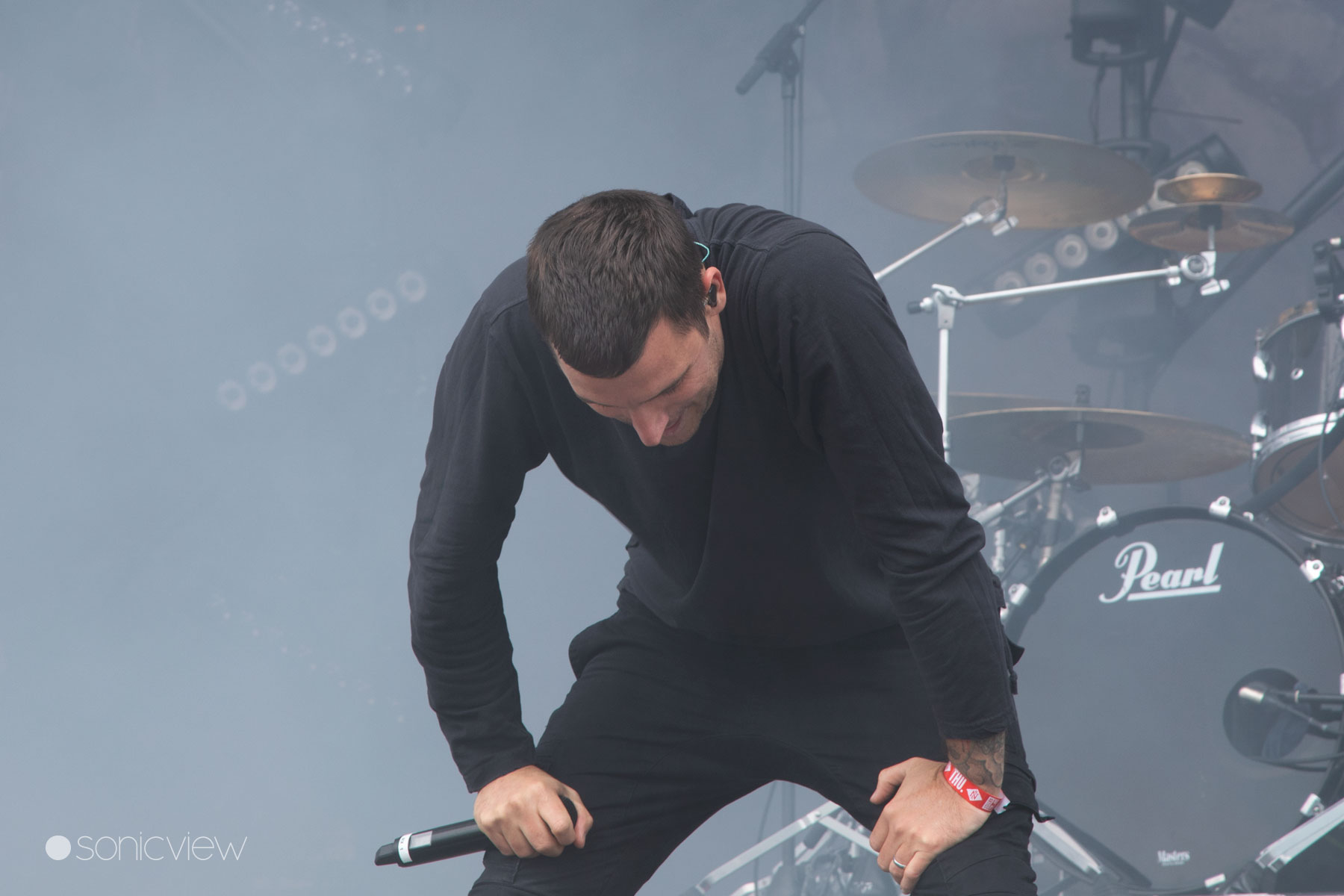 Parkway Drive, 21st June 2018, Helvíti, Copenhell Festival, Copenhagen, Denmark
Photo: Zoran www.sonic-shot.com
Australian metalcore band has over the years been gaining more and more attention and with the release of their sixth album Reverence, they are making a bigger step towards the more of a mainstream recognition. They are doing this by more of melodic approach and more of a flow in their music. Perhaps it's because there is a reason why they were set to play Copenhell's main stage.
And while that might seem like a surprise, the early spot on the main stage definitely did draw a big crowd, big part of which were very familiar with band's music.
The band had some issues with the sound, but it didn't take them too long to bring it to the acceptable level. Parkways Drive still might look like frat boys (men?), but during their performance they actually carry on a very likeable approach with plenty of positive energy as well as the massive heavy energy. The balance between the two serves them very well and ads a human quality to their performance.
Often the bend even appeared humble and vulnerable, which stands in a contract to many of their peers.
The band got the crowd going and with effective riffs it was easy to grab the attention of those unfamiliar with Parkways Drive's music. At one point Winston McCall even got the crowd into a massive u-shaped circlepit (shame due to the stage catwalk) which resulted in a biggest dust cloud Copenhell has ever seen.
Parkway Drive's gig at Copenhell was a positive surprise and a positive experience.