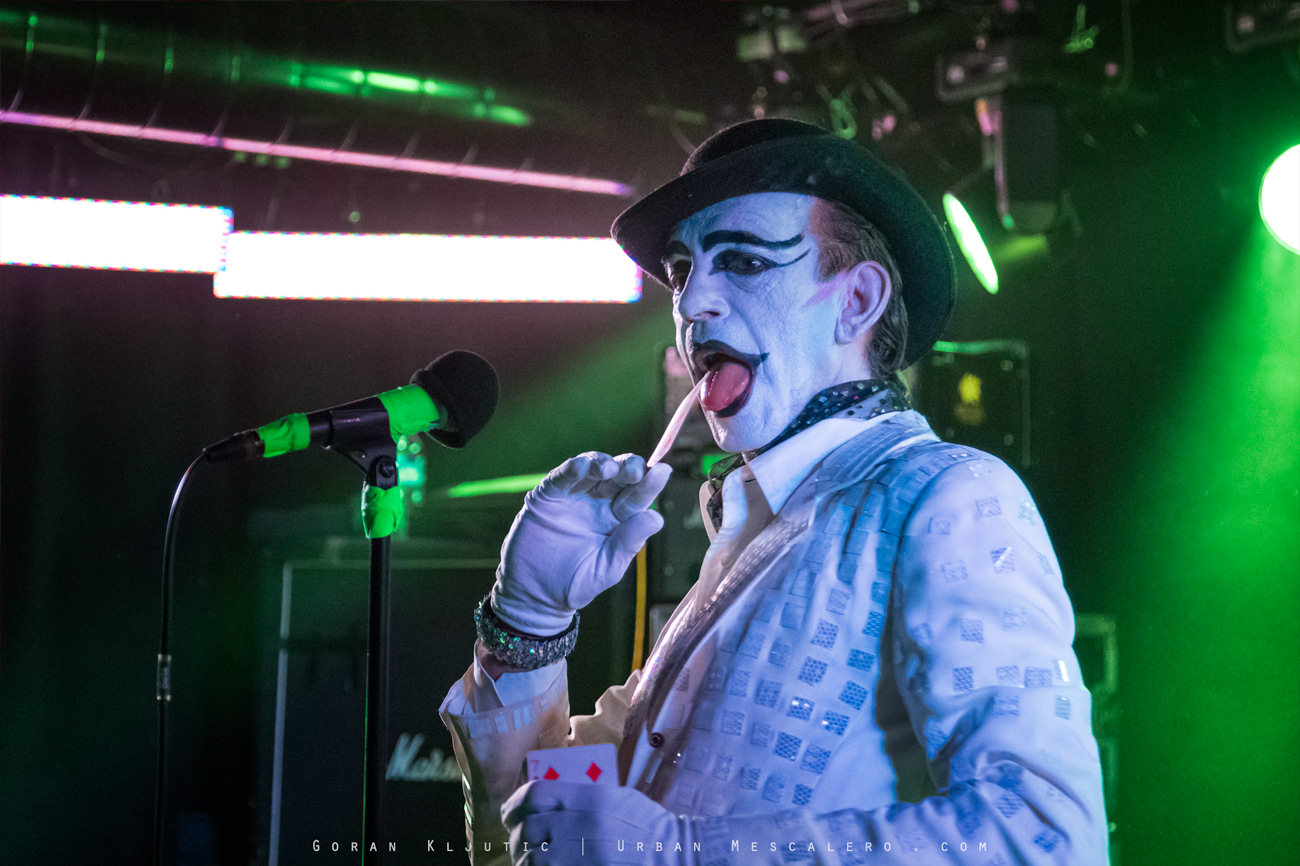 The Adicts, 3rd May 2017, BETA 2300, Copenhagen, Denmark
4th May 2017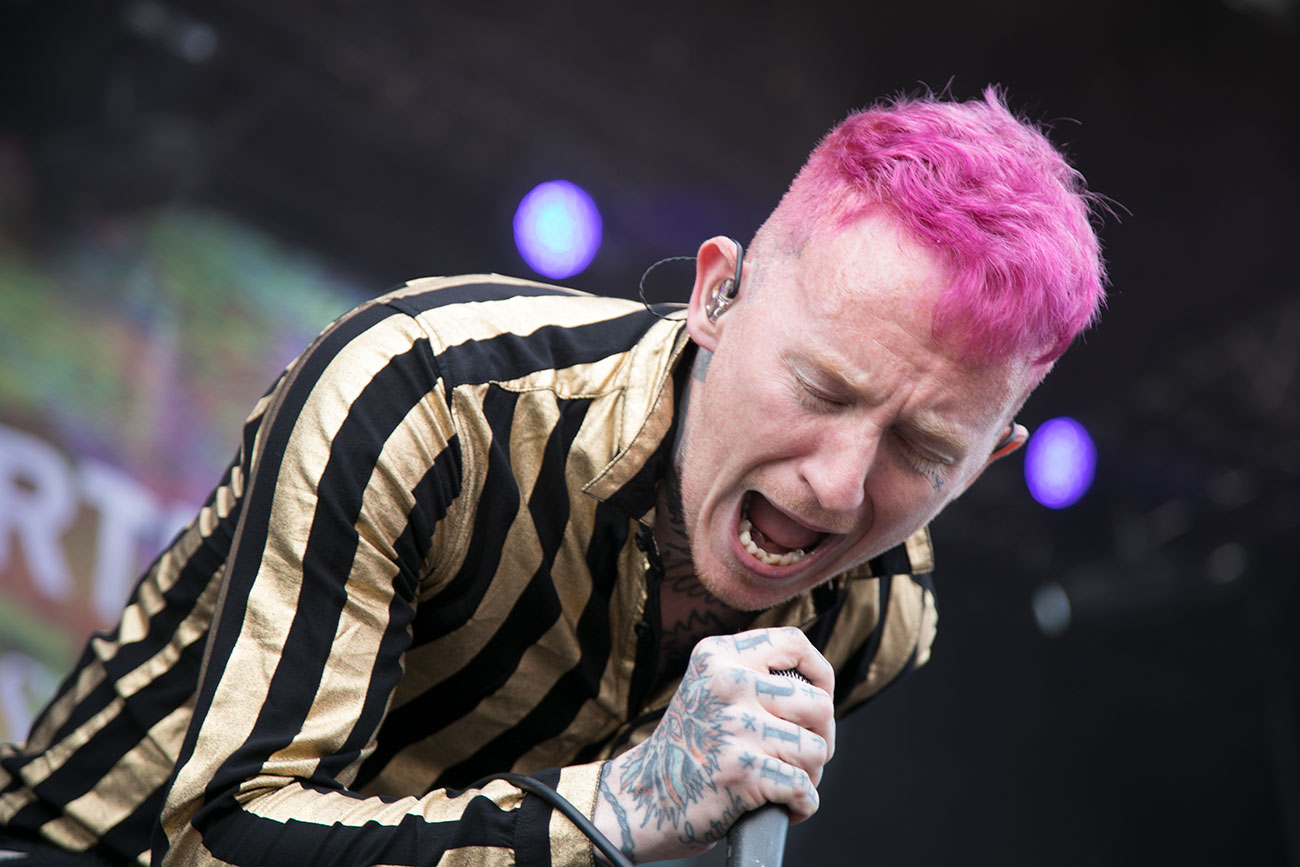 Frank Carter & The Rattlesnakes, 22nd June 2017, Pandæmonium: Copenhell Festival, Copenhagen, Denmark
23rd June 2017
In Flames, 22nd June 2017, Helviti: Copenhell Festival, Copenhagen, Denmark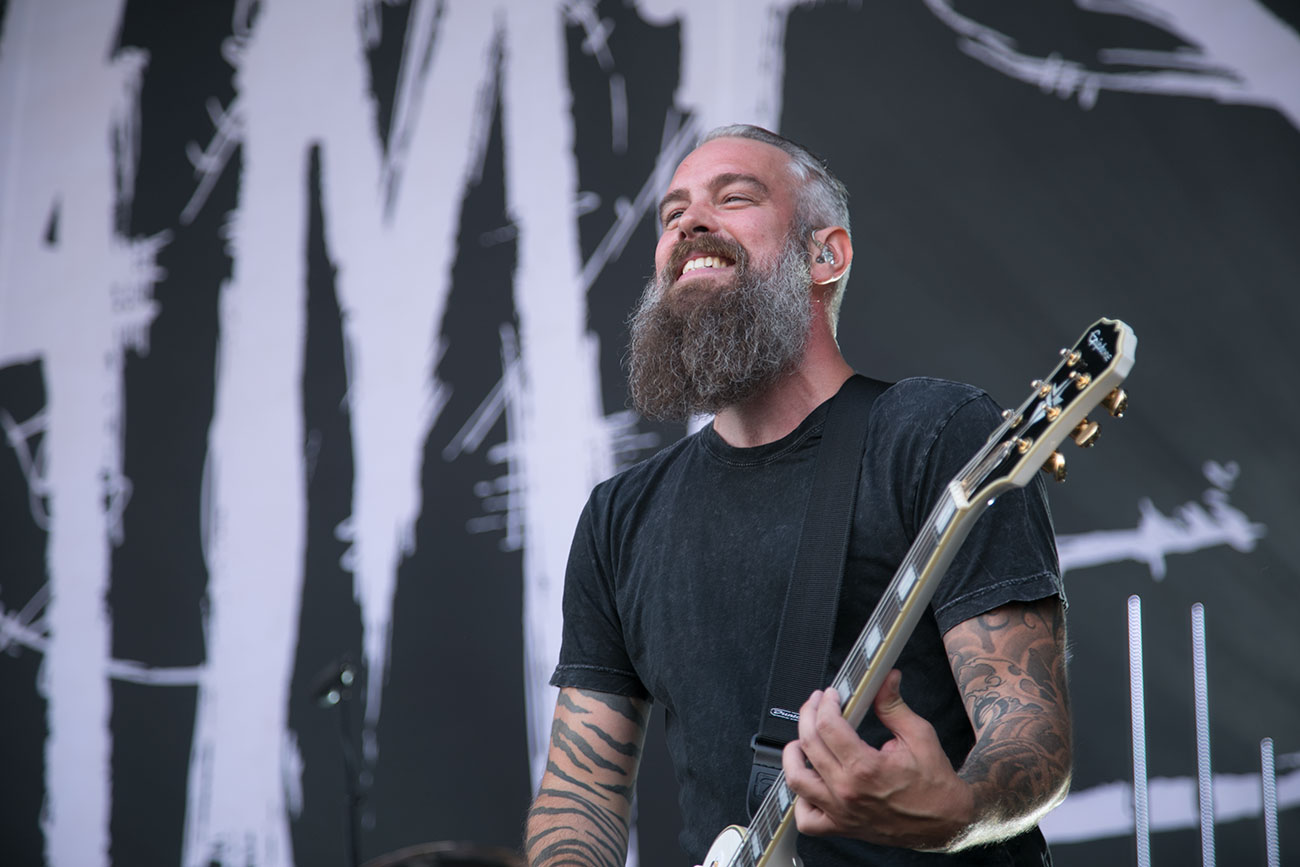 In Flames, 22nd June 2017, Helviti: Copenhell Festival, Copenhagen, Denmark
Photo: Zoran www.sonic-view.com
In Flames gig at this year's Copenhell resembled their previous time they played this festival very much – the stage, the time-slot and the overall approach. This is one of those bands that for the most part delivers live, without ever delivering outstanding gigs.
This year's Copenhell gig was one of the best ones I've seen with the band not because they did something radically different, but rather because the band was in such a good mood. It took them couple of songs to get into it by then there was looking back. This connected with the crowd and the dynamics gave the concert additional energy shot.
Towards the middle of the show singer Anders Fridén reached out to a young boy in the front and took him up to the stage where he was seated in front of the keyboard player. He stayed there for a couple of songs after which Fridén took his farther out, handed him a beer and a place next to his son. These kinds of gestures add to the positive dynamics at the show, even thou it was somewhat comical seeing the father spending more time on his smart phone then the kid, instead of really enjoying the moment, but to each their own.
In Flames delivered a very good concert largely thanks to the massive positive energy and when all is said and dome that is one of the key ingredients of a good live experience.