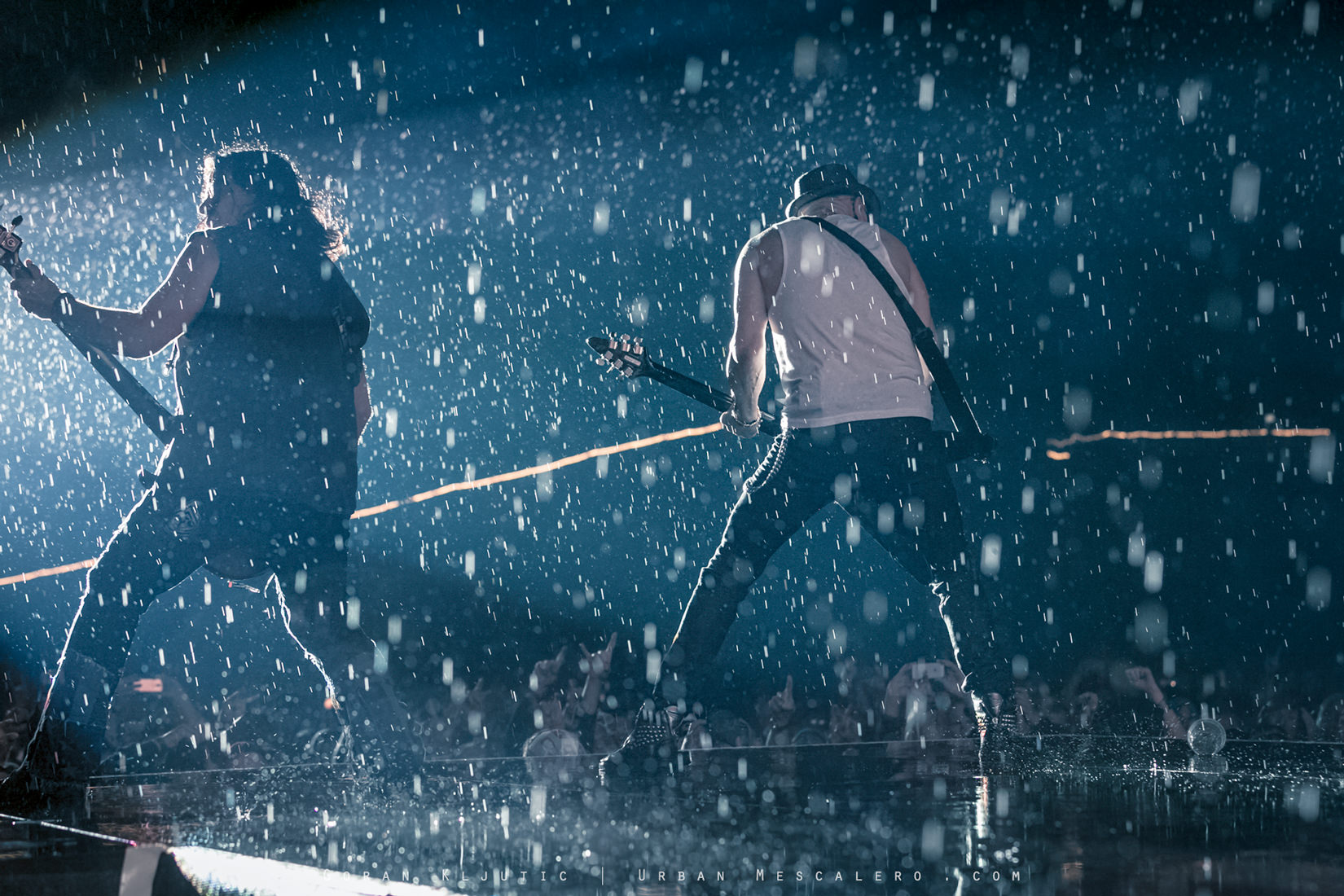 Scorpions, 23rd June 2016, Helviti: Copenhell Festival, Copenhagen, Denmark
25th June 2016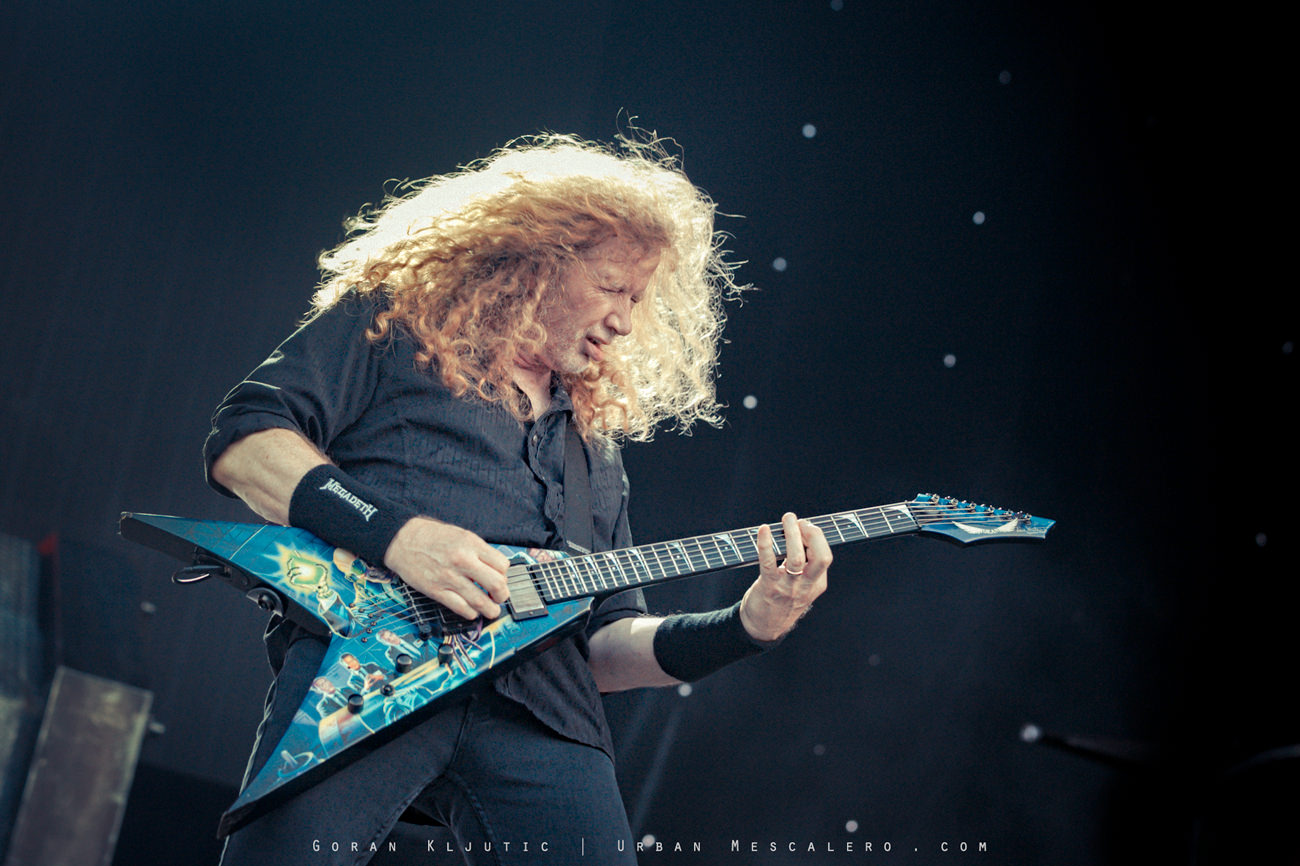 Megadeth, 24th June 2016, Helviti: Copenhell Festival, Copenhagen, Denmark
26th June 2016
Epica, 24th June 2016, Hades: Copenhell Festival, Copenhagen, Denmark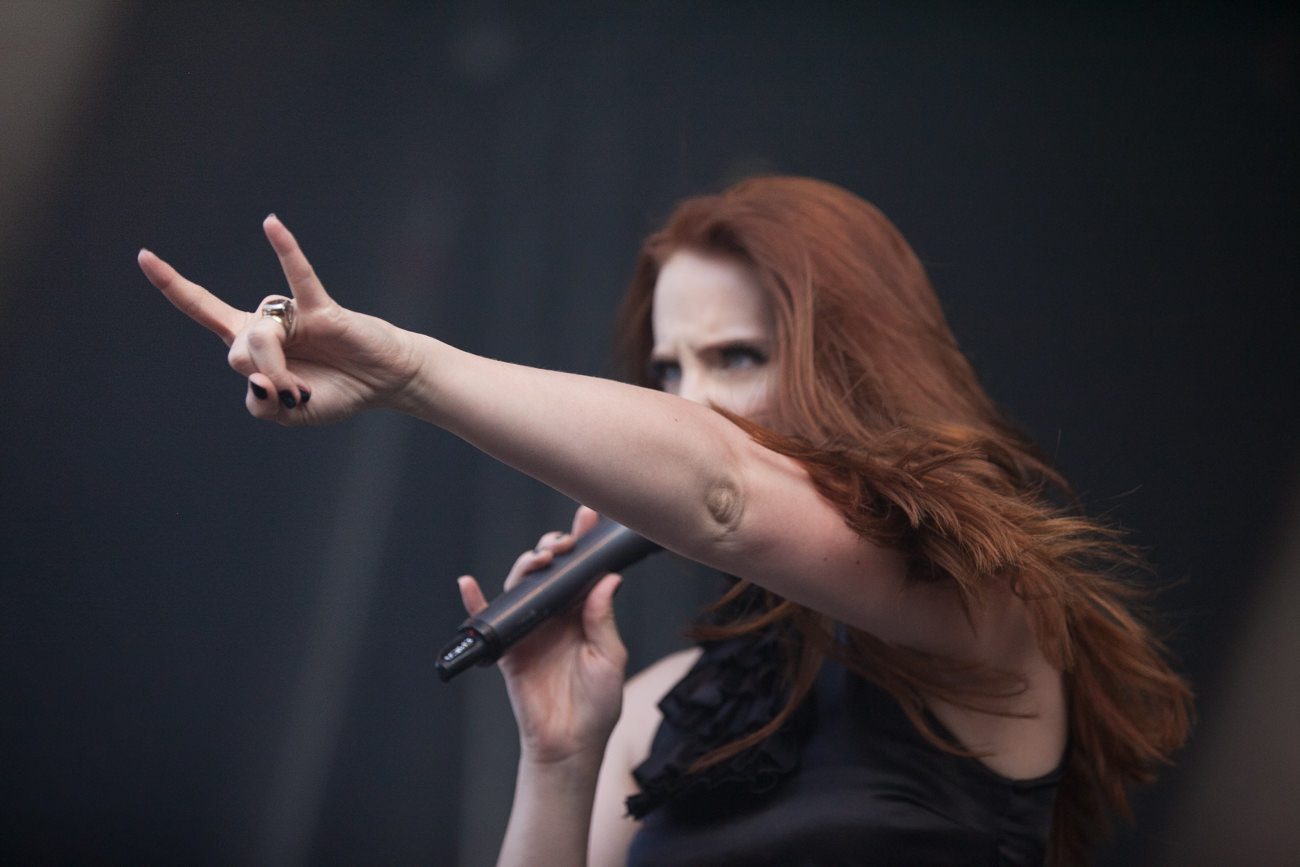 Epica, 24th June 2016, Hades: Copenhell Festival, Copenhagen, Denmark
Photo: Zoran www.sonic-shot.com
Dutch symphonic metal band Epica has been around for well over decade now, but despite decant commercial success of the band that Mark Jansen put together after leaving After Forever, Epica have never played Denmark before. It's a pleasure to experience bands like that at Copenhell. At last year's Copenhell, for instance, Primordial played their very first gig on Danish soil. Hopefully the festival organizers will continue this tradition in future as well.
For the most part Epica is compared to the heavy weights of the genre – Within Temptation and Nightwish. Musically they follow the unwritten rules of the genre so they too have a female singer. Her name is Simone Simons and much like the other bands she's a good singer and the only reason why she relies on backing tracks is because of the layered vocal arrangements.
Epica look genuinely happy to be playing Copenhell and that results in lots of smiling and constant contact with the crowd. They are mobile on the stage and often coordinate their moves and even headbanging. Even the band's keyboard player Coen Jansse came to the front of the stage numerous times with his REVO-1 keyboard.
It was hard not to be smitten by the band's positivity and excitement, but generally Epica had hard time living up to their name and just as hard time delivering a diverse and intense show. This can be partly due to an audience that was not so familiar with the band's music, but also because Epica had hard time grabbing hold of the crowd. Perhaps a supporting slot for one of the above mentioned bands would do them expose their music to the potential Danish fans.