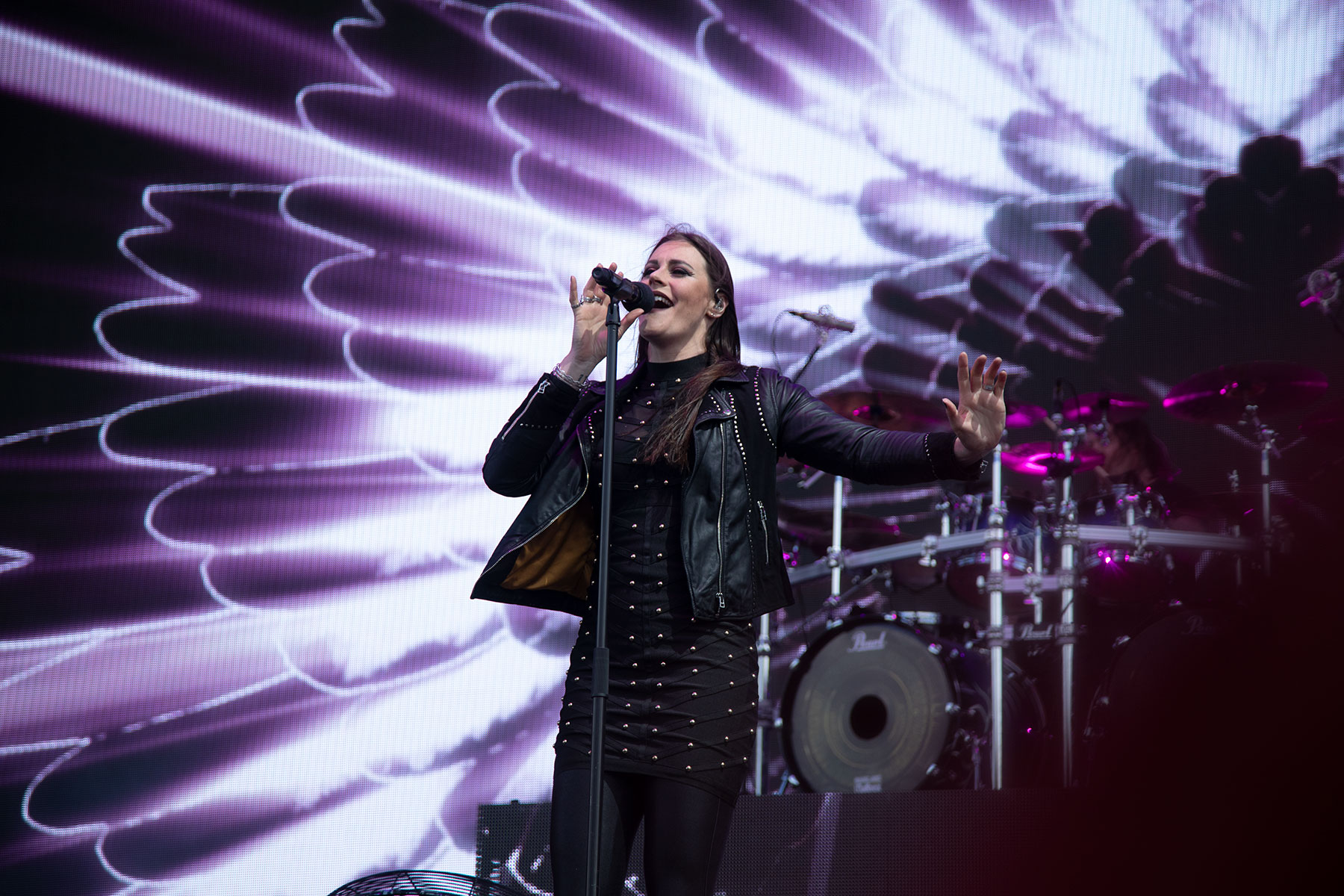 Nightwish, 21st June 2018, Helvíti, Copenhell Festival, Copenhagen, Denmark
22nd June 2018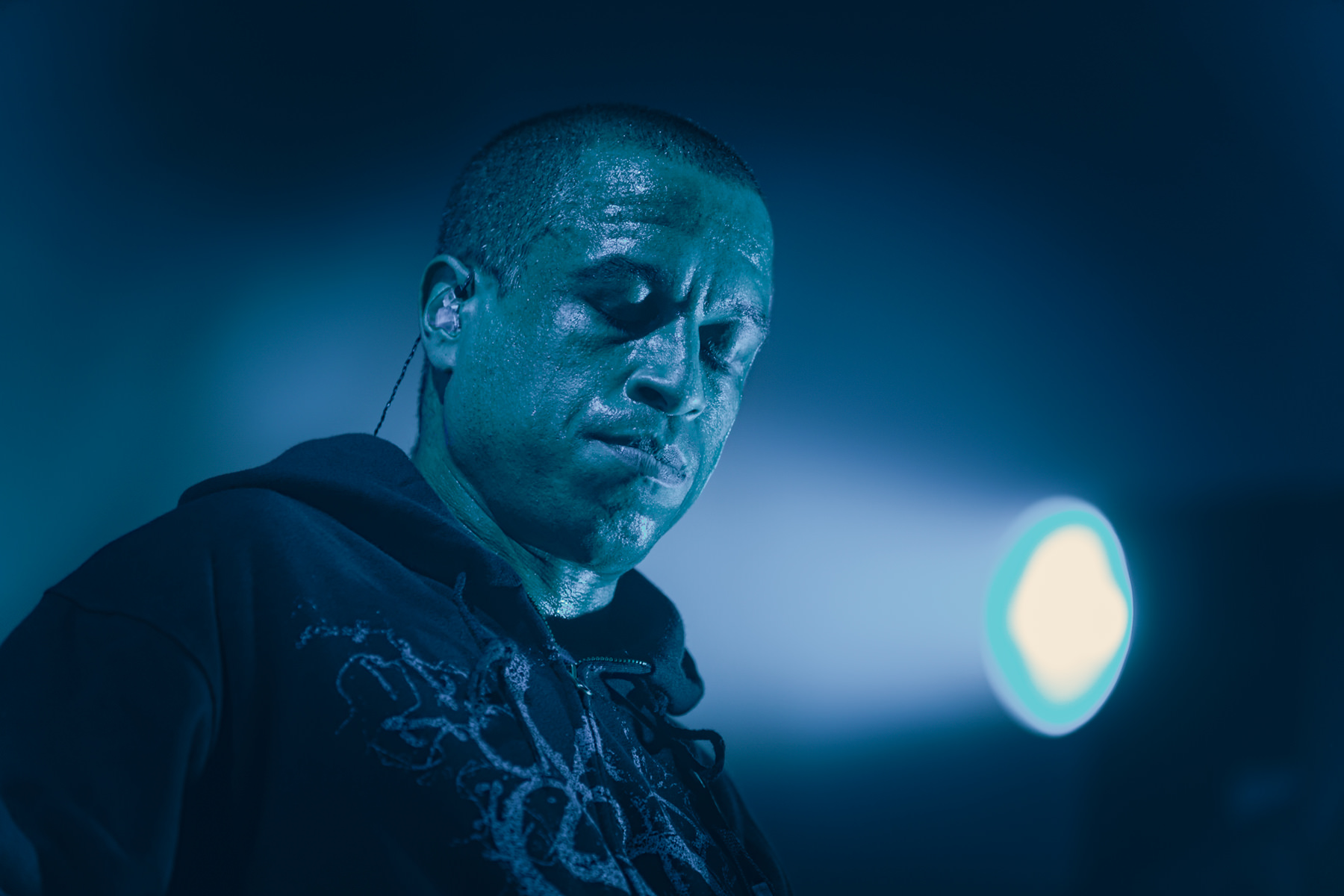 Deftones, 22th June 2018, Helvíti, Copenhell Festival, Copenhagen, Denmark
24th June 2018
Arch Enemy, 21st June 2018, Hades, Copenhell Festival, Copenhagen, Denmark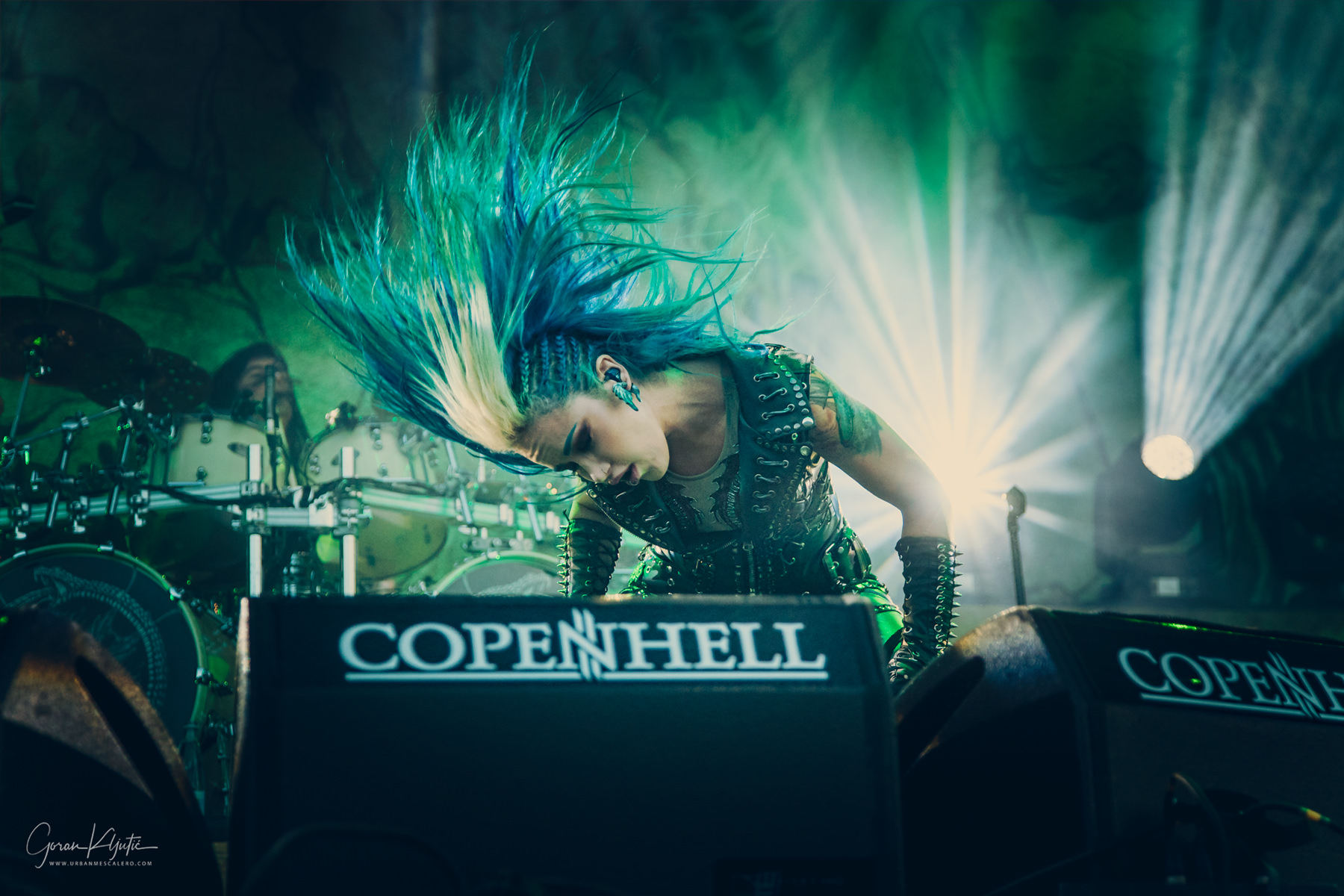 Arch Enemy, 21st June 2018, Hades, Copenhell Festival, Copenhagen, Denmark
Photo: Goran Kljutic www.urbanmescalero.com
It's not easy replacing such a charismatic and iconic frontwoman in an established band, but since replacing Angela Gossow in 2014, Alissa White-Gluz has not only done a good job, but contributed to the band's massive growth. Since playing Copenhell last time band's guitarist Nick Cordle was replaced by Jeff Loomis of Nevermore, which further lifted their broader appeal.
Motörhead's "Ace Of Spades" was blasting from the speakers and while it is a great warm up it can be double-edged sword using such an iconic song as an intro. But once the band took the stage they did a good job following it with powerful and almost surgically tight.
One one had there is Daniel Erlandsson and Sharlee D'Angelo whose rhythm section is so tight that once in a while it might feel "too perfect" and almost mechanical. And on the other hand, Loomis and Michael Amott ehole playing is such a pleasure to experience live, nonetheless during many of those sharp dual solos.
And it's those solos that often give the music melodic quality and sort of a sing-along passages.
White-Gluz is perfect asset for the band and her growls are up there with the best of her male peers. Another one of qualities is that she's a professional, at all times aware of the situation and doing her best to keep the crowd involved while at the same time appearing cool. Her performance is calculated and as such might lack spontaneity and edge, but what she's set to do, she does well.
Arch Enemy might not be a game-changer, but they are most certainly a valid player in the genre and with the constant rise they career has had during the past decade, it's hard to see it going the other way. It's clear that they are beginning to focus more on melodies and it should not come as a surprise if they following albums see the band taking a more drastic turn in that direction. Time will tell if that, too is something they will be able to master and translate in further mainstream success.