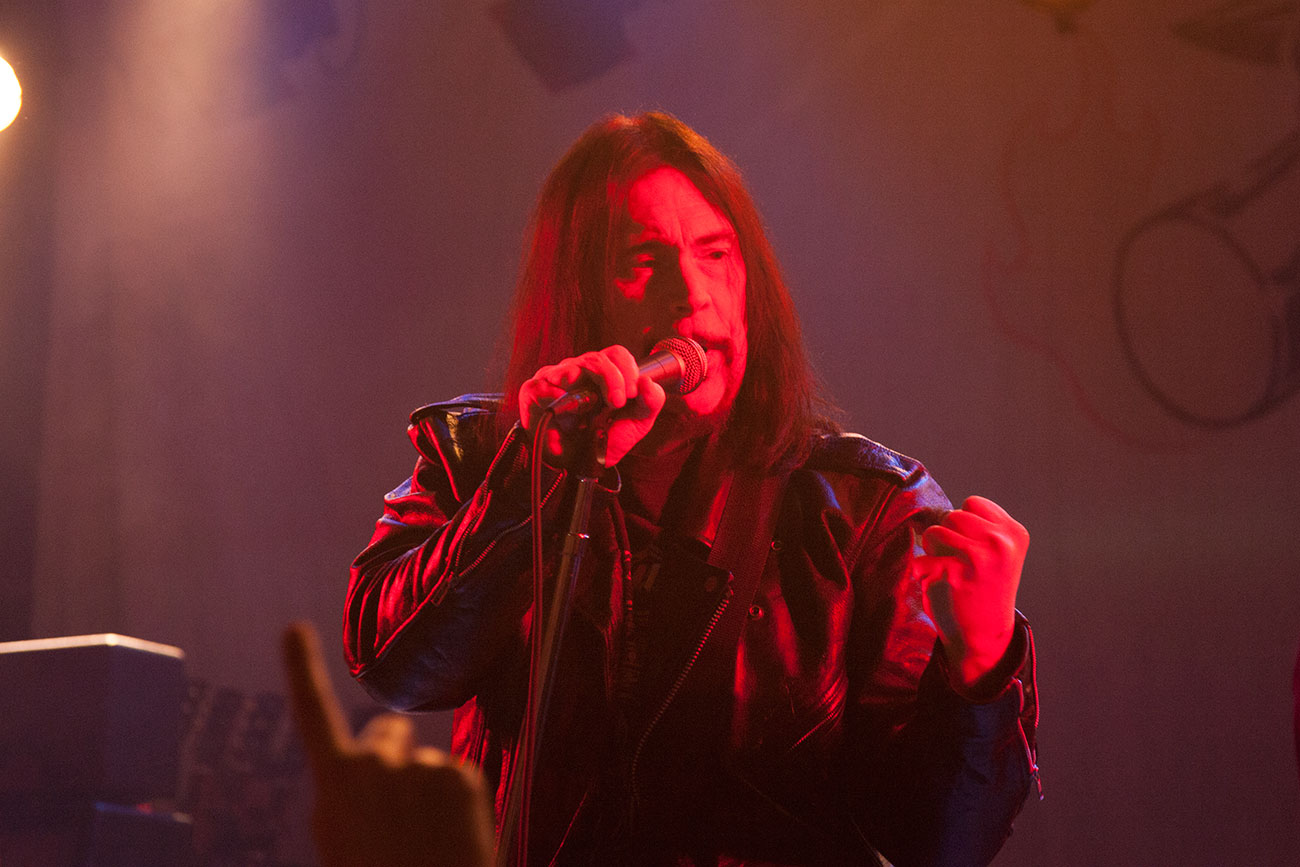 Monster Magnet, 12th March 2016, Pumpehuset, Copenhagen, Denmark
14th March 2016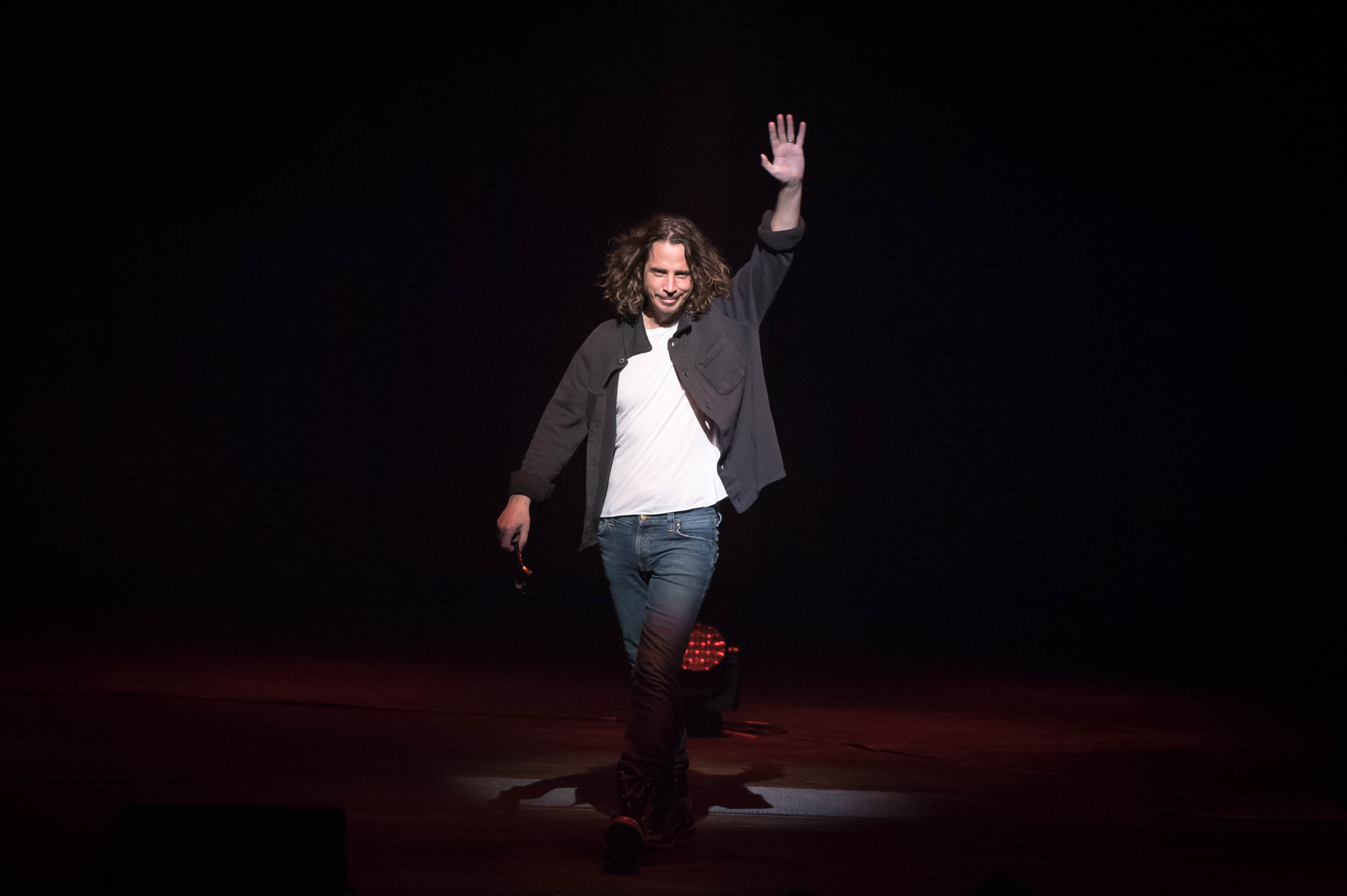 Chris Cornell, 13th May 2016, Musikkens Hus, Aalborg, Denmark
17th May 2016
Amorphis, Voxhall 15th March 2016, Denmark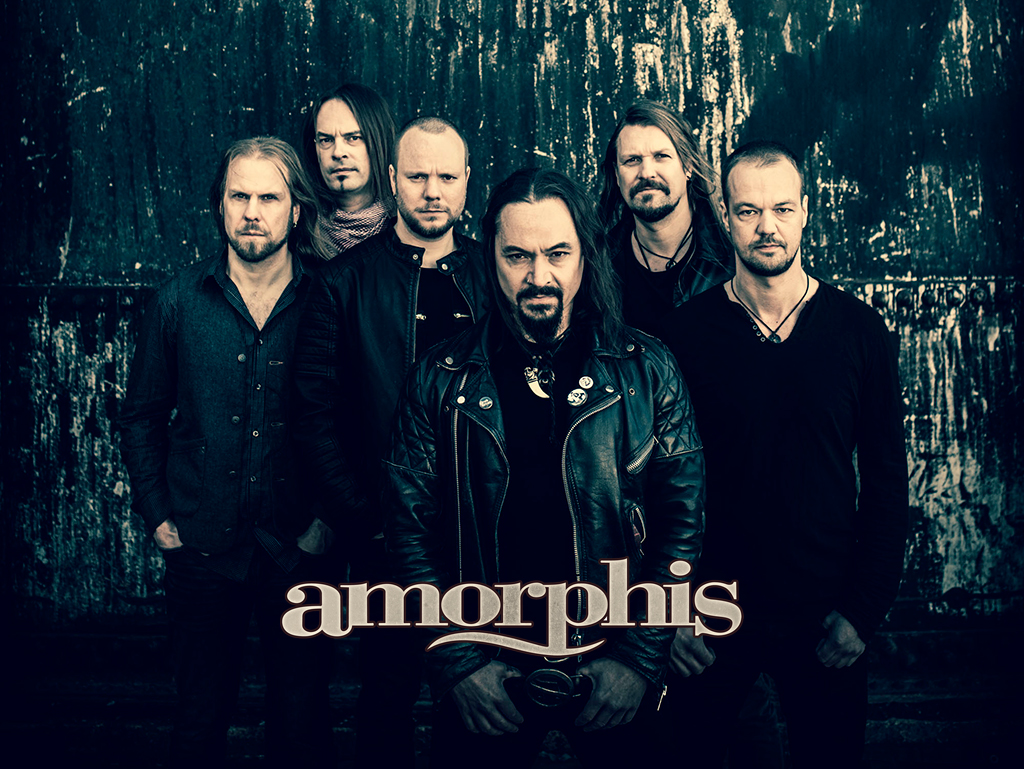 Amorphis, Voxhall 15th March 2016, Denmark
Photo: Hasan Jensen / Homage Photography
Amorphis is one of the most versatile and experimental Finnish Metal bands out there, having dabbled with both the Progressive, Death Metal, Doom Metal and heavy Metal genres. They have been around for almost thirty years and have spent the time well in order to perfect their own unique sound through trial-and-error as well as general experimentation. This has resulted in thirteen full-length albums and almost countless singles, Eps and Demos, most of which have been received very well by fans and reviewers alike.
The experimental aspect of Amorphis becomes apparent almost immediately after the concert starts, as the keyboard player throws off a solo while several multi-coloured 'mood lights' fill up the stage. This is followed up by a surprisingly large amount of energy from the band, considering that the concert was held at a week night (a monday to be exact). The energy, however, was not directed at running around the stage, nor driving the audience into a frenzy. Instead, Amorphis spent their time and the majority of their efforts towards building up an atmosphere in and around the onlookers, which succeeded almost completely. Few, if any of the fans present did anything other than enjoying their drinks and having their eyes peeled towards the stage, only occasionally singing along or clapping when directed to do such by the lead guitarist. This was actually pretty much all the band did, just staying stationary and letting their music do their work for them. And while the tour was undertaken to promote their newest full-length feature (entitled Under the Red Cloud) , they went to great pains in order to play a great deal of their old tracks as well. And, as an extra courtesy, the lead singer made a conscious effort to introduce almost all of the songs, as well as what album they originate from (which I found very useful). All in all, Amorphis was very straightforward, even going as far as admitting using playback when they sadly could not procure a guest vocalist on one of their songs, and ended every song by turning off the lights just so that they could turn them back on when the next began. Besides the clapping instigated by the lead guitarist, the only real crowd interaction the band offered was when they asked us to sing along on the last song on their tracklist, "House of Sleep", which we as an audience partially obliged to.
Overall, Amorphis delivered a very good and somewhat intense performance, but one that sadly got a bit monotonous during the end (probably due to a pretty routine approach by the band and a somewhat unresponsive, yet very conscious group of fans). No doubt more alcohol could have helped a lot to remedy this situation.
SETLIST
Sacrifice
Bad Blood
Sky Is Mine
The Wanderer
On Rich and Poor
Into Hiding
Dark Path
The Four Wise Ones
Silent Waters
My Kantele
Hopeless Days
House of Sleep