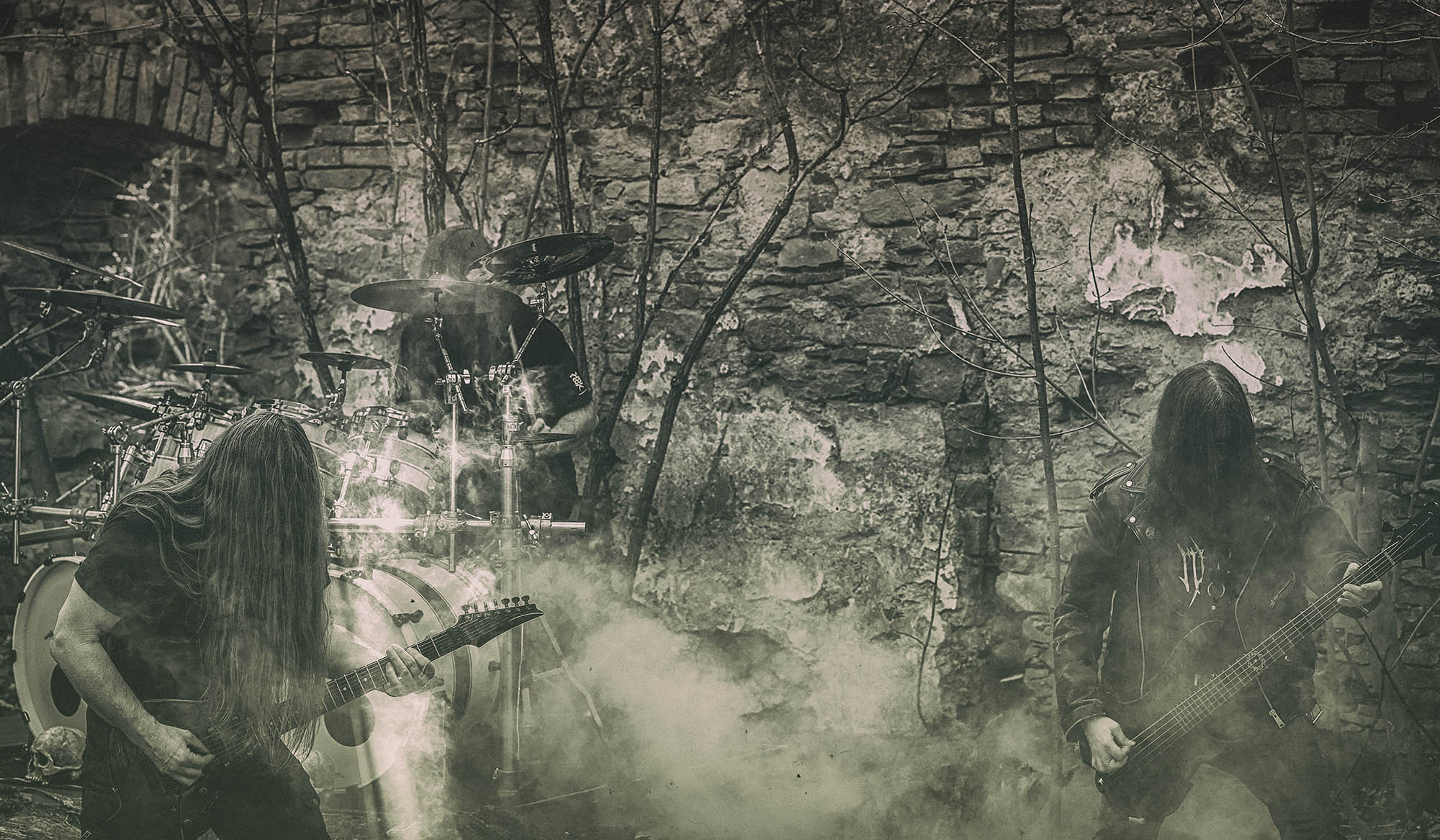 Mysthicon (Poland)
23rd September 2019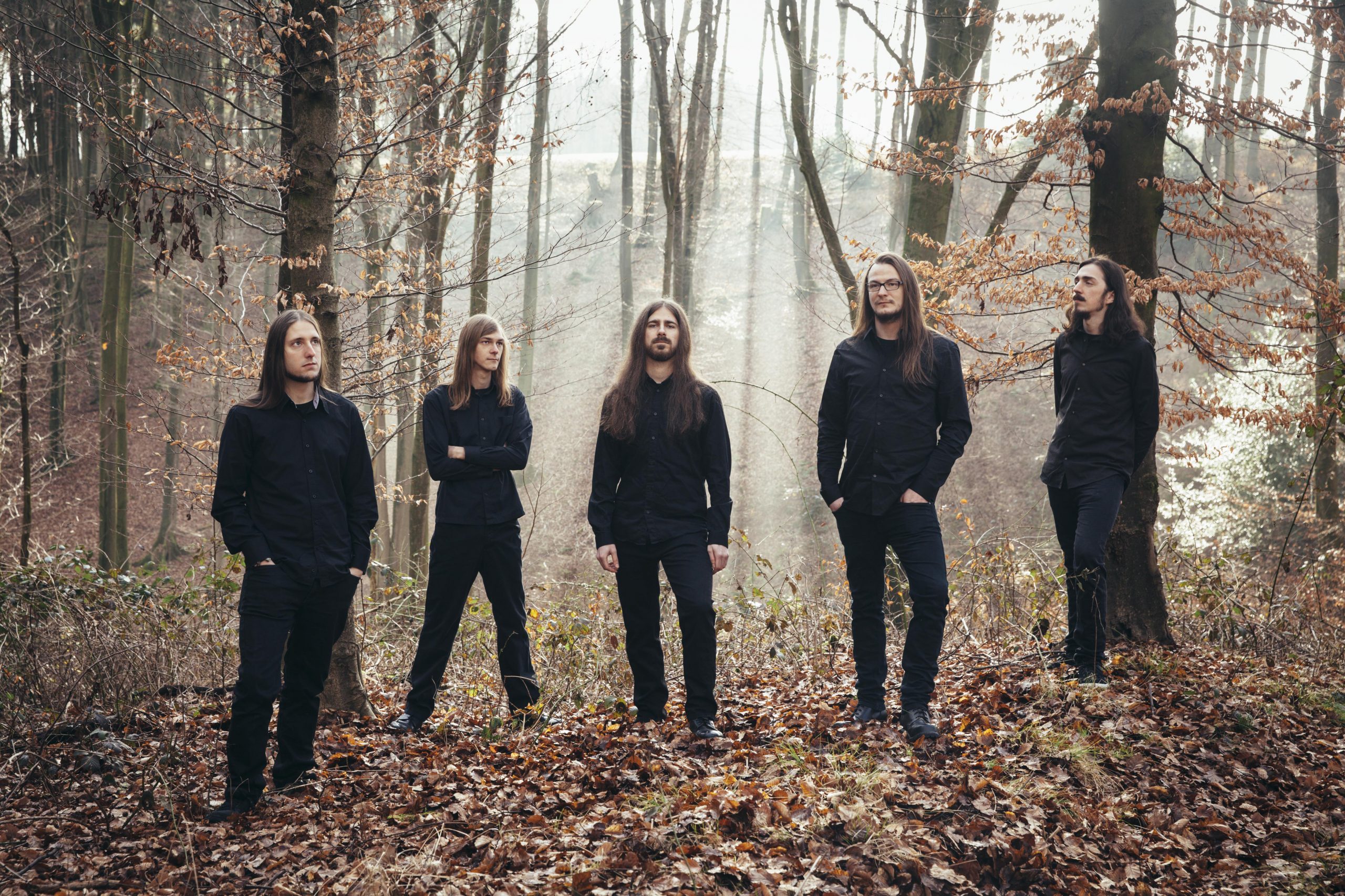 Feradur (Luxembourg)
24th February 2021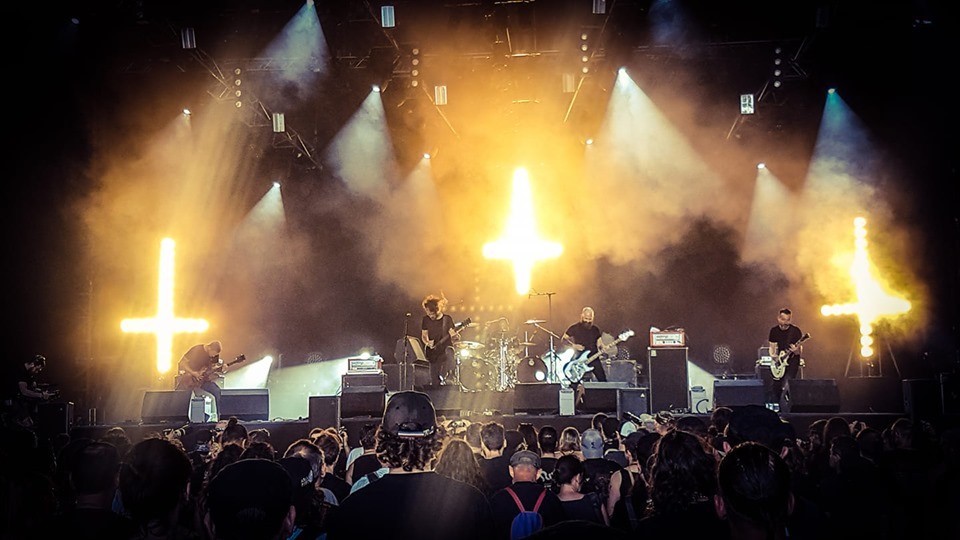 Hyrgal is a French Atmosperic Black Metal band, formed back in 2007. Recently the band has been building up considerable momentum with no signs of slowing down – Especially after the release of their second Full-length release, Fin De Règne. The driving force behind the band, Clément Flandrois, has been kind enough to sit down with us for an interview.
Metal Revolution: First of all, thank you for taking your time for this interview – In brief, how do you usually introduce Hyrgal as a band, when so inclined?
Clement: Hi, Hyrgal is a French Black Metal band, rooted in French culture, signed to Les Acteurs de l'Ombre Productions.
MR: Your tracks are released and performed in your native French, to great success and appeal – Can you, however, quickly describe the overall themes and concepts that Hyrgal deals with, for those who either do not speak the language or do not have current access to Google Translate?
C: Hygral evolves around a general topic, which is developed on each disc, a deep aversion to the present world, to most of its new values, a refusal to belong to it despite the inevitable cohabitation. Also the anguish of the future of our heritage, our cultures, our traditions. All of this is mixed in Hyrgal and remains one of the main topics for the band.
MR: The last few years have been very productive for you – Can we be expecting more new releases in the near future?
C: Of course, I'm currently working on the next album and other projects, I'm still on a roll.
MR: And speaking of releases, if you were to hail one particular track as the best one you have performed and released, which one would you mention and why?
C: I don't have any favorite one, I find them all consistent and they translated faithfully my state of mind at the time of their creation.
MR: Our reviewer has begun to theorize that yourself, along with other French Black Metal acts, have a somewhat distinct, perhaps even culturally influenced sound – Something that makes your take on the genre somewhat unique and appealing. Is this something that you can relate to, or have any theories about??
C: I've never really asked myself that question, I don't think being French adds anything to the music. Maybe the fact that some bands put a lot of heart and soul into their music just makes them stand out from the crowd. Whether they are French or not, it's not the country that makes a difference, it's the conviction.
MR: From what he has gleaned, you recently (in 2019) added two new members to Hyrgals line-up. How do you feel this has affected the sound and overall approach of the band?
C: Their approach to the music and their respective skills had obviously an impact on the final result. The drum parts are really complicated, so someone had to be up to the task for this album. As I'm the sole composer I can't say their participation had any stylistical impact on Hyrgal's music.
MR: Are you planning to take to the roads anytime possible, in order to tour? And if so, will you end up playing a gig in or around Denmark?
C: We'll see as soon as the band is strong enough to perform quality gigs. Why not in Denmark? We would be very happy to play there.
MR: An on a final note, from what we have gleaned Hyrgal has played a significant amount of gigs and festivals over the years. Does anyone in particular stand out as a specifically pleasurable experience, and why?
C: That's not true, we played very few concerts, maybe 7 or 8, since the reformation of the band. We played at the Hellfest in 2019 and it's true that it was a great moment but the LADLO Fest in 2018 remains for me the most important concert both musically and spiritually.
MR: Thank you for your time and effort. Is there anything you feel like sharing with our readers?
C: Thank you for this interview, and thank you to the readers of Metal Revolution. See you soon.