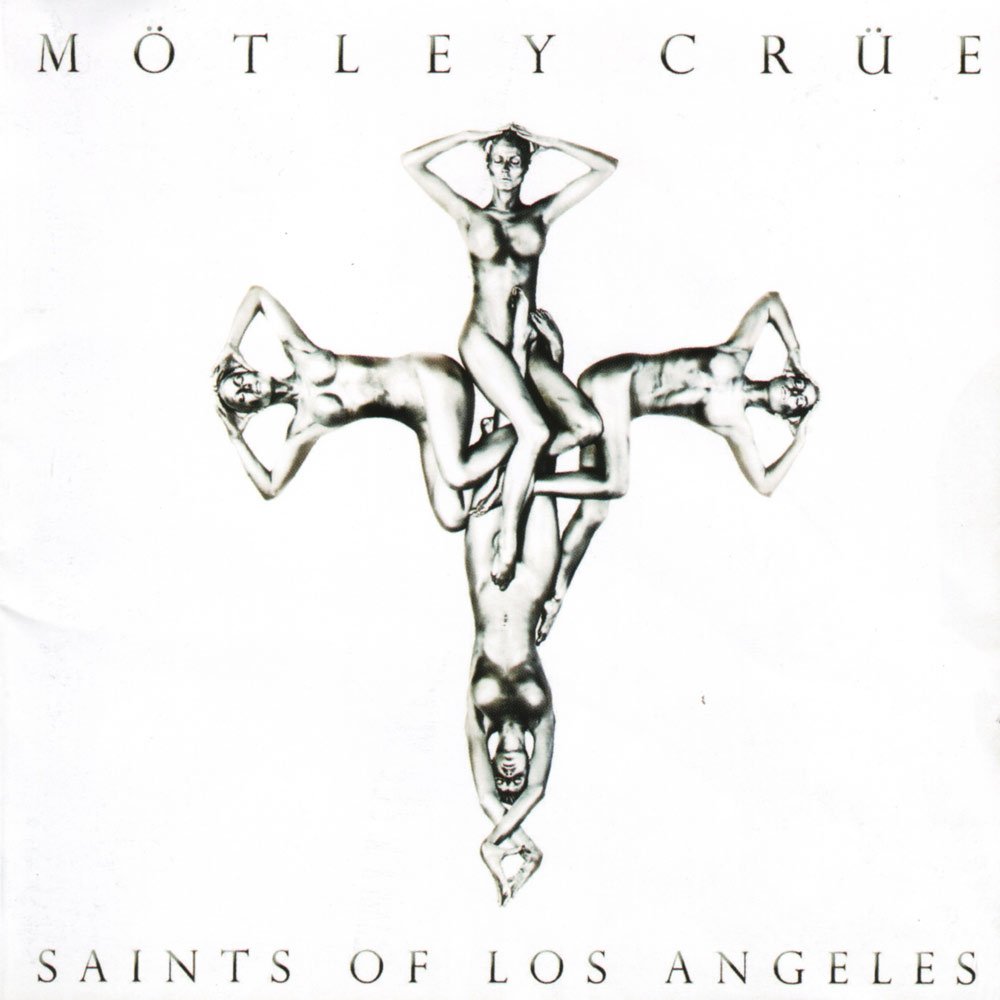 Mötley Crüe – Saints Of Los Angeles
7th July 2008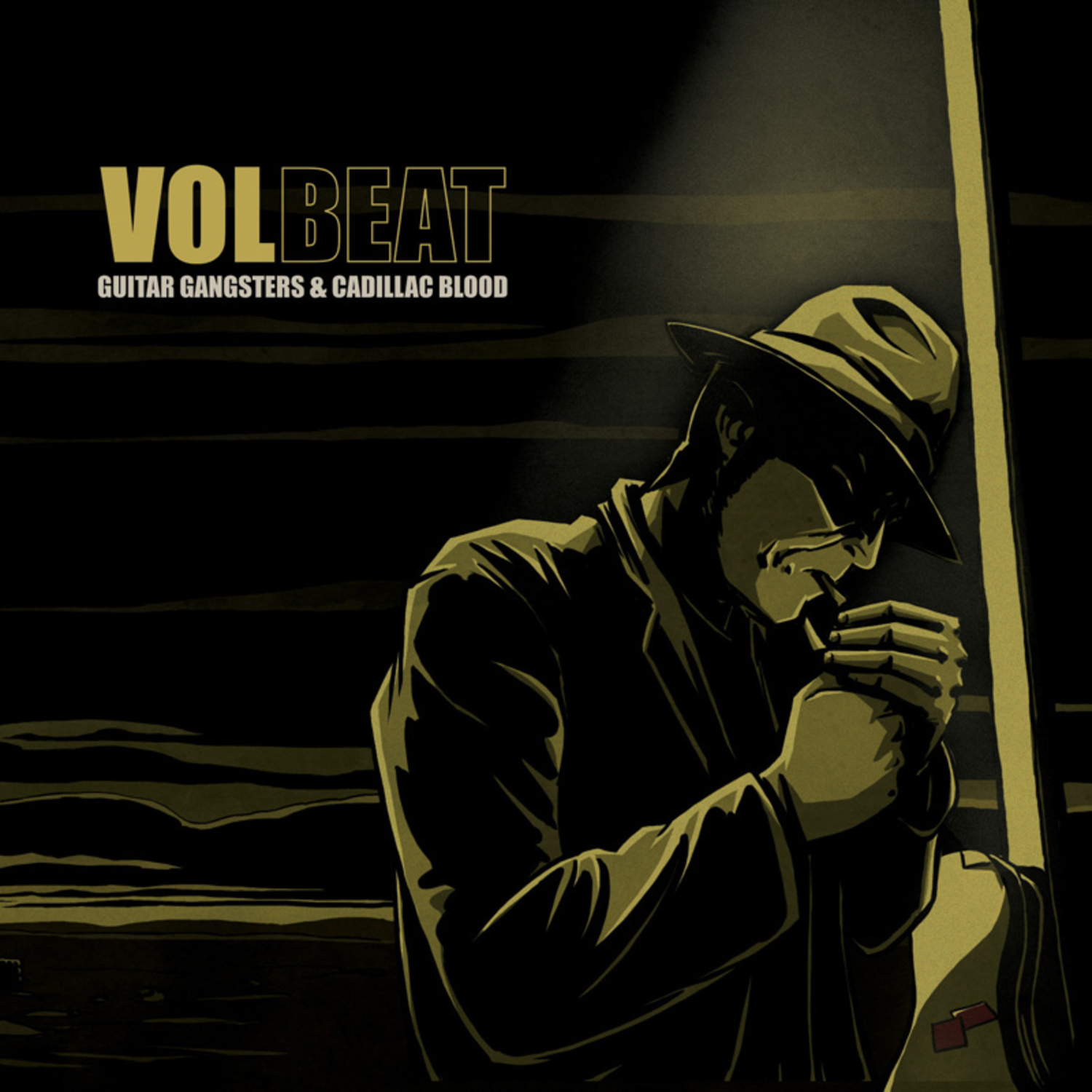 Volbeat – Guitar Gangsters & Cadillac Blood
25th August 2008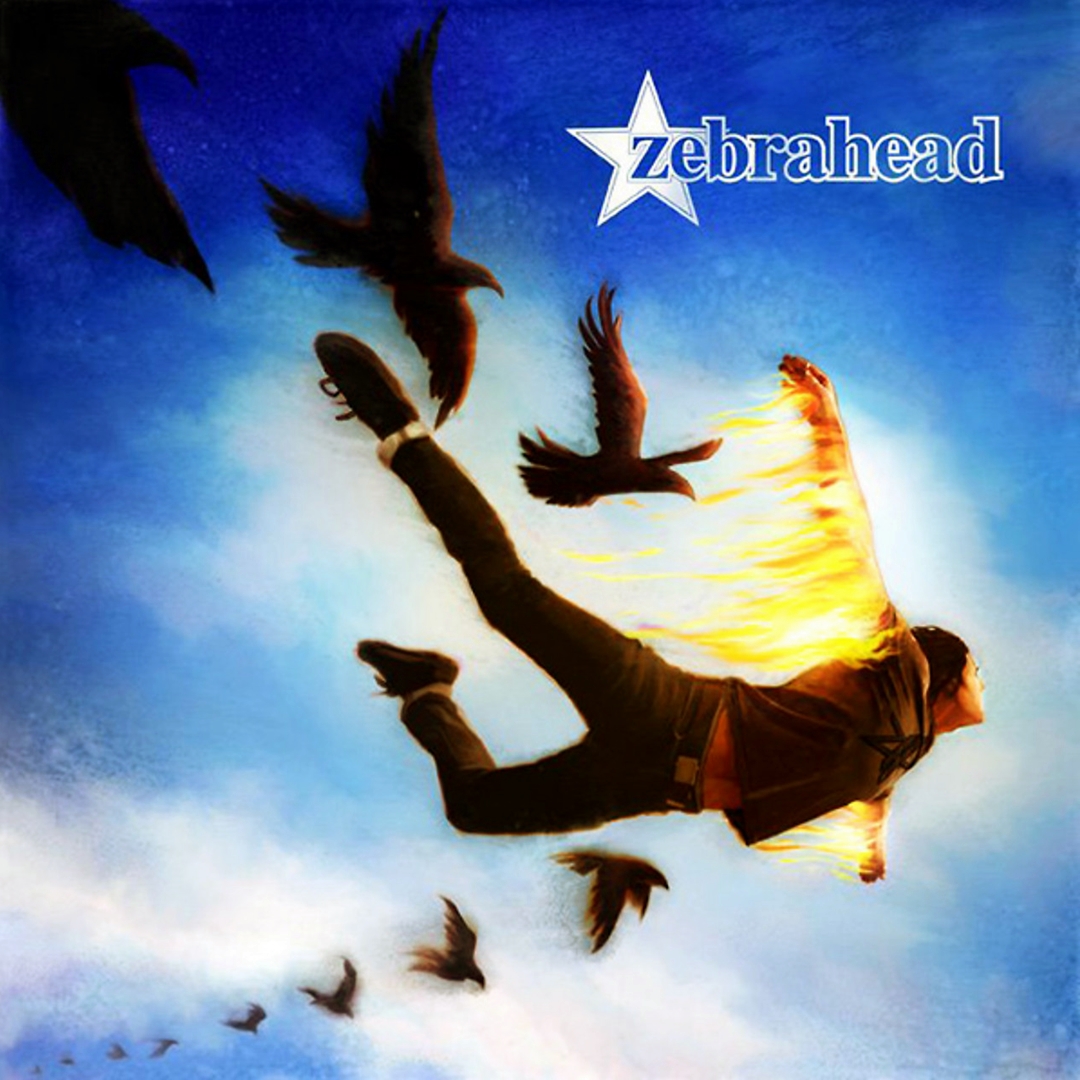 Label: SPV/Target / Release date: 4th August 2008
The CD started and almost instantly a big smile was glued to my face and it stayed there for all the sixteen songs this album includes.
New album from the Californian band sees the band overcoming the big pressure that was placed on them after the departure of the band's original singer/guitarists Justin Mauriello. First album with the new singer (2006's Broadcast To The World) was a kick in the balls of all critics who were quick to say that Mauriello was irreplaceable, but it is with the second album featuring the new signer/guitarist Matty Lewis that the band truly stands its ground and manages to create a solid album that basically doesn't have a dull moment.
Phoenix carries great energy and piles of witty and creative solutions and achieving that is actually very difficult, especially if the overall genre of the music one is playing is known as lame, mainstream and pointless!
Pop-punk or whatever they call it nowadays is all over MTV and one ridiculous band after another is presented by the media machine only to stay in the media spotlight for at short time (though long enough to make some money).
Enter Zebrahead. The band mixes pop, punk, rap and metal into a bombastic collection of songs that don't allow the listener to get bored for a second. They achieve this partly by mixing the genres, but mostly due to very effective songwriting and song arrangements.
The ultra melodic verses combined with fast rhythms, rap breakdowns and simple yet effective Maiden-inspired leads are so well put together that throughout the whole album I couldn't help but think that these songs must be working at least just as well live as they do on the record. Due to all this even some of those "Yeah, Yeah, Let's Go, Let's Go" lyrics don't seem that lame.
The humor of the album too is based on the creative solutions in songwriting and arrangements and not just in borderline tacky song titles ("Mike Dexter Is a God, Mike Dexter Is a Role Model, Mike Dexter Is an Asshole", "Two Wrongs Don't Make a Right, But Three Rights Make a Left" etc).
Production of the album is at first a little bit confusing, because it is not as rich as one might have expected, but this too adds to a distance between Zebrahead and your typical pop-punk band.
Phoenix as a whole is good and uplifting, but if you feel like checking out a few songs before investing your money in this album try "Hell Yeah!", "Ignite", "Sorry, But Your Friends are Hot" and "All for None and None for All" and I believe that you will get the picture of what this album is all about.