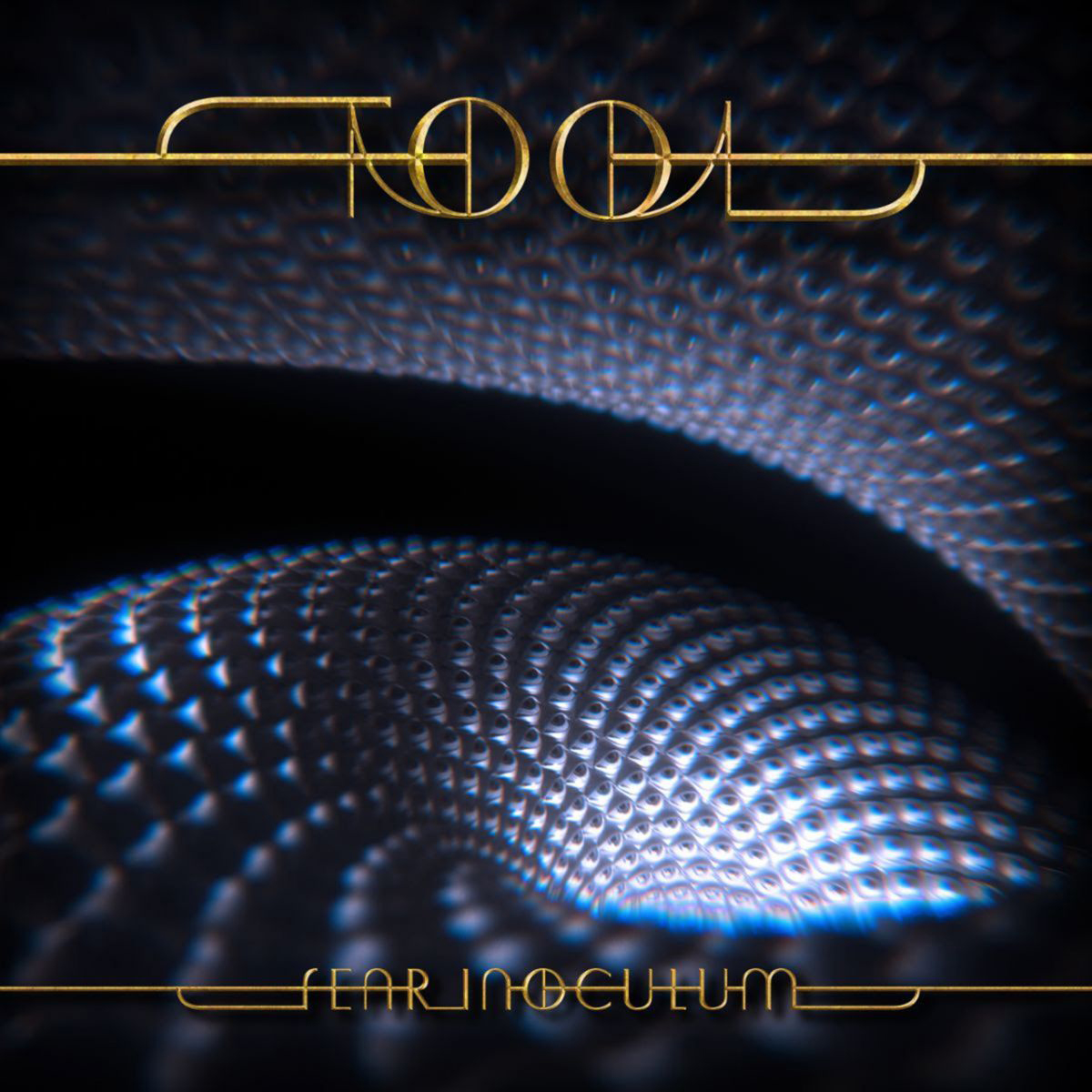 Tool – Fear Inoculum
30th August 2019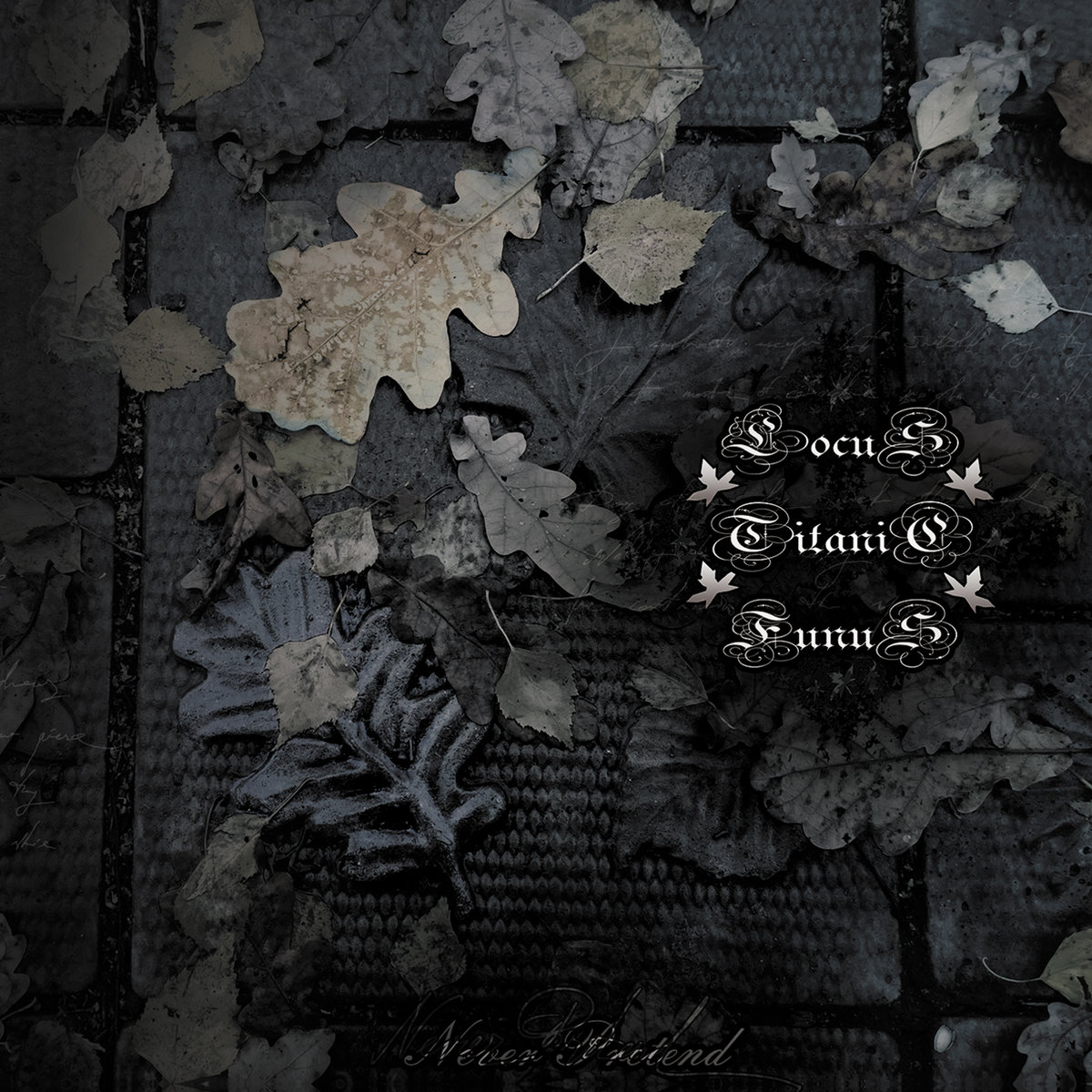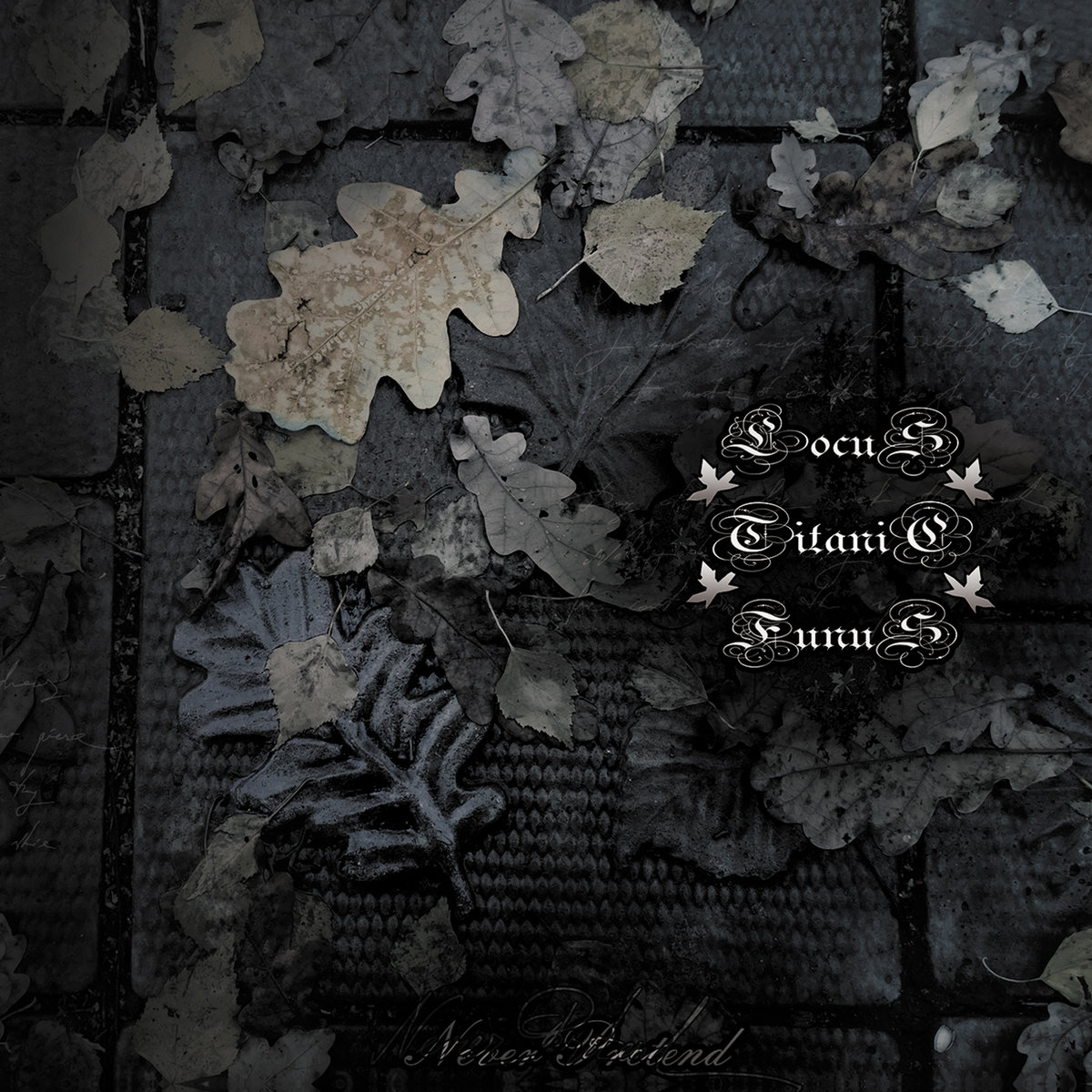 Locus Titanic Funus – Never Pretend
10th September 2019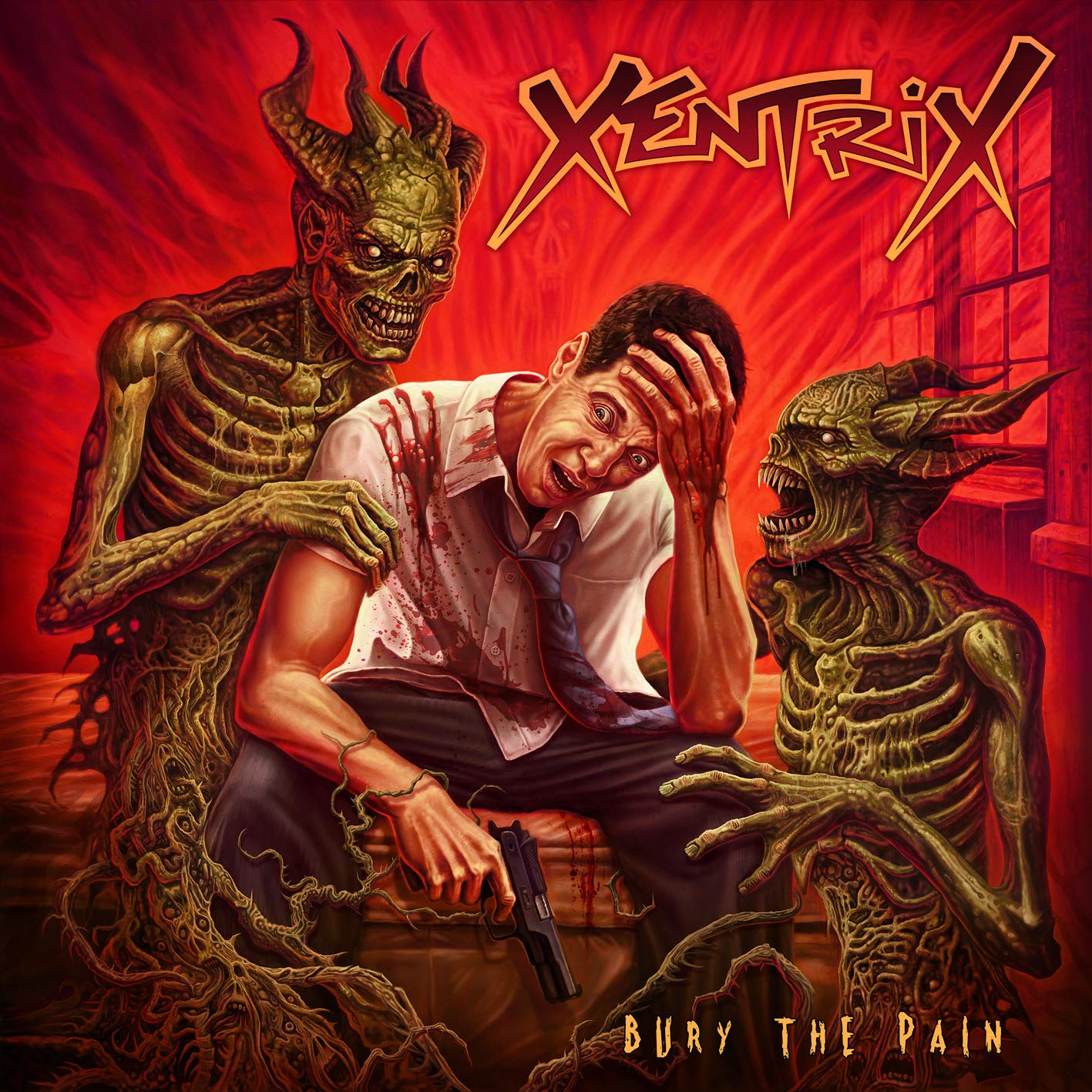 Label: Listenable Records / Release date: 7th June 2019
Founded in 1985, but broke up in 1996 (with over 500,000 sold records worldwide!), that's a very short history of the British veteran thrashers Xentrix. One of the most underrated bands in the history of (thrash) metal are back now with a renewed line-up since guitarist Kristian Harvard and drummer Dennis Gasser reformed the band in 2013, recruiting Hellfighter bassist Chris Shires and Bull-Riff Stampede guitarist Jay Walsh.
Earlier this summer they released their come-back fifth album entitled Bury The Pain. The album is a bit long, featuring 10 tracks and clocking at +51 minutes. This however doesn't mean that they're slowing down in any way, in fact the band has gotten heavier and more confident than before. They deliver a mature and convincing piece of old-school thrash metal where almost every song contains recognizable trademark smashing riffs typically accompanied by some great melodic interludes and powerful, harsh and raw yet understandable vocals of Mr. Jay Walsh, and hard chopping drums.
I esp. enjoyed his guitar-parts, as well as those of fellow guitarist Kristian Havard. Whether we hear tight riffs, like in "Let The World Burn" and "World of Mouth" or more roaring guitars, such as in "The Truth Lies Buried" and "The Red Mist Descends" the guitar parts are the best part of this album. To times they even add some instrumental parts, best exemplified on "There Will Be Consequences", where one can hear some great guitar solos. Fuckin' magnificent!
The legendary Andy Sneap is the man handling the production while the mastering is the courtesy of Russ Russell. In other words; this is a very high-quality recording!
With Bury the Pain, these veterans show that they are ready for the next chapter in their history, but they also show that they still have what it takes to thrash like the old days without sounding dated in the slightest. Thus, I'll recommend this top-quality neck-breaking and pounding thrash for former admirerers of this band and anyone into the likes of Exodus, Kreator, Exhorder, Testament, Overkill and similar thrash acts of the 80s. It's time for thrash revival!!!
For additional info visit https://www.xentrix.co.uk/