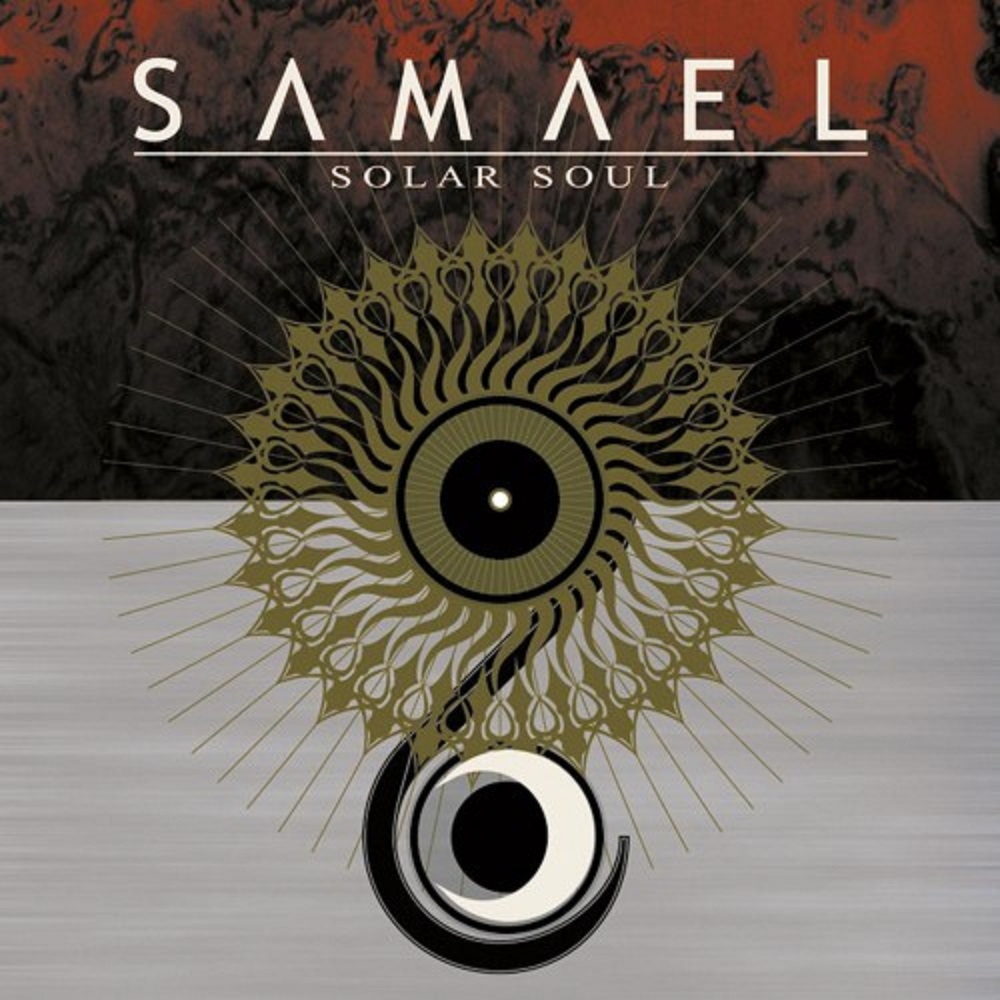 Samael – Solar Soul
24th April 2018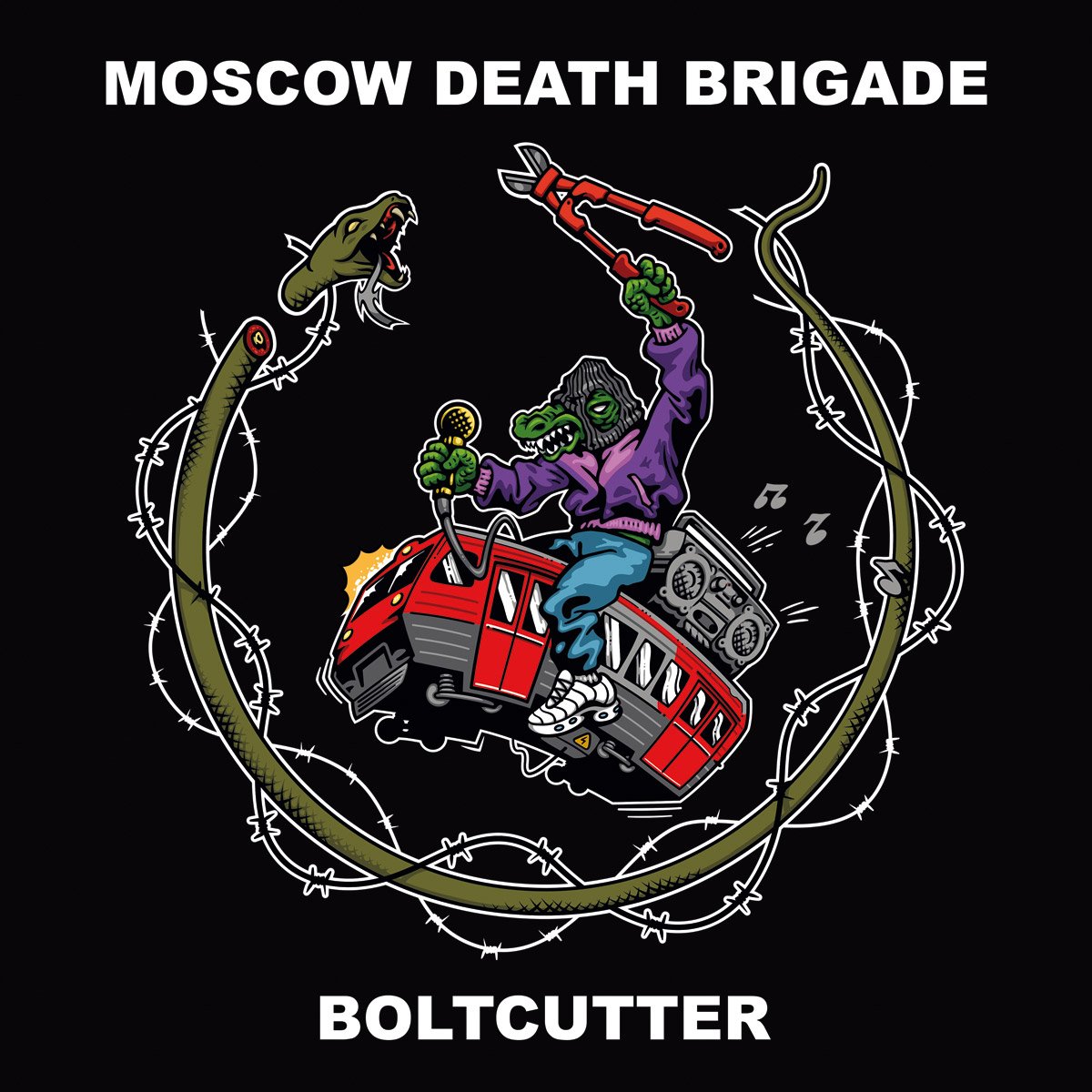 Moscow Death Brigade – Boltcutter
29th April 2018
Watch Out Stampede – Svtvnic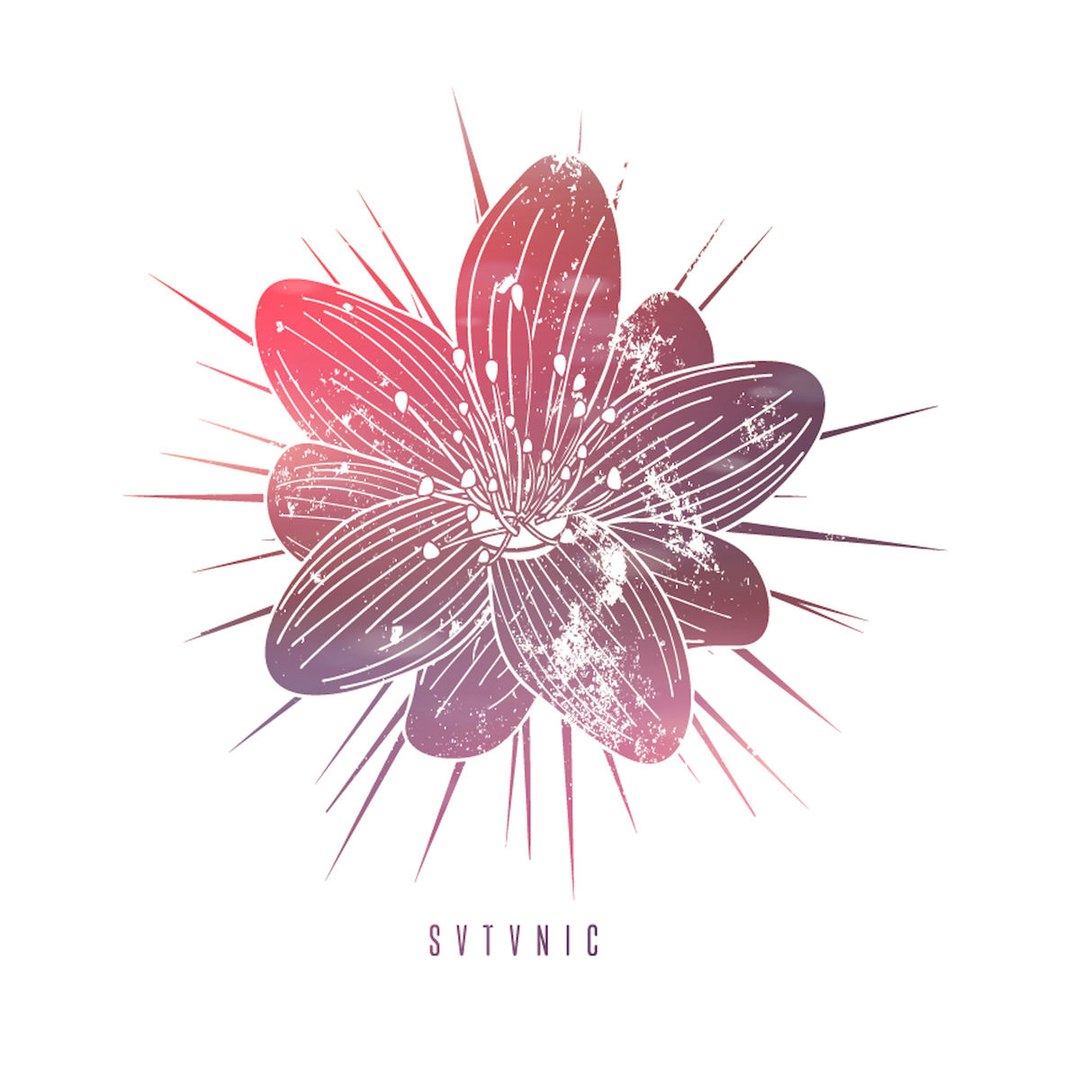 Label: Noizgate / Release Date: 2017
Several years ago I was aquainted with a German Hardcore band by the name of Watch Out Stampede. Back then, same as today, I was regrettably forced to admit that Hardcore is not a genre that I dabble all that much in – Same as today. I do seem to recall admitting to them being very good musicians technically especially within the confines of their chosen genre.
The same holds true today as I have been given the chance to give their newest release a spin. It carries the name Svtvnic and is a ten-piece forty-odd minutes long example of what the modern Hardcore scene sounds like, breakdowns and all. And now that I have had the opportunity gto listen to two whole releases from the band, I can honestly say that they are consistent in both their sound delivery and musical expertise.
The upside of this is the fact that Svtvani, as well as the record that came before it, both sound similar enough to have been pieces cut from the same, longer record. Where it all lacks in my perspective is primarily based on the fact that I have difficulty distinguishing between Watch Out Stampede and other similar bands. Sure, this means that this album is a prime example of what the genre has to offer it also means that one of my personal pet peeves when it comes to bands that I truly adore (a unique sound, or perhaps even a gimmick) is missing. Basically, the point that I am trying to work my way towards is that Svtvanic is not an album aimed at the particular audience that I count myself among – But I still found it to be very listenable, and it is definitely a record that I will end up recommending to a few friends of mine.
Below can be found the official single from the record, entitled "Paper Hearts" and I advise any fans of the genre to give it a spin if this somewhat chaotic scribble is even remotely interesting to you.
The band itself is recommended for fans of Bring Me The Horizon and to some extent, Bullet for My Valentine.