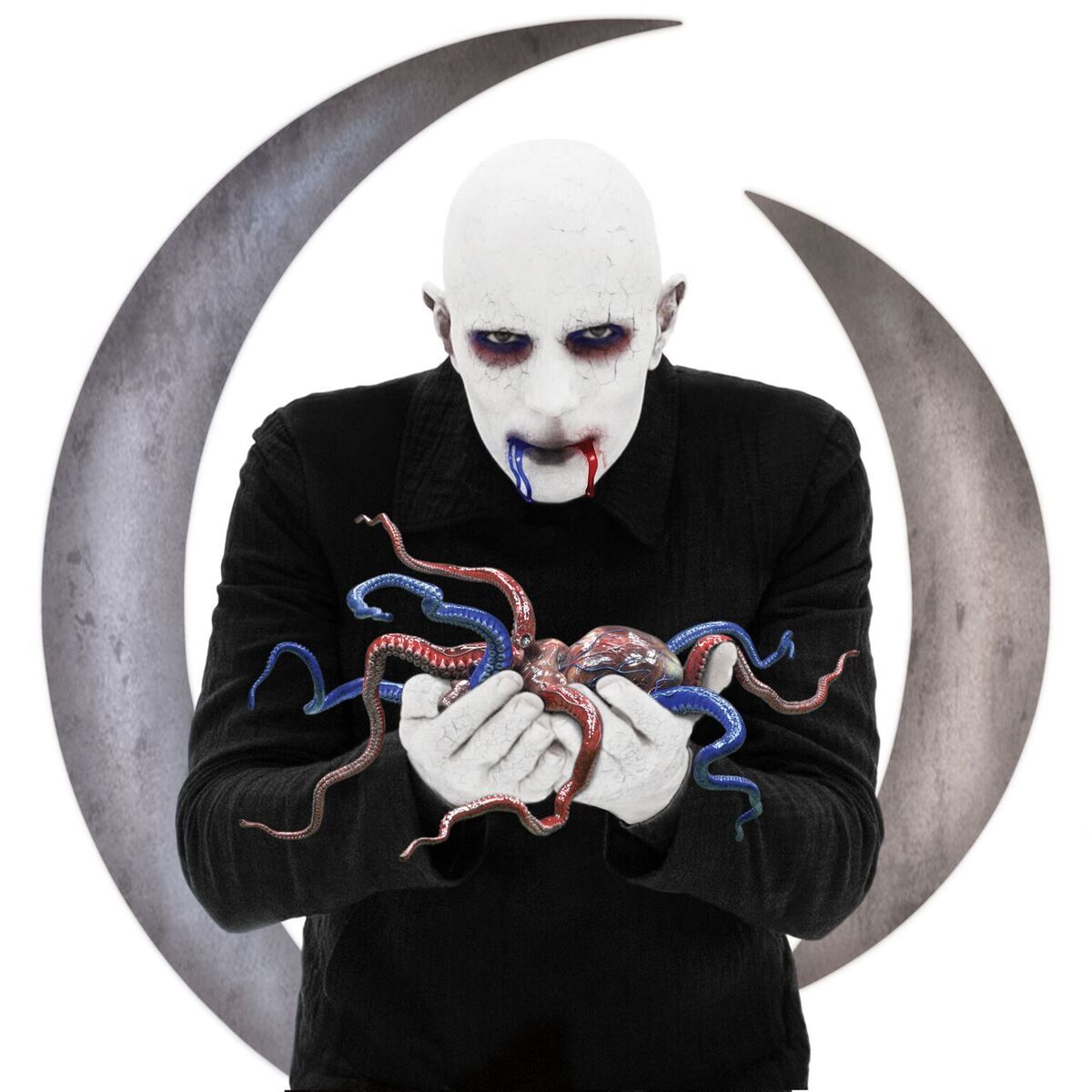 A Perfect Circle – Eat The Elephant
24th April 2018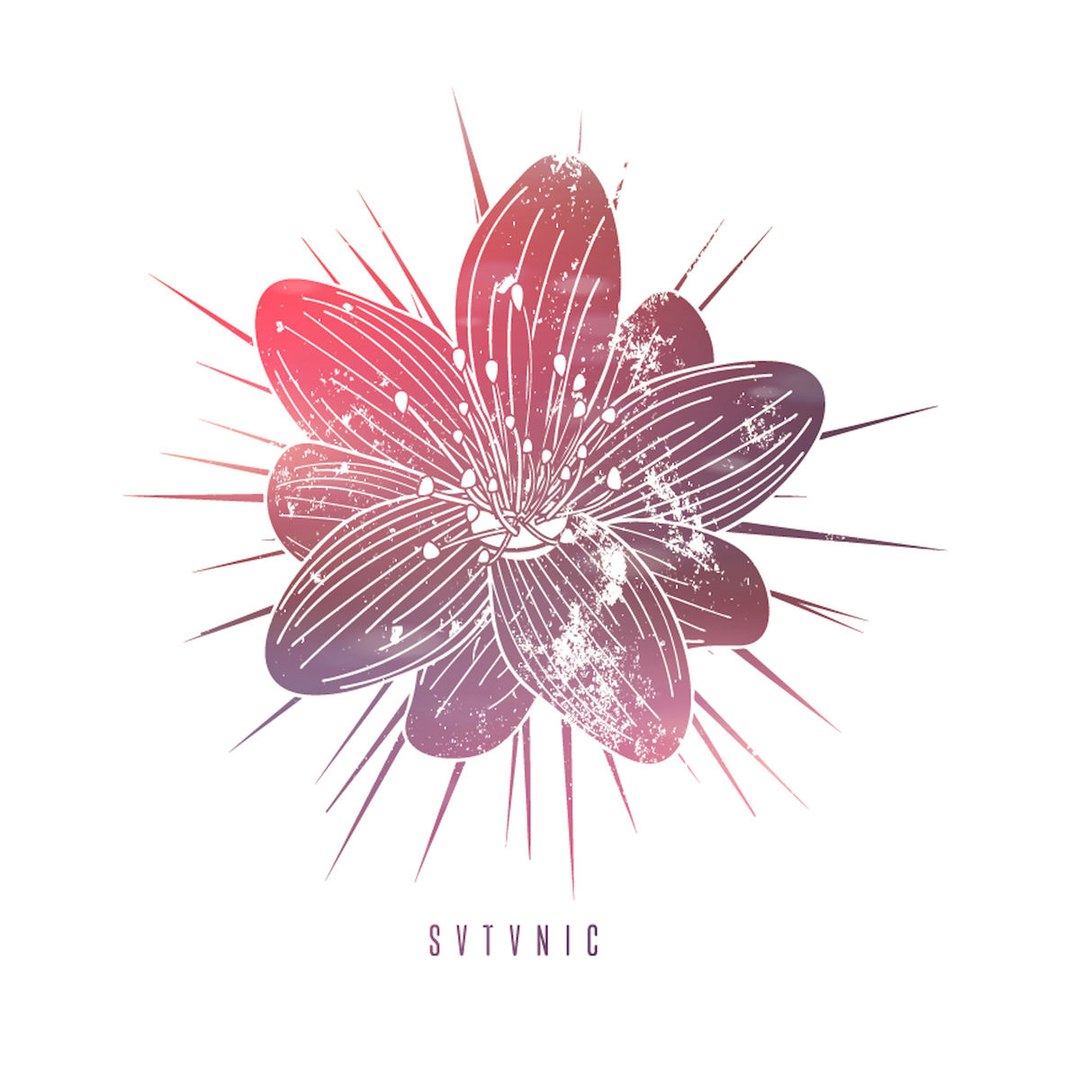 Watch Out Stampede – Svtvnic
27th April 2018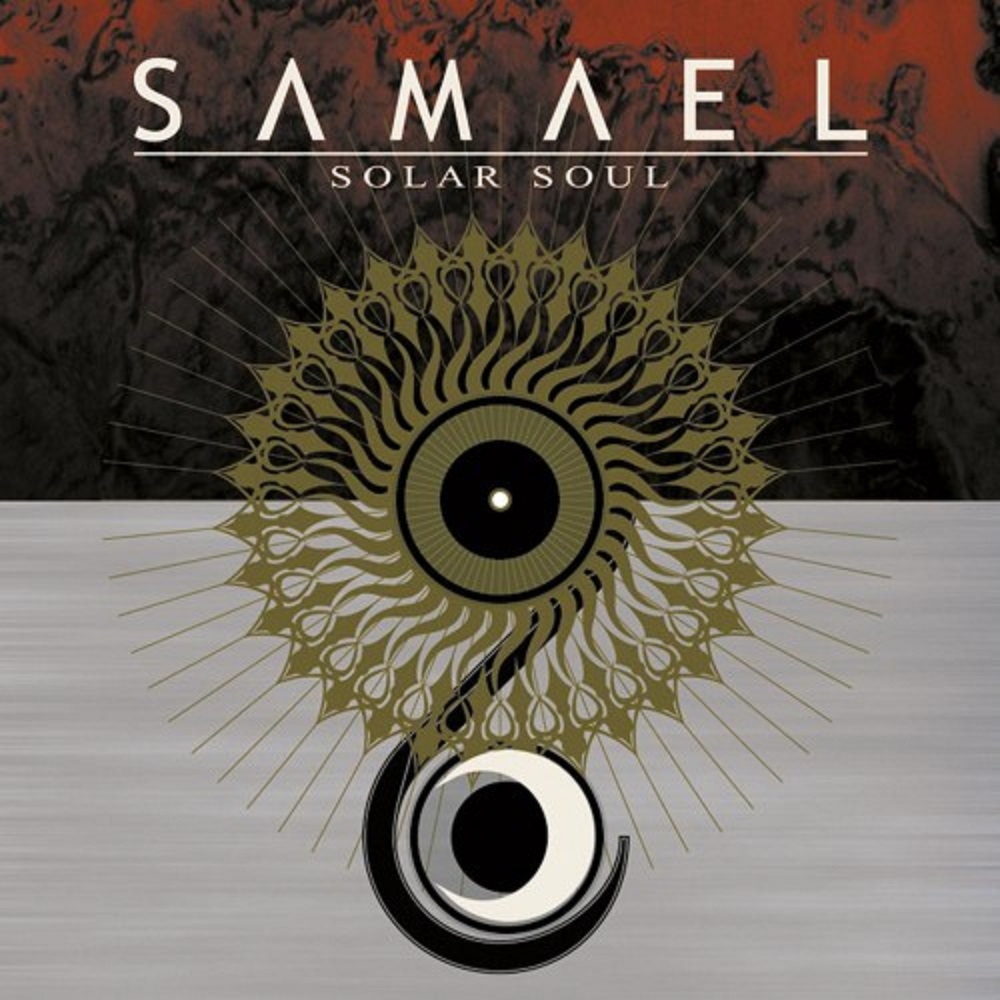 Label: Metal Mind / Release Date: 2014
Samael is a band that, I reckon, is far beyond the need of any real introduction. They have been around since the year 1987, thereby helping to form the early Black Metal sound, before moving on to their more modern and far better known Industrial Metal sound (of which I am sure several Deathstars fans, among others, are grateful for).
Now, back in 2007 (thirty years after their debut, for those interested) the Swiss trio released an album entitled Solar Soul – Their eight full-length release overall – which was widely received as a fantastic album, by critics and fans alike. Therefore it should come as no real surprise that Metal Mind, the 'old-school' sub-division of Nuclear Blast, decided to release a limited edition CD version of it seven years later.
Aside from being a beautifully created golden disc with an apparent limited number in existance (2000), I am having a hard time discerning any noteworthy differences between this version and earlier releases. The music itself might have been cleaned up a bit (I am not sure about this), but aside from that Solar Soul os the prime example of what Samael can offer, same as it has always been. Perhaps since it is hard to improve upon an already excellent release? Whatever the reason, I for one am glad to see that the record is remained the same. Simply because the world moves ahead, I see no reason to change the past to match the direction.
What I am trying to say in apparently a fair amount of words is that Samaels 2014 release Solar Soul is nothing short than a very pleasant blast from the past – A chance for old fans to reaquaint themselves with this Swiss band, or for new fans to see what this still-active band is capable of delivering, when given the opportunity. People looking for anything new however, would be better served by looking elsewhere; This record is just short of forty-seven minutes of Industrial (or electronic if you prefer) Metal, scattered across twelve tracks, all of it quite literally released before, but every bit as relevant as it was the first time. The title track can be found below.