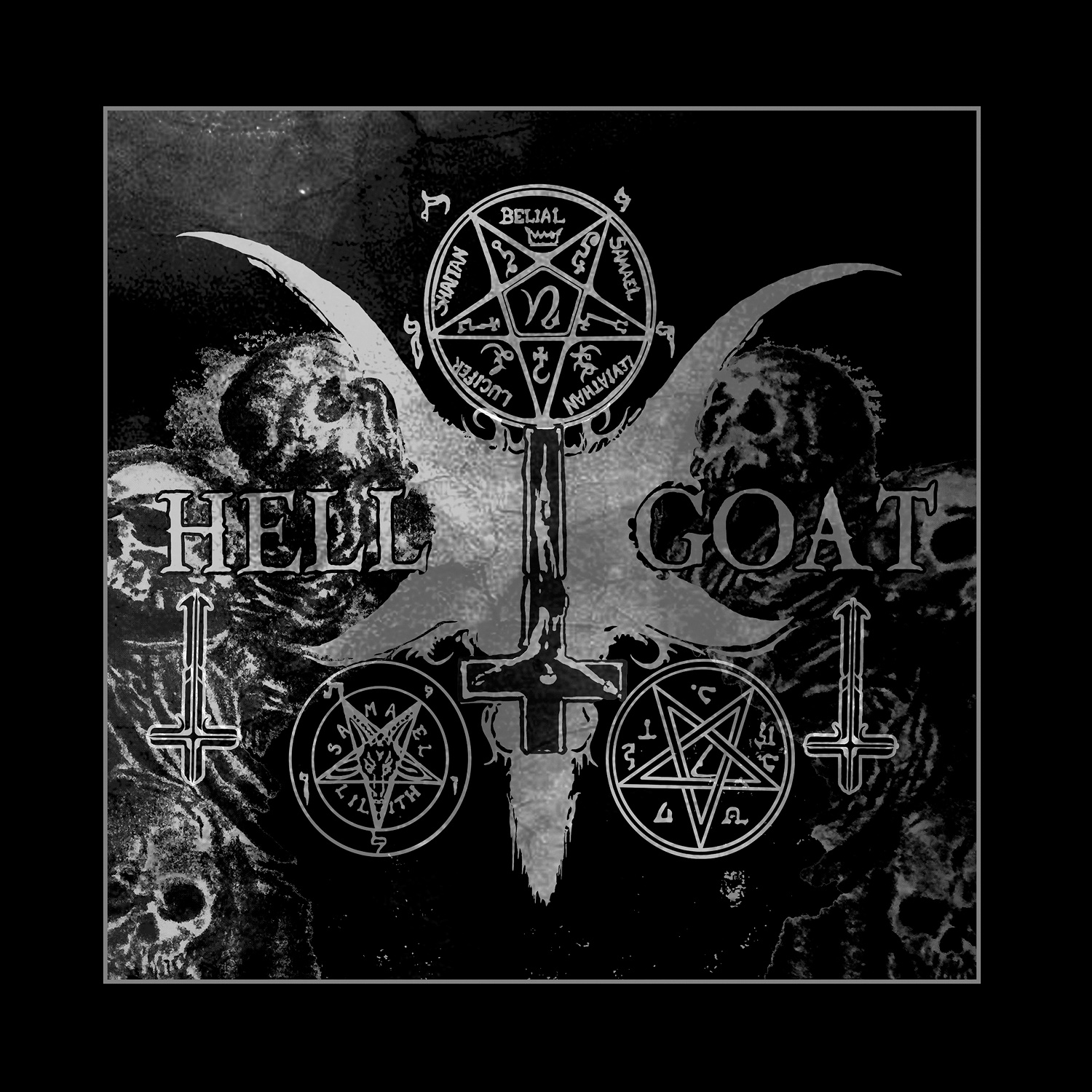 Hellgoat – Eden in Flames
30th August 2016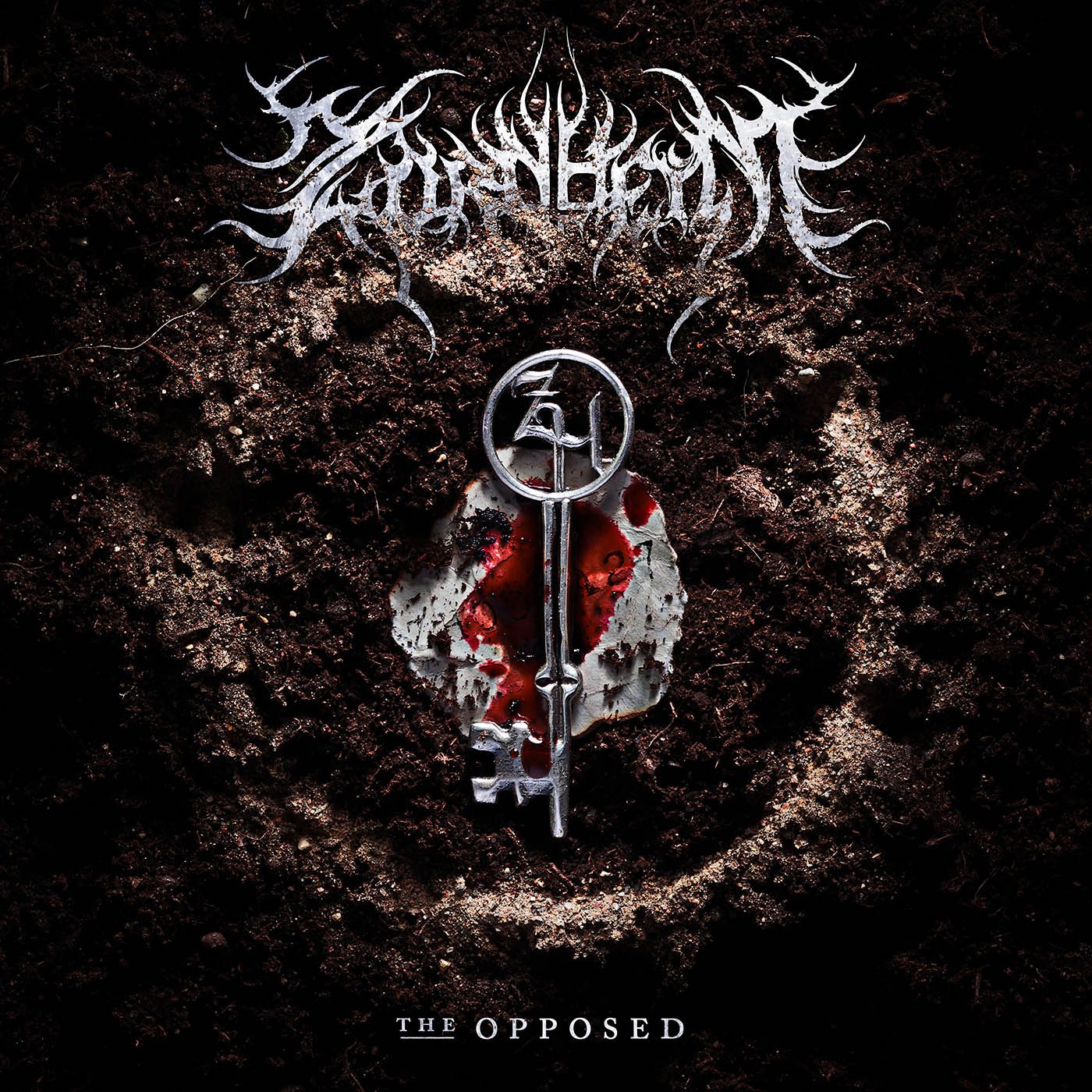 Zornheym – The Opposed
4th September 2016
Volturyon – Cleansed By Carnage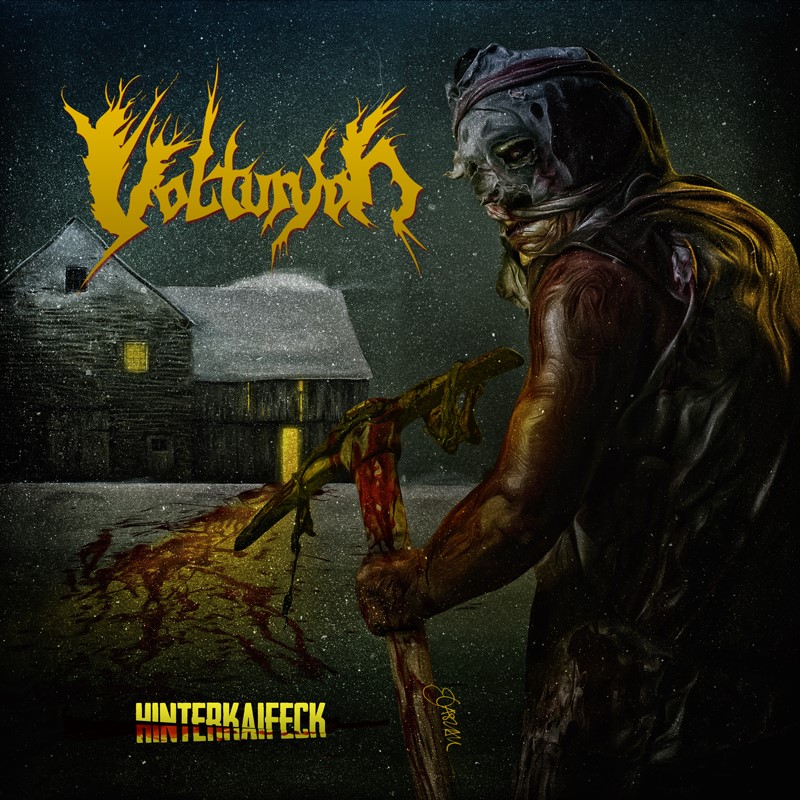 Label: ViciSolum Productions / Release date: 2nd September 2016
Volturyon is a Swedish death metal band that was formed in 2005. Meanwhile, Volturyon has experienced some lineup changes over the years, but with the latest arrivals of the mighty Alexander Högbom (Centinex, October Tide) to the microphone and Oskar Pålsson (ex-Coldworker, Axis of Despair) as the new bass player, the line-up is finally complete and stable.
Band's first album Blood Cure was released in 2008 and it was followed by Coordinated Mutilation in 2011. In the year 2014 Volturyon inked a deal with Vicisolum Productions and released the EP Human Demolition. Since then the band has worked hard on their next full-length album, to ensure that it will sonically eviscerate anyone who listens to it. The result, Cleansed by Carnage is the result of their efforts, a brand-new 10-tracker full-length opus.
Alone the fact that we are dealing here with a death metal combo from Sweden should give you an initial idea what they are about: a modern yet brutal groovy death metal. On the ten tracks presented here (nine ordinary tracks and a bonus one "Pleasure Of Molestation", a Hypocrisy cover!) they blend a few different styles of playing, from speed and groovy to the slower and more modern death metal. In their sound the band puts an emphasis on the traditional Swedish buzzsaw guitar tone with a massive riff-machine and gore/monster lyrics.
There's no really intro to this opus, it kicks-off in the most direct and brutal manner, with the opening "Pile Of Human" which is a very representative song of this band and their style. The next track is called "To Starve You" and just like "The Perfidious Idol" this is one of the slowest yet also grooviest songs off the record. The last one has this solid solo over an apocalyptic death metal section. "Cocoon" is probably the fastest track with a criminally infectious groove section in between the relentless blast-beats and hellish vocals. However, my favourite is "The Capital Of Perverse Punishment" which is a rhythmic hellstorm of a song with its strong rhythm-heavy guitar groove and utter drum punishment and cool chorus.
The production work on Cleansed By Carnage is solid and heavy, where all the instruments are perfectly balanced and equally presented. Cover-artwork is professionally done while the booklet includes all the lyrics and pictures of the quintet.
After multiple listens I can conclude that for me Cleansed By Carnage stands out as one of the best releases this summer and I'm sure it will please most fans of neck-breaking death metal.
Contact info; http://www.volturyon.net/