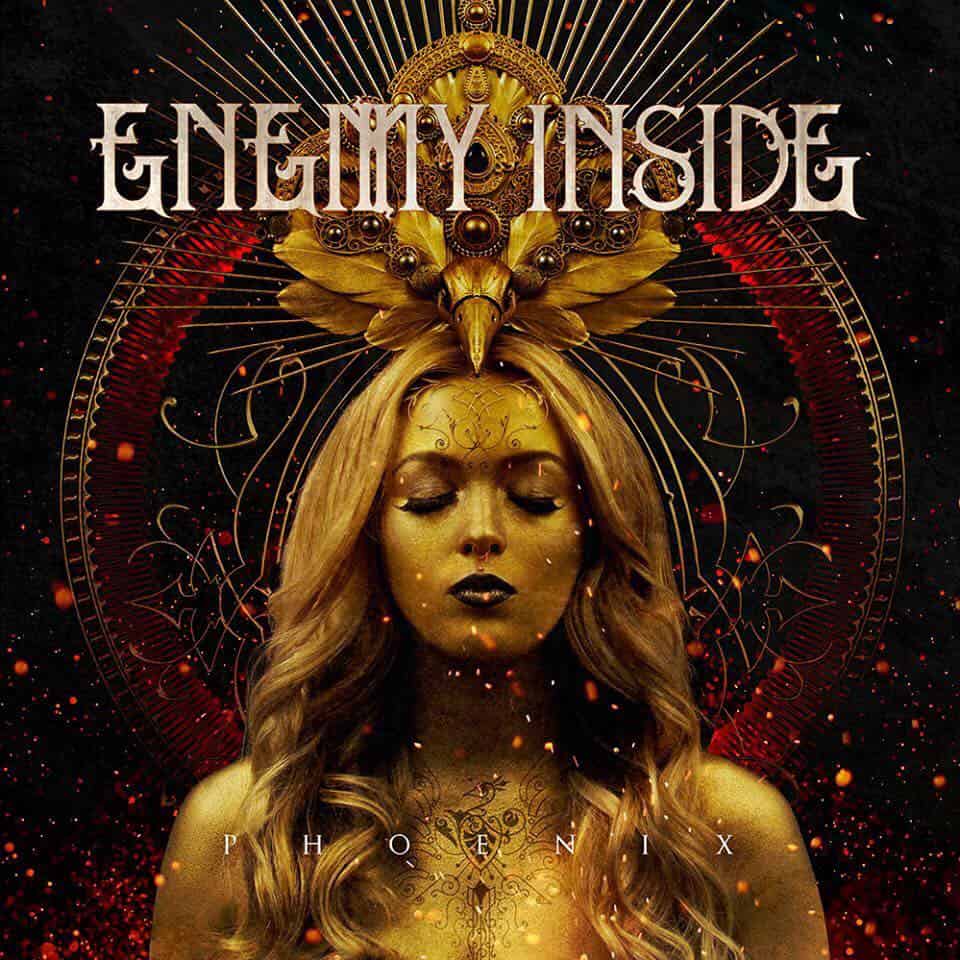 Enemy Inside – Phoenix
17th July 2019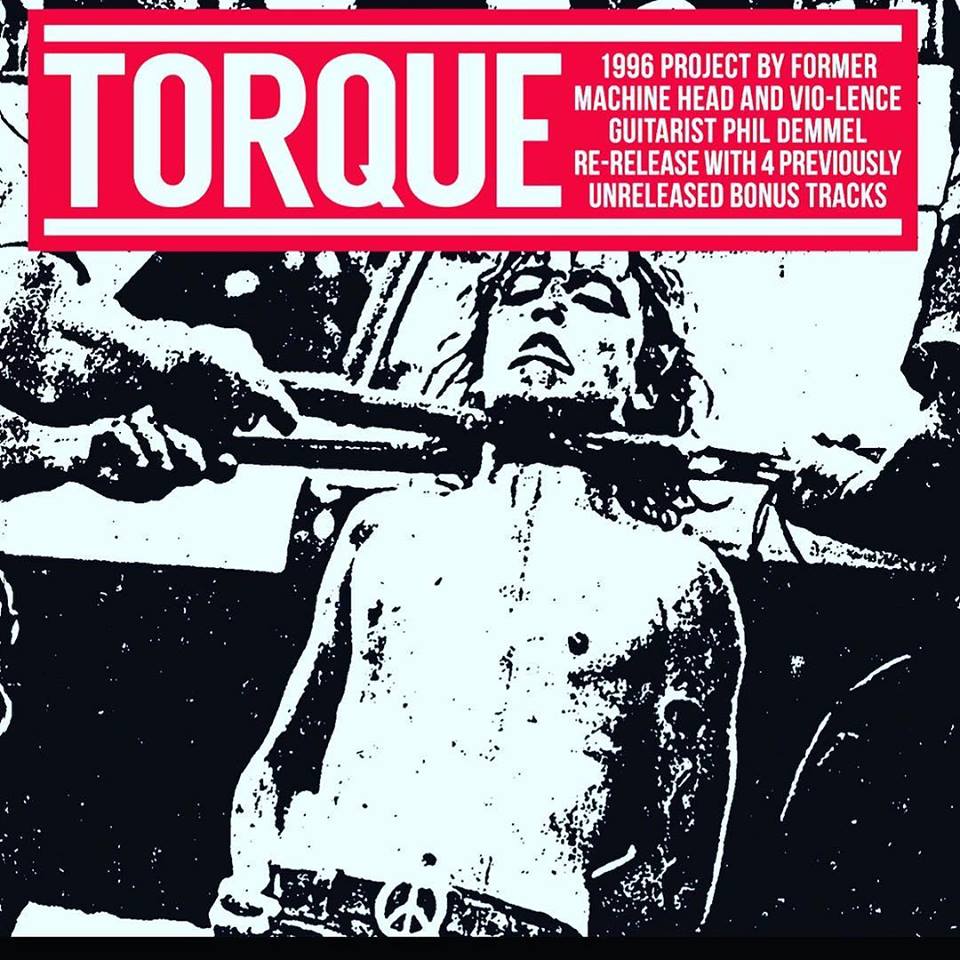 Torque – Torque (Reissue)
23rd July 2019
Tragacanth – The Journey of a Man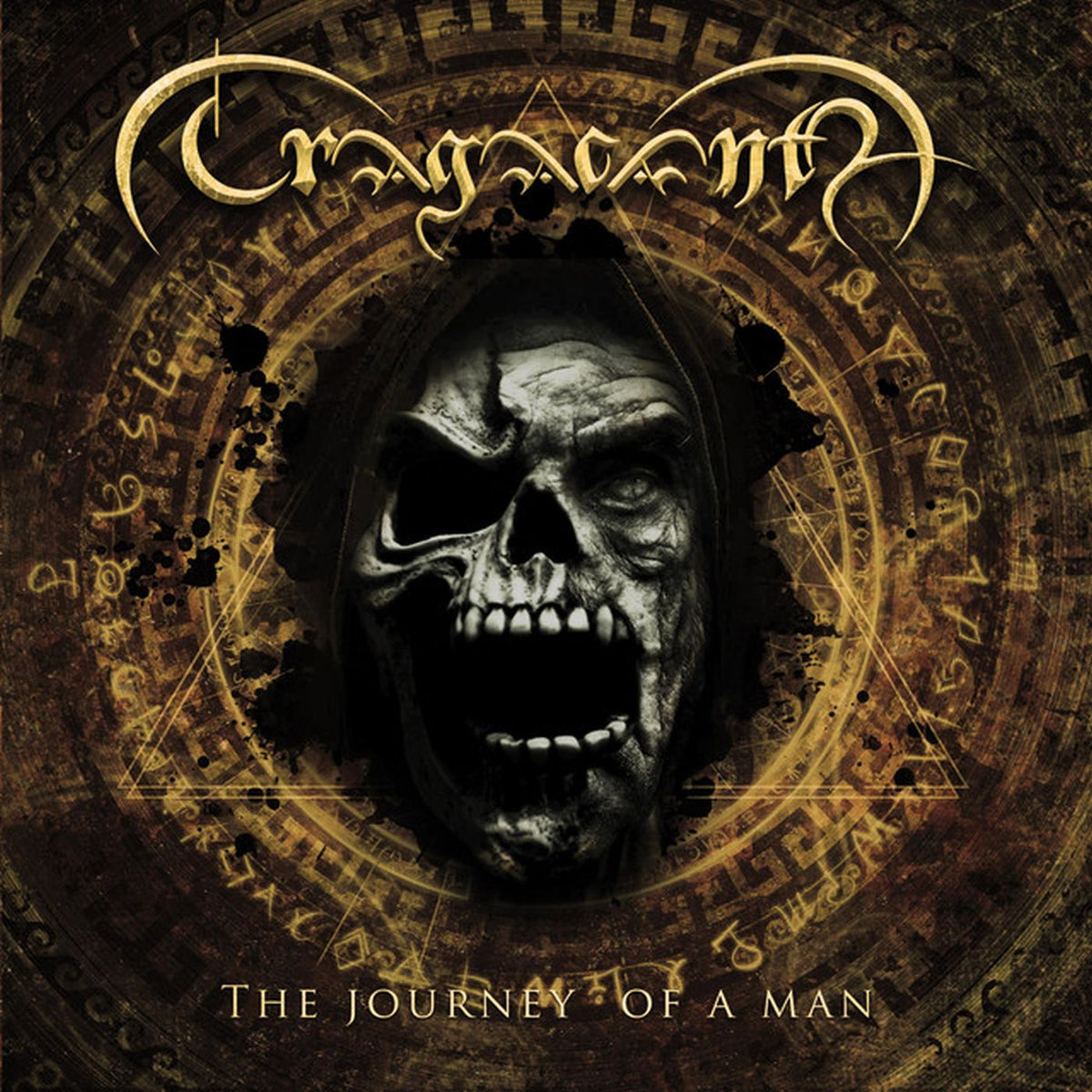 Label: Loud Rage / Release Date: 13th July 2018
Tragacanth is a Dutch Blackened Death Metal quintet that has been around for the last five years. In said five years, the band has produced two Full-length albums, the newest of which hit store shelves almost exactly a year ago. This particular album, entitled The Journey of a Man, consists of nine tracks, averaging six minutes in length and adding up to nearly one hour of playtime.
Now, delving beyond the technical aspects of the release I would be remiss not to mention that Tragacanth has most certainly been paying attention when they began writing and performing their music – Every single track on their newest album is fast, powerful, near-relentless and filled with powerful energies (as one would expect from a modern Death Metal act) and expertly taken down a few octaves as well as combined with a few blast beats, in order to merge their approach with a more Black Metal feel.
Overall I would say that they have been very succesful in combining the two – Mind you, they have not attempted to go fifty/fifty on the genres as for instance Dissection legendarily managed to do, nor have they focused heavily on the Black Metal aspect as their kinsmen God Dethroned; Instead, I would classify Tragacanth as a primarily Death Metal-oriented band, with several connotations to the Black Metal genre. And overall, this approach works for them – Their music is powerful, energetic and keeps on pounding, heavy growls spouting out lyrics relating to the seven stages of grief (with another two added in for good measure). All in all, I would consider The Journey of a Man to be an exellent party piece, something I would be very interested to see being performed live, mostly to watch the audience absorb the power of their performance and rise with it.
As a stand-alone release, it is decent, as the track below, "Death: Journey's End" will most definitely attest to.