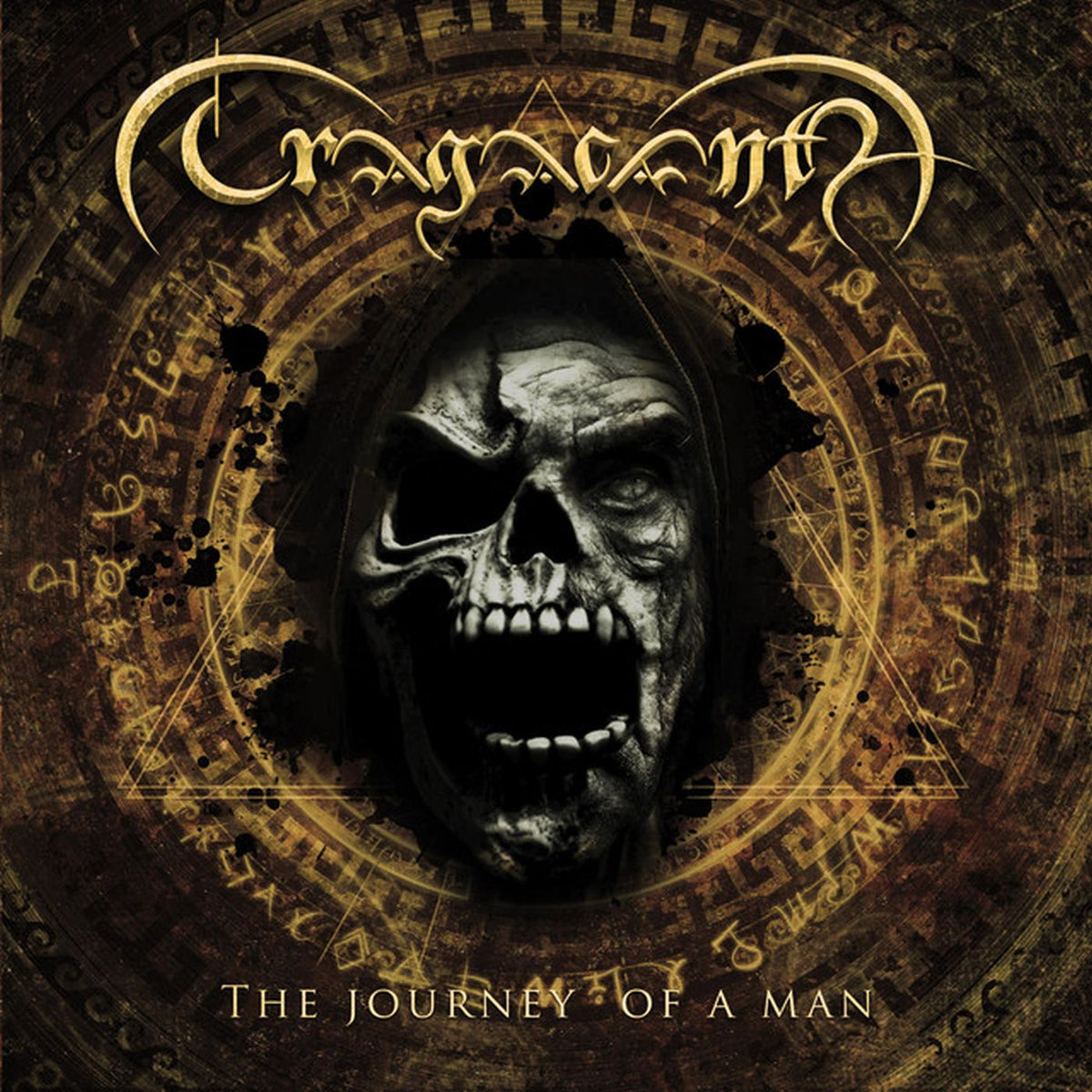 Tragacanth – The Journey of a Man
17th July 2019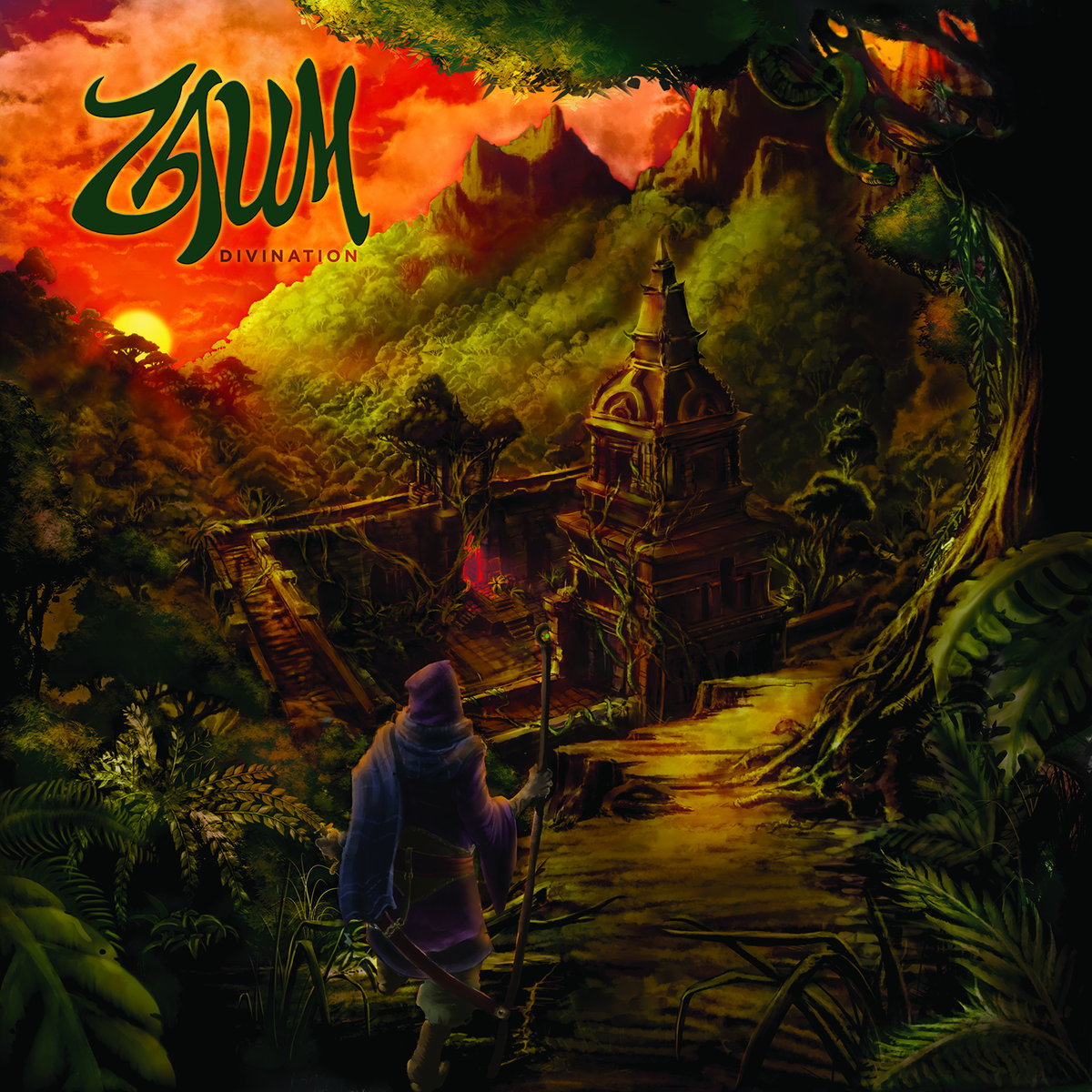 Zaum – Divination
29th July 2019
Torque – Torque (Reissue)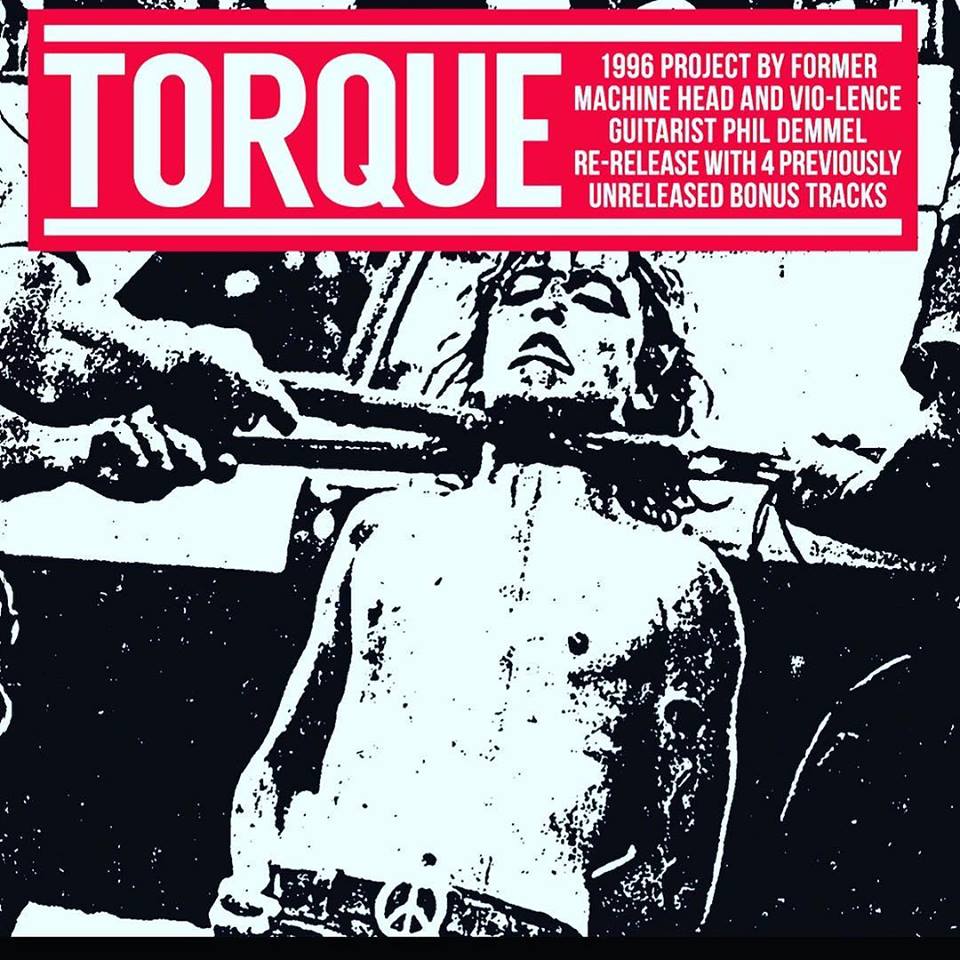 Label: Mascot Records / Release date: 18th January 2019
Torque is Phil Demmel's (ex-Machine Head, ex-Vio-lence) old band, released just this one album way back on Mascot Records in 1996. It has now been remastered with 4 bonus tracks included. The band released three demos between 1994 and 1997, and this self-titled album that stands as one as the sole studio release from the that came and went in the blink of an eye.
The album opens up well with "H.L.S.", a song that has a really catchy intro with a crunchy guitar intro followed by the rest of the band. Three songs from the original release were written whilst the band was still recording as Vio-lence, which means, three of the songs "Breed", "Again" and "Shooter" have lyrics written by Sean Killian before he left the band in now far 1993.
"Breed" deals with world problems, "Shooter" tells a story of a serial killer strugling with the dark side and "Again" about being hunted. Of other interesting songs I'll just mention "Nothing" dealing with a domestic abuse and the epic closing one "Hand Over Fist", a song that was originaly ment to be instrumental, mainly due to its slow and sinister, almost atmospheric tone. "Dead You Lay" is one of the stand-outs and is definitely thrash metal with its pretty good solo.
This reissue features 4 bonus songsm taken from the band's last recordings the 1997 Demo, "Circling", "Erased", "Sever" and "Isolation/Anger Mine".
Of other things one can a lot of signature metal groove on this record, accompanied by some melodic power chords, anthemic choruses, almost gang vocals and this characteristic for the time almost rap-rock-nu-metal vibe to it all. Drumming from former Vio-lence drummer Mark Hernandez is superb, while Vegas and Demmel do a good job with the riffs. Meanwhile, Demmel is not much of a singer.
Highly recommended for fans of 90s Bay Area Thrash metal and acts as Vio-lence, Crowbar, Pantera and Machine Head! https://www.mascotlabelgroup.com/torque-cd.html