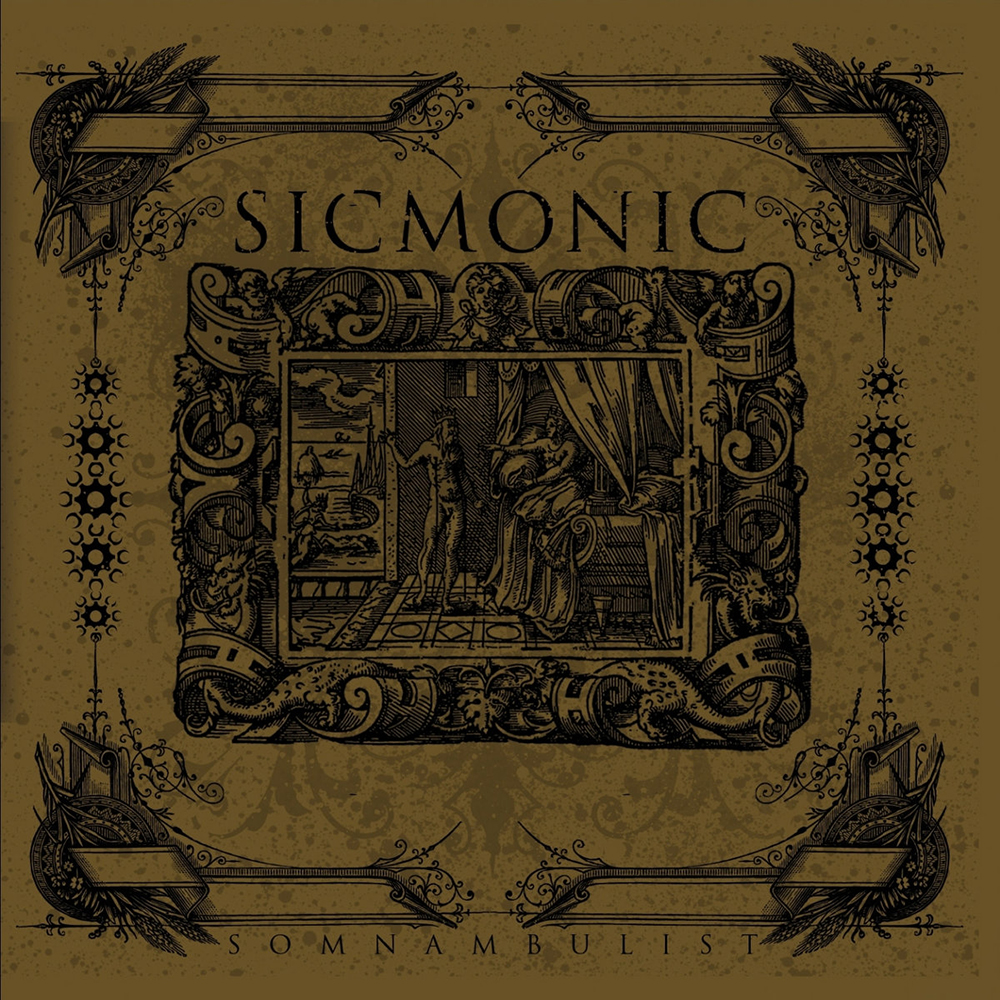 (Sic)monic – Somnambulist
1st January 2010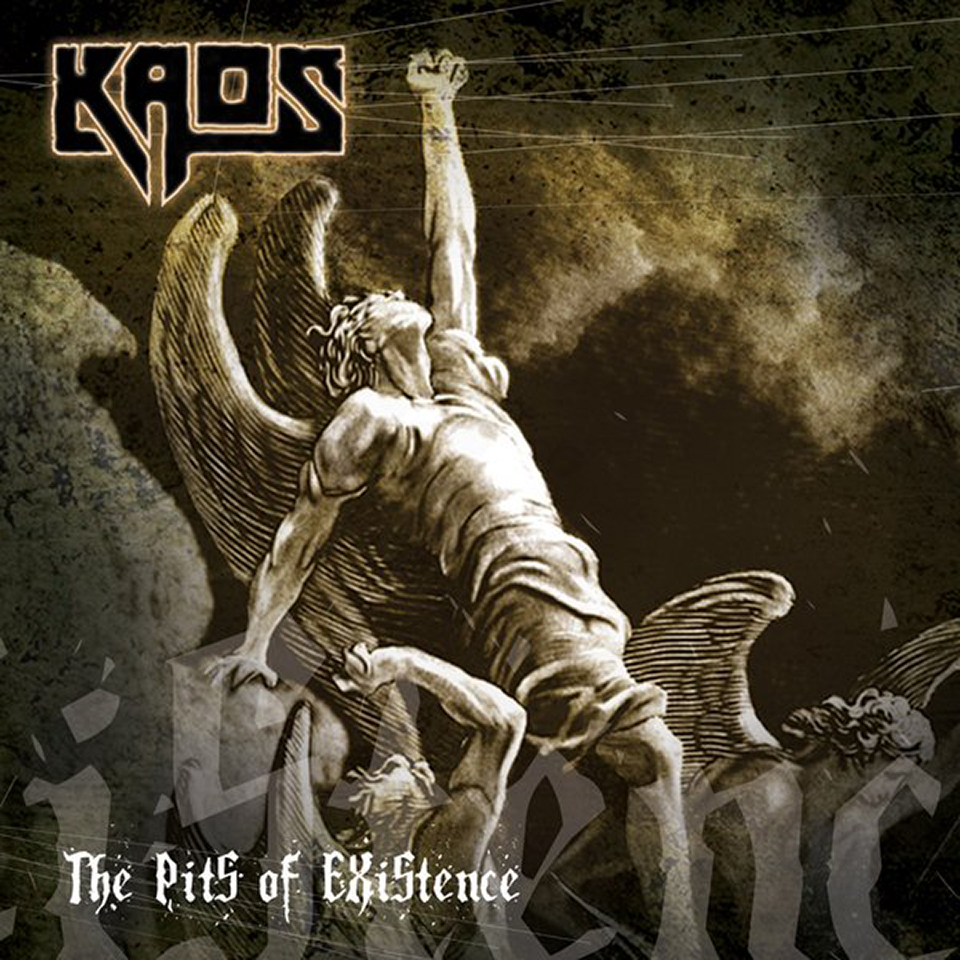 KAOS – The Pits Of Existence
25th January 2010
The Intersphere – Interspheres >< Atmospheres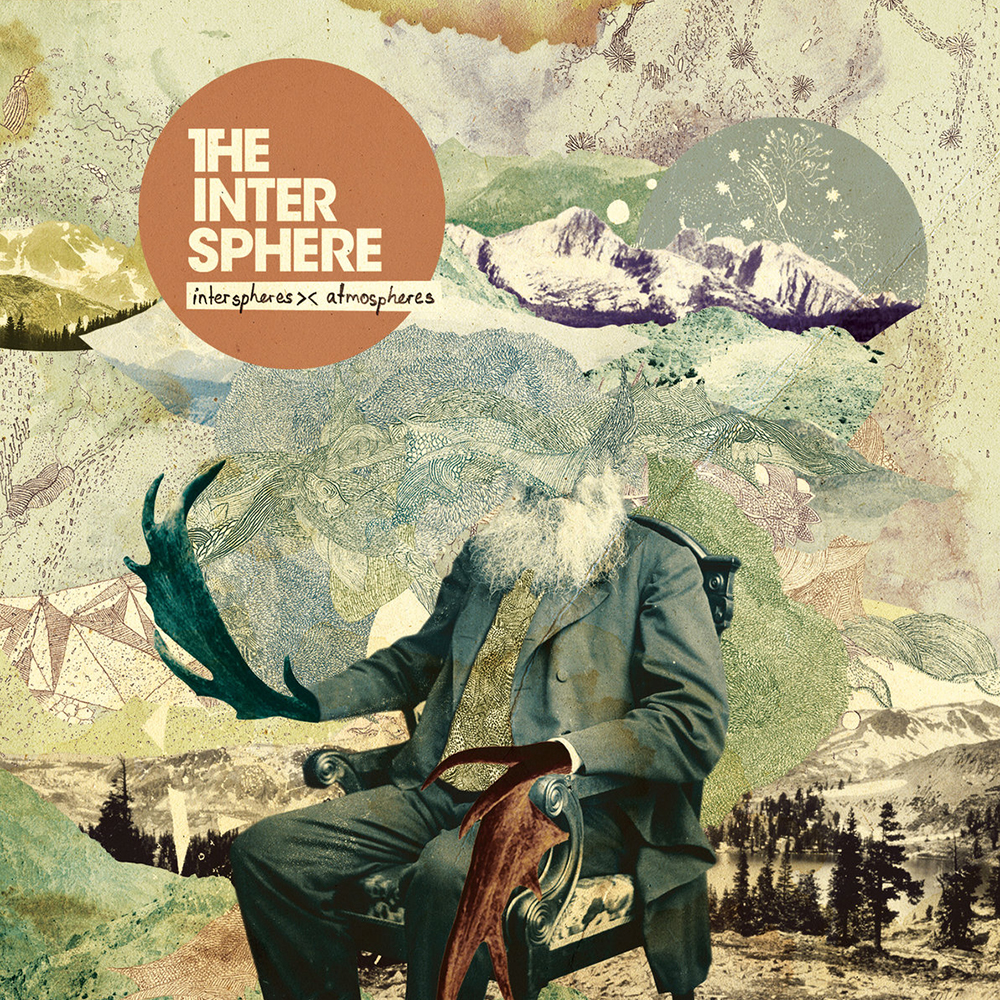 The Intersphere - Interspheres >
The beauty of exploring a ProgRock Records' releases is not so much the fact that you are basically guarantied quality music, but rather the fact that you don't know in what shape or form it will come. ProgRock Records focus on the quality, rather than focusing on a defining genres and hiding behind the borders. This is what art is all about.
I dug into Interspheres >< Atmospheres not knowing what to expect, but I was hoping that the music on this album is as beautiful as the artwork.
Even thou this is a ProgRock Records release I was still surprised by this album.
What we have here is modern progressive rock which is fresh, young and energetic, but at the same time it's delivered with conviction, worthy of a band that has been around for couple of decades. The Intersphere blends up-and-coming bands' hunger and balls, with experienced bands' abilities and professionalism.
Album is produced by Fabio Trentini and the band and sure it sounds great, but the most important thing about it is that the sound complements the music perfectly both in simple rock approach and in more complex approach which creates depth in the sound.
The Intersphere's music as well is a perfect bland of the rock simplicity and prog elements which give the music another dimension.
"Right Through Me" serves like an intro for "Prodigy Composers", even thou it is two and a half minutes long. "Prodigy Composers" kicks in with brilliantly simple and energetic rhythm and basically the song follows the same rhythm pattern the entire song through.
Peculiar thing about this is that both drums, guitars and bass follow this rhythmic pattern and unlike what case usually is, it's not the guitar parts, which add variety to the rhythm, but rather bass. On top of all this somewhat simple approach come the melodies which make this very mechanical rhythmic music so warm and extremely catchy. Impressive.
The influences are many (Muse, Incubus, Radiohead Skunk Anansie, Pink Floyd), but The Intersphere never sound like a copy of any of these bands.
The band never loses focus and they keep their approach to songwriting simple and rocking, but despite this the album craves you attention, because there is much to sink your teeth into.
Interspheres >< Atmospheres rocks you, confuses you, challenges you, entertains you and last but not least, it simply sucks you into its universe. Do yourself a favor and treat yourself to few spins of this album on a good set of headphones.