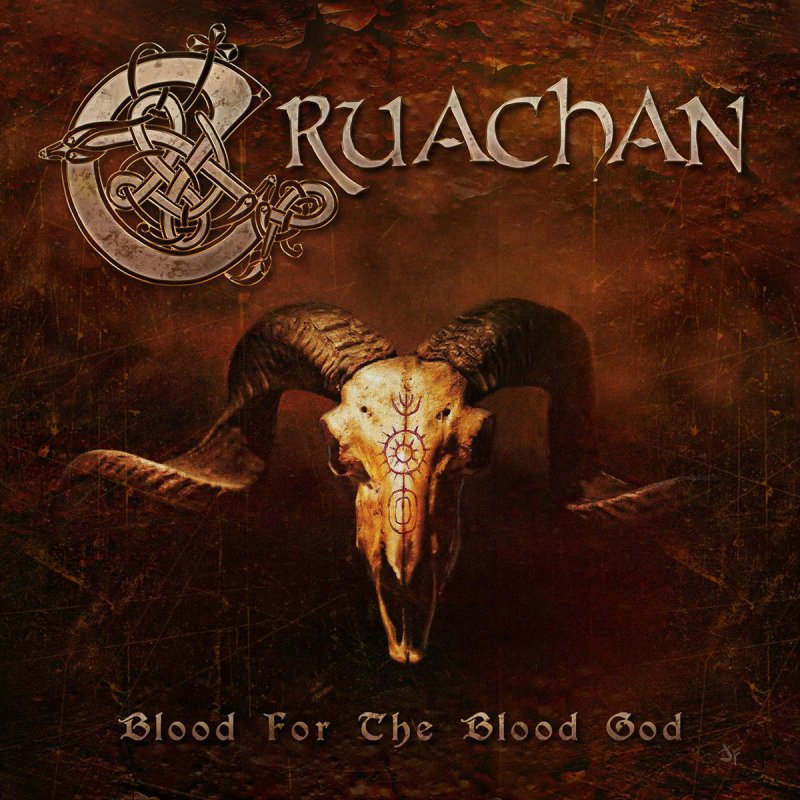 Cruachan – Blood for the Blood God
14th September 2015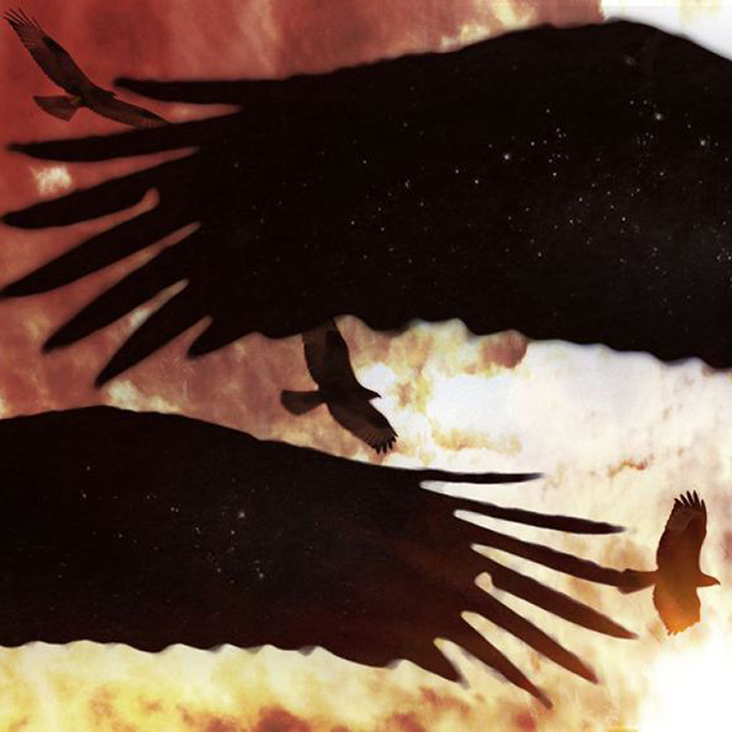 Mr. Pollack – Black Hawk
15th September 2015
SynaptiK – The Mechanisms of Consequence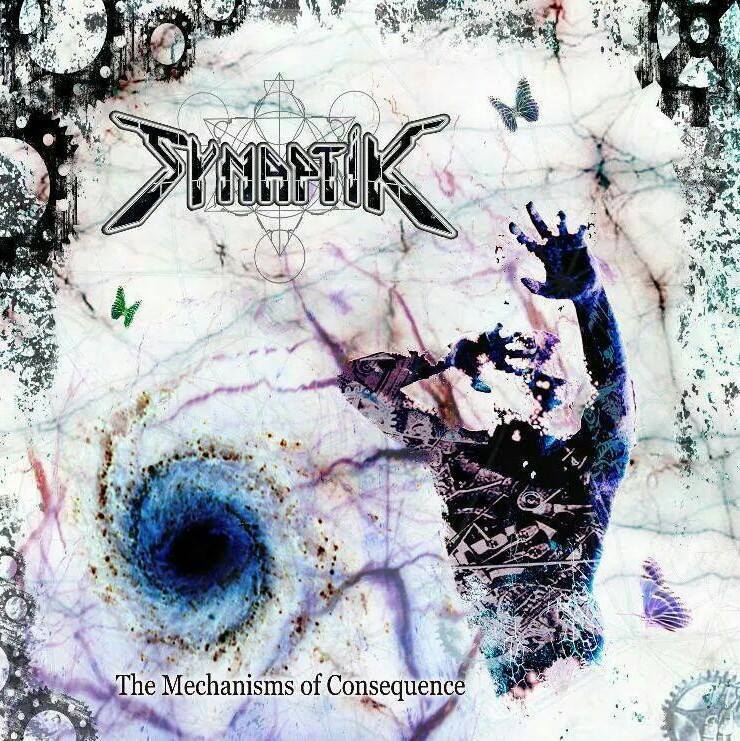 Label: Rebel Tune Records / Release date: 26th September 2014
It's been a while since I heard a UK-band playing Progressive & Technical Thrash Metal. Founded in eastern England in 2012 SynaptiK are one of thos erare bands that passionately connect progressive metal with death & thrash metal, melody with brutality.
The Mechanisms of Consequence is their debut album, featuring 10 ordinary tracks and a bonus Alan Tecchio version of "Your Cold Dead Trace". Mr. Tecchio is also a guest musician on the heavy opener "Truths That Wake"; being a quite memorable and listenable song. Although, "Vacancy of Mind" and "Allies" are my personal highlights of the album.
The music on this opus is challenging and complex, offering a modern heavy metal with progressive and thrash elements that never fails to stimulate the synapses and keeps the listeners attention throughout. It's dynamic and with some challenging energetic musical arrangements. The vocals are killer while the guitar riffing and rhythm changes are exemplary. The lyrical content draws inspiration from personal experiences, human emotions and world events.
Although, the album is 52 minutes long, it never starts to drag the way or getting monotonous or repetitive in any way.
Esp. recommended for fans of Hades, Psychotic Waltz, Nevermore, Watchtower, Anacrusis, Believer, Atheist and similar acts. So if you are looking for a band that can challenge your mind musically and vocally, but still appreciate the heaviness of thrash, SynaptiK is the right choice for you, as this is a band you're going to want to check out.