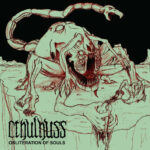 Cthulhuss – Obliteration of Souls
23rd October 2023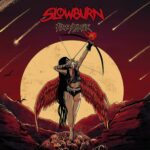 Slowburn – Fire Starter
25th October 2023
Steamachine – City of Death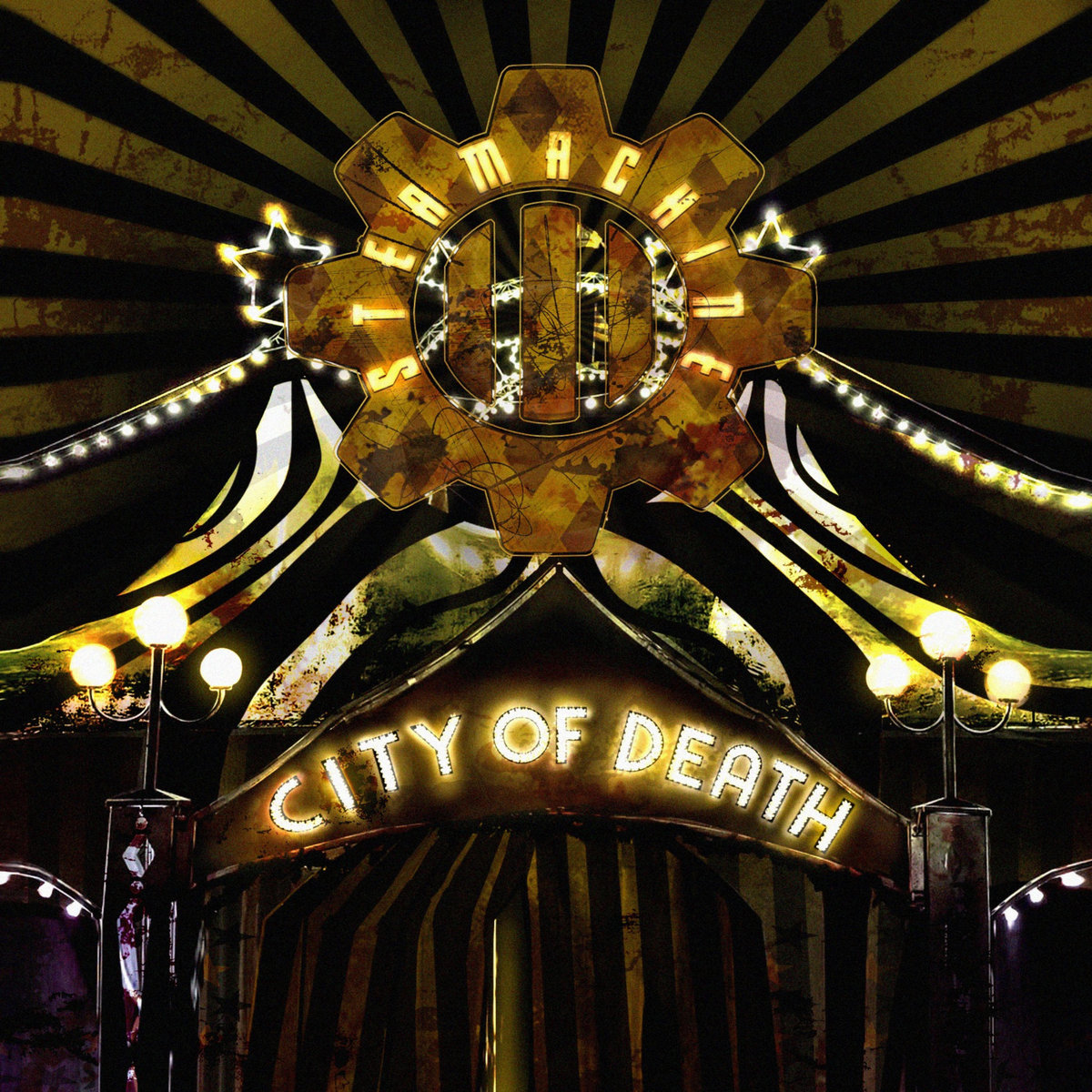 Label: Self released / Release date: 30th August 2023
Steamachine is a relative young metal band hailing from the city of Olsztyn, Poland. It's founded by Krystian "Juras" Jurkiewicz and Konrad "Gałązka" Gałązka. They released their debut full-length in 2022 entitled Arctic Fire (in their native language). After a few line-up changes in 2022, they released two additional singles "Nightmare" and "Bloodstream".
In summer of 2023 this Polish quartet released their latest album, a seven-tracker concept album entitled City Of Death. Next to seven ordinary tracks, the album also contains three bonus tracks, namely; "The Book Of War I", "The Book Of War I" and… you guessed it, "The Book Of War III". Those three tracks "The Book of War" were recorded last year as a musical reflection of world wars 1, 2 and the symbolic '3', referring to the complicated and turbulent history of the world.
Now, the most interesting thing about this sophomore record is the fact that they've transformed their sound since the release of its predecessor, Arctic Fire. Maybe it's just due to the line-up changes last year, or just the fact that the remaning guys in the band are evolving and maturing musically. Talking about transformation and change in their sound, one can say that it evolved from thrash & groove metal to a mix of metalcore & deathcore with a progressive twist. In other words, the overall sound on City of Death is characterized by dynamic compositions and aggressive riffs with a lot of groove and experimental and progressive elements. The whole atmosphere is full of darkness and horror, as the band tells stories full of horror in their lyrics. Thus, lyrically (all sung in English this time), on City of Death, the band explores the dark recesses of the human soul. It's perfectly depicted with the video for a self-titled track "City Of Death" below.
Their handling of the instruments is almost faultless, best exemplified with tracks as "Monsterland" and "Acrobats Of The Abyss", but on this particular release it feels as one can clearly hear how they've musically matured, not being afraid to experiment with a variety of (sub)genres of metal.
City Of Death is definitely not just a collection of songs, rather a narrative of a terrifying world where childhood nightmares come true. It's clear that a tramendous amount of hard work, patience, and persistence went into the creation of this album. It all paid off.
Steamachine is a hihly productive band with their own primitive yet catchy trademark sound. The band invite you to check out the new album on all popular streaming platforms or just start your journey at https://steamachineofficial.bandcamp.com/album/city-of-death