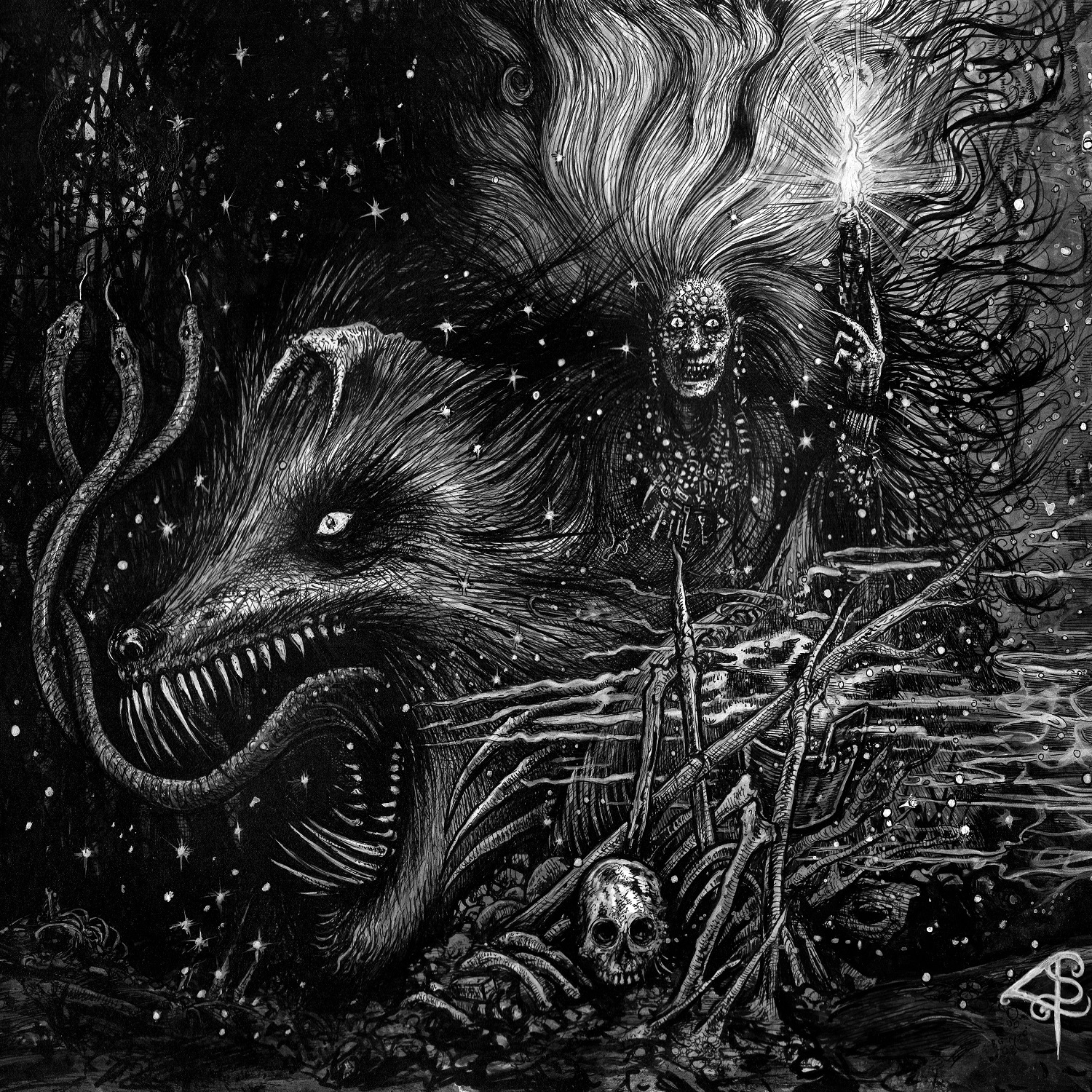 Grafvitnir – Obeisance to a Witch Moon
2nd December 2016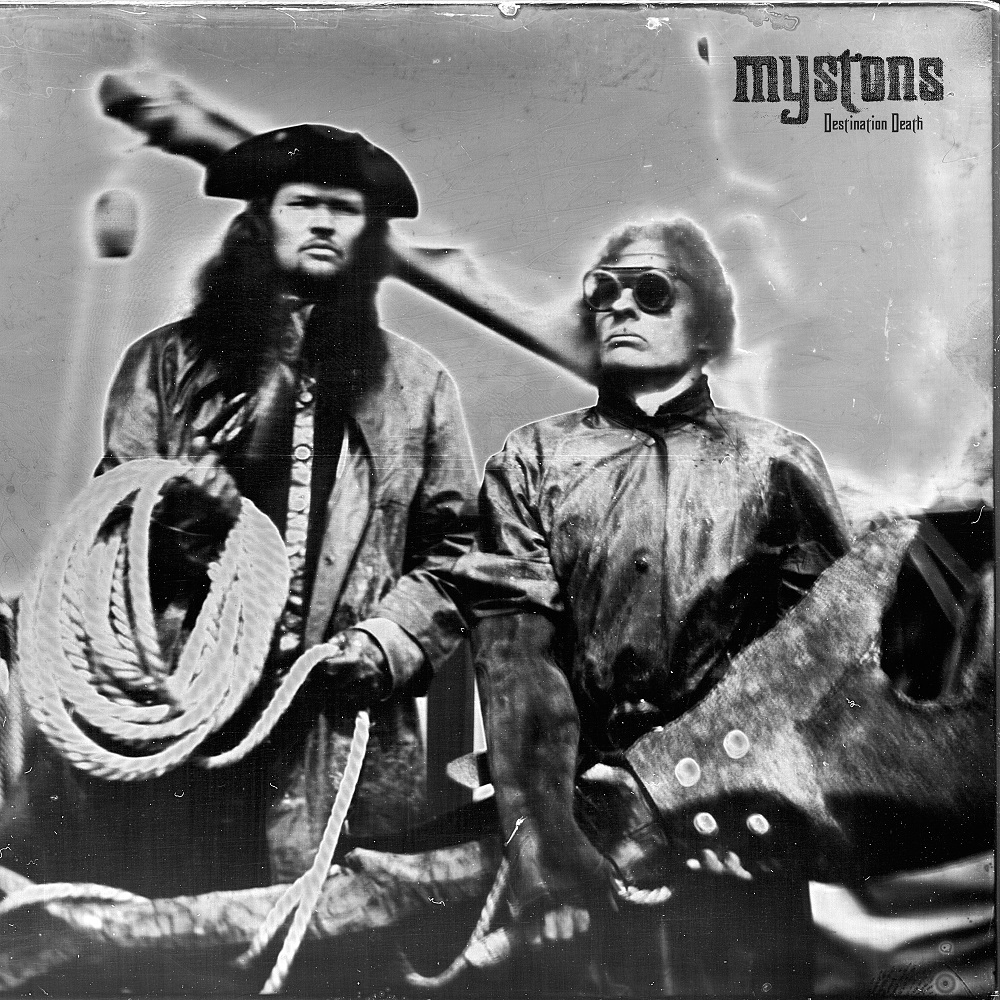 Mystons – Destination Death
13th December 2016
Spit Rusty – Tin Foil Hats & Magic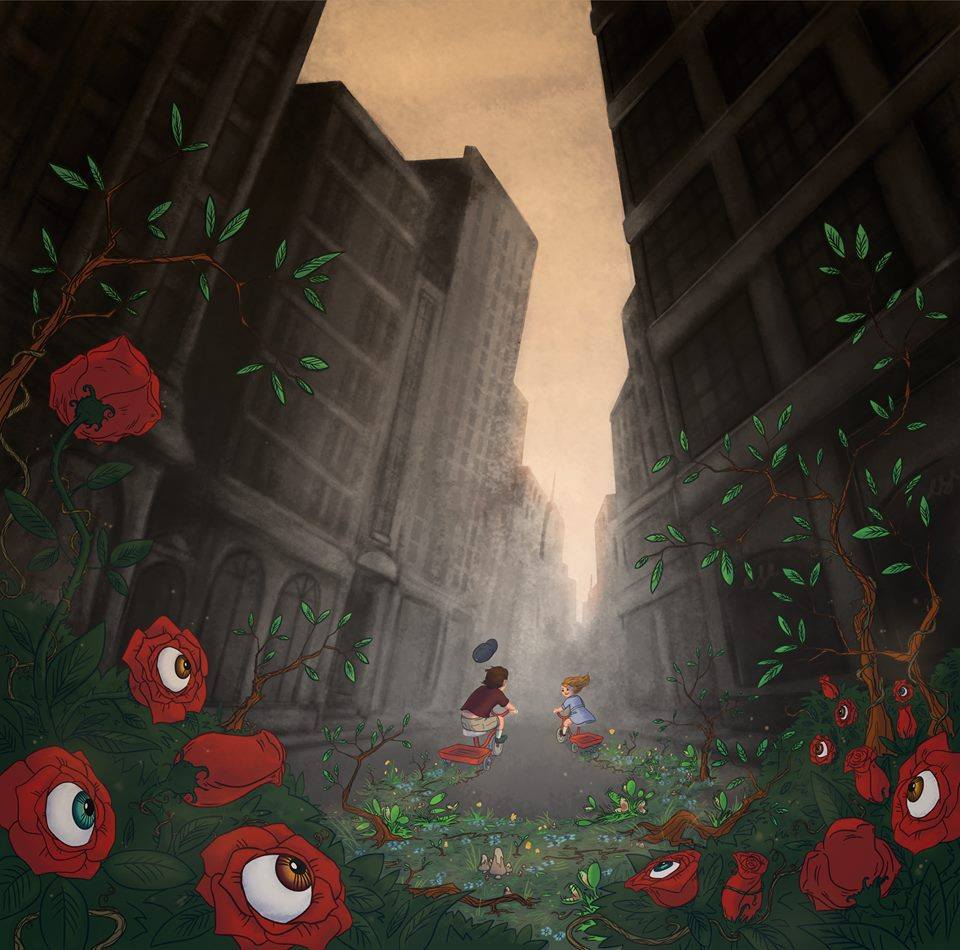 Label: Self-released / Release date: 16th August 2014
Spit Rusty is our Danish band, formed in 2011 in Aarhus. My first encounter with this Hard Rock/Grunge group was in 2012 when I reviewed their debut EP Underwhelmed. Now the band is ready with its third release, a full-length album Tin Foil Hats & Magic which is a follow-up to the EP Be The Lo-Fi Friend.
The album contains 11 ordinary and one bonus closing track "We Will Be Okay". Despite of the fact that the album was released almost two years ago it still sounds fresh and new to me. Compared to their previous EP (which was a piece of refreshing modern grunge), this new opus finds the band experimenting and in a search for a new sounds.
It is a sonic ride like never heard before from this quintet. The album is written, arranged and produced by the band alone and in that light I must say that the final result is decent and satisfying. Obviously, there're still some minor inconsistency, but I see it as something inevitable due to all the experimentation and addition of a couple of new members.
The record opens with a potent and strong "Givin' It All" which is pretty much a groovy yet muscular grunge song. It is followed-up by the aforementioned EP title track "Underwhelmed" which is more into doom and melodic mood. The same gos for the fourth song "Nothing Comes Across". Those tracks are some of te slower and darker ones, while the remaining "An Uphill Battle" and "I Don't Need To" are more up-tempo energetic rock songs.
I wish there was even more variation and tempo changes in their sound, as most of the tracks sound similar to each other. Despite only being forty-five minutes long, it feels like a never-ending experience because of its repetitive nature. Still, if you're a fan of a modern grunge and bands such as Stone Temple Pilots, Soundgarden, Jane's Addiction and Alice In Chains – you might find it interesting.
For additional info on this album or Spit Rusty' activity go to: https://www.facebook.com/spitrusty/