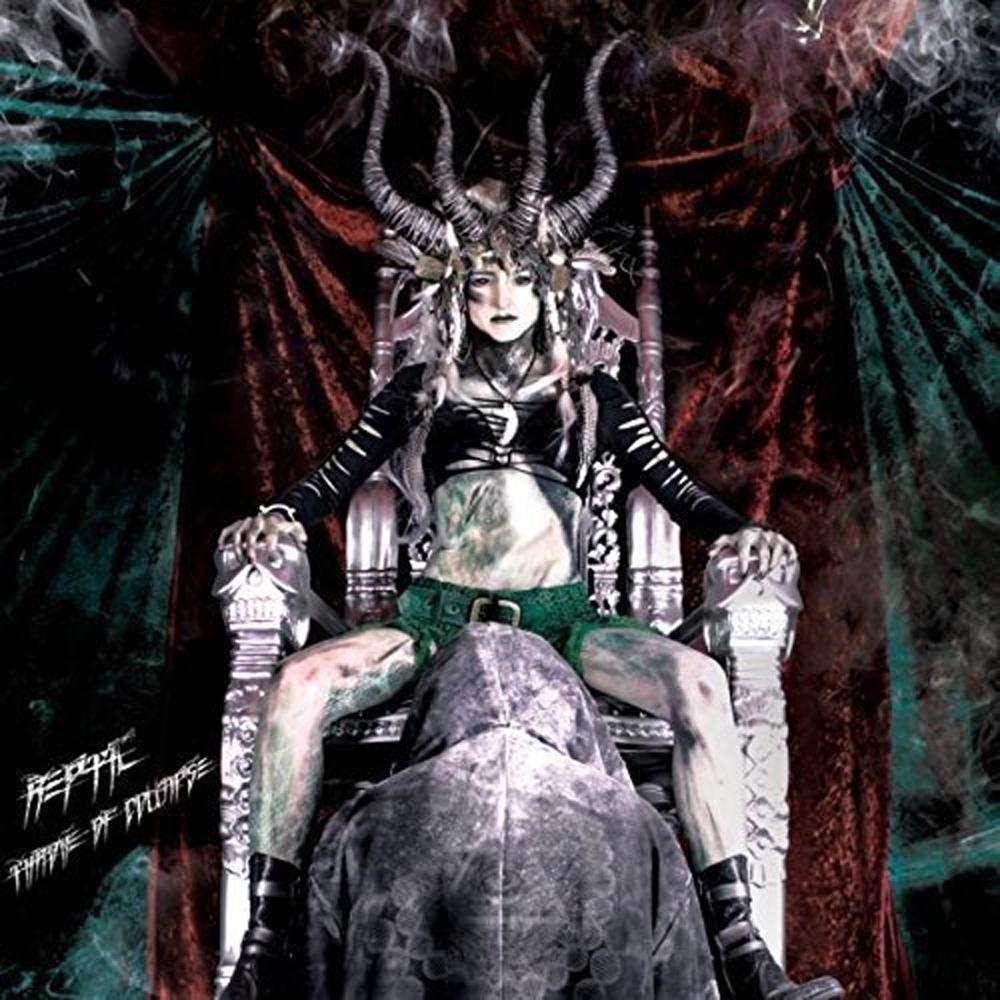 Reptil – Throne Of Collapse
5th October 2017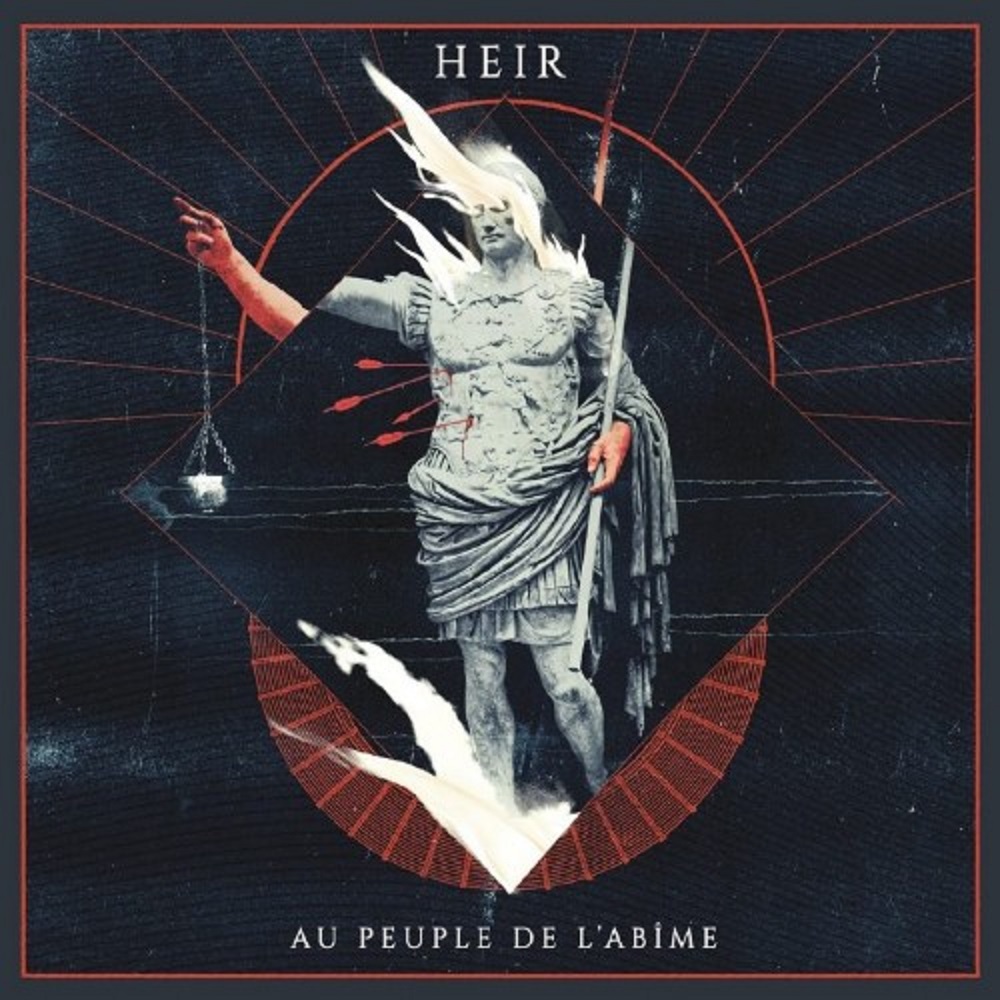 Heir – Au Peuple De L'abîme
5th October 2017
Sons of Apollo – Psychotic Symphony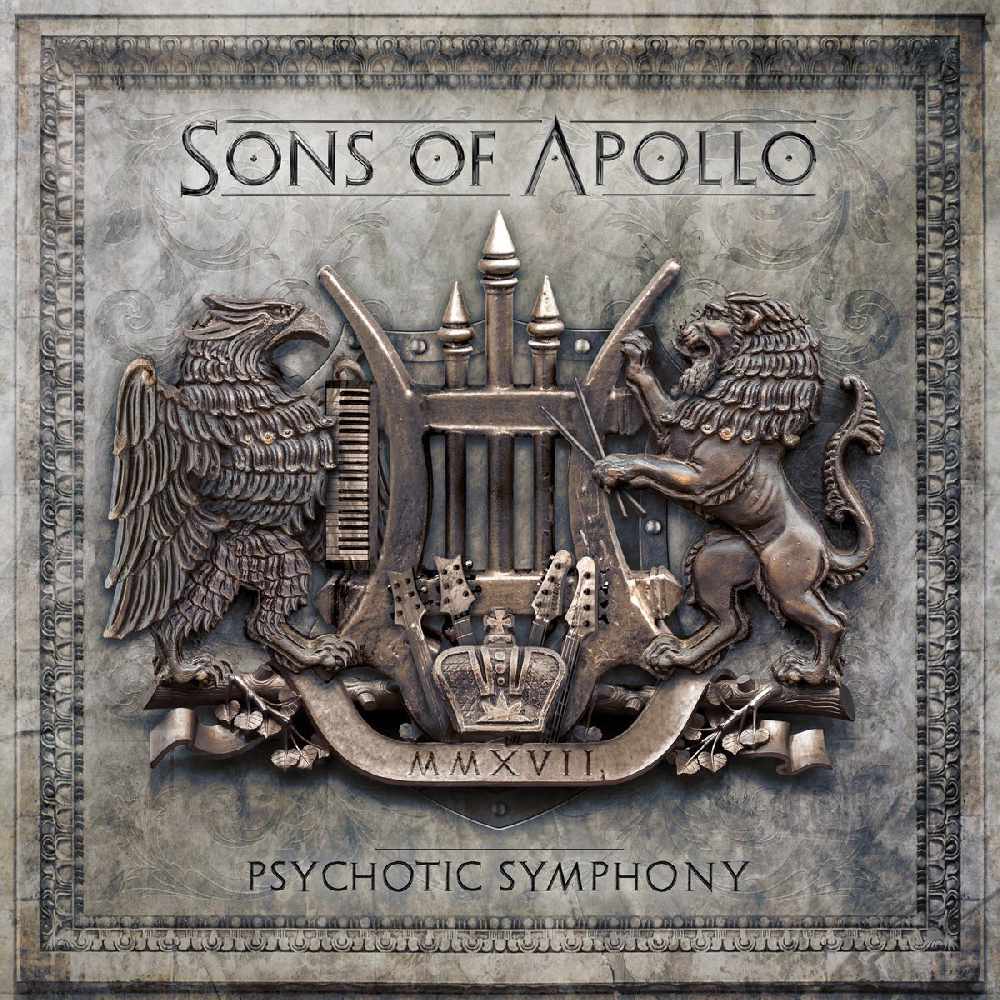 Label: InsideOut / Release date: 20th October 2017
Since his exit from Dream Theater, Mike Portnoy has been in one supergroup after another and Sons of Apollo is yet another one and it might even be his most star-filled one yet.
Joined Portnoy are Mr. Big bassist his fellow The Winery Dogs member Billy Sheehan, ex-Dream Theater and current Black Country Communion keyboardist Derek Sherinian, ex-Guns N' Roses and current Art of Anarchy guitarist Ron "Bumblefoot" Thal and ex- Yngwie Malmsteen and current Trans Siberian Orchestra singer Jeff Scott Soto.
Psychotic Symphony is without the doubt Portnoy's most-Dream Theater project since he parted ways with the band. Sons of Apollo is prog rock/metal band and that's clear couple of minutes into the epic opener "The God of Sun". Things get more settled and straight forward on the second track "Coming Home", which draws parallels to "You Not Me" from Portnoy's and Sherinian's time in Dream Theater. And the core of this band are those two gentlemen. They work very well together with the rest of the band delivering on as high level as you'd expect or in case of Bumblefoot on somewhat unforeseen level. He's not really known for his prog side, but on Psychotic Symphony he delivers prog guitar work that matches the rest of the band. What does miss from his playing are those outstanding and often chilling guitar melodies know from his work with Art of Anarchy and Guns N' Roses.
Soto is a rock-solid singer who fits the band well and ads to the 70's and 80's feel of the music, but many of his catchy melodies resemble Malmsteen's too much for their own good.
The mixture of classic influences from the likes of Deep Purple, Rush and Rainbow blend nicely with the newer ones. The album screams of competence and Portnoy/Sherinian production is well executed despite lack of originality and the drums that are too compressed.
Overall the band delivers, how can they not, and prog fans will should be excited about this album, but the debut album does lack originality and nonetheless the more of wow-moments. Once you get pass the performance quality it seems that what's left doesn't live up to potential of band like Sons of Apollo.