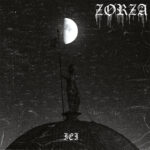 ZØRZA – IEI
13th November 2023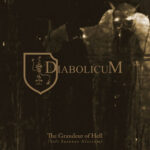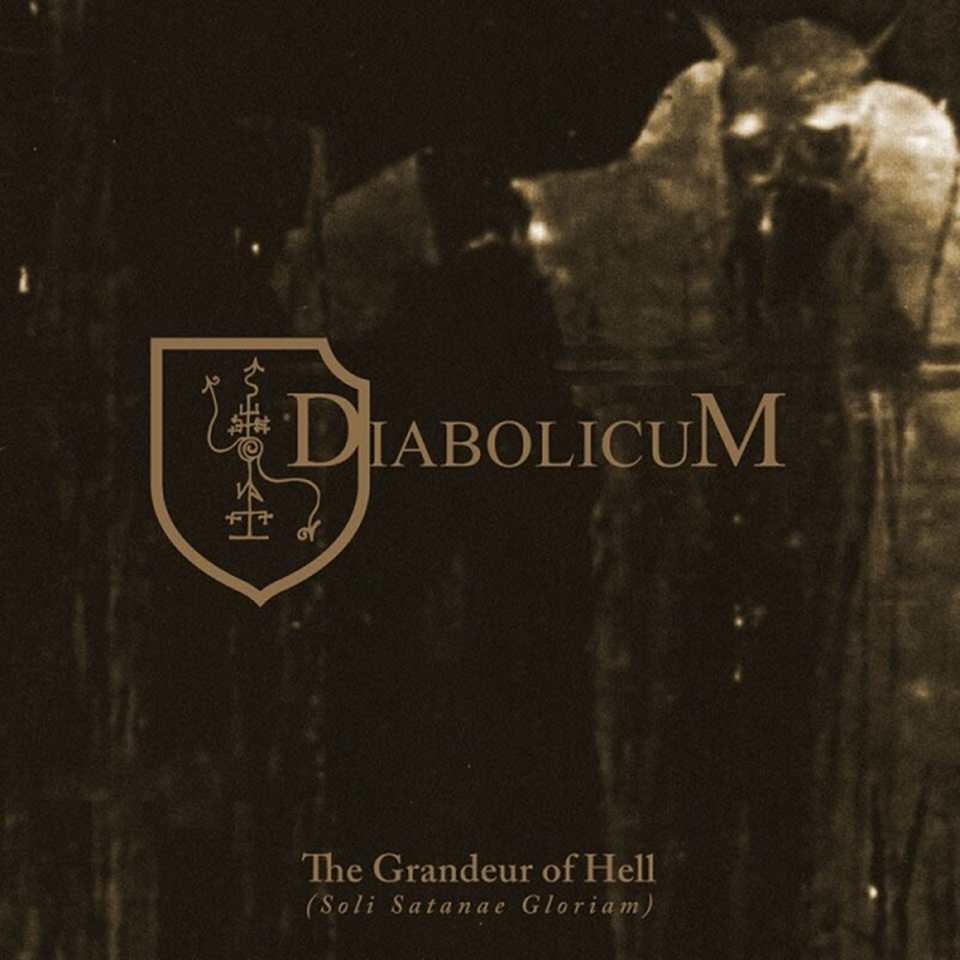 Diabolicum – The Grandeur of Hell (Soli Satanae Gloriam)
14th November 2023
SølNegre – The Spiral Labyrinth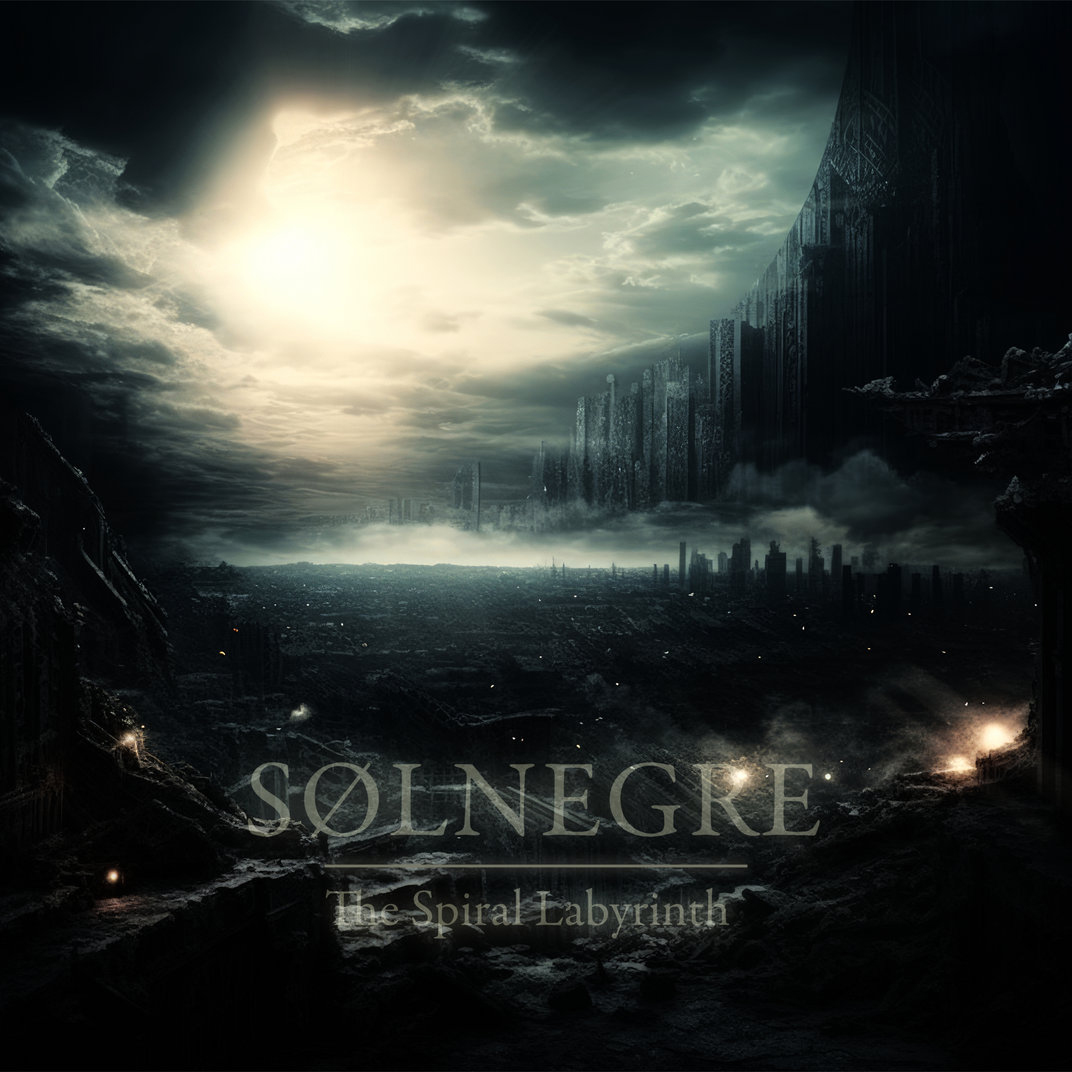 Label: Meuse Records/Tragedy Productions / Release Date: 6th October 2023
I believe most of our Danish readers will find this exotic and interesting, and so do I to be frank with you. It's not because we're dealing with a metal music from Spain, but more because of their moniker, style and overall image. Thus, SølNegre (/ˈsɔɫnə.ɣɾə/) is a new, founded in 2022, doom/death metal quartet from Balearic Islands (Spain).
The Spiral Labyrinth is their debut full-lenth, but make no mistake, we're dealing here with a bunch of highly-skilled musicians. Ex. the project was formed by Gebre and Rigel, which have been band-mates since 1995 and founders of the doom metal sextet Helevorn. In other words, almost 30 years of individual experience for both of these two guys. They are joined in the project by Tomeu Crespí (Golgotha) and Miguel Serra.
It's obvious that the musical inspiration on The Spiral Labyrinth is taken from the old school greats of doom & death metal from the '90s, referring to well-known bands, and these four Spaniards don't even try to hide it. Why should they, The Spiral Labyrinth is definitely not rip-off of other bands, and it's clear to me that a tramendous amount of hard work, patience, and persistence went into the creation of this album. It all paid off. Their signature sound can best be described as a mix of numerous massive crushing riffs, slow-but-not-funeral vibe atmosphere, multi layered keys, heavily distorted bass and crushing growls.
The Spiral Labyrinth is divided into eight pieces/songs, with a considerable duration, accumulating sixty-five minutes of music. It's epic and a conceptual journey through different scenarios with the common denominator on the pain, the anguish, the hypersensitivity and the struggle with a highly functioning depression, which is absolutely based on a real condition. Actually, it's also the strongest piece of this record, it fully express' how they feel and who they really are in essence. The sound is aggressive, melancholic and atmospheric, honest and without a mask. One can hear multiple layers in the overall varied sound on The Spiral Labyrinth. Melodic doom parts are obviously present here, along with elements of death metal, groove, black metal and even with a progressive touch, are all presented in this brilliant musical showcase.
My favourite track from The Spiral Labyrinth is a third song called "The End of All Things Endless". I enjoyed in this atmosphere and wonderful handling of all instruments with esp. the more prominent bass sound. This particular song offers a hazy opening and then suddenly introduces a soaring and epic wall of sound.
The Spiral Labyrinth is a wealthy mosaic of emotions and states. Ethereal atmosphere, the immense creativity, and the artistic character ensues an extreme metal treasure. It feels dangerous (death) and mystical (doom) at the same time. While listening to this magical work, you have a feeling of being in a hallucinatory, almost transcendental state. Esp. recommended for fans of Anathema, Opeth, My Dying Bride, Triptykon, Paradise Lost, Saturnus etc.
For more info on this particular release go to https://meusemusicrecords.bandcamp.com/album/solnegre-the-spiral-labyrinth-mmr038