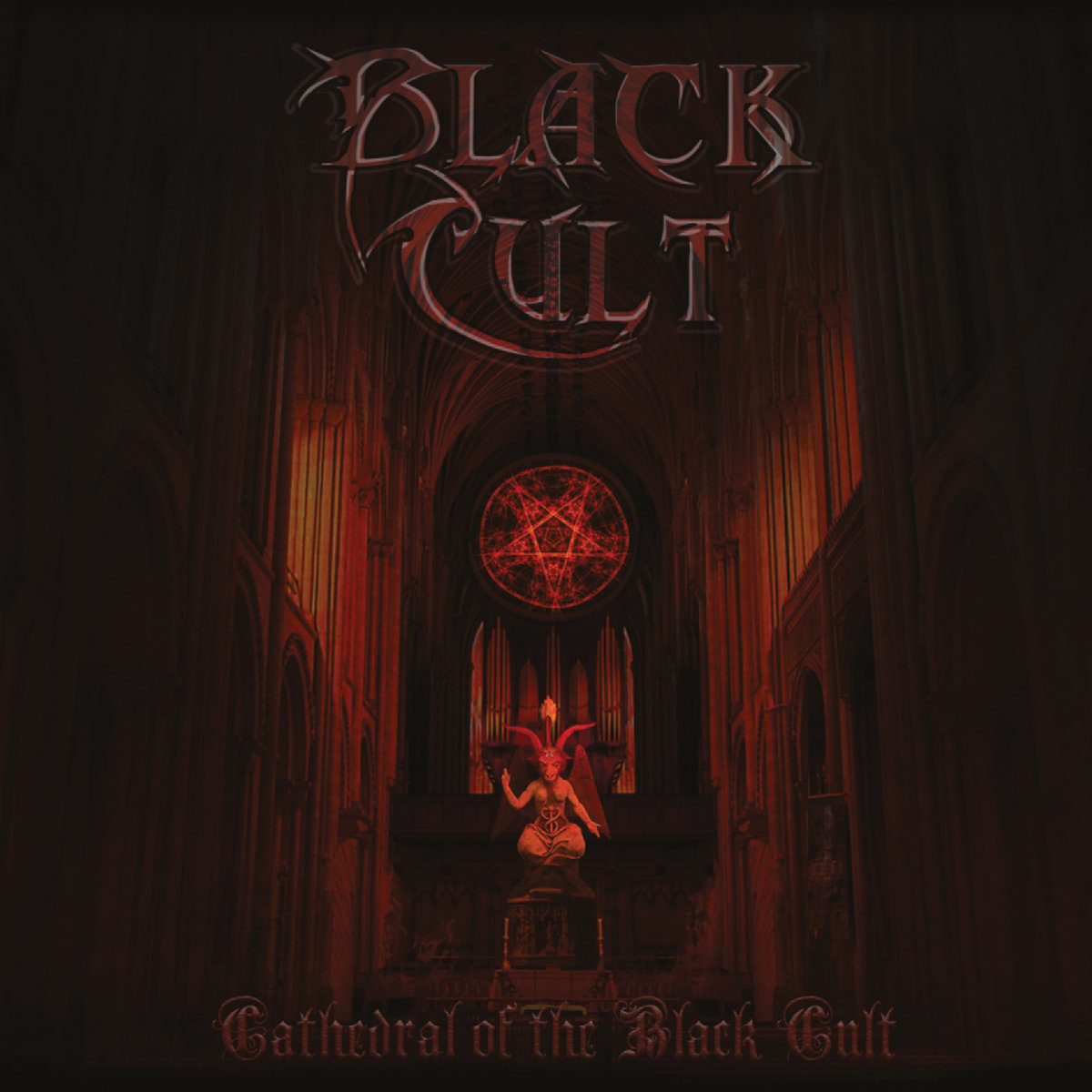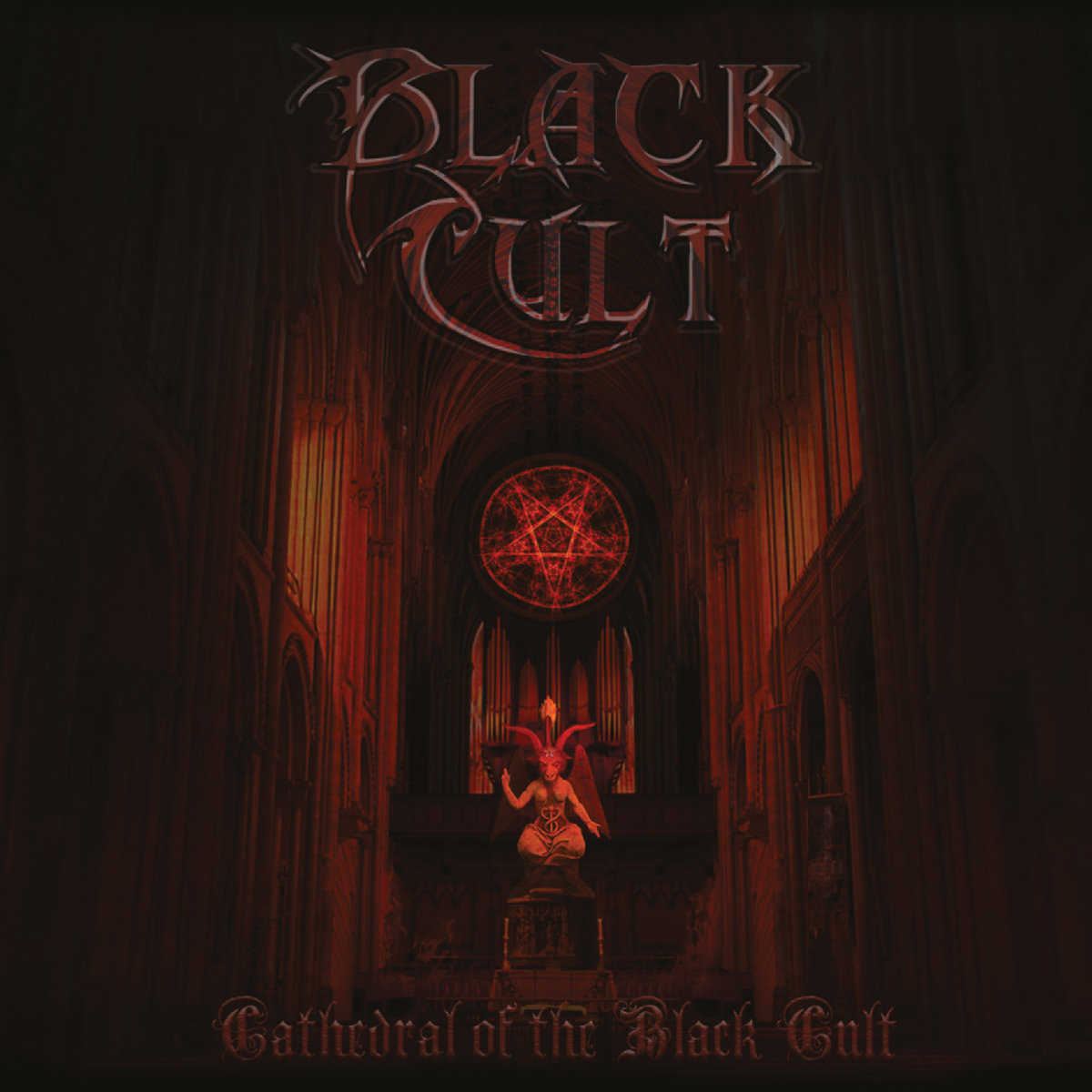 Black Cult – Cathedral of the Black Cult
18th April 2017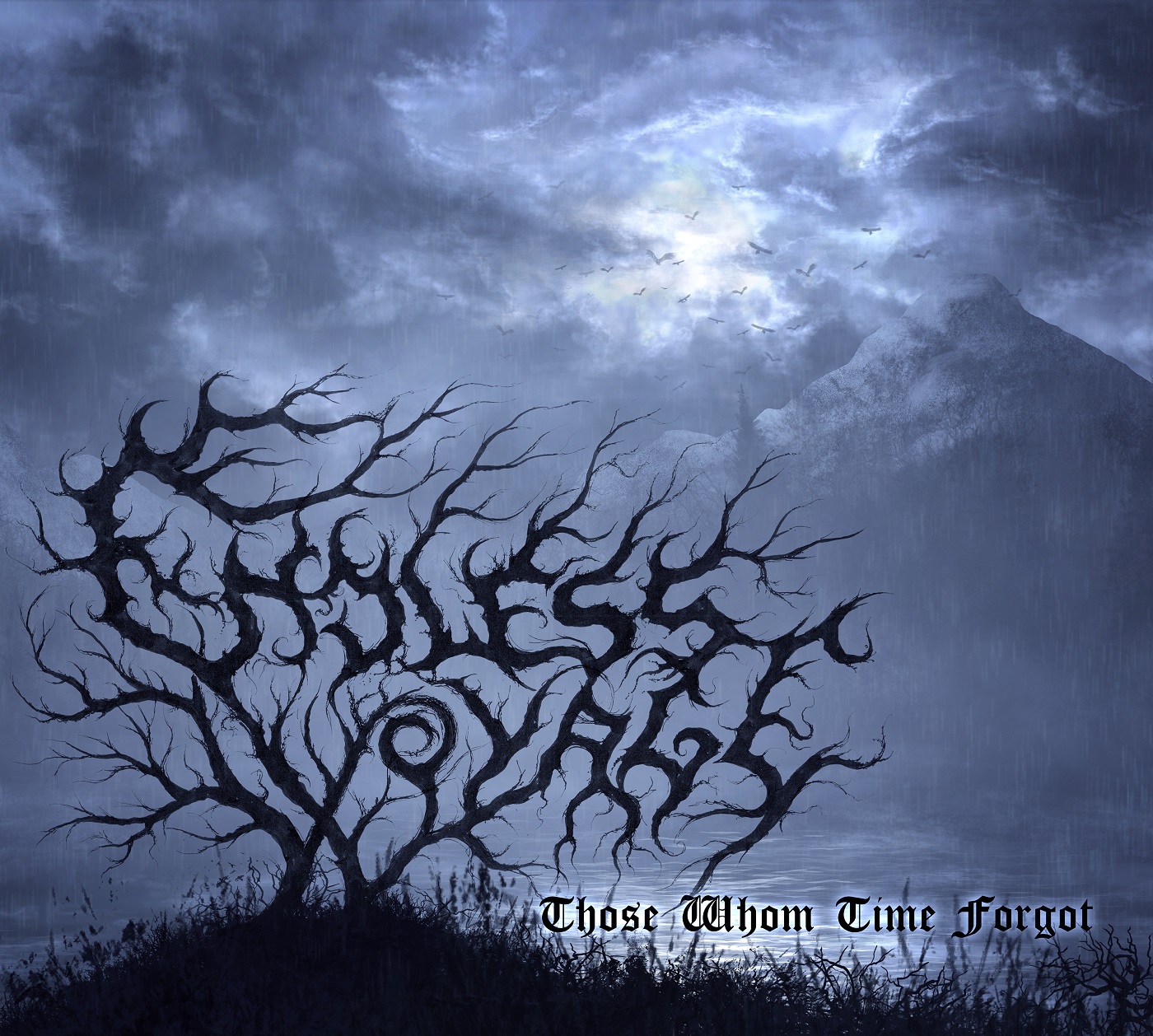 Endless Voyage X – Those Whom Time Forgot
24th April 2017
Skyclad – Forward Into the Past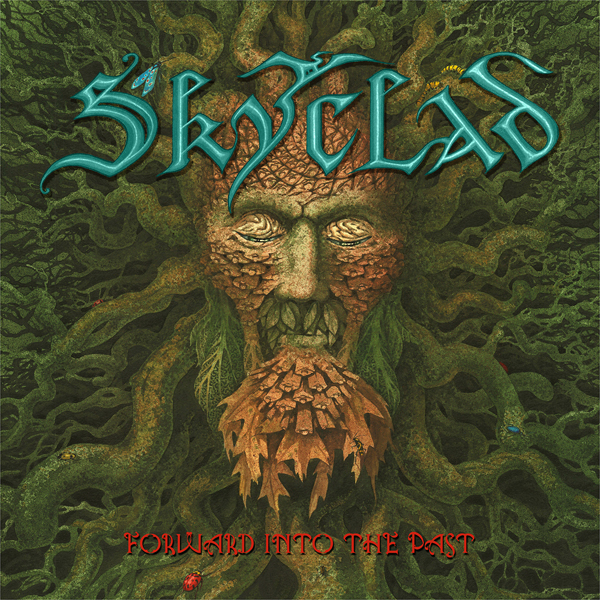 Label: Listenable Records / Release date: 28th April 2017
Skyclad is a British heavy & folk metal band. The band started back in 1990 and is considered one of the very first folk-metal bands. They've recently released their thirteenth studio album entitled Forward Into The Past via our friends from a French-based Listenable Records. It comes as a follow-up to 2009's In The… All Together, which was one of the band's finest releases.
So, what can we expect from this latest offering? Apart from the return of band' guitarist Dave Pugh, the album contains 13 tracks incl. the opening 'Intro' "A Storytellers' Moon" and ditto 'Outro' with the same name.
Since its creation 25 years ago, Skyclad have created highly original and influential songs mixing heavy metal and traditional folk music. Like the case was before, the lyrical content still deals with political, social and environmental matters. In other words; the songs are about politics (shown in songs like "State of the Union Now"), the environment and the music business etc. These are mixed with the standard Skyclad fayre of traditional bawdy/drinking type of songs and songs with blues and more 'ethnic' feels.
This new opus sounds warm, natural and real, neither being processed nor overproduced. The singing is mostly clean and understandable while the overall musicianship is simply superb, with all instruments supplementing each other' perfectly. Most of the songs are beautifully crafted while perfectly mixing elements of rock, metal, folk, Celtic and even some punk. The variety of styles and influences are varied, which means that the album has a cohesive sound to it, while providing a varied & experimental listening experience.
The cover artwork for Forward Into The Past was painted by Duncan Storr (Edge of Sanity, Rage and Hawking), the cover displaying the mesmerizing face of a man made out of trees and branches showing the close interdependence between man and nature.
Skyclad is back with a very nice new album which can be highly recommended for any fan of the old-school traditional heavy/folk metal. With Forward Into The Past the band shows that they have plenty of years left in them yet!
For additional info go to; http://www.skyclad.band/