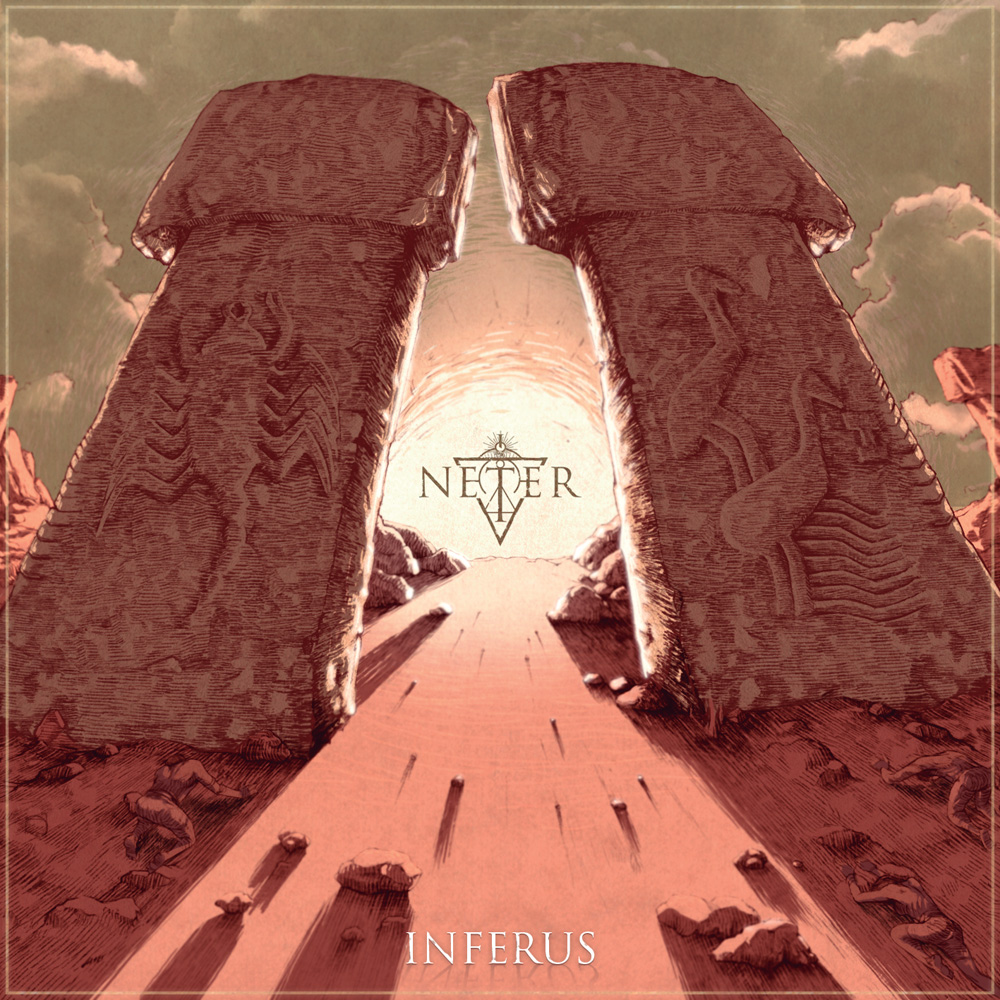 Neter – Inferus
10th April 2018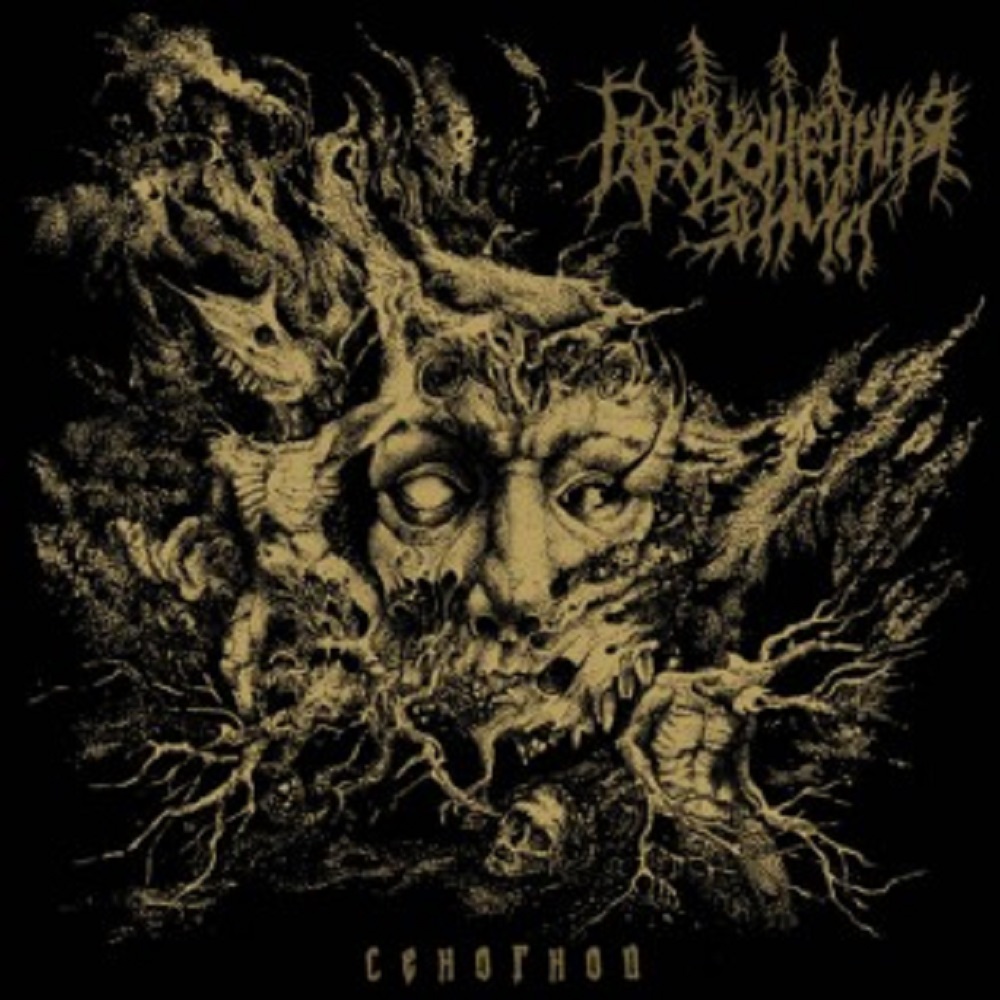 Бесконечная Зима (Neverending Winter) – Сеногной (The Hay)
12th April 2018
Skogen – Skuggorna Kallar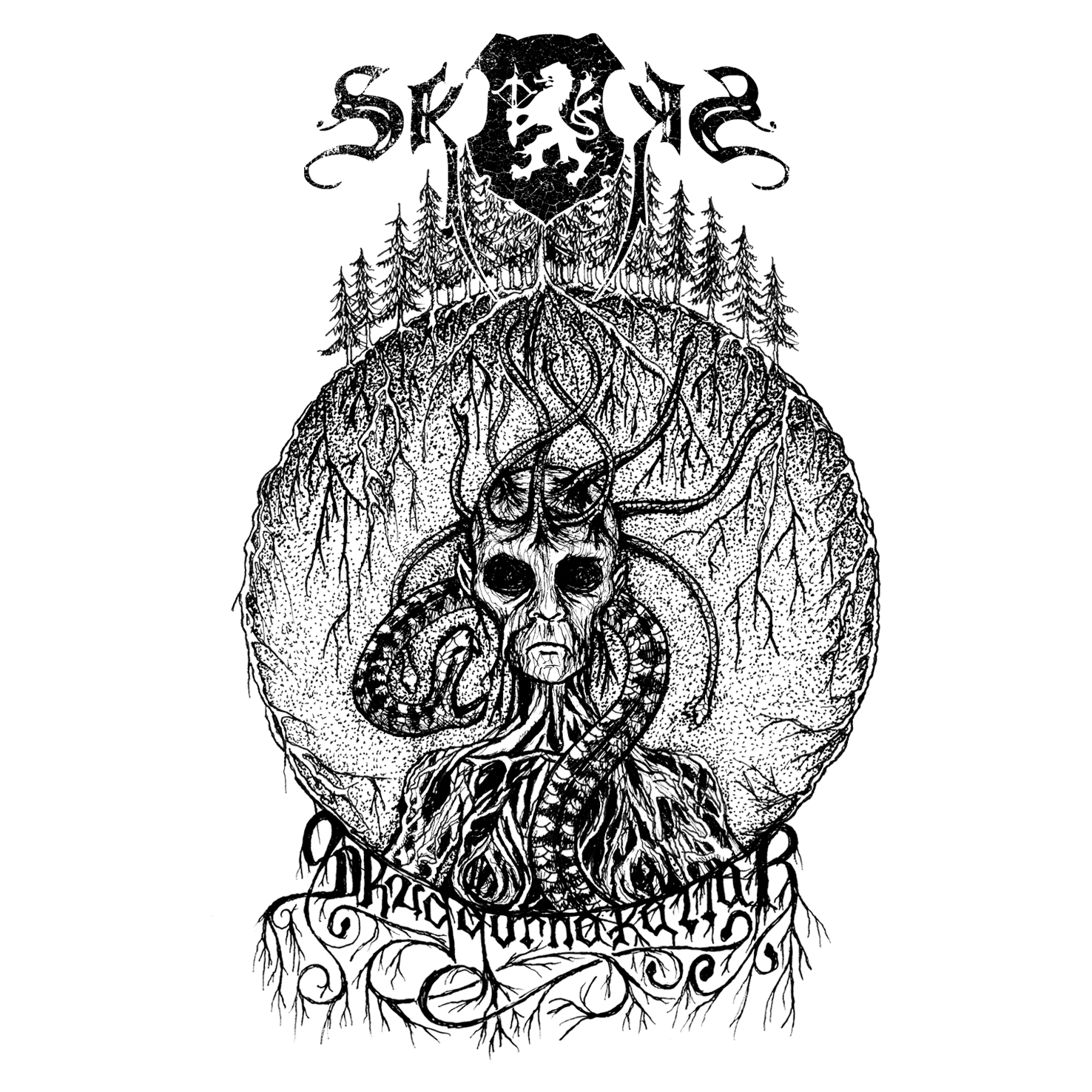 Label: Nordvis / Release Date: 25th May 2018
Skogen is a Black Metal quartet who, almost a decade ago, set out to describe and pay homage to the beautiful and mysterious nature that surrounds them (Sweden is well-known for its beautiful nature). So dedicated is the band to this project, that they even named themselves accordingly, with 'Skogen' being the Swedish word for 'The Forest'. And later this year will mark Skogens fifth full-length release in the last nine years, entitled Skuggorna Kallar (which translates into 'Call of the Shadows').
Now, I only had to get two songs into this release before I realized that I had made a grave error in never giving Skogen a spin before – The music, despite being heavily inspired by modern Black Metal, also has several strong Folk Metal connections (which I should have guessed, considering the name and lyrical themes of the band. But I digress). This mixture of distorted Black Metal sounds and a more melodious and traditional approach comes together to create a slow-paced, yet heavy undercurrent of sorts – Almost like a fog hugging the floor of the proverbial forest that the band wants you to tread.
Now, I am not claiming that Skogen has invented anything new or innovative with their sound on Skuggorna Kallar – The mixture of nature and Black Metal has been done before. What makes Skogen as a band noteworthy to me, is the sheer amount of dedication to the cause that the band has brought to bear – They have managed to combine the two aspects of their music into a coherent whole that is both excellent and captivating – Especially tracks such as "När Solen Bleknar Bort". Call be biased, but music such as this just receives an extra edge when performed in a Norse language. I suppose my point is that Skogen has not invented the wheel on this release, but they have done their damn best to make sure that it is one hell of a great wheel nonetheless.
Overall Skuggorna Kallar contains eight tracks, some of them in their native Swedish, others in English – All of them adding up to forty-two minutes of excellent pagan-inspired Black Metal.
Recommended for fans of Finntroll and Crown of Asteria.