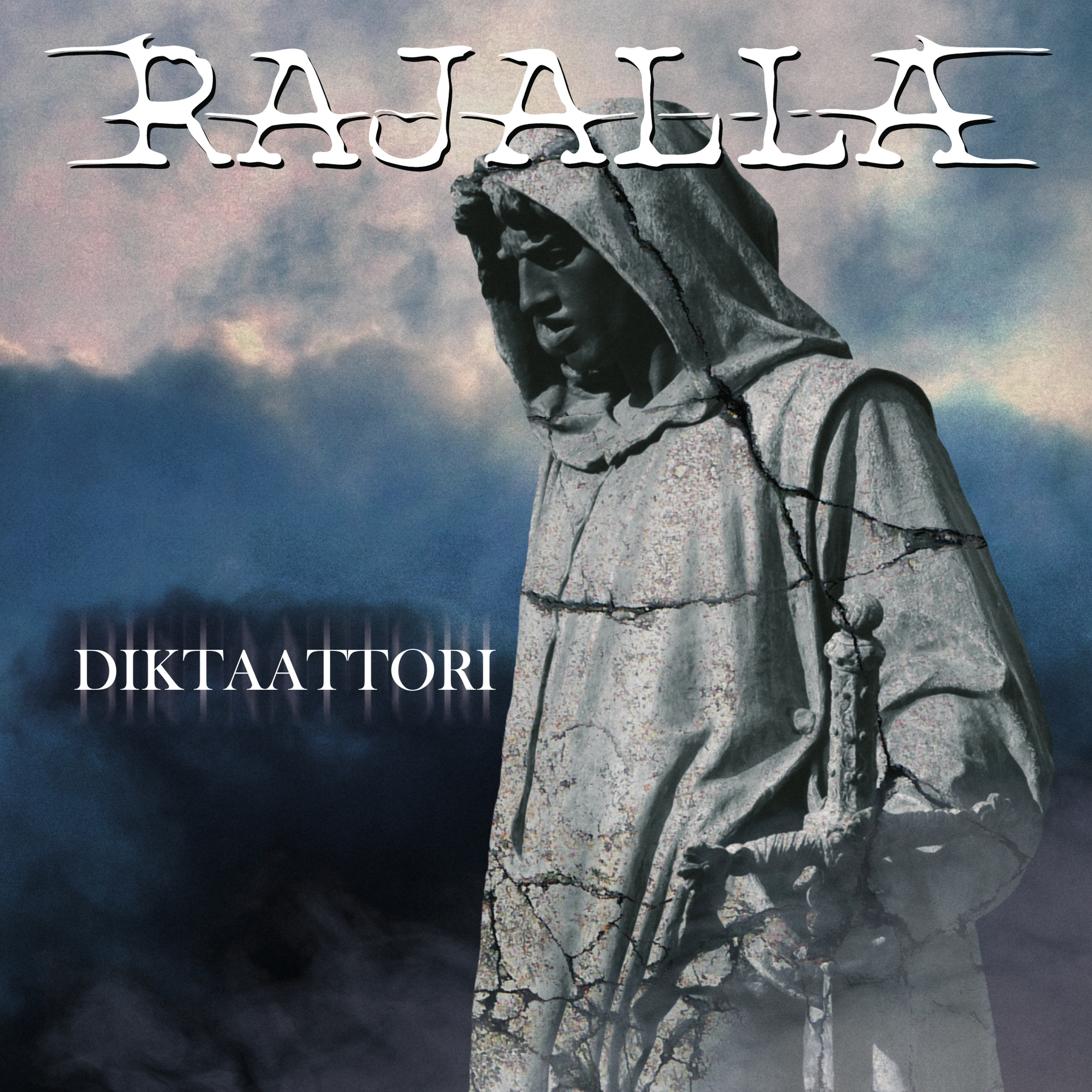 Rajalla – Diktaattori
12th January 2017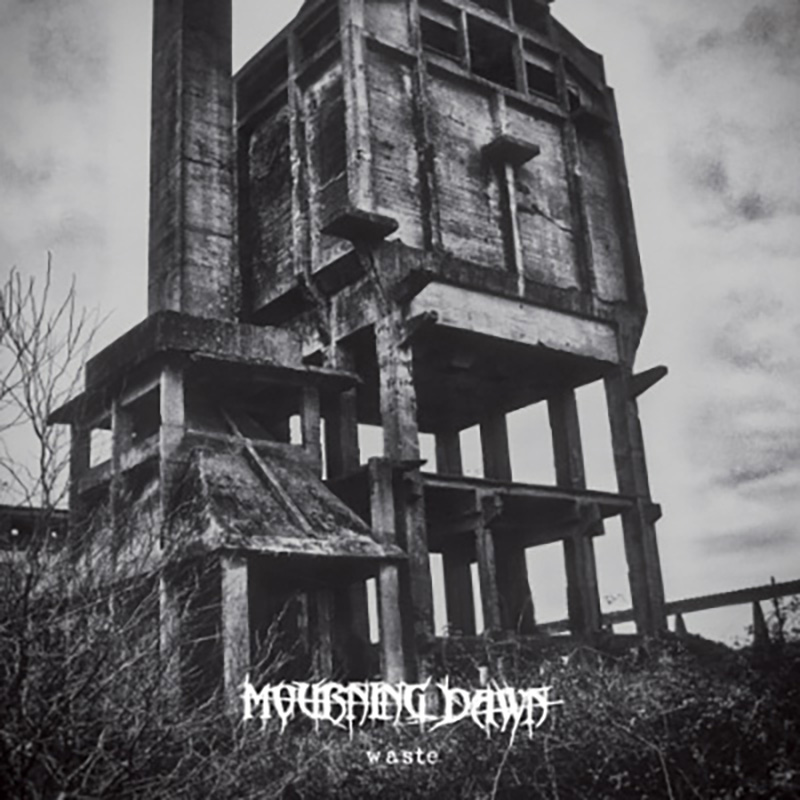 Mourning Dawn – Waste
16th January 2017
Sepultura – Machine Messiah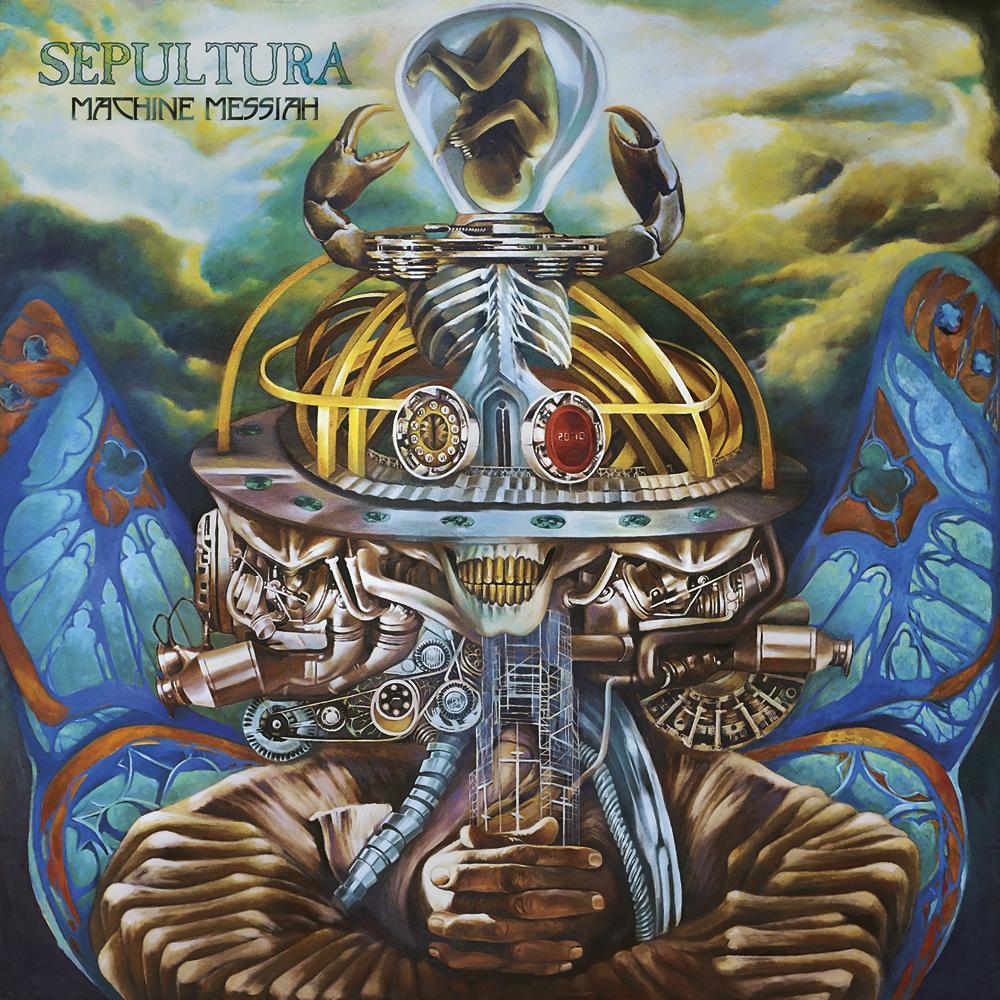 Label: Nuclear Blast / Release date: 13th January 2017
The 20-year anniversary of Seputlura's classic album Roots provoked even more demands about the reunion with Cavalera brothers. All this despite the facet that band's former frontman Max Cavalera has left the band 20 years ago. Even more so than in the past Max was vocal about the issue and for the most part his ego made him come across as hypocritical and even malicious. Examples are many, but let's not waste time on that and instead focus on the fact that tomorrow Sepultura releases their fourteenth studio album, which was produced by Jens Borgen. Also, the band has announced the tour with Kreator and Soilwork so there is plenty to be excited about and comparing to that Cavalera brothers' Roots-tour comes across as very dreary.
Since overtaking the main responsibility for the band in 1996, Andreas Kisser has created number of overall concepts for number of Sepultura albums and the case is the same with Machine Messiah. Its main lyrical focus is based around the way the modern technology affects our lives.
One look at the cover artwork draws some parallels to band's releases from early 90's. Similarities do, however stop there. While the band is true to its legacy, Machine Messiah is a modern record that extremely well represents Sepultura anno 2017.
Title track opens the album in a somewhat atypical manner, with a song that sounds like Seputlura's twist on Alice In Chains. Derrick Green delivers atmospheric clean vocals which suit him and the song well. The majestic moody opener is followed by 2 minutes and 27 seconds of punk inspired mayhem in the best Against vein. Third song "Phantom Self" ads to diversity with its complex and epic backbone. "Iceberg Dances" is an instrumental which mixes countless influences (and instruments) and it can stand shoulder to shoulder with any other Sepultura instrumental. Word majestic comes to mind when trying to describe "Sworn Oath" , which is also one of the absolute highlights and musically and arrangement-wise could be fit well on Dante XXI.
Borgen's production suits the band very well and he makes an obvious choice for the next Sepultura record as well even thou the band does have a track of not sticking with the producers for longer periods of time
Performance is as solid as you'd expect and especially drummer Eloy Casagrande shows a noticeable progress from the previous album. His massive talent is indisputable and Borgen has even called him the best drummer Sepultura has ever had. Green's performance is one of the most diverse to date, which gives the album additional depth.
Kisser's dedication, skill and willingness to try-out new ventures have kept Sepultura alive and well especially during the past decade, where they have released number of outstanding (and diverse) albums with Dante XXI and Kairos particularly standing out. Machine Messiah has the potential to end up high on chart of finest Sepultura releases, but let's give it some time to see how it matures.
It's my genuine hope that this line-up will remain until the band calls it quits.