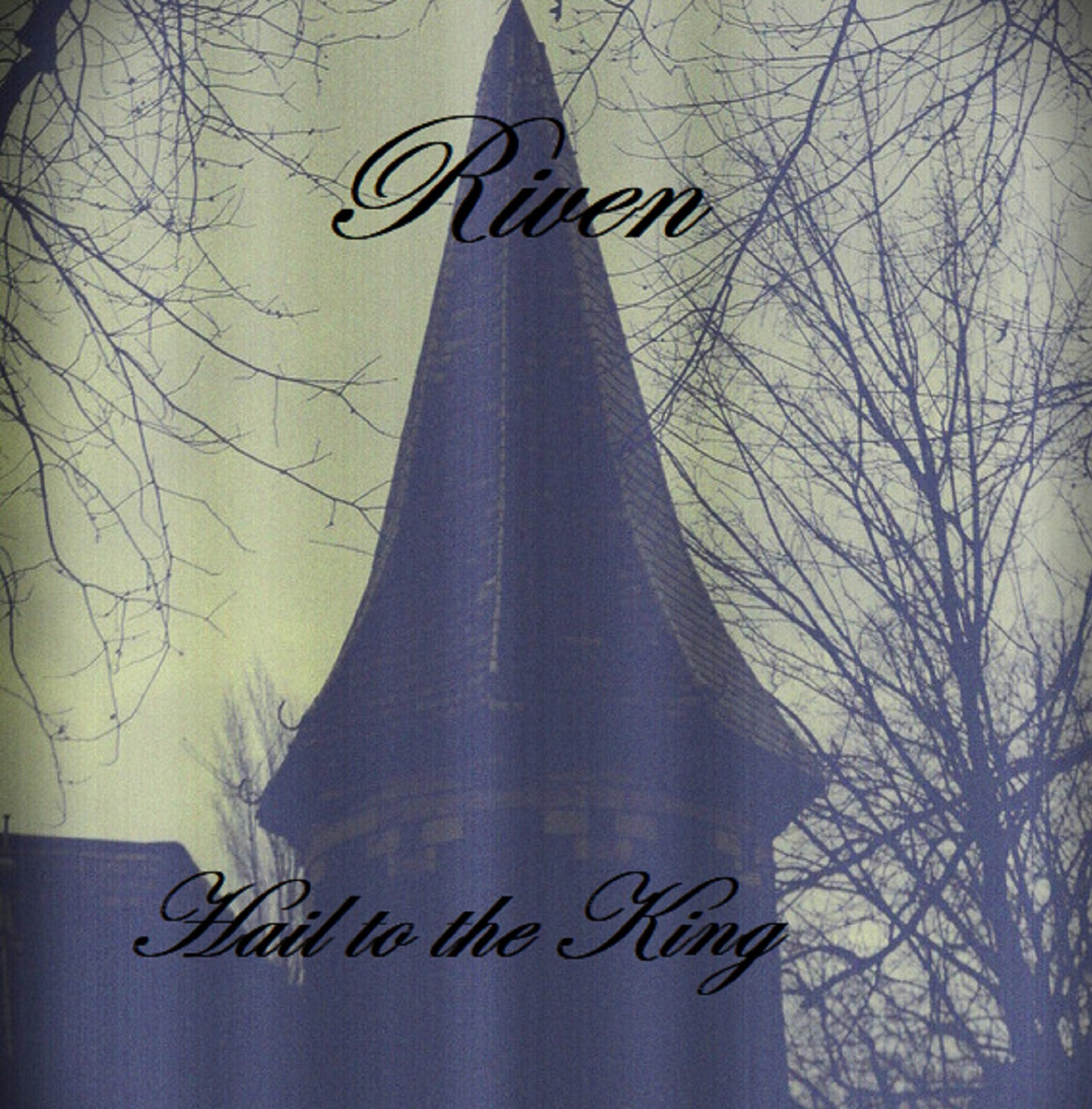 Riven – Hail to the King
16th October 2018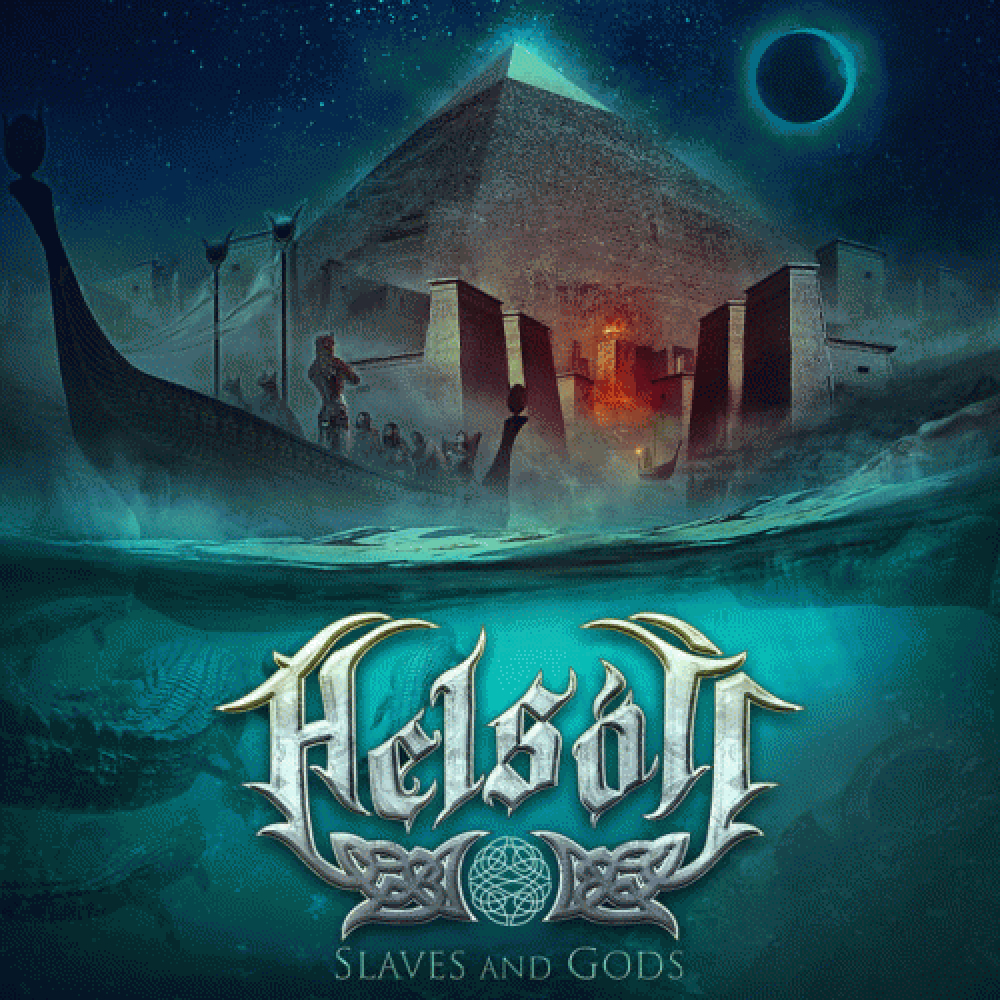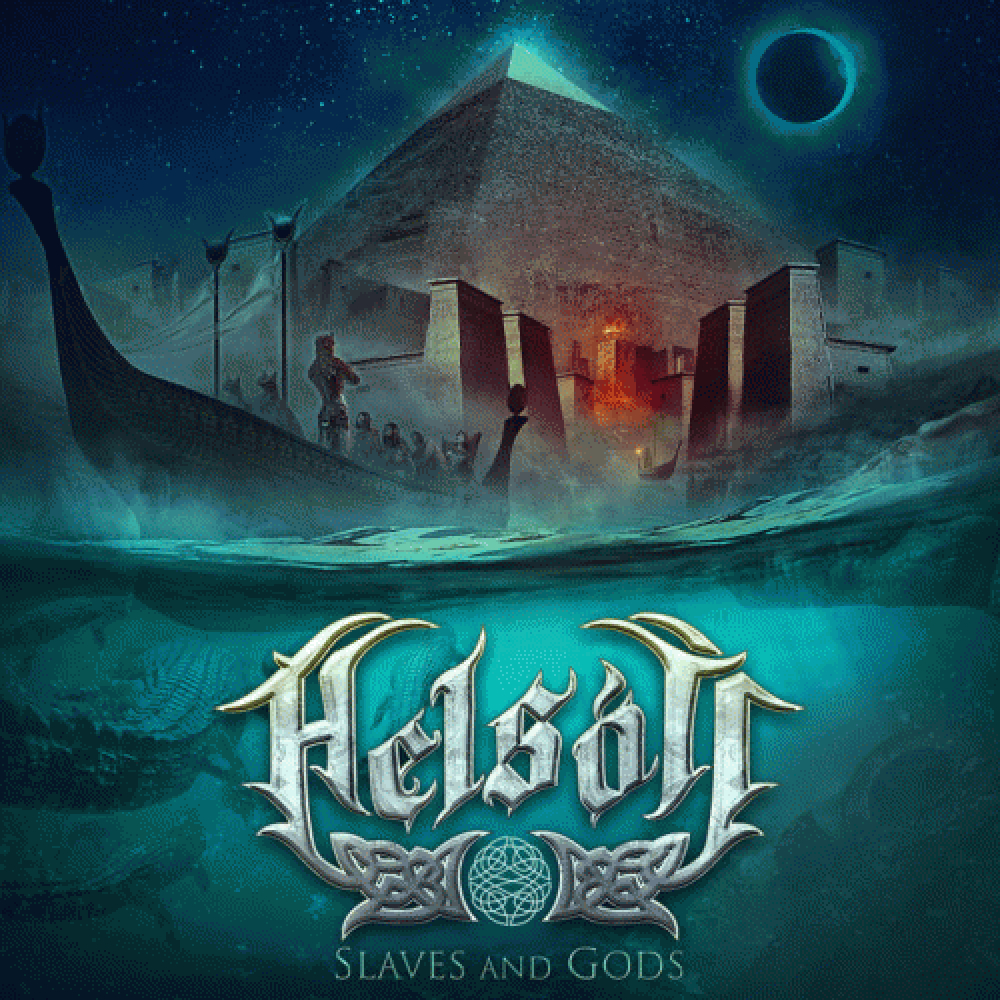 Helsótt – Slaves and Gods
20th October 2018
Satanath – Your Personal Copy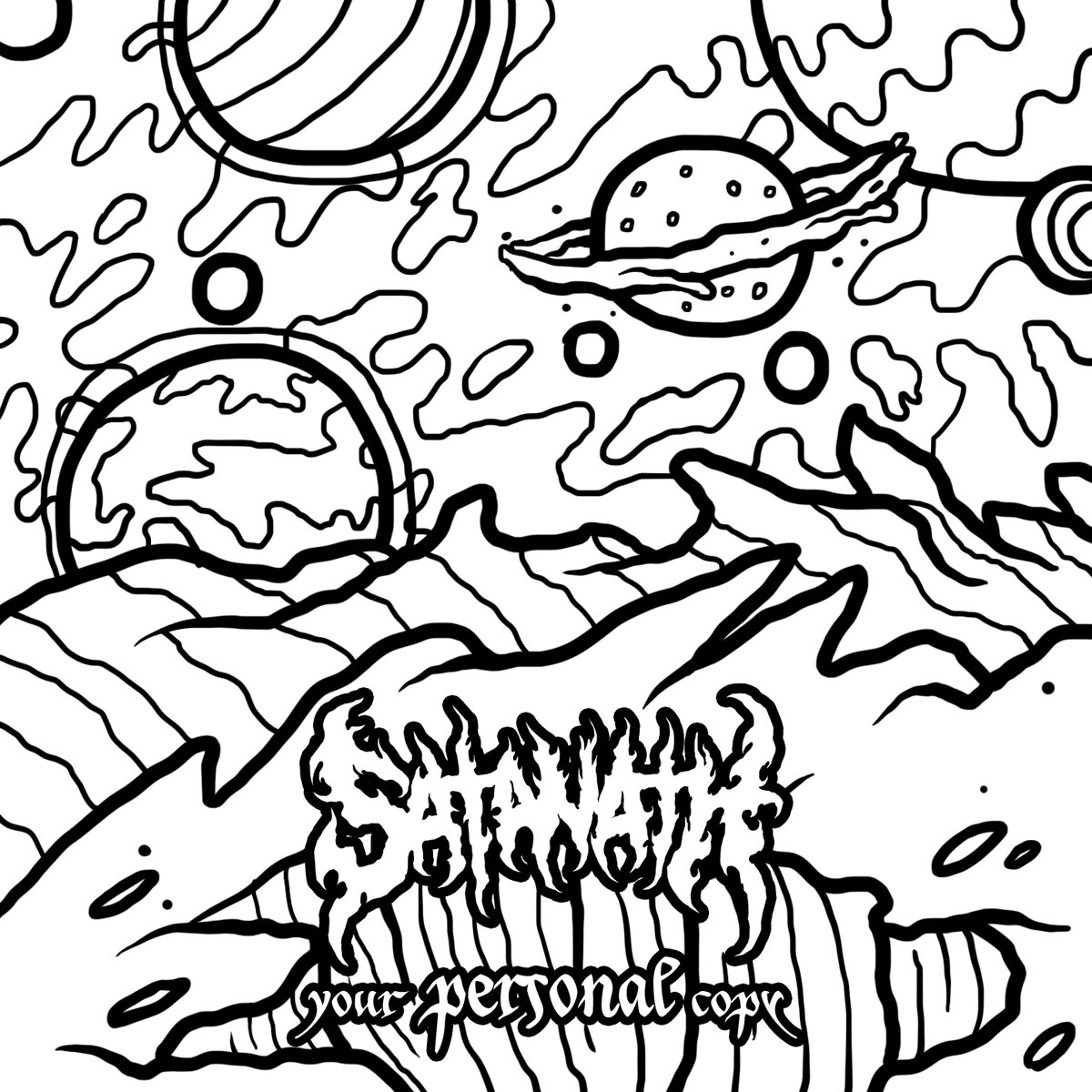 Label: Grimm Distribution / Release Date: 14th October 2017
Satanath is quite a peculiar band, to say the least. First of all, both the name of the one-man band (Satanath) as well as the name of every single one of the twenty tracks present upon their latest album come from a made-up cosmic language – One which I for one did not have the possibility to translate, which means that any deeper meaning behind any of these titles is sadly lost on me. Second, the entire album is one long instrumental performance, the creative vision of the single artist behind it – One that seems to have wide-reaching influences and interests, ranging from electronic music to dark Ambience; All of which can be found within.
Their newest release, which carries the title Your Personal Copy (so named because of the colour book-styled front cover) contains, as previously mentioned, twenty tracks which add up to an impressive one hour and nineteen minutes of playtime. This is very impressive in and of itself, but becomes even more staggering when it becomes evident that not two songs are like, instead encompassing different visions and musical styles as they develop and you progress through the album.
While I have no doubt that many people far more progressive and Ambient-attuned than me would be able to point out several different exciting and impressive solos and tracks, for me and my very rigid and conservative outlook on basically everything (particularly music) this is not something that I can relate to, nor even completely justify was sent to us. We review music, sure, but we try to specialize in music within the Metal subgenre, which this, even as far as the record label itself is concerned, is not the case.
As such, I would recommend anyone who are looking for a dark Ambient journey through the cosmos (I will not lie, Your Personal Copy is still an impressive release, the details considering), and merely remark that perhaps I am merely getting too old.