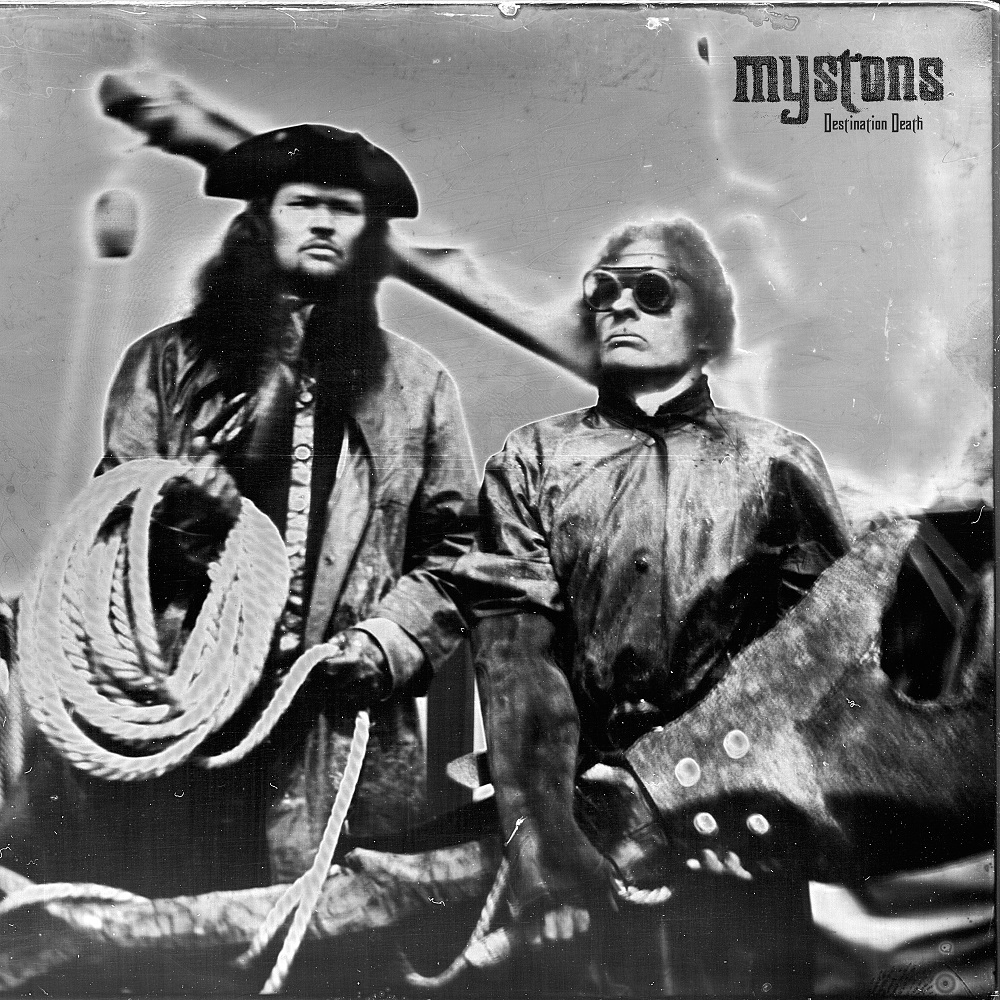 Mystons – Destination Death
13th December 2016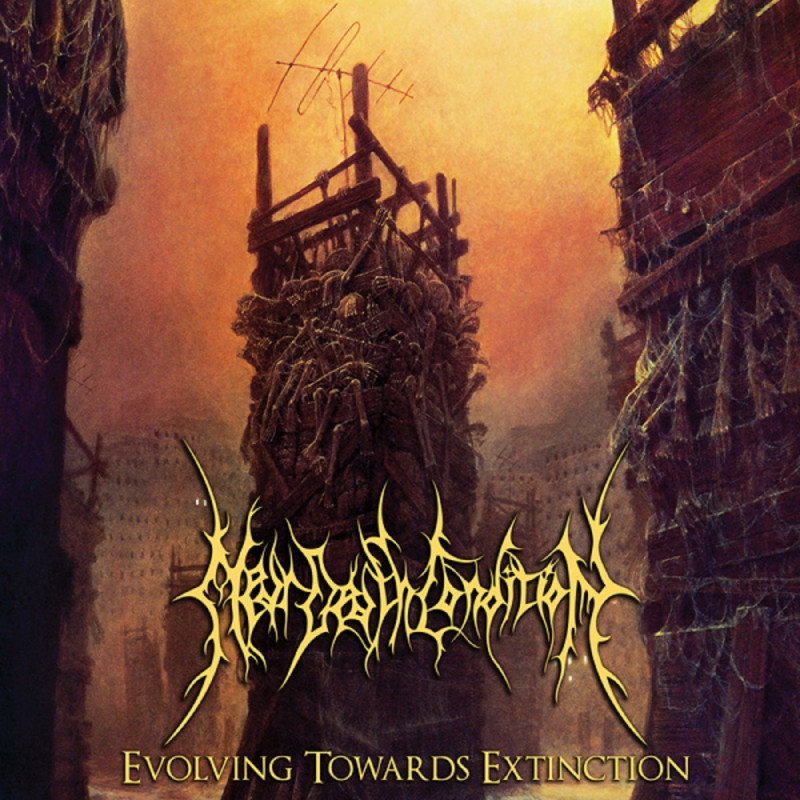 Near Death Condition – Evolving Towards Extinction
14th December 2016
Rik Emmett & RESolution9 – RES 9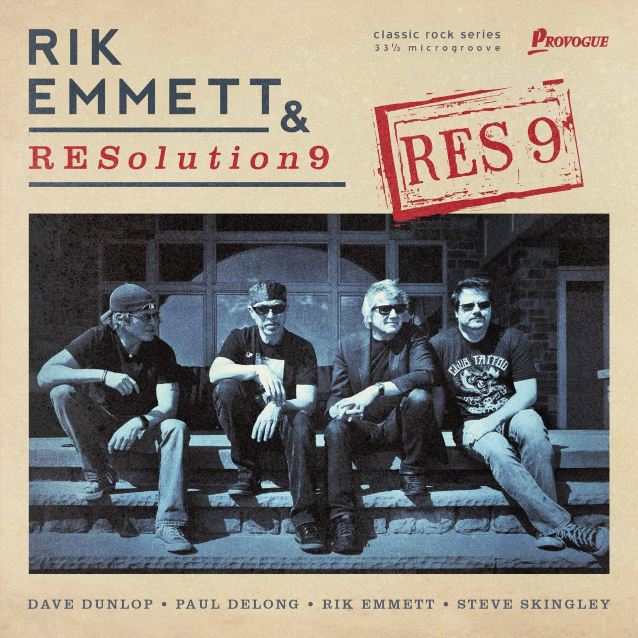 Label: Provogue/Mascot / Release date: 11th November 2016
Rik Emmet is one of my all-time favorites and one of Canada's most loved hard rock musicians. It's been a few years since he released a rock album, but now he's finally back with his brand-new band RESolution 9, where he teamed up with a fine group of musicians among those Rush guitarist Alex Lifeson, Dream Theater vocalist James Labrie, and Rik Emmmett's onetime Triumph bandmates, bassist Mike Levine and drummer Gil Moore.
RES 9 consists of 11 deeply heartfelt songs which are according to Rik himself '…a journey through my life.' The record kicks-off with the up-tempo bluesy rockish song "Stand Still". It is followed by the catchy out-of-the-gate gallop "Human Race". This track masterfully sets the positive table for what's to come.
"I Sing" is another awesome track featuring the afore-mentioned James LaBrie on the vocals, where he sings his ass off. I also enjoyed several crazy layers of guitars. The same partly goes for "End Of The Line", a song with cutting-heads guitar duels.
"My Cathedral" is the next track on the record with some recognizable testifying tones. "The Ghost of Shadow Town" is a bit different which is more into the whispering blues track. "When You Were My Baby" is a lovely piece of music whilst "Sweet Tooth" has the subtle country vibe to it. "Heads Up" is highly energetic song with great hooks and vocals. "Rest Of My Life" is an great song where it continues the laid back theme.
The bonus closing track "Grand Parade" is actually a Triumph song due to the fact that Emmett plays with Gil Moore and Mike Levine on it. It is not a typical rock song, but rather a slow, acoustic driven blues ballad – so if you're a fan of ballads, you should enjoy this track as well.
Overall, I think RES 9 is a solid, well-rounded album that showcases all styles from Rik's career and more. There's a great variety on here that would make the album appeal to every type of rock fan from hard rock, blues rock and even a bit of country.
For more info visit; http://www.rikemmett.com/