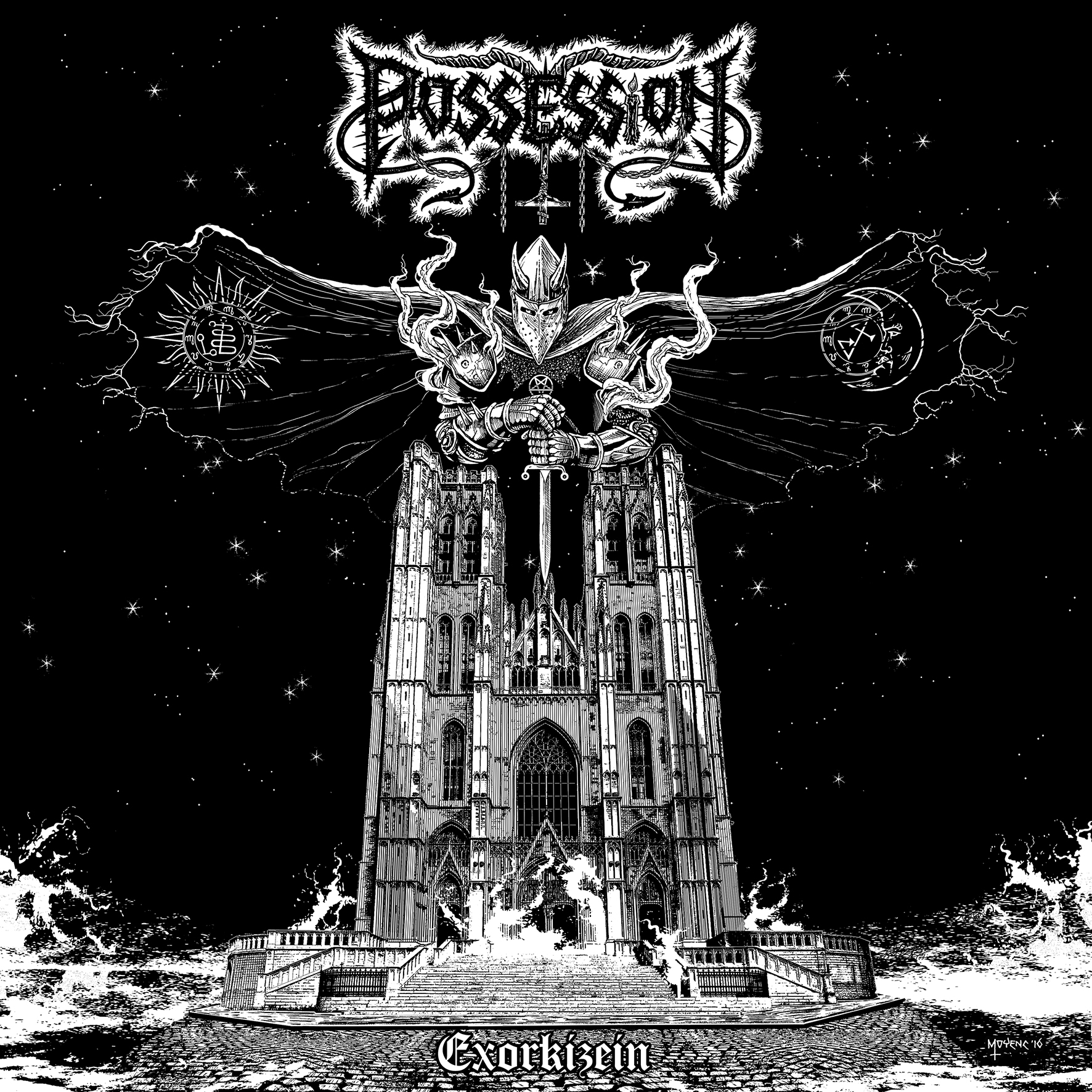 Possession – Exorkizein
9th April 2017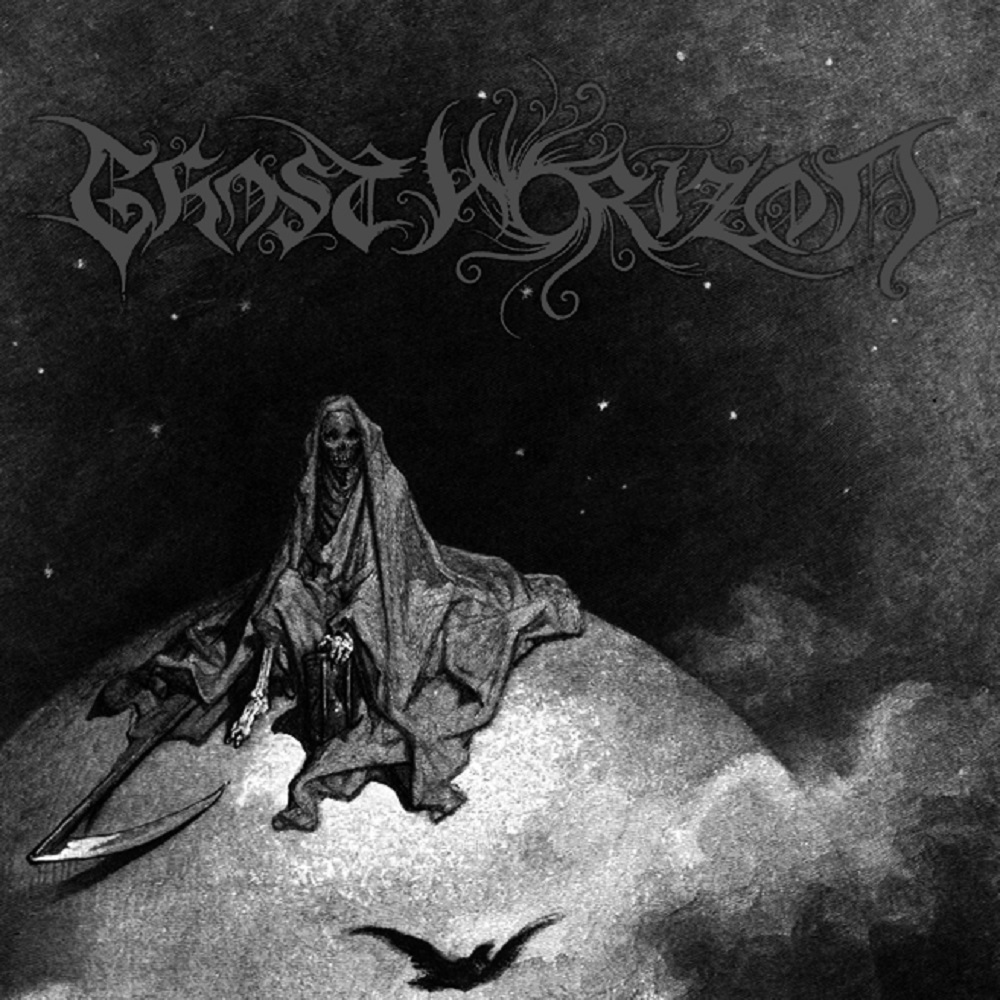 Ghost Horizon – The Erotics of Disgust
12th April 2017
Richie Kotzen – Salting Earth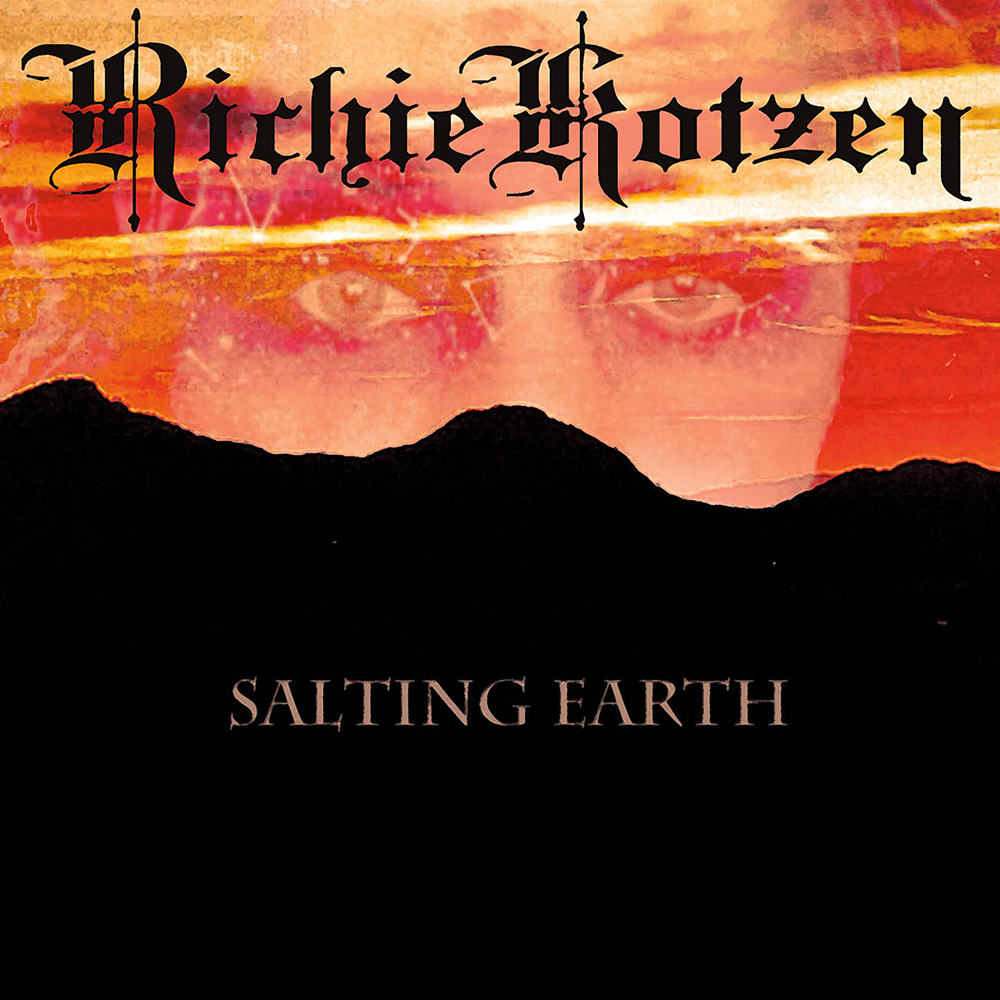 Label: Richie Kotzen / Release date: 14th April 2017
At age of 47 Richie Kotzen has just released his 21st solo record. On top of that he has also released number of albums with the likes of The Winery Dogs, Mr. Big, Poison and many more. And it was we the release of Poison's 1993 Native Tounge that introduced me to this outstanding musician.
Kotzen is mostly known for his guitar skills, but the broader audience got the taste of his singing skills with the release of The Winery Dogs' debut album. Over the years he has released huge number of great solo records, which failed to succeed commercially, but after the success of the first The Winery Dogs album he was quick to release a greatest hits collection as well as the new album Cannibals. While being a solid album Cannibals, didn't serve as a proper representation of Kotzen legacy. Sure, it did cover most of the aspects to his music, but song-writing was not up there with some of his best work.
Kotzen's new album Salting Earth, has some of the same symptoms as its predecessor and while from start till end it's an album that screams of competence it does lack the songwriting of that he has delivered in the past.
And basically, that's the only problem with this album, because true to tradition Kotzen's singing and playing is spot on. He shifts between rock, blues and funk seamlessly and especially the Led Zeppelin and Prince influences suit him well.
If you are not familiar with Kotzen's solo work that there is so much for you to discover. Salting Earth is highly representative of this man's skill and diversity, but there are many much better examples of his song-writing skills in his backcatalogue.
Do yourself a favor and dig in into the all the albums released because there so much for you to discover.