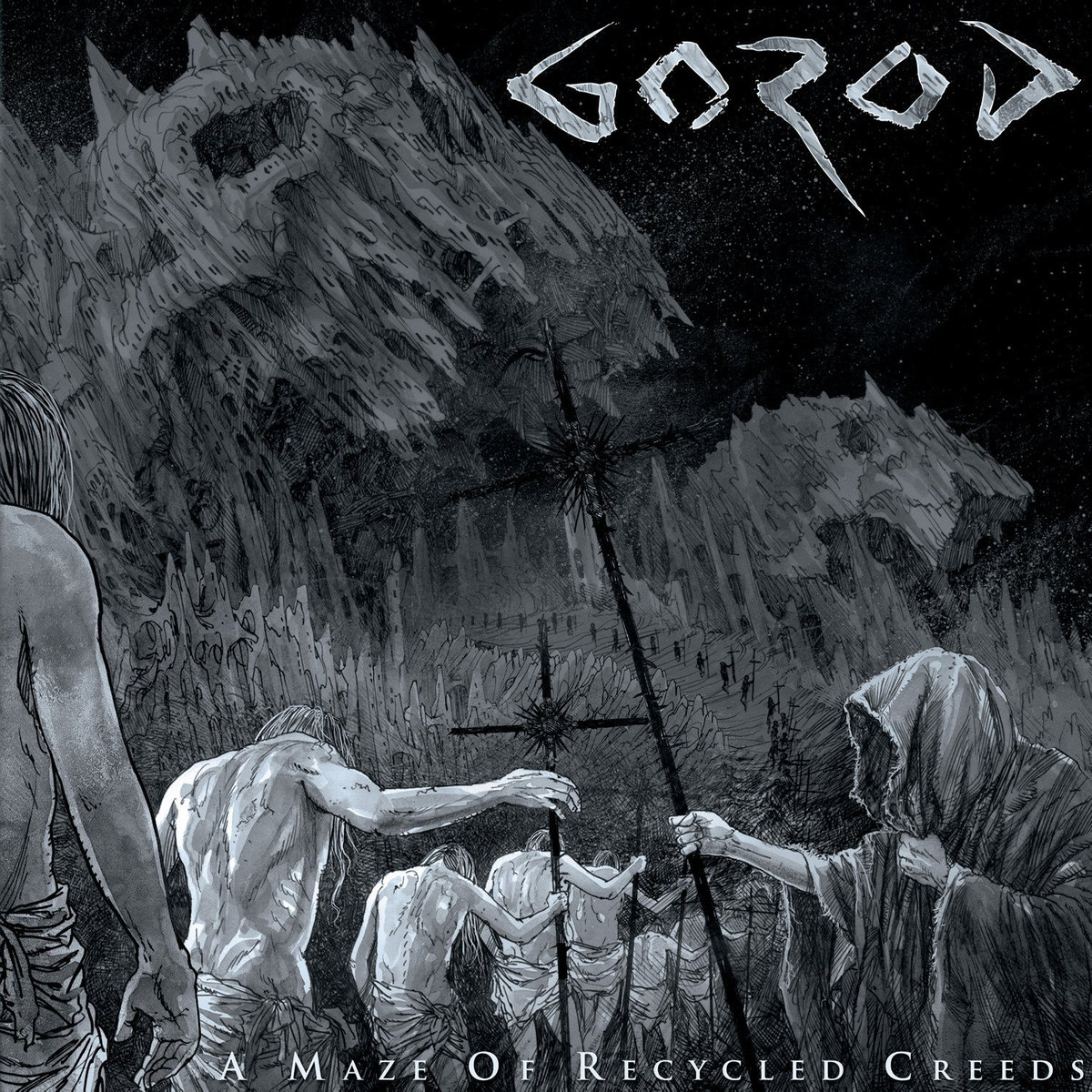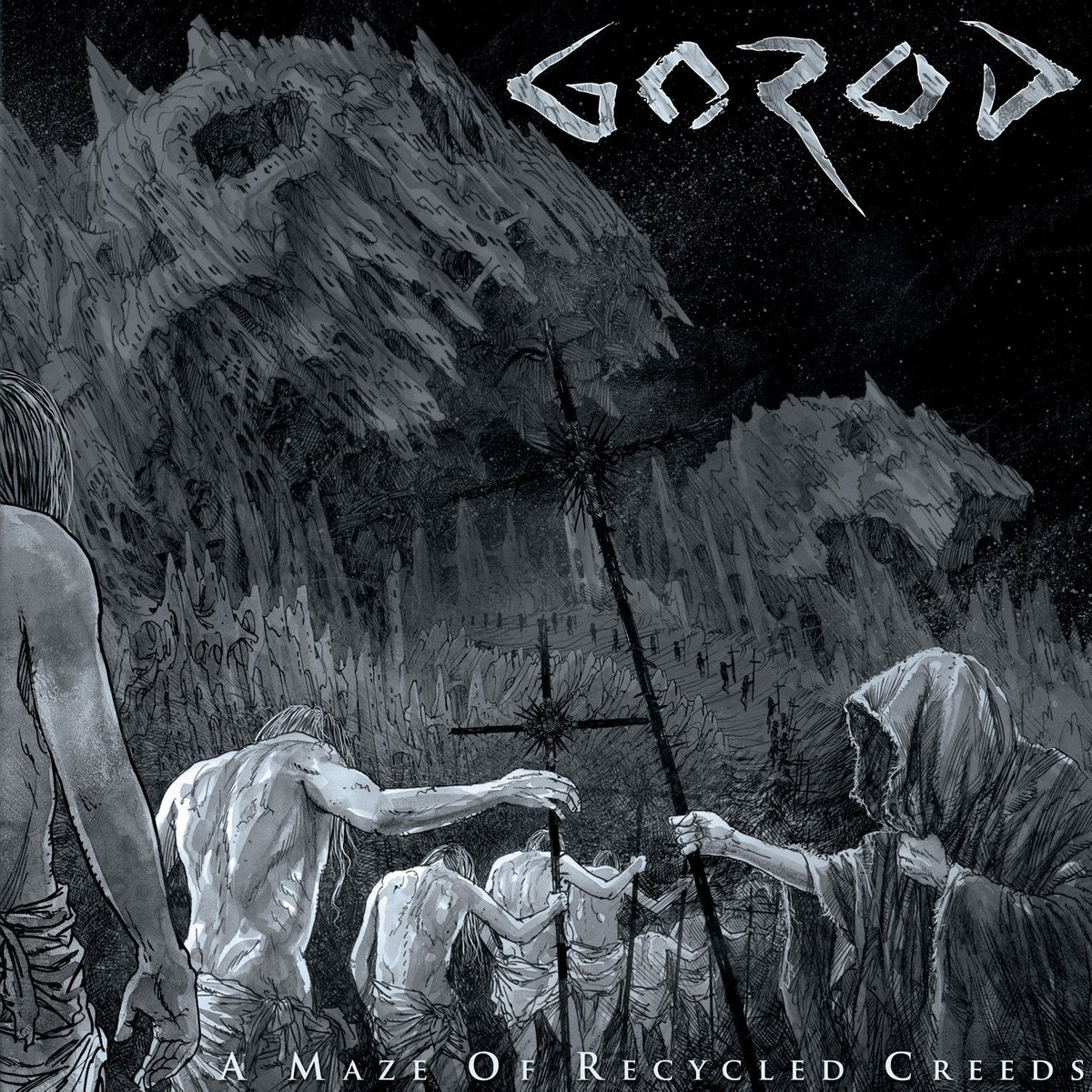 Gorod – A Maze of Recycled Creeds
12th January 2016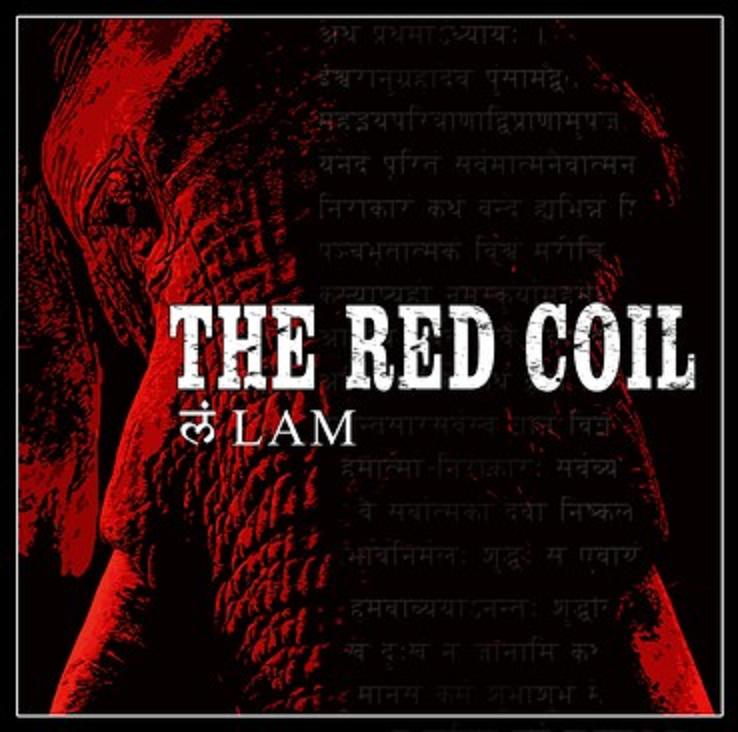 The Red Coil – Lam
14th January 2016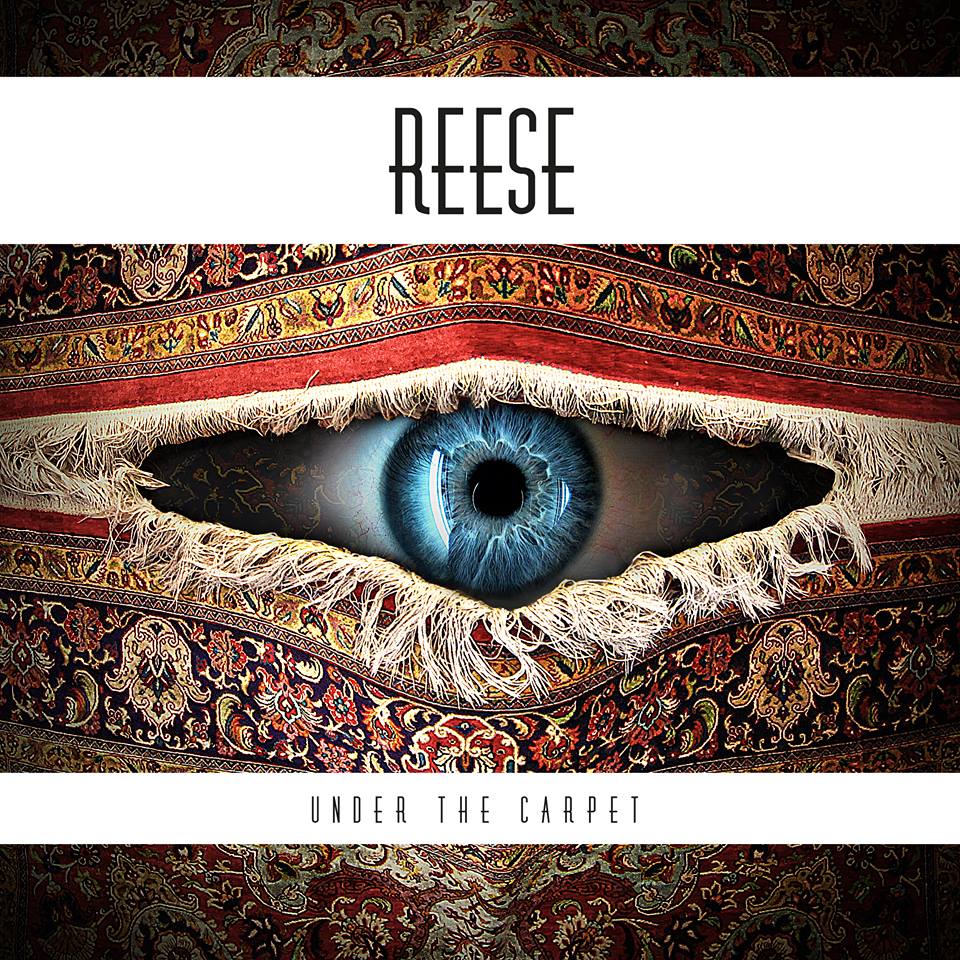 Label: Atomic Stuff Promotion / Release date: 2013
Best thing about being a reviewer and journalist is to be able to descover new and yet unfamiliar bands from time to time. One of my latest discoveries is this (Vicenza) Italian-based quintet called Reese.
The band was founded already in 2006, but this is my first encounter with this Italian band, who's mixing a modern and energetic melodic, alternative and progressive rock. So far they've released three EP releases, a 2008 Just Human Words, a 2012 View From The Tree and finally 2013 Under The Carpet.
This particular EP contains only three tracks and it shows the band that tries to develop and mature with each new recording. Thus, Under The Carpet is following the natural evolution of their own song-writing, arrangements, energy and passion. Songs featured on this EP are the opening "Present" which video-clip can be seen below, a self-titled "Under The Carpet" and the closing "Until You Get Lost". Each of the songs is clocking in at about four minutes, so there was really no boredom here.
The first aforementioned track "Present" blends up a rock sounds of heavy guitars and other noisy parts with some jazzy break-downs and progressive spacey rock touches.
The second track "Under The Carpet" is actually my favourite, since it has this more cohesive sound where the band shows off all of their abilities when it comes to the song-writing and musicianship.
"Until You Get Lost" is probably the most 'rockish' of the songs presented here, containing some crunchy riffs, gritty vocals, fantastic guitar work and convincing vocals. Speaking of vocals – they are unfortunately (with exception of the last song) very muddy. The same goes more or less for the production, being sloppy. However, I still find Under The Carpet to be a great foretaste for what is to come on their debut full-length.
Listen and decide for yourself, but first take a look at www.reesetheband.com