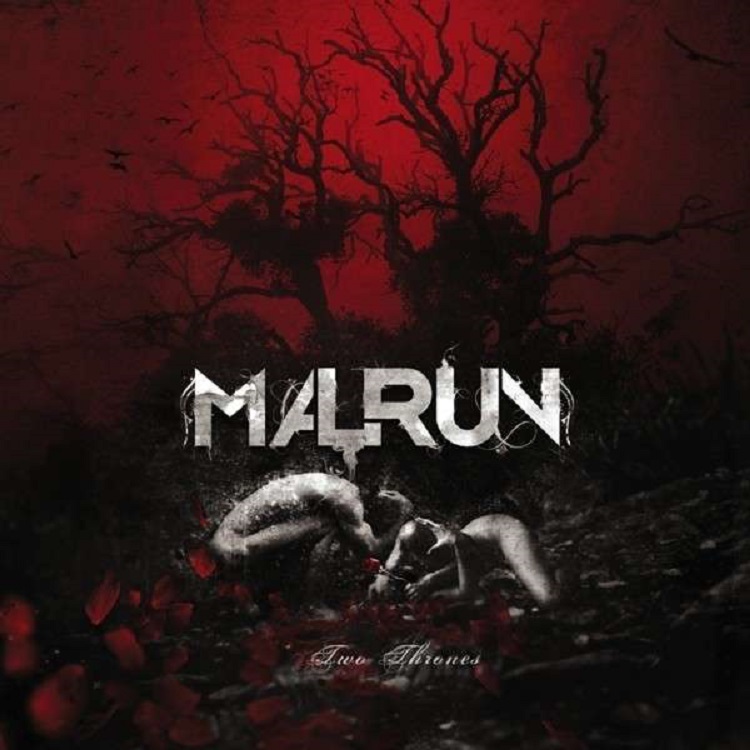 Malrun – Two Thrones
11th August 2014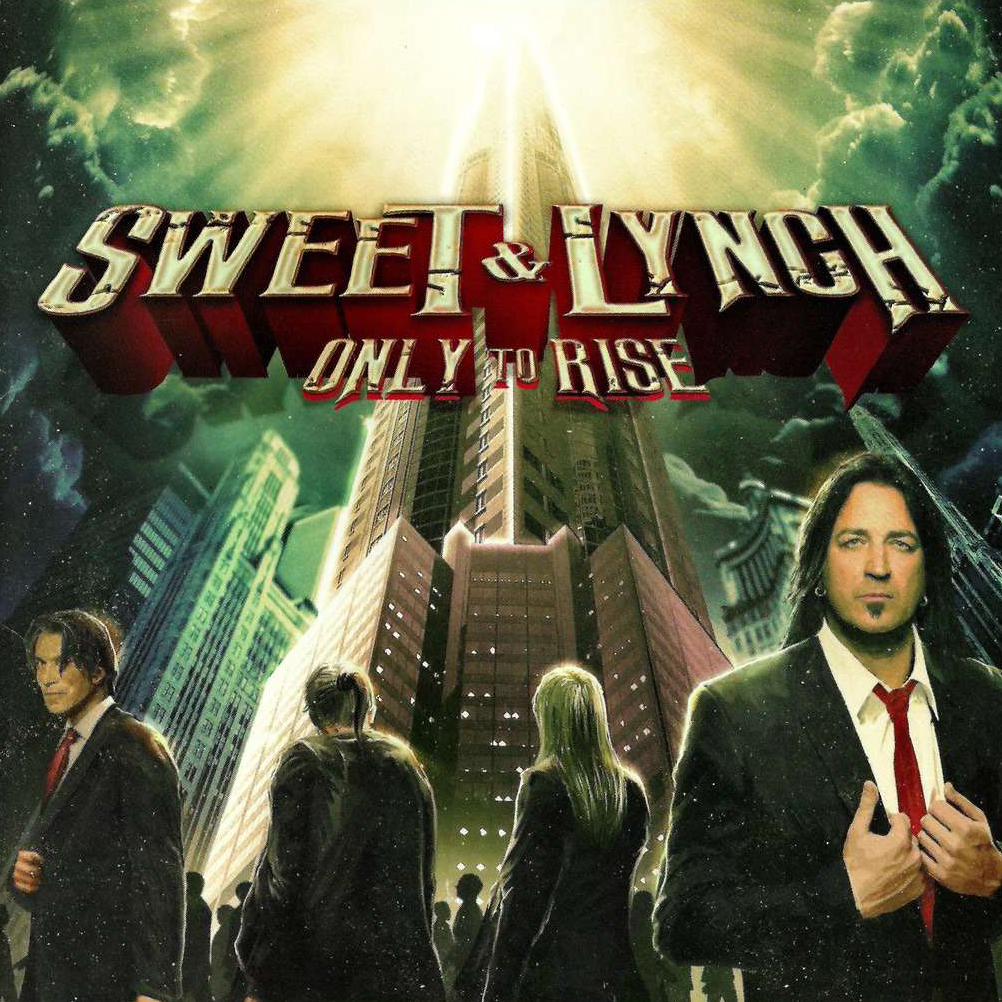 Sweet & Lynch – Only to Rise
20th January 2015
Paul Gilbert – Stone Pushing Uphill Man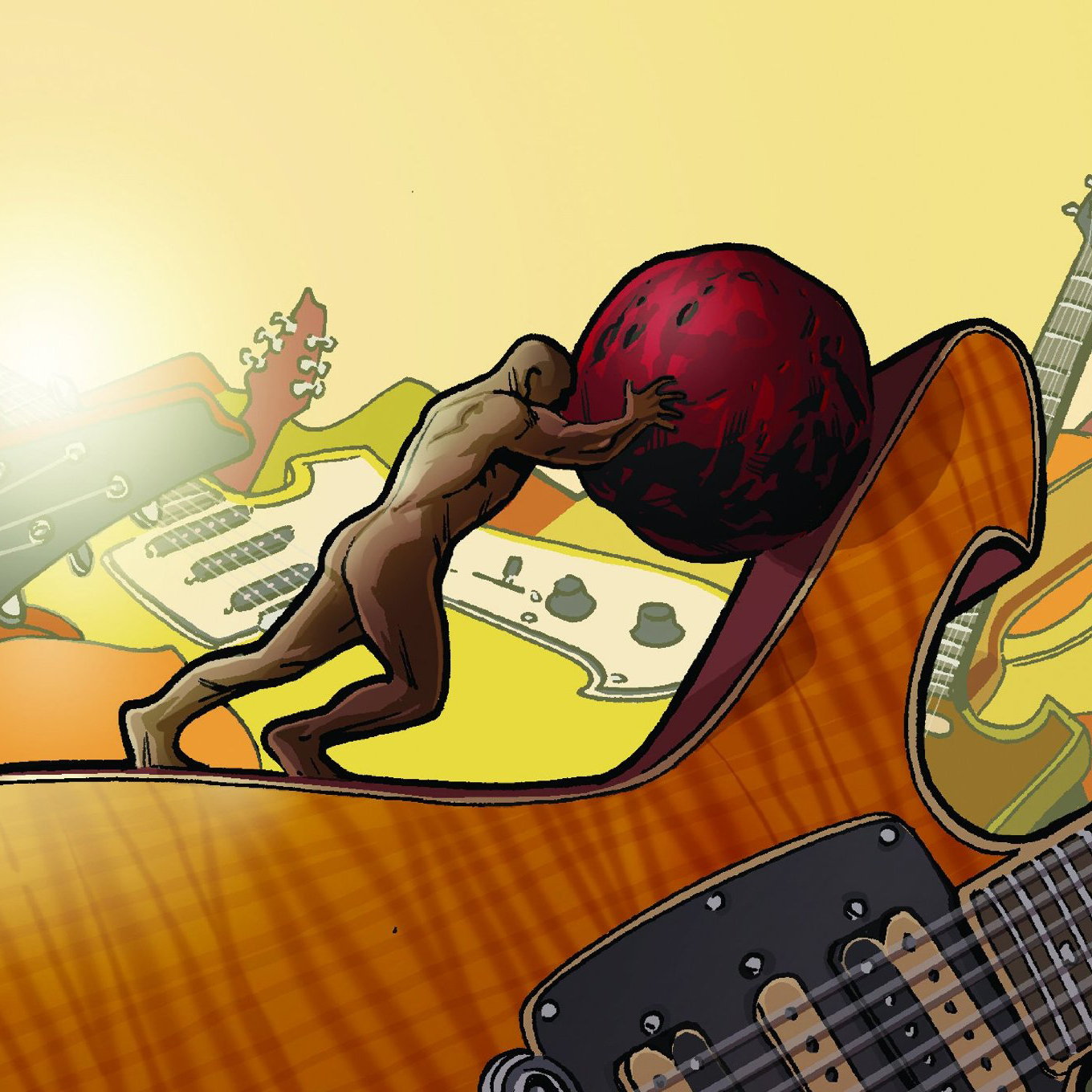 Label: Mascot Label Group / Release date: 5th August 2014
If you don't know Paul Gilbert by now, then you don't even deserve an introduction. Ok I'm kidding, but yeah, if you are even partly into guitar driven instrumental music and if you've been alive during the 90's you should know his name from Mr. Big.
Stone Pushing Uphill Man is basically a tribute to numerous acts such as James Brown, Aerosmith, Loverboy and Elton John. Majority of the album is based around covers where guitar lead replaces the vocals in the original versions of the songs.
Gilbert is a competent musician, not just guitarist, but musician and he gives the covers certain level of creativity. At the same time he's surrounded with numerous musicians whose CV's speak for themselves. He Even got Mike Portnoy to play few sgs. Those very songs witnesses of his reputation, but also of the target group for this release. Portnoy (and the rest of the musicians) do their job just fine, but they are part of the record mostly because of their names.
Gilbert takes some interesting twist and turns here and there and the closing track is perhaps the best example of his talent. At the same time it serves as only song with vocals and I must say that in this type of blousy tuned Gilbert's voice works very well. The title tack is actually the highlight of the album.
The album is well executed is a good and a diverse player, but there isn't much more to sink your into on Stone Pushing Uphill Man.