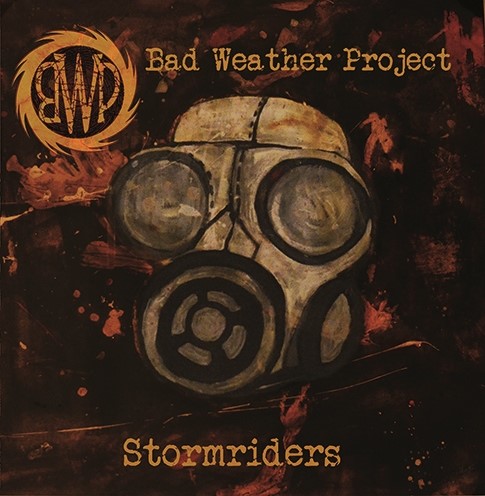 Bad Weather Project – Stormriders
14th October 2015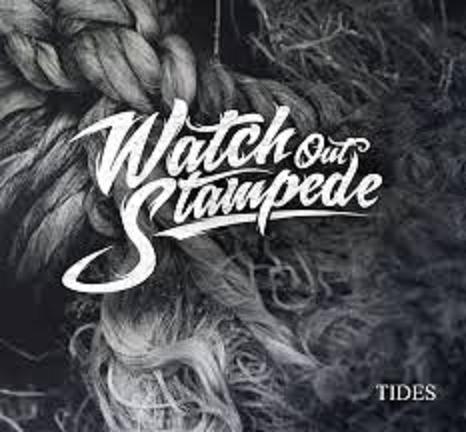 Watch Out Stampede – Tides
19th October 2015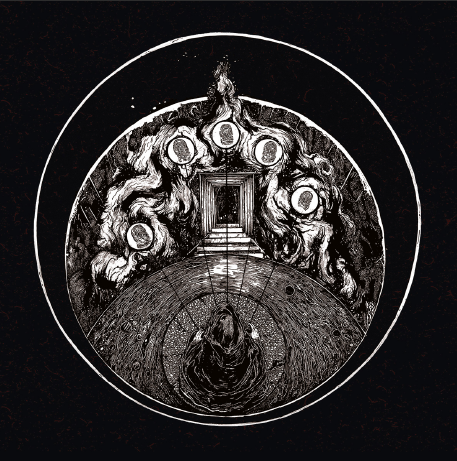 Label: Les Acteurs de l'Ombre / Release Date: April 16th, 2014
I recent times my eyes have begun opening upto the wonders of the French Black Metal scene, which, I discover more and more, is not only a lot bigger than I first anticipated; it is also very versatile and many-fold. And, apparently, the French label Les Acteurs de l'Ombre seem to have nailed the exact type of Atmospheric Black Metal in particular that I truly enjoy.
Paramnesia is, to a far lesser extent than label-kinsmen The Great Old Ones, a concept band, one that focuses on exploring the darkness both within and around us mere humans (as far as I understand it). Unlike The Great Old Ones, they focus on few, very long tracks that have no name, but instead are individually numbered (for instance, Paramnesia contains only two tracks, "IV" and "V", each of which lasts twenty-some minutes). And, in order to further create their own sound, they have added a few bits and odd ends from Woods of Desolation's book; Most noticeably the near wall of sound effect where every instrument as well as the vocal tracks come together into on relentless barrage of dystopia, misancholy and just pure wonders for your ears.
Sure, Paramnesia is their first full-length album, but that fact is not at all detectable when you hear it for the first, nor the tenth fime. Probably because the band has been around for a decade now, and only releasing a handful of singles and EP's (and since this album starts at "IV", you can probably guess how many official tracks have been released). All that practice and planning definitely payed off, as this is one hell of a debut album.
www.paramnesiaxpa.bandcamp.com