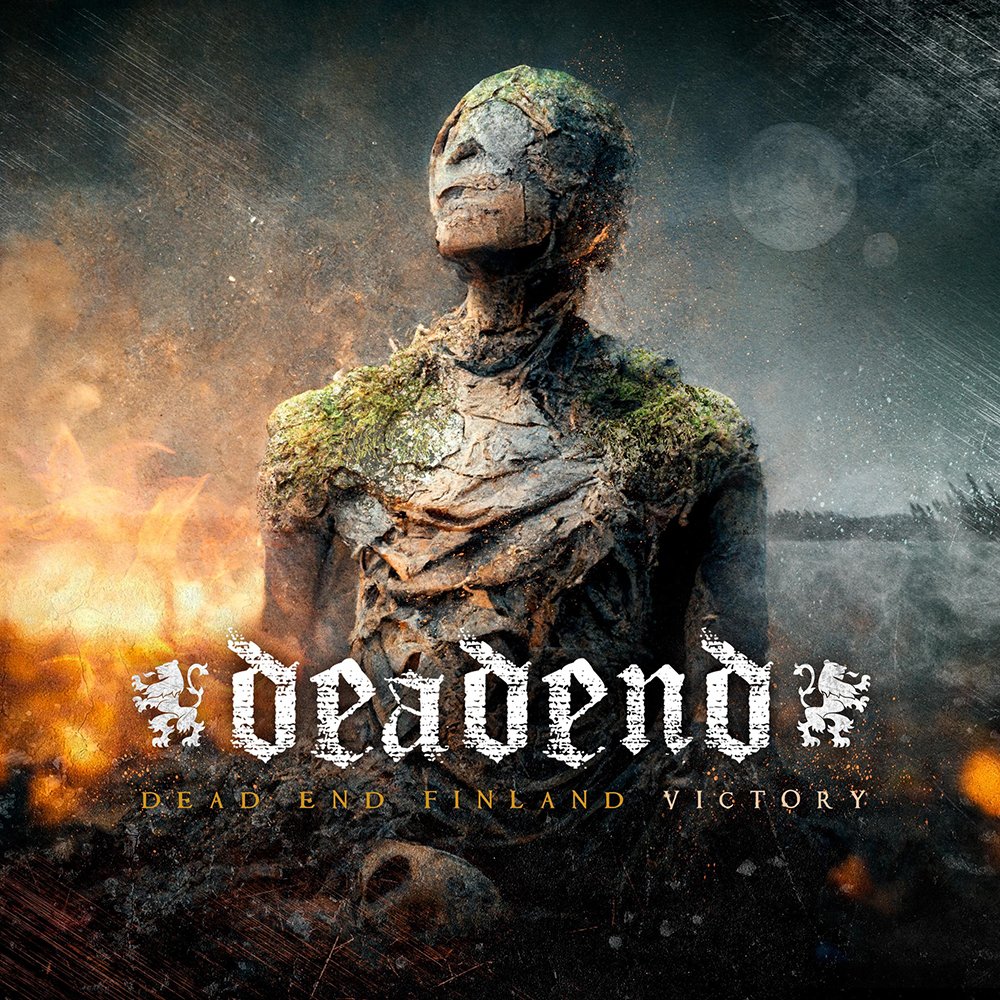 Dead End Finland – Victory
11th April 2023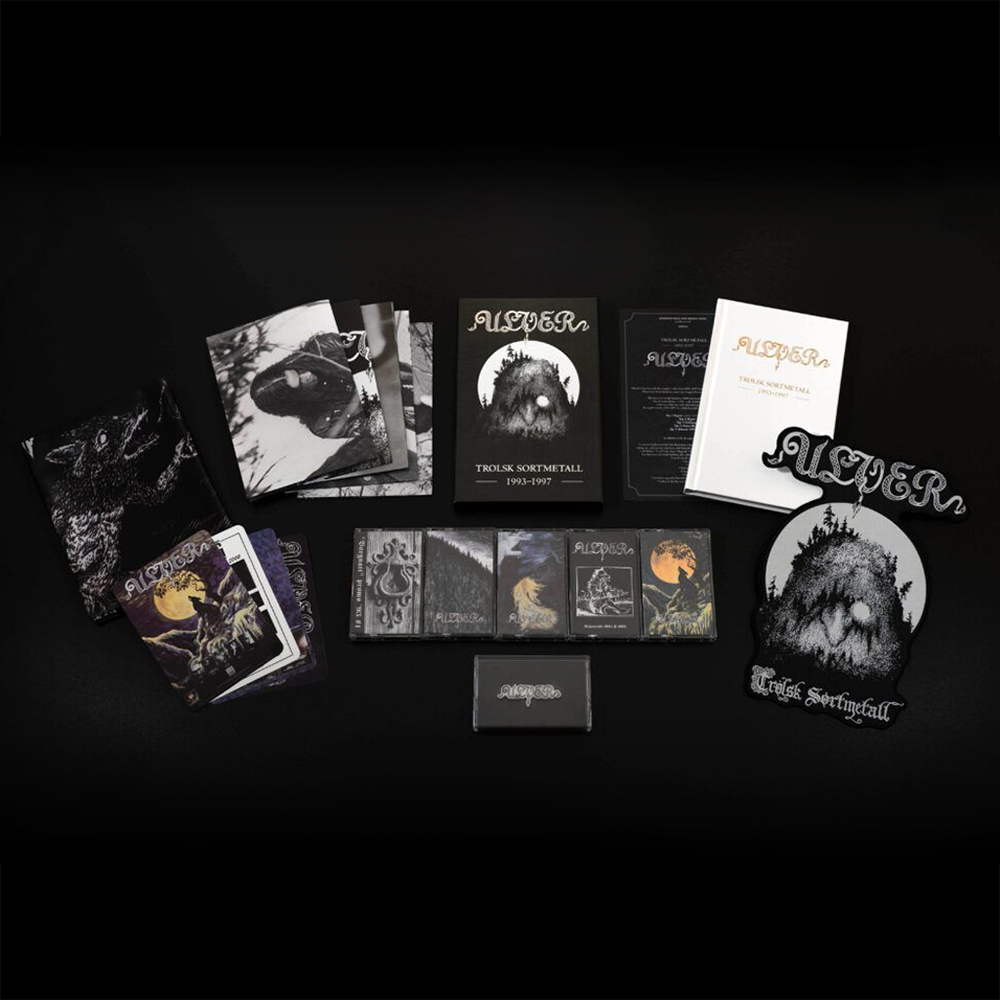 Ulver – Trolsk Sortmetall 1993–1997 – 5-Tape Box
13th April 2023
Outlaw – Reaching Beyond Assiah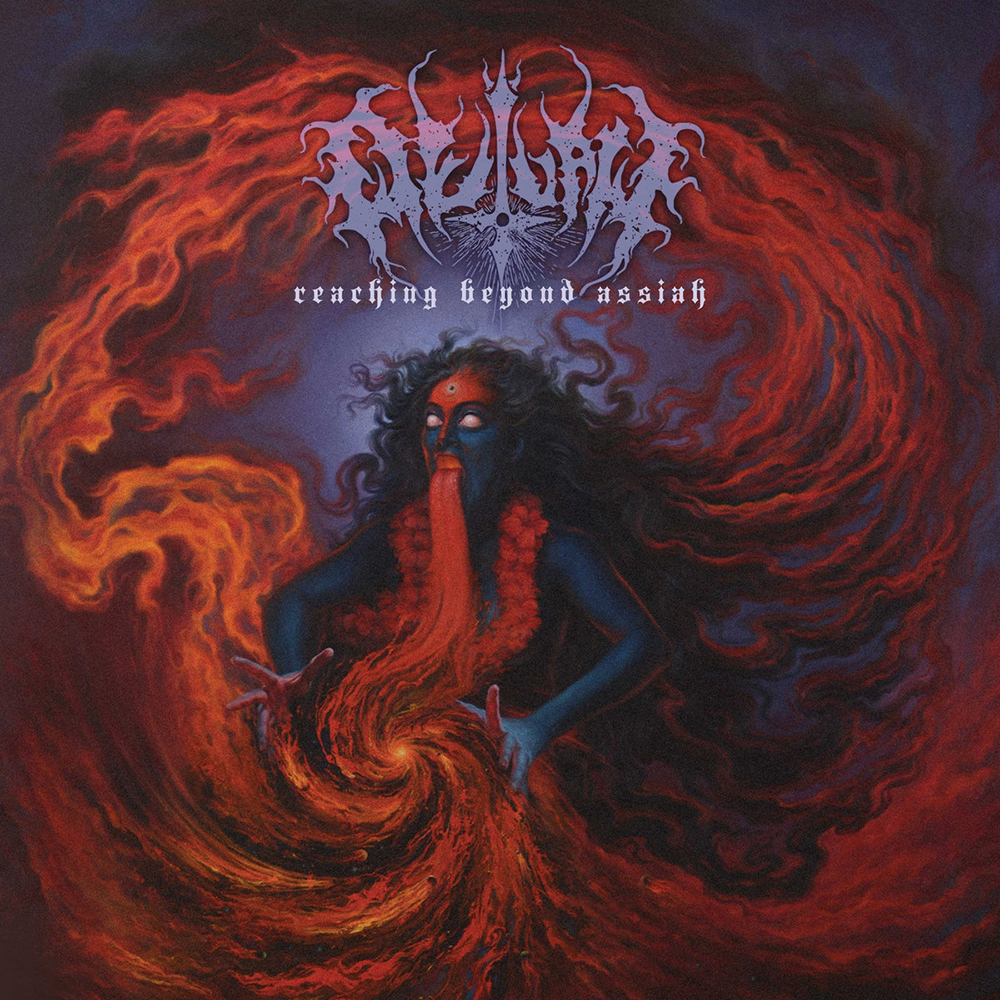 Label: AOP Records / Release date: 31st March 2023
2020 was a crucial year for Sao Paulo's Outlaw. Three years ago, these guys managed to follow up an attention-grabbing debut with a solid, feet-planting sophomore effort that helped them firmly distance themselves musically from their Latin roots, and neatly slot them in among some of Northern-Europe's finest Black Metallers. The problem was that the album drowned under the weight of other decent Black Metal records made by more established names. "The Fire in My Tomb" was by all means a solid album and whilst it helped solidify Outlaw as a name that fans of the genre should pay attention to, it failed in establishing a distinct, recognisable sound and feel. This all means that the trio had a solid platform to build off of, but it also means that there's expectations. Showing that they can hang with the best is no longer enough, it's time to stand out.
"Bliss of Souls" is in many ways the perfect opener for the now Germany-based bands third album. The slow, droning intro serves as the perfect "calm before the storm" before the song settles into hard and aggressive, yet atmospheric and melodic Black Metal. You don't have to look hard to realize that these dudes are heavily inspired by both Watain and Dissection, but I can't be the only one who gets a strong whiff of Ulver, can I? There's great utilization of classic wall-of-noise at work, but there's also a constant effort in creating a melody, rather than an a-tonal riff, to accompany the pounding, hyperactive drums on speed.
A few tracks into this album and you can't help but admire the fact that Outlaw so far have shown a remarkable ability to be both adventurous and daring, yet at the same time self-restrictive. Black Metal often ends up being described as chaotic and it's easy to just get lost in the noise, but there is not a single second on Reaching Beyond Assiah where I don't feel like I'm being guided along by the Three Wise Men of Black Metal. By the time I arrive at track 5, "Everything That Becomes Nothing", I feel like I've experienced perfectly executed Melodic Black Metal that draws inspiration from the Scandinavian pioneers of the 90's, to early In Flames and even – hilariously enough – Dragonforce, for about three seconds.
"Everything That Becomes Nothing" is the second single off of this album and it gets straight to business. Driving, melodic riffs and absolutely relentless drums confidently lead the way. The vocals are strong, powerful, deep and raw just like they should be, but they sort of oversee the entire operation throughout the album, rather than taking centre stage. This is beautiful audio-violence like only Black Metal can produce. Completely unapologetic, like a middle finger to everything, yet it's just irresistibly beautiful and surprisingly catchy. Having kicked off the second half of the album with style, the Brazilians continue masterfully with "The Serpent's Chant", a track worthy of Dissection themselves, and a track where you can clearly feel the dark and cold atmosphere of Scandinavia. The album closer is sombre and slower, yet it has a relentless drive and feels a bit like a funeral, and a bit like a very grave "see you later".
Reaching Beyond Assiah is a statement. Outlaw had already proven that they could follow the recipe laid down by genre-legends such as Dissection, Ulver, Mayhem and Watain, but they've now proven that they have the artistic and creative ability to create beautifully disgusting black metal that paints pictures of icy, desolate landscapes before suddenly throwing you into a groovy state where your head can't help but headbang along. Outlaw show an uncanny ability to put their own spin on Melodic Black Metal and whilst they're not inventing the wheel here, they never flirt with being copycats. The fact that the album is flawlessly structured and achieves a natural flow certainly doesn't hurt matters.