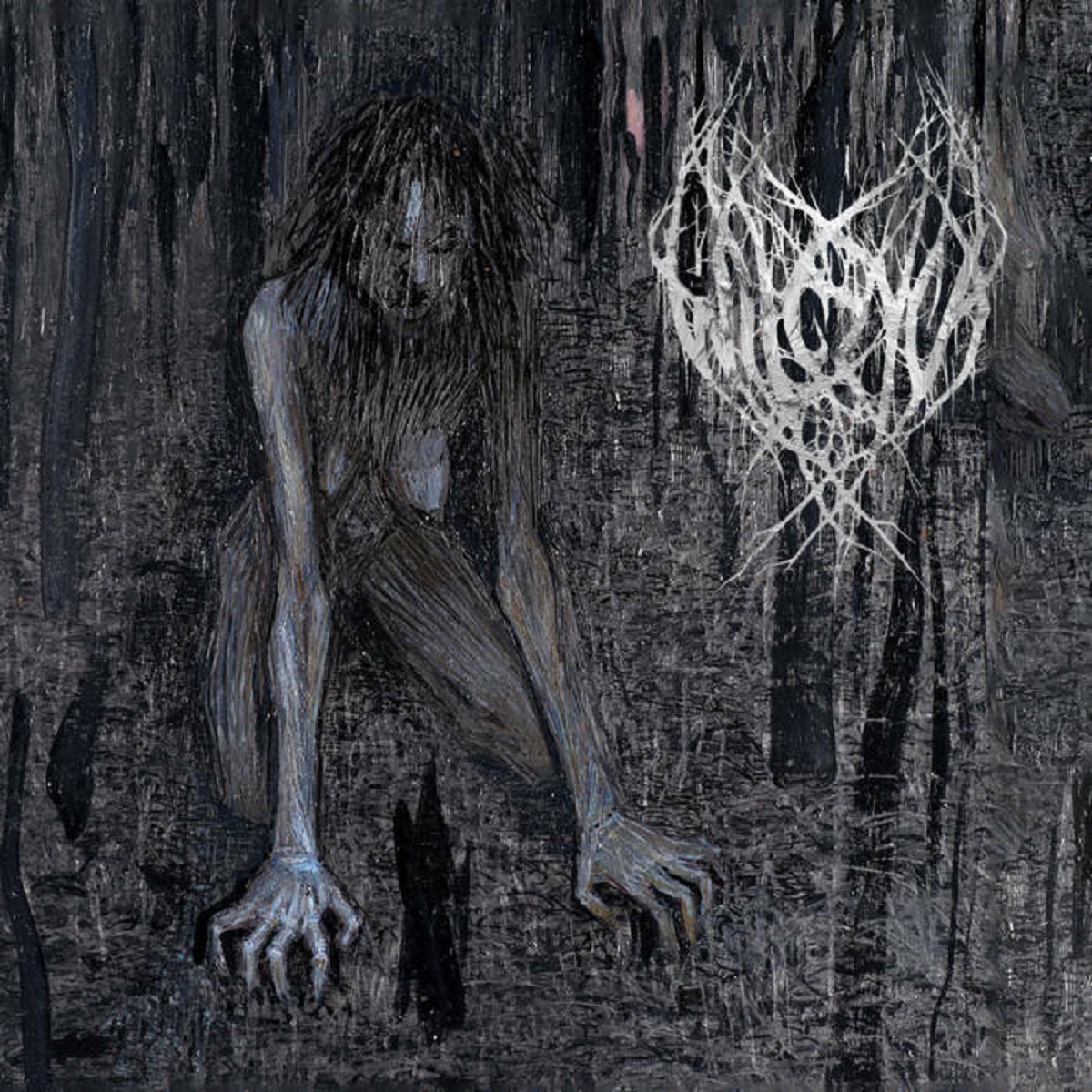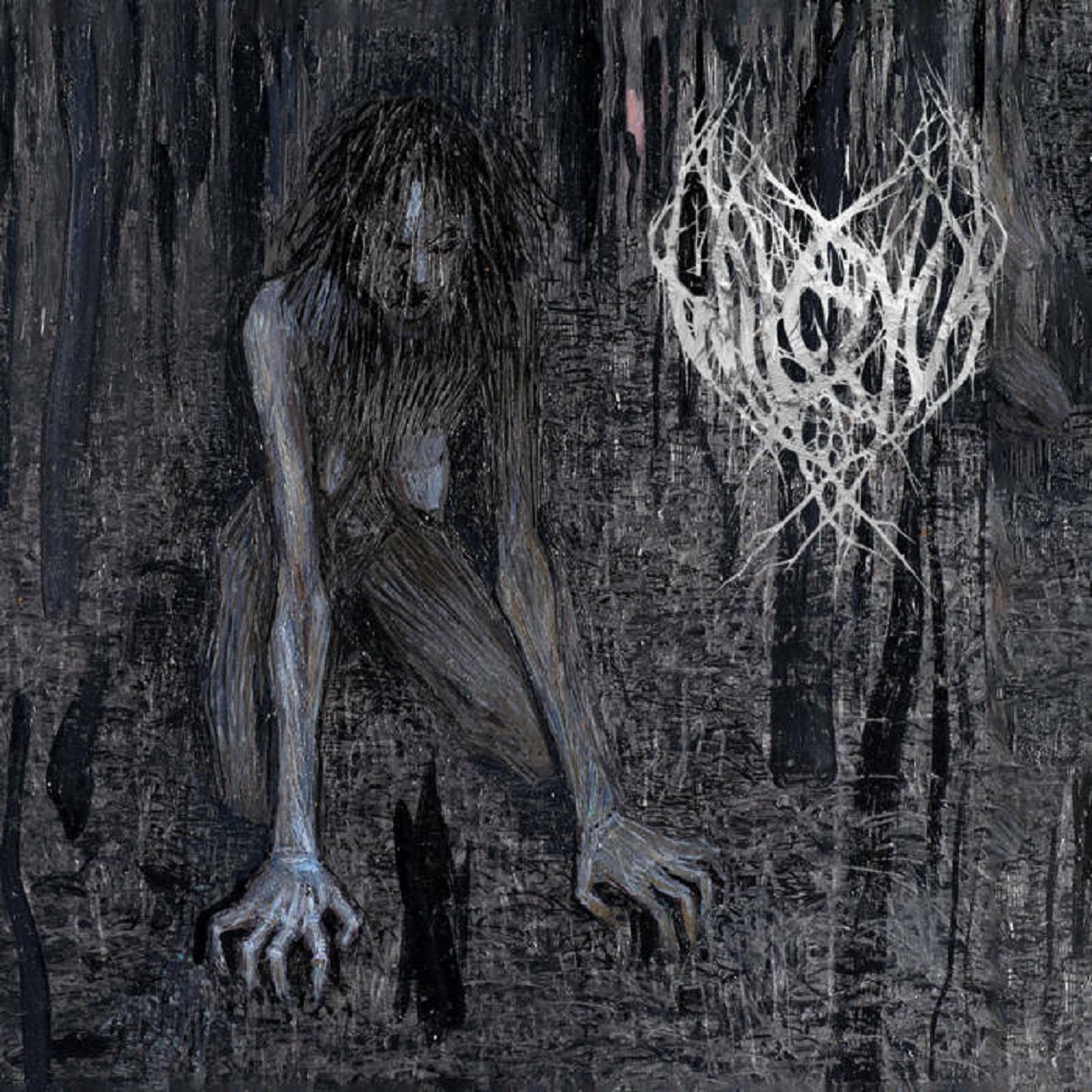 Wilczyca – DrakoNequissime
18th November 2021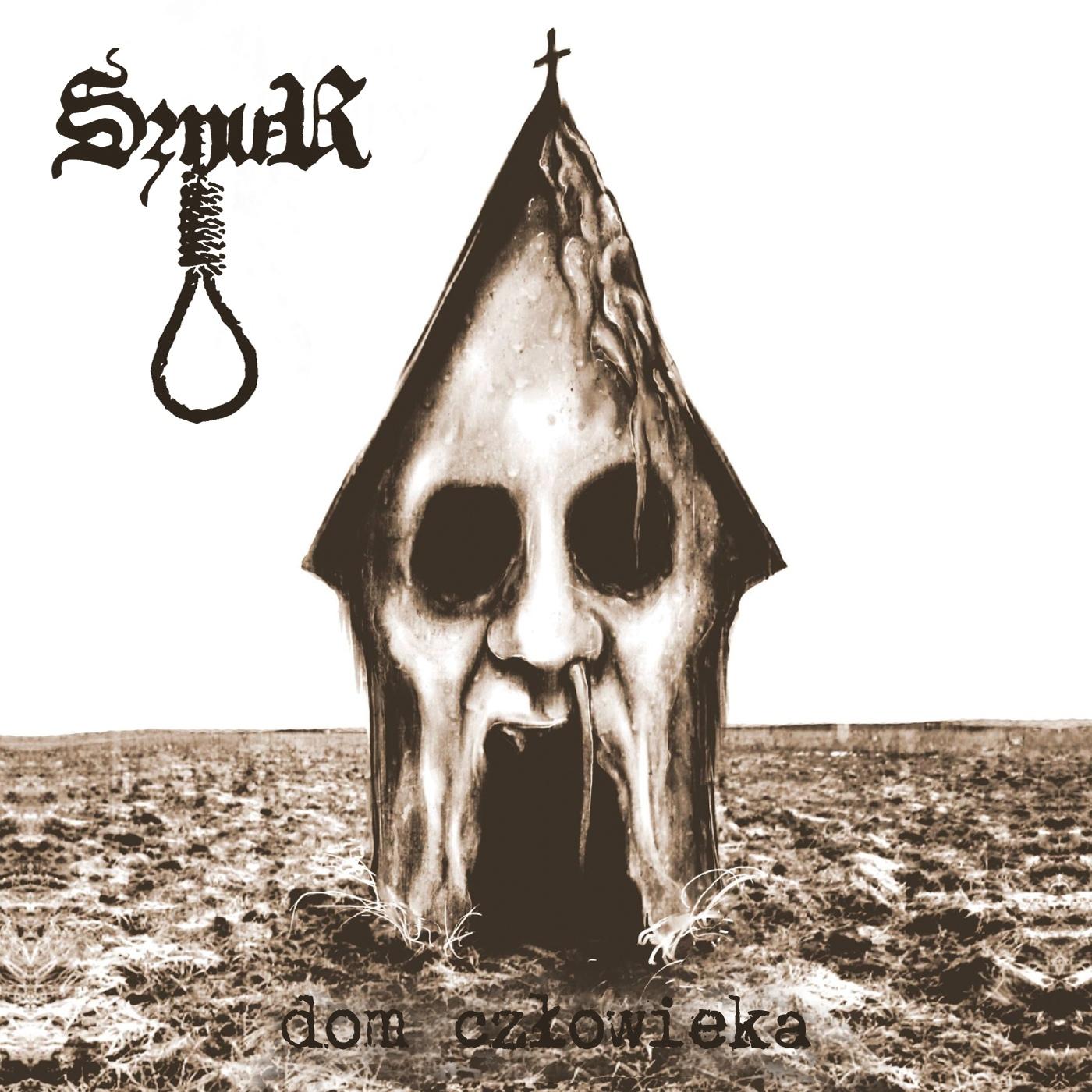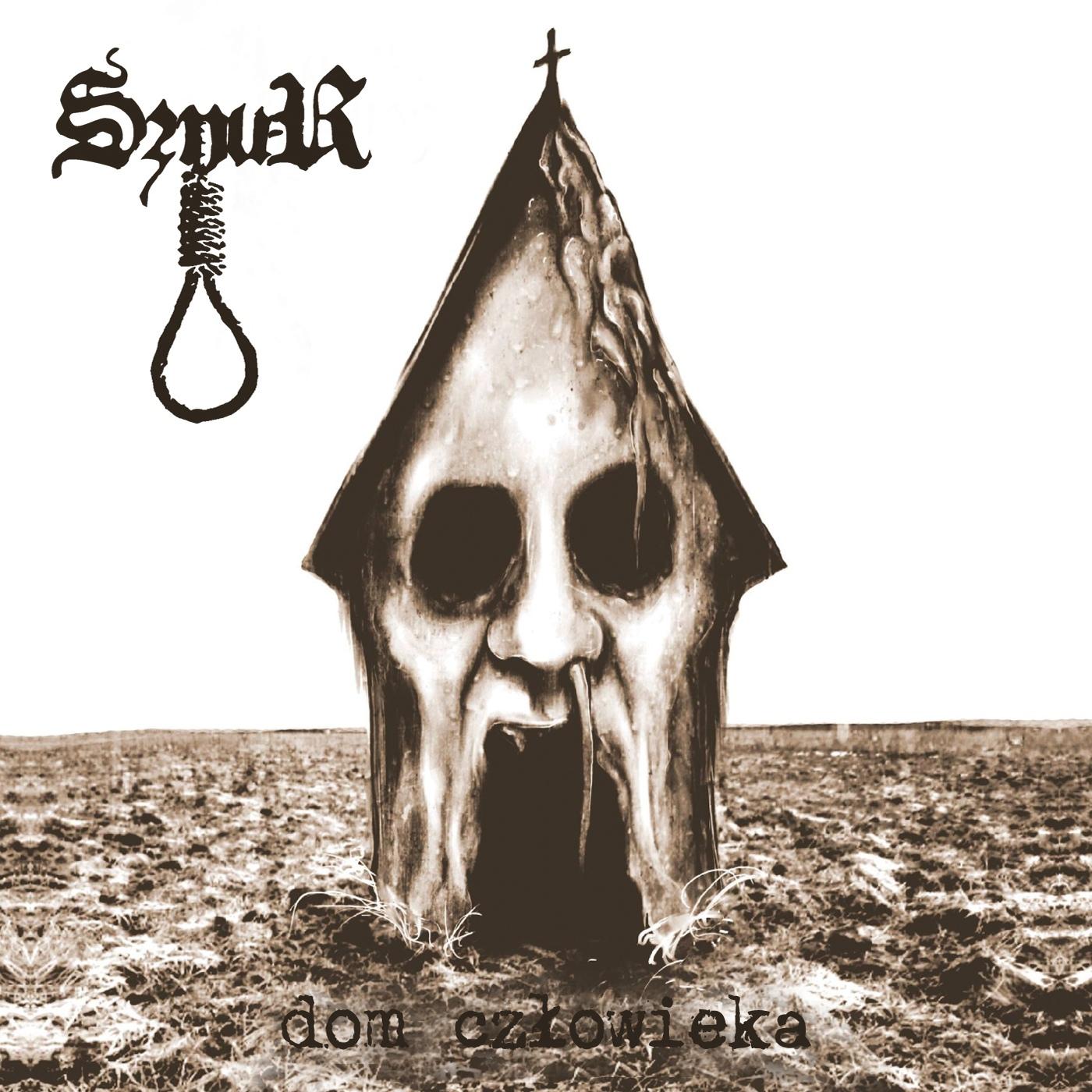 Sznur – Dom Człowieka
24th November 2021
Omega Diatribe – Metanoia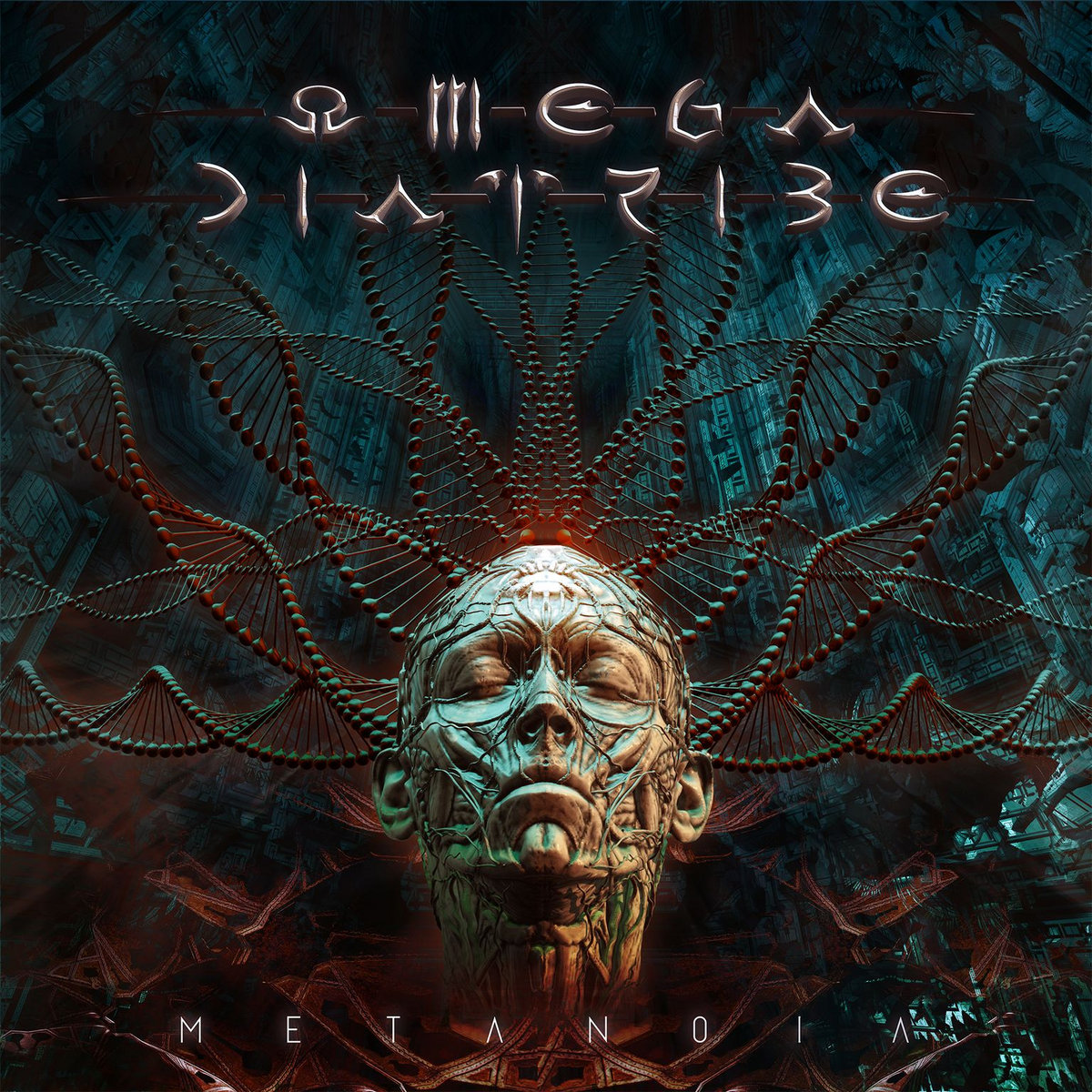 Label: Metal Scrap Records / Release date: 4th September 2020
Sometimes I just enjoy digging the gold from metal underground and listening to some of the older releases. Metanoia is one of these albums, although released just a year ago through Metal Scrap Records. It is the latest full-length studio album by Hungarian extreme groove and industrial/djent band – Omega Diatribe. The band has been active for more than 13 years now, and Metanoia is their fourth studio album, a follow-up to Trinity, released two years earlier. Metanoia features ten tracks and clocks just above thirty-eight minutes of playing time.
Listening to Metanoia is like being hit by a train or a destructive storm, with this massive sonic assault. The sound is filled with monstrous grooves and polyrhythmic elements, including deep melodies. The guitars are mostly low-tuned, producing intricate and crushing riffs full of rhythmic twists. At times they also introduce these minimalistic samples or atmospheric Middle Eastern & Folk melodic lines, which serves the album well. Drums and bass work is really tight and professionally delivered, on every aspect of the word. The vocals are very convincing as well, varied between some soft and melodic to the more extreme, almost a metal-core ones.
The lyrical content they convey deals with a lot of futuristic and science-fiction themes, but also of some inner-struggles and conflicts. The atmosphere changes a few times during the album, as it changes from this industrial/djent/futuristic while it towards the end becomes more dark and melancholic. I esp. enjoyed the very well arranged rhythm section, as well the fact that it is a very varied and diverse material.
The whole package is there, from superb and deep song-writing, over premium production to the nice and interesting 12-pages booklet featuring all the lyrics. It's been produced by Gergo Hajer at '515 Studio', and mastered by the legendary Swedish producer Jens Bogren (Sepultura, Arch Enemy, Katatonia, Dimmu Borgir…) at 'Fascination Street Studios'. Meanwhile, the killer artwork is done by Dávid Metzger, who has provided artwork for previous albums as well.
Highly recommended for fans of Whitechapel, Meshuggah, Machine Head, Mnemic, Lamb Of God, Fear Factory and such. Get your copy of Metanoia or just read more about the band here https://www.omegadiatribe.com/