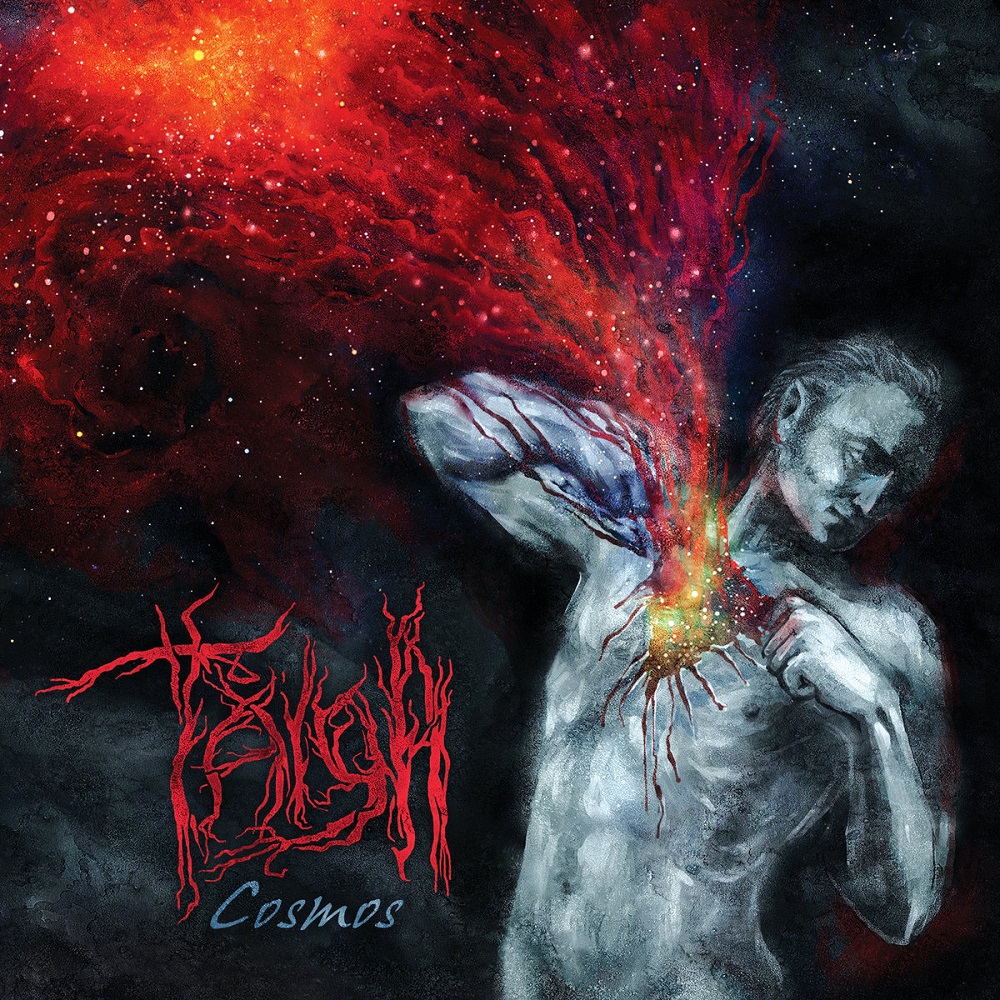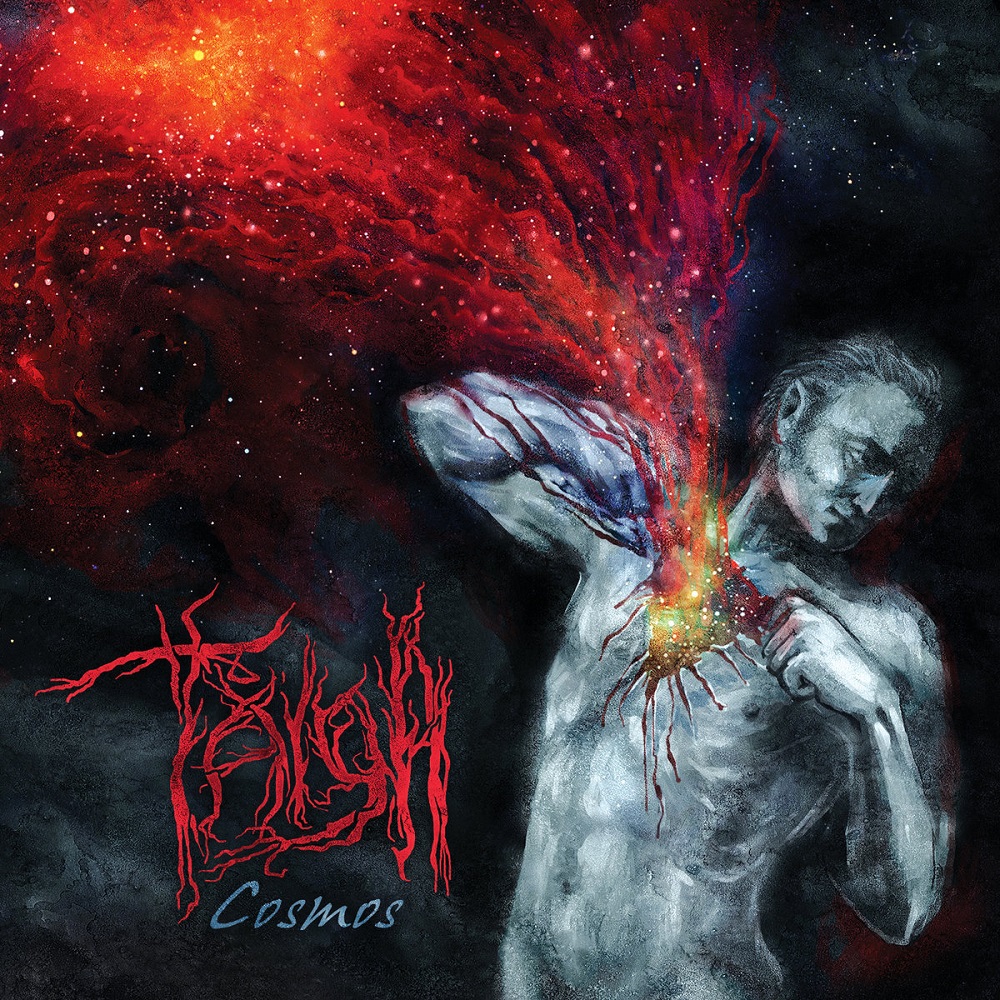 Taiga – Cosmos
17th April 2018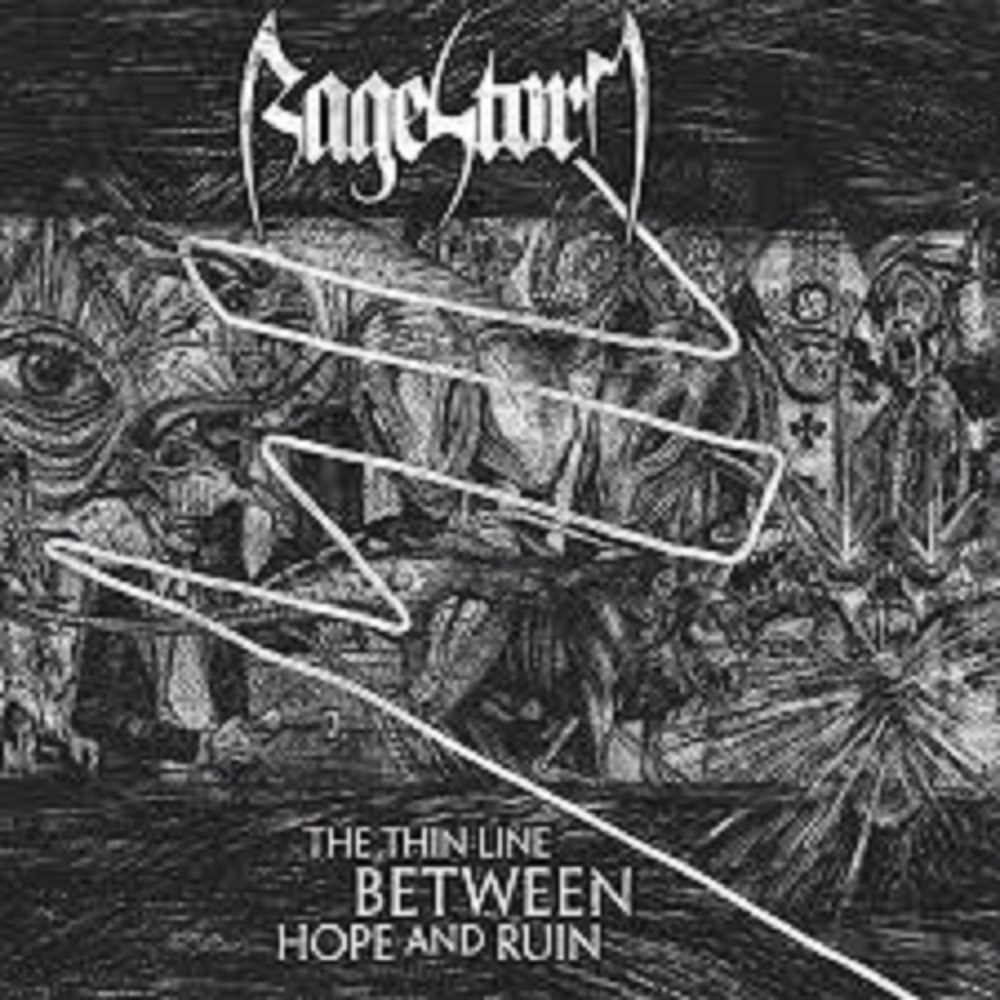 Ragestorm – The Thin Line Between Hope and Ruin
21st April 2018
Mos Generator – Shadowlands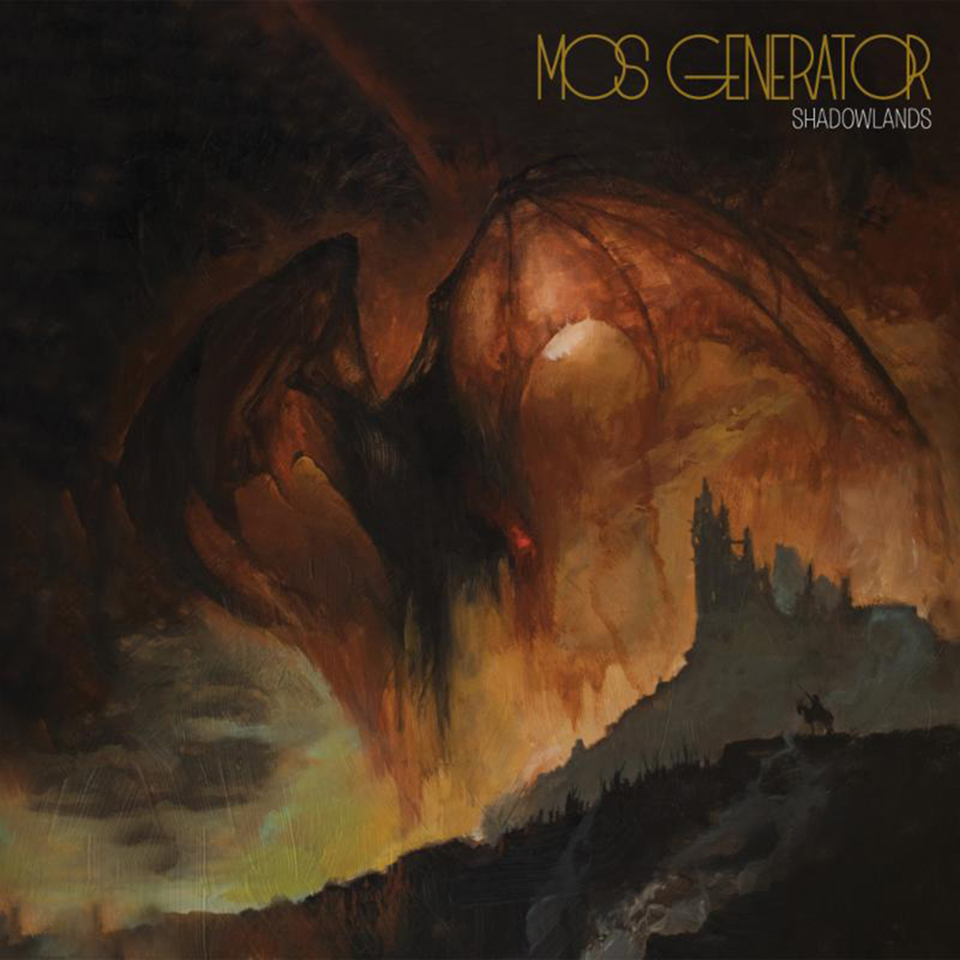 Label: Listenable Records / Release date: 11th May 2018
Formed in 2000 in Port Orchard, Washington, Mos Generator is a result of a collaboration and friendship of three hard-rock stage veterans. The band have released five studio albums so far, and a live album. Now they are ready to release their highly anticipated new full-length entitled Shadowlands. It comes as a follow-up to 2015′ Abyssinia.
The new material is stretching the core sound of the band into some new and interesting directions. The sound is revolving around swagger and groove while improvising a great deal in order to keep the songs interesting and to add some freshness to it.
Eight songs presented on Shadowlands are pure example of how modern heavy rock anno 2018 should sound; pushing traditional old-school heavy and rock into other areas by introducing many other styles while still maintaining the integrity and a classic Mos Generator sound.
It all feels natural and honest. I think you can hear that right from the opening self-titled track "Shadowlands". It is a bluesy and fun rocker song that perfectly represents how this band has developed over the past few albums. In other words; they just hit the right balance, mixing 70s style heavy rock, progressive rock and other 80s and 90s rock nuances.
Most of the songs are of a semi-length, just long enough to keep you engaged and focused. Song-writing is superb and production is crispy and clear enough so all the instruments have their natural place in the overall sound picture. Shadowlands comes swathed in the cover art of Adam Burke (Pilgrim, Satan's Satyrs, Hooded Menace, Artificial Brain etc.).
Shadowlands gently fuses many styles bringing together their love for rock, prog, doom, stoner and power pop. Esp. recommended for devoted followers of Black Sabbath, but also the likes of Saint Vitus, Pink Floyd, Clutch, Monster Magnet etc.
For preorders of the upcoming album, and general info on this band, go to this location https://www.facebook.com/MosGenerator/