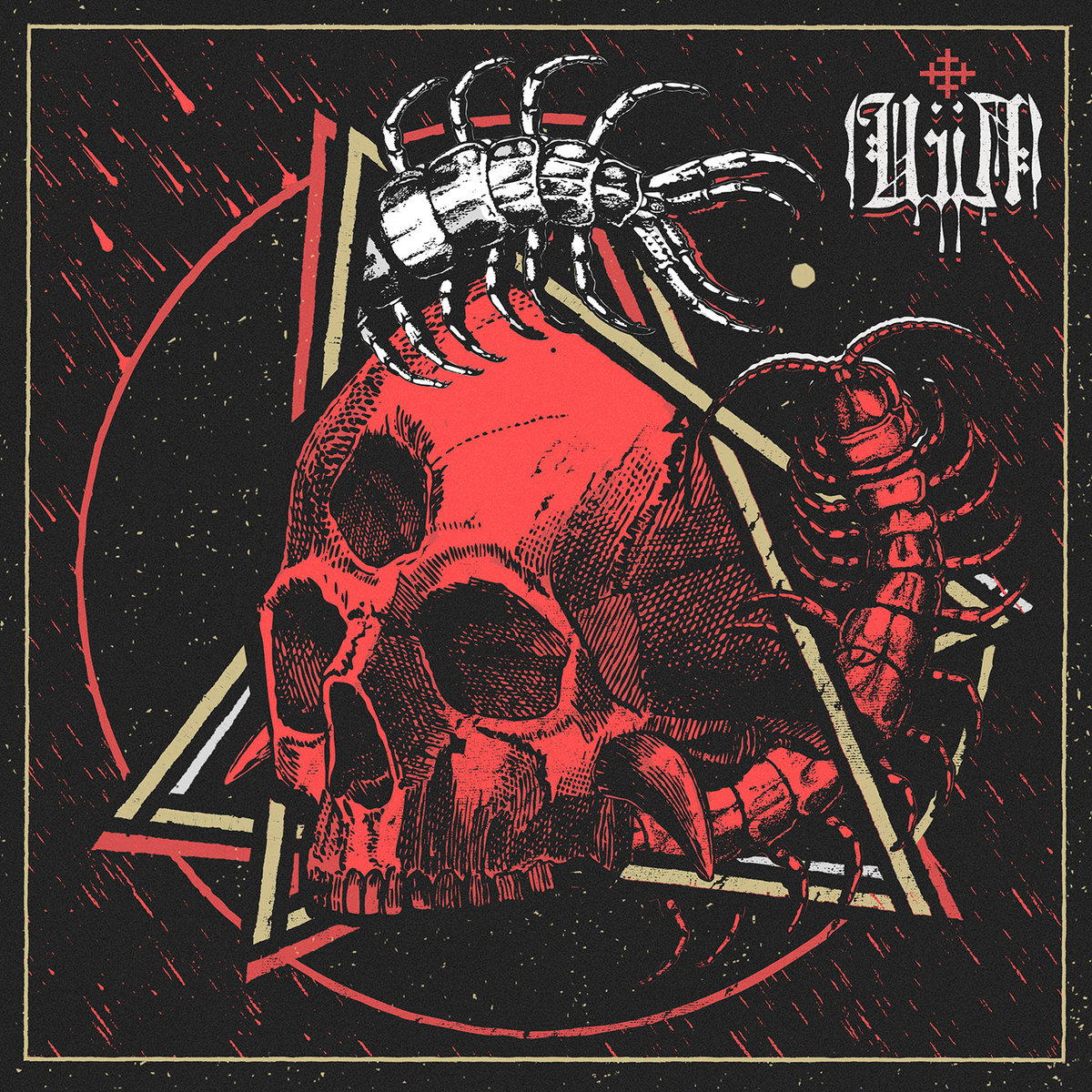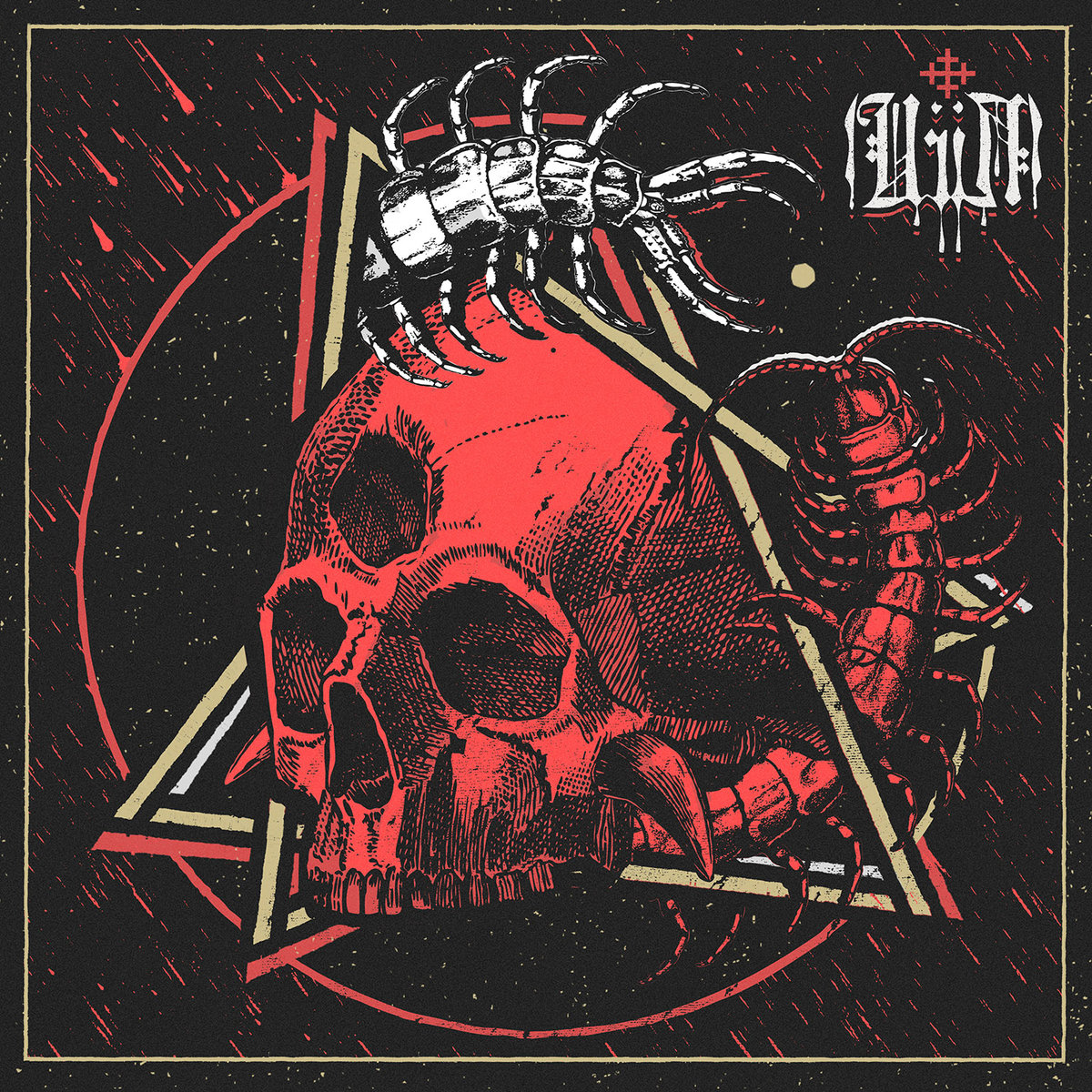 Vcid – Jettatura
26th September 2018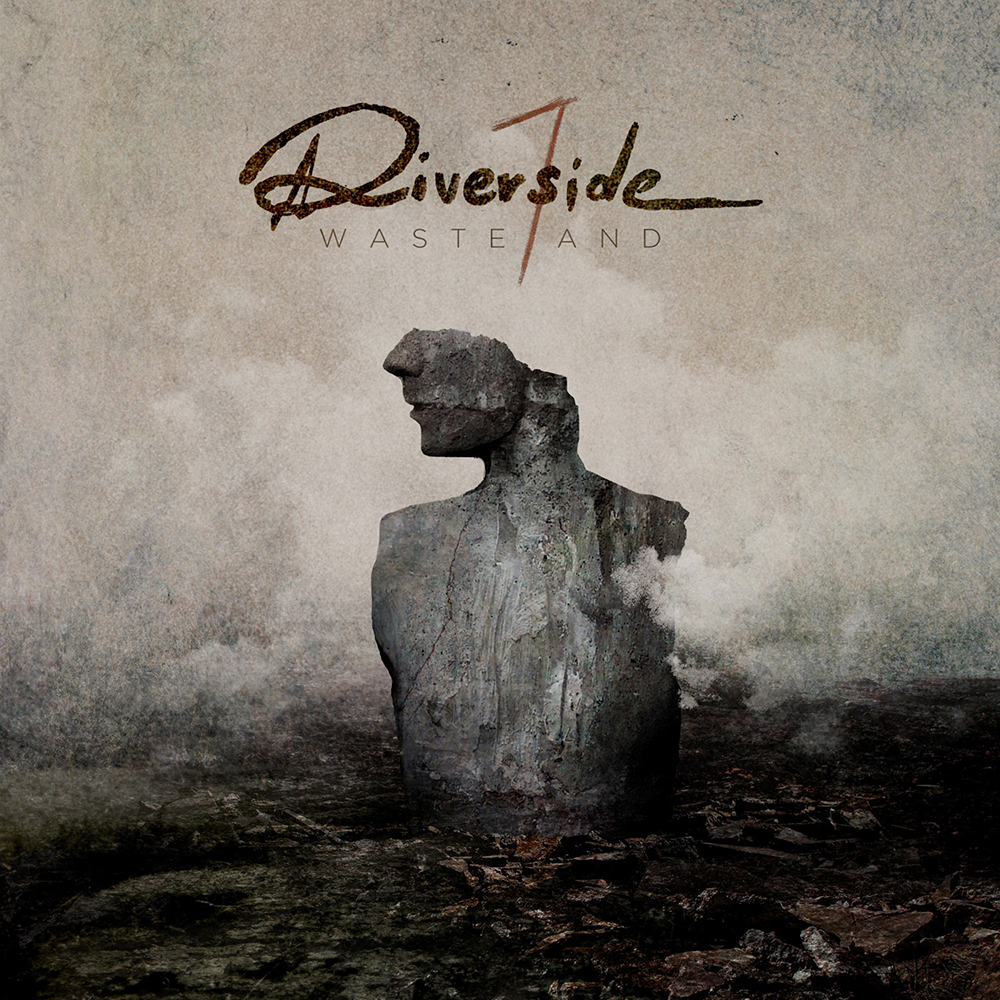 Riverside – Wasteland
28th September 2018
Monster Truck – True Rockers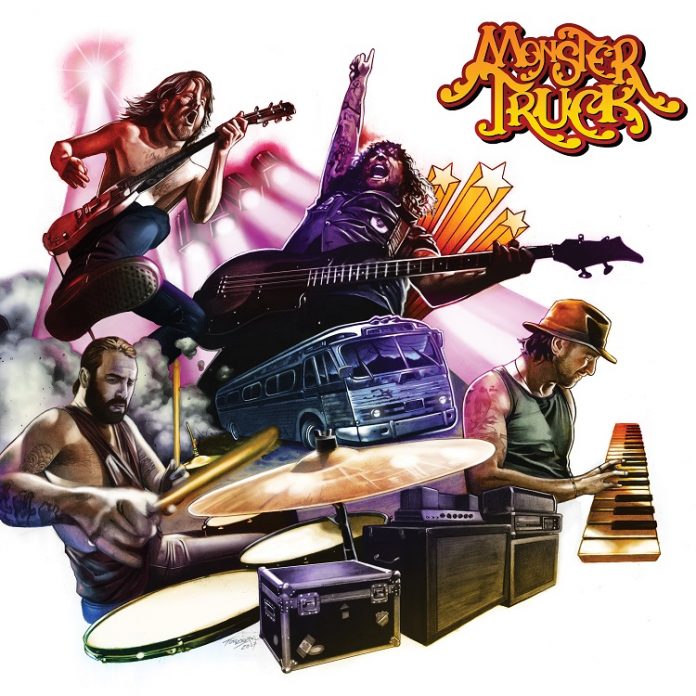 Label: Mascot Records / Release date 14th September 2018
18 months since mighty Sittin' Heavy came out, and Canadian ( from Hamilton, ON) rockers Monster Truck are already ready with a new album entitled True Rockers. The album consists of 11 tracks that are mix of numerous sub-genres of Rock; stoner rock, grunge, blues rock, southern rock etc.
True Rockers is the sound of a band getting lose and having fun. The result is an album that is fun listening, as the band successfully managed to add some extra colors and the aforementioned mix of different styles. The output is a 11 highly energetic and varied compositions filled with powerful riffing, some double time rhythms, booming hooks and a truly harmonic and powerful vocals. Jon Harvey's fantastic vocals are fitting perfectly together with other instruments.
True Rockers opens with an almost punkish selv-titled "True Rockers", and it features Mr. "I Wanna Rock" himself, Dee Snider (Twisted Sister). The following "Thunderstruck" is originally from Sittin' Heavy and features a significant Deep Purple influence with beautiful harmonies. "Evolution" is a song with this almost electro touch to it. "Devil Don't Care" oozes blues-rock swagger, for some reason one of my absolute highlights from True Rockers.
I like the catchy hook and potent riff on a high octane rocker "Being Cool Is Over" and pulsating keyboard riffs and lyrics on "Young City Hearts". "Undone" is worth mentioning mainly due to its bluesy intro, meanwhile "Denim Danger" starts off with a sing-along intro and vocal chants.
In-between the two you'll find the song called "In My Own World" which is a fast and furious rocker! "Hurricane" sees a relentless and powerful drumming and again energetic and consistent vocals. The closing track off the record is "The Howlin'", a gentle and quiet finish to this engaging and entertaining album. Alongside "Devil Don't Care", I find "The Howlin'" to be one of the most beautiful songs on the album, perfectly executed with brilliance and talent.
With the release of True Rockers the quartet impressively channels its huge energy while retaining their power, freshness, and vitality. It made a big impression to me and thus I can highly recommend it to anyone into a riff-driven rock with soaring melodies, fat harmonies, stellar vocals and overall superb handling of the instruments.
Don't you dare to tell Monster Truck that rock is dead. Rock isn't dead yet, and True Rockers is the best proof of it. Monster Truck is alive and well and so is Rock! http://www.ilovemonstertruck.com/