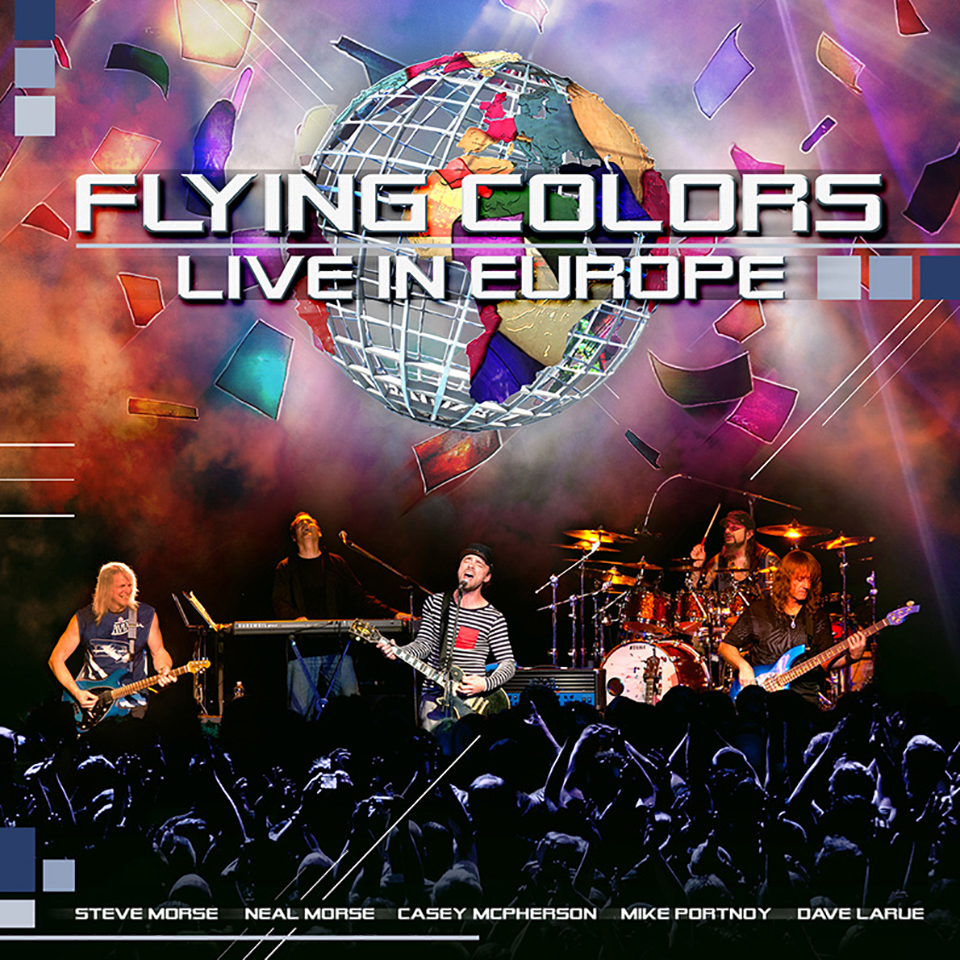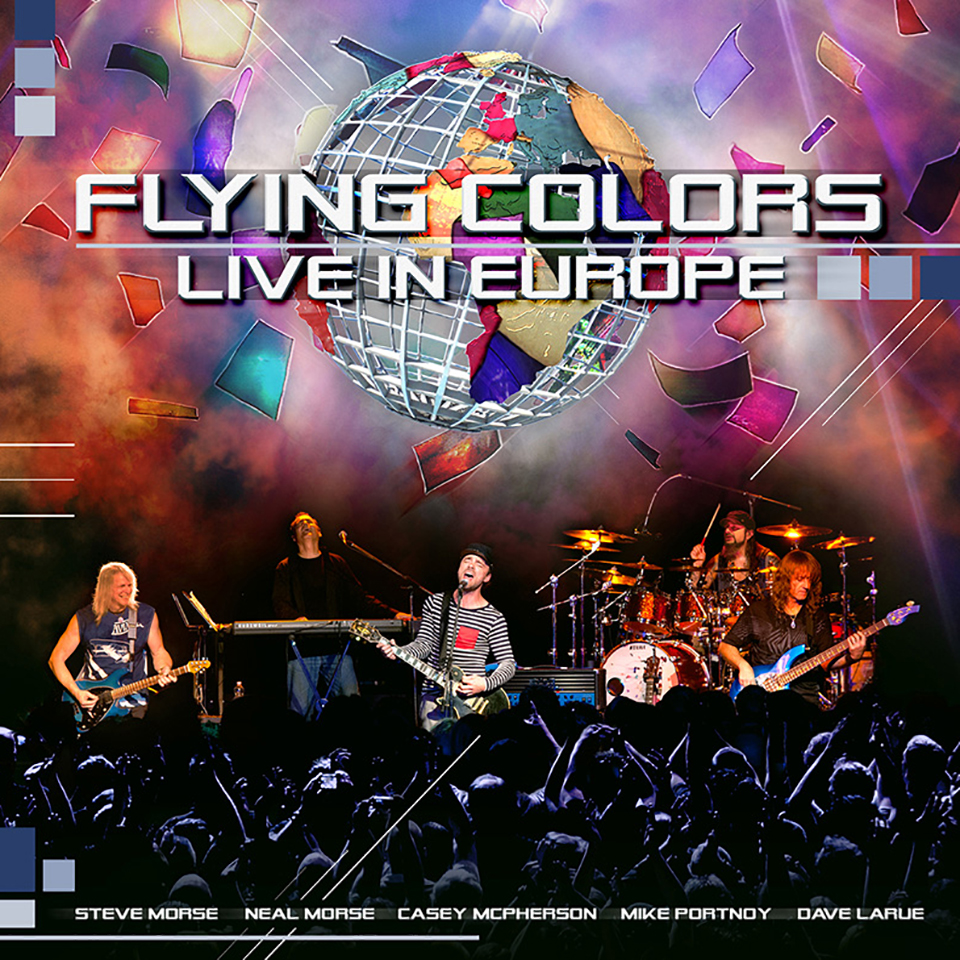 Flying Colors – Live In Europe
1st October 2013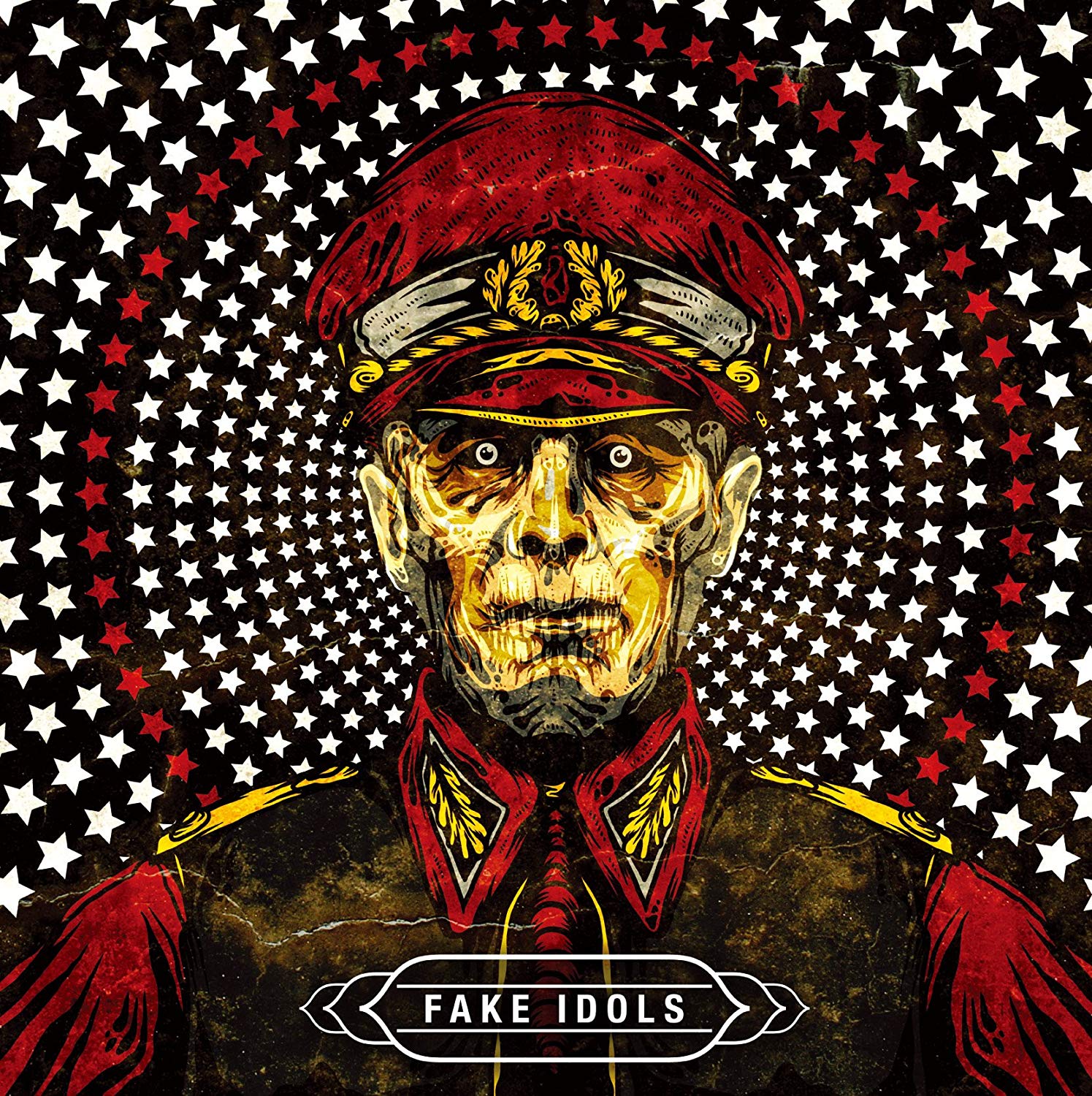 Fake Idols – Fake Idols
1st April 2014
Monster Magnet – Last Patrol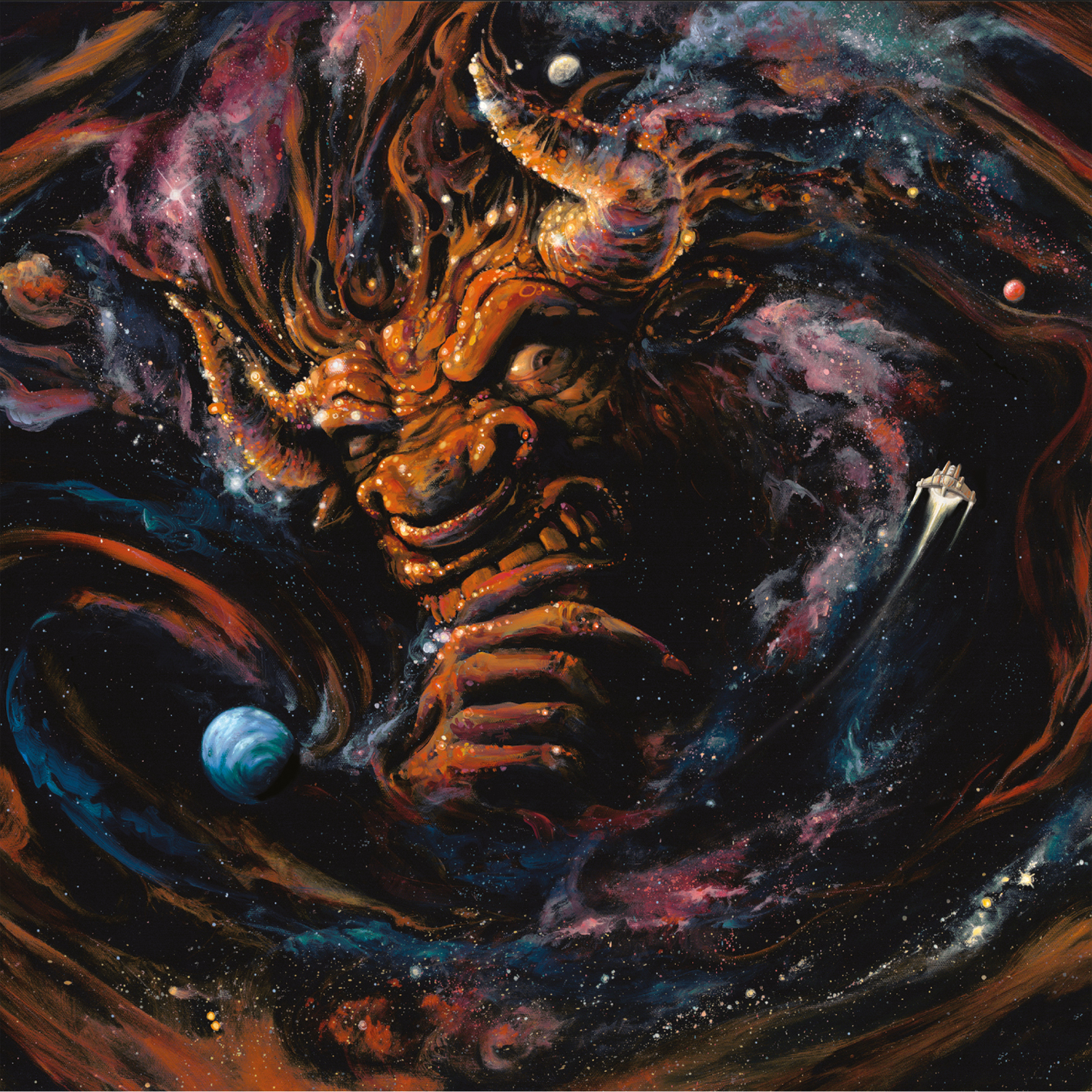 Label: Napalm Records / Release date: October 15h, 2013
It's been almost a quarter of a century since foundation of Monster Magnet and after band's guitarist Ed Mundell left the band in 2010, shortly after the release of their previous album Mastermind, band's main man Dave Wyndorf is now left as the only band member to be featured on all albums. However his longtime partner in crime Philip Caivano is still by his side and the two have coproduced the new album together.
Band's ninth album entitled Last Patrol is one of those records, which are great statements of a band, who feels very comfortable about where they are right now.
The album sees the band exploring their mellower side more than what we are used to, but the acid rock, retro future, stoner approach the band is known for is as present as ever.
The album opens with a hypnotically slow-moving "I live Behind The Clouds", which describes Wyndorf's overdose of sleeping pills back in 2006. Lyrically it's trippy, but also immediate and in many ways, easy to relate to. The songs is followed by almost ten minute long upbeat title-track, which is a true rock monster divided in two. First half of the song is focusing on a simple riff and repetitive groovy rhythms, while the second part has more of an instrumental jam approach. Next up is cover of Donovan's "Three Kingfishers", which is turned into a spacy doom tune, sounding more like one of Monster Magnet's original classic, than a tune from a Scottish singer-songwritter.
Last Patrol, can roughly be divided into upbeat rocking tunes such as above mentioned title-track, "Hallelujah" and "Madness Ones" on one side, and slower psychedelic jams on the other. Common for all tracks is that that they are pumped with so much confidence, attitude and atmosphere, which despite the diversity flow seamlessly and in course of nine songs featured on this album. It's a ride that is both fun and dark – much like the album cover itself.
Despite the fact that Wyndof is the only original member left, Last Patrol feels more like Monster Magnet record than some of the previous ones. It pays the tribute to the band's legacy and at the same time it takes bold steps forward.
This is one of their best, most comprehensive albums to date, and most undoubtedly their best in a decade or so.
www.zodiaclung.com