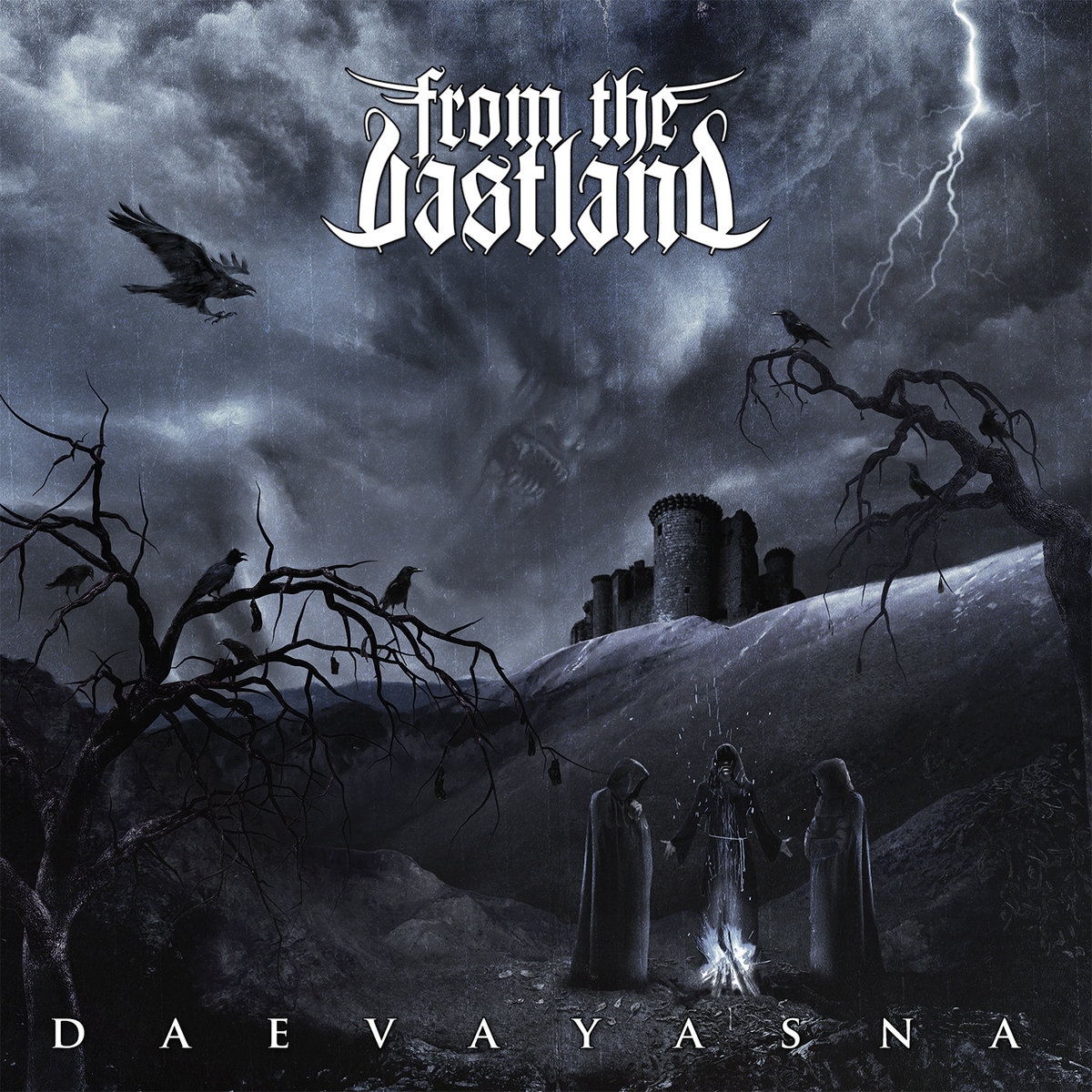 From the Vastland – Daevayasna
22nd January 2020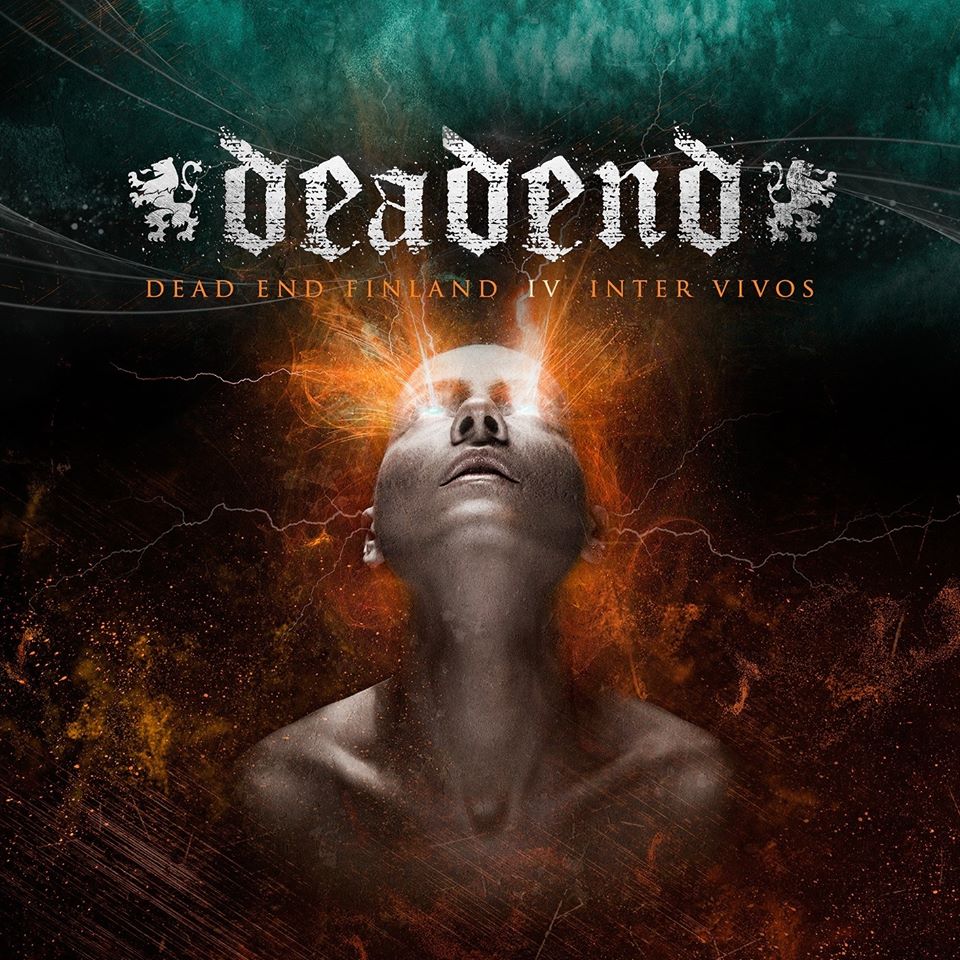 Dead End Finland – Inter Vivos
26th January 2020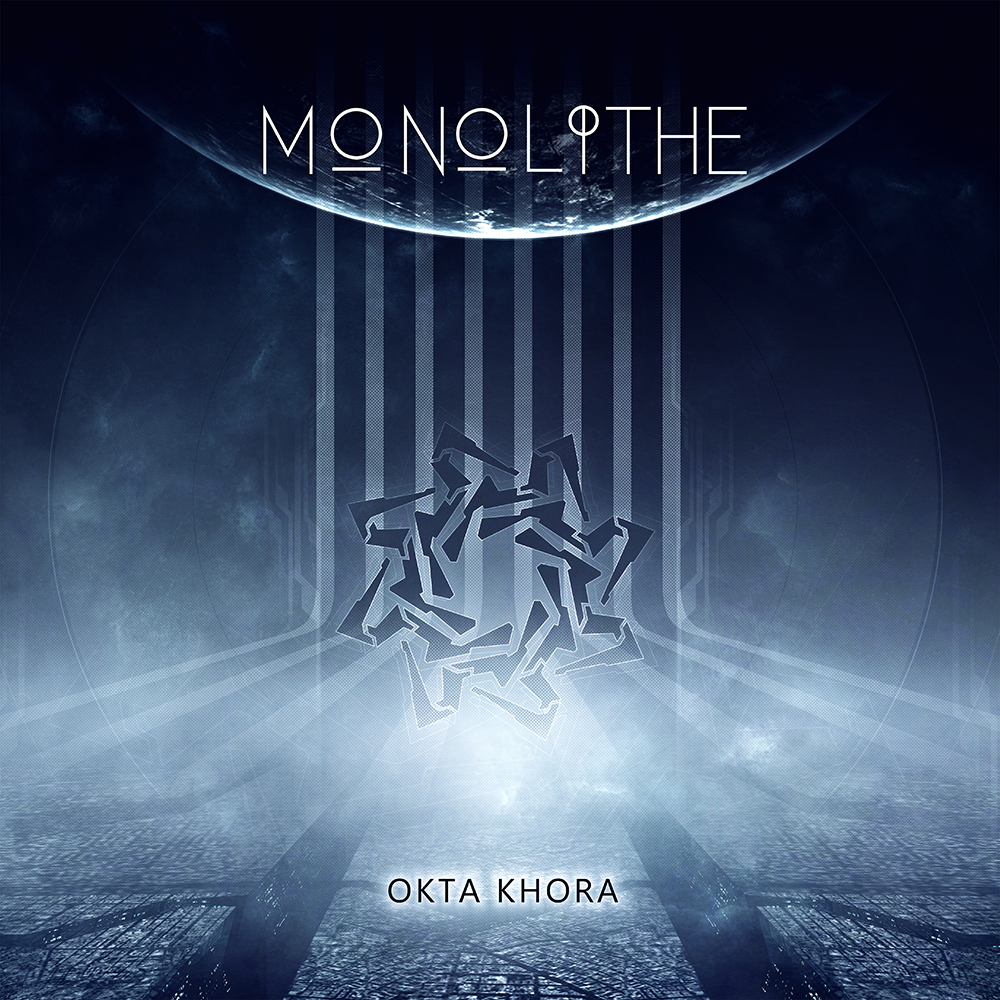 Label: Les Acteurs de l'Ombre / Release Date: 31st January 2020
Monolithe is a French sextet originally founded in the early days of this millennium. Back then they had a heavy focus on Funeral Doom, something that has become increasingly influenced by the band members apparent love of melodic Death Metal. That being said, their music is still mercilessly slow, distorted and heavily empatic – While at the same time being somewhat faster that for instance fellow French band Slow, by incorporating several fluid, powerful solos, mostly guitar-based – As expertly performed throughout "Dissonant Occurence", an eight minute long track that I find efficiently sums up Monolithe as both performers and lyrical writers; It is a slow burn.
All eight tracks have very little in terms of crescendos and powerful solos – As one would expect from a primarily Doom-oriented Metal band.
Instead, the music ever so slowly builds over time, taking its time, adding momentum at their leisure, allowing the band to fully immerse us, the listeners in their musical landscapes, one painstakingly precise note at the time.
Okta Khora marks the eight Full-length release from Monolithe (making the name of the album very apt indeed), and their nineteen years of experience shows; Every aspect of the album seems painfully well choreographed, right down to the length of each of the eight tracks present on the record – Each of these are either four or eight minutes long, precisely, adding up to a total runtime of forty-eight minutes.
Now, this is an album that I have been looking forward to for a few years now, ever since I had the pleasure of spinning their previous record "Nebula Septem" for the first time. Their unique take on the origin of mankind coupled with a science-fiction approach is somewhat unique and very endearing to me (that, and my apparent fetish for the French as well as Funeral Doom). They have managed to perfect and expand upon their past achievements, and have managed to create a new, worthy addition to my collection – Once I am done spinning it over and over again, that is.
And, courtesy of the band themselves, you do not even have to take my word for it – The record can be streamed in its entirety by following the link below. Please enjoy. I know I did.
Recommended for fans of Ea, Ahab and Au-Dessus.