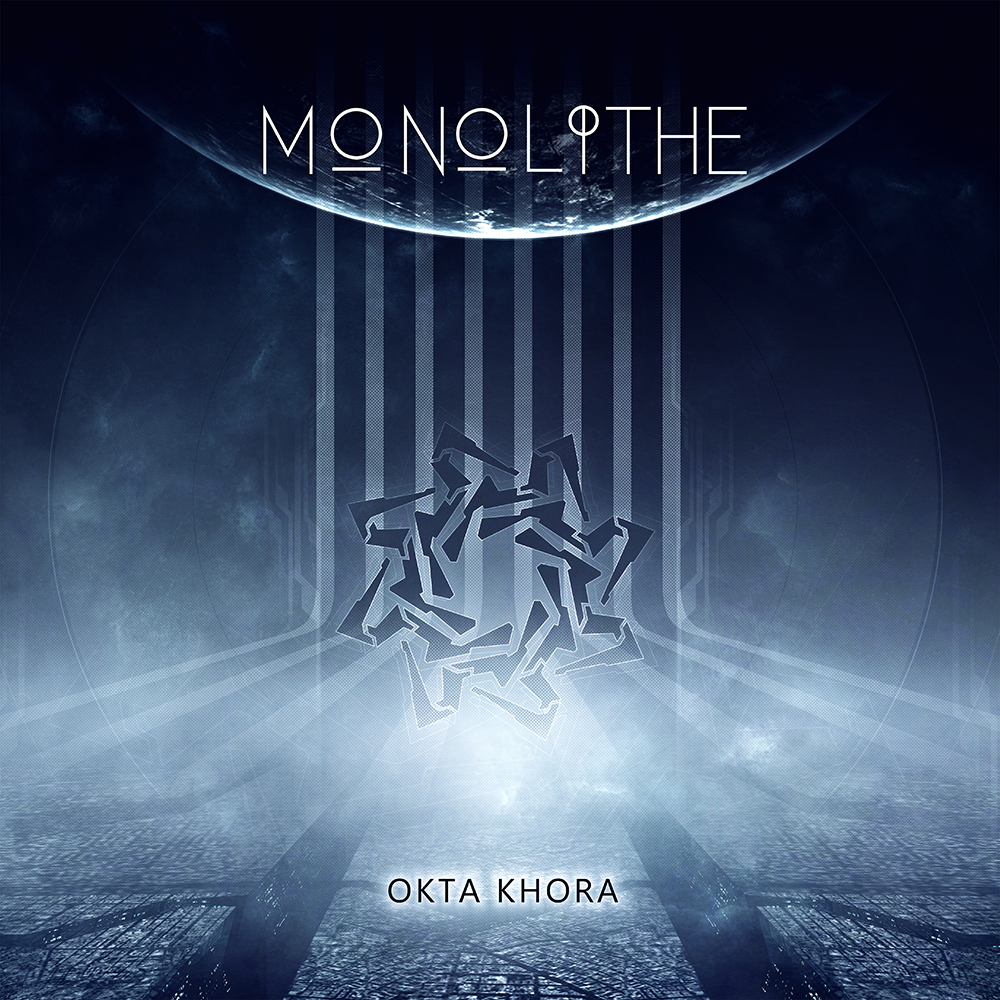 Monolithe – Okta Khora
25th January 2020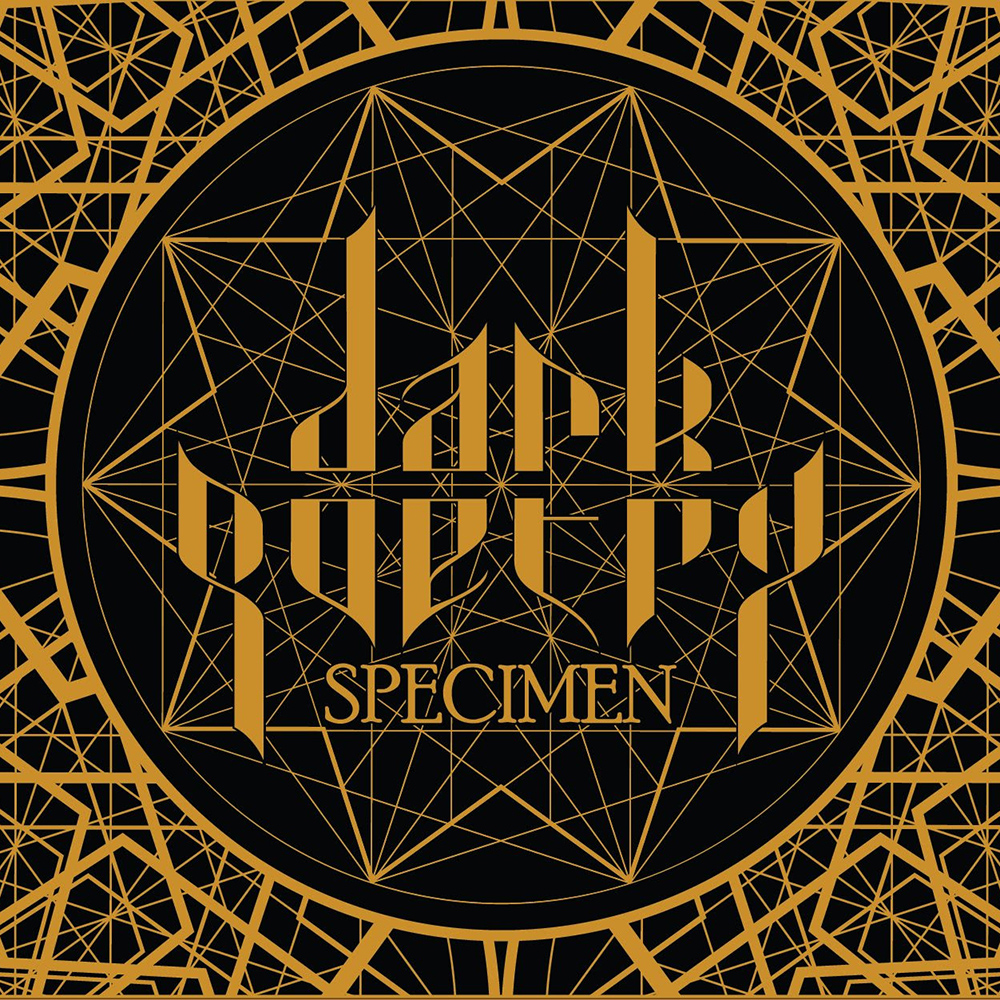 Dark Poetry – Specimen
26th January 2020
Dead End Finland – Inter Vivos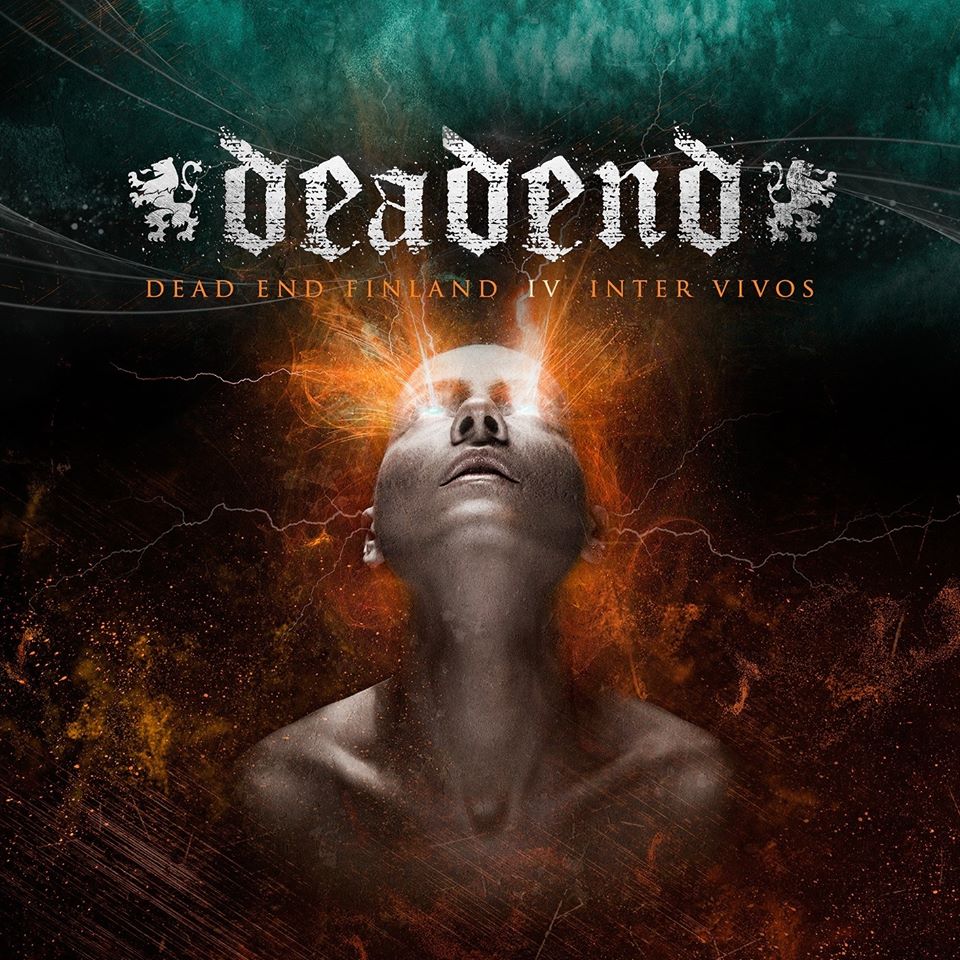 Label: Inverse Records / Release date: 24th January 2020
Dead End Finland (from Finland, duuh) has been busy lately, as they have just released their fourth album in a few years. The new album called Inter Vivos is a TRUE masterpiece! And every music loving bone in my body is getting chills listening to this album.
Dead End Finland has their roots in Melodic Death Metal, but this album has some really amazing symphonic elements, which makes Inter Vivos sound greater and even more powerful than their earlier releases.
I get that very rare WOW feeling and a big smile on my face. This album is truly what I said earlier… a masterpiece that deserves all the praise that it can get.
The sound picture on the album is SO powerful and it punches me straight in the face listening to it with my headphones on.  I am blown away!
I wish I could let you know what my favorite songs are from the ten track album Inter Vivos but I have to admit that there is not one lesser quality track on this album. It is a story from the beginning until the end and the atmosphere needs to be experienced, not written about. So, if you doubt my feelings about this album, take a listen yourselves and feel free to have your own opinion. Personally, this is right down my alley and I LOVE IT!