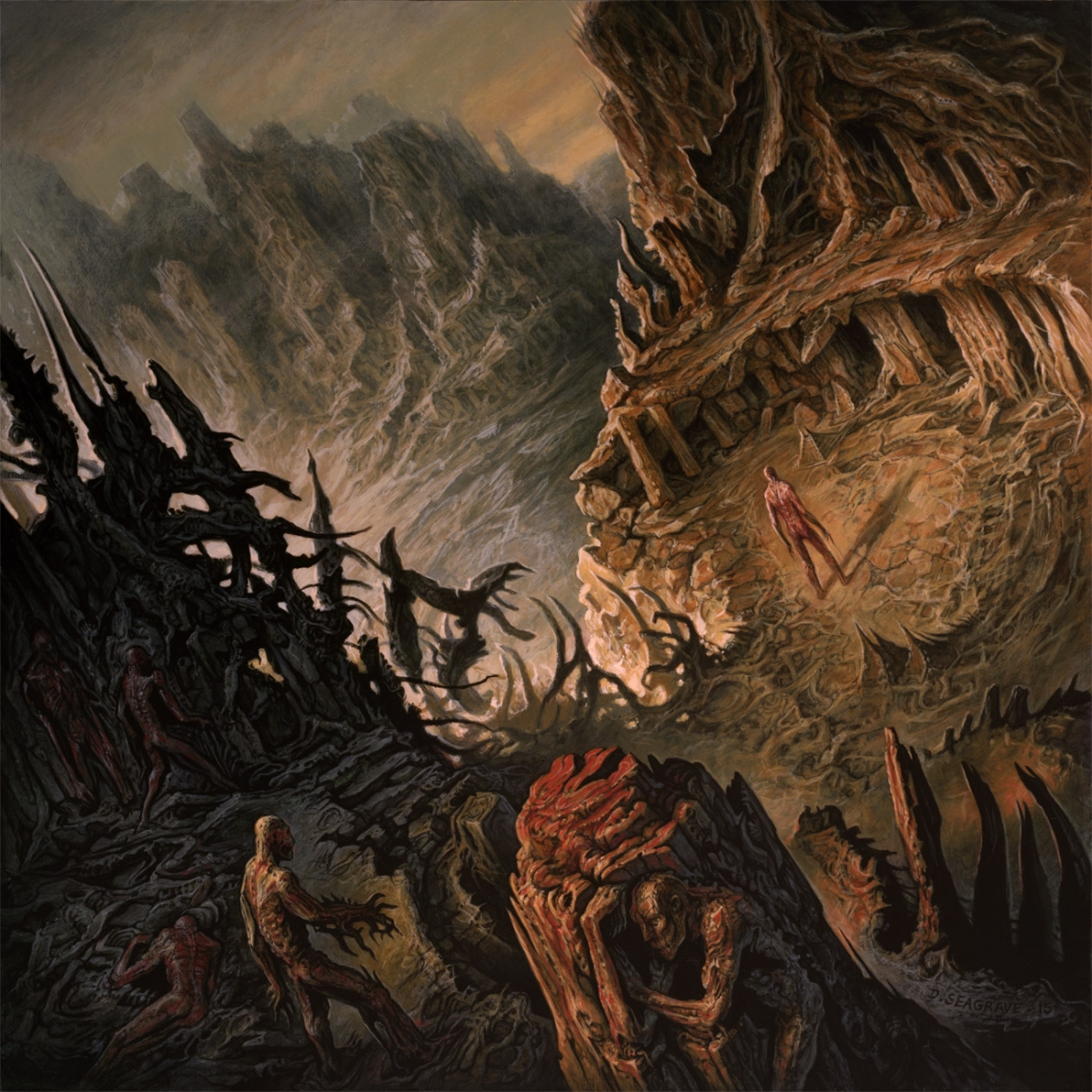 Five Minutes Hate – Explanation to Failure
6th June 2016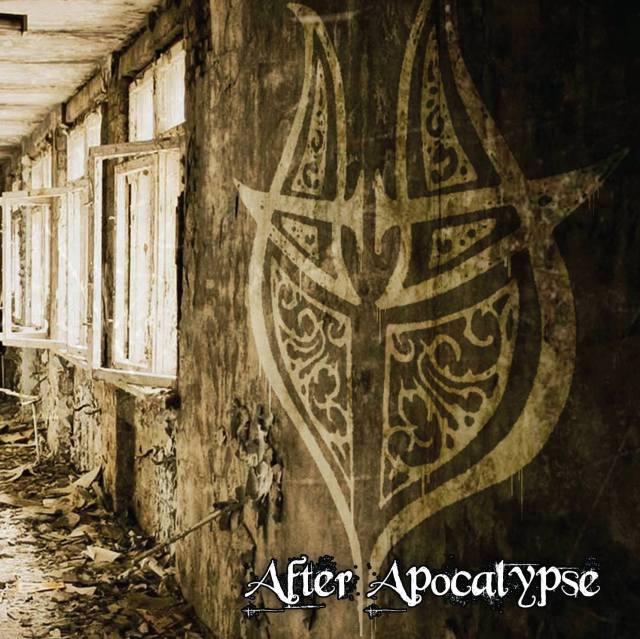 After Apocalypse – After Apocalypse
7th June 2016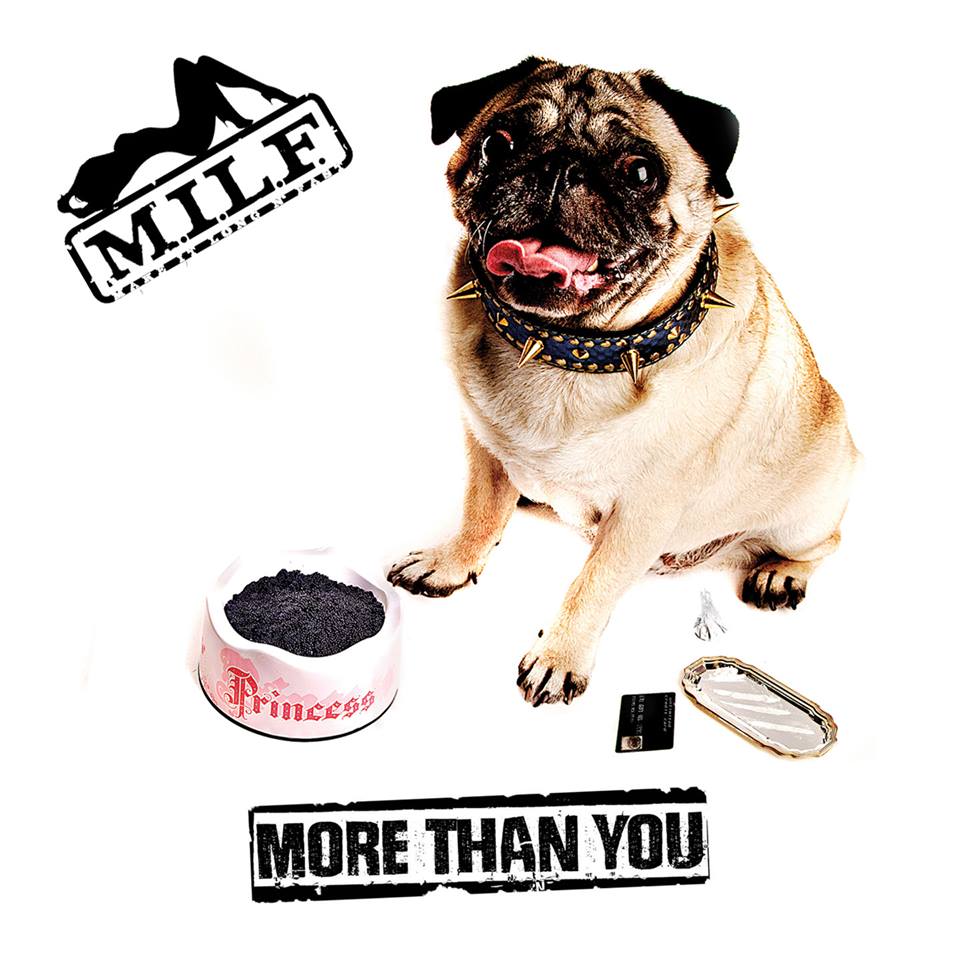 Label: Buil2Kill/Code7/Nadir Music / Release date: 3rd June 2016
I can't really blame you if you think of 'Mother I'd Like to Fuck' when you read the moniker of this Italian (Florence, Tuscany) band. Meanwhile, it is not what you think, as MILF in this case stands for Make It Long N' Fast, a moniker that still has some sexy conotations.
Alone judged by some of the song titles; "More Than You","Thief Of Love", "Beach Blues", "Can't Stop" etc. indicates that we are dealing here with some hard rock/glam metal. A genre that was made popular in the mid-80s and bands such as Mötley Crüe, Guns N' Roses, Aerosmith, Twisted Sisters and Poison.
MILF started in 2010 as a project, but as soon as their music became recognizible and accepted by the fans and media, their career began to take a shape. After some line-up changes, the band started working on their debut in 2014. Released on Buil2Kill, More Than You consists of 11 songs which are a perfect mix of metal, hard rock, glam and even some punk. The pieces are an adrenaline kick, a kick in your teeth – with intense rhythms, catchy choruses, beautiful melodies and pandering drum parts. To times, best exemplified in a song called "Thief Of Love" one can also hear a starting piano parts, a piano-led ballad song very much reminiscent of the likes of Queen!
Overall, the album is powerful and contains many potential classics. Highly recommended for any fan of the genre, but also to those who just want to have fun, enjoy time on a beach and have a couple of beers.
For any additional info visit: www.facebook.com/MILFROCK or www.milfofficial.com