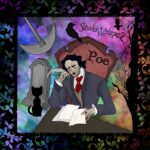 ShadoWhisperS – Poe
7th June 2023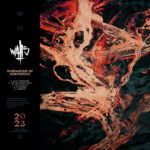 Walls – Endeavour of Adaptation
9th June 2023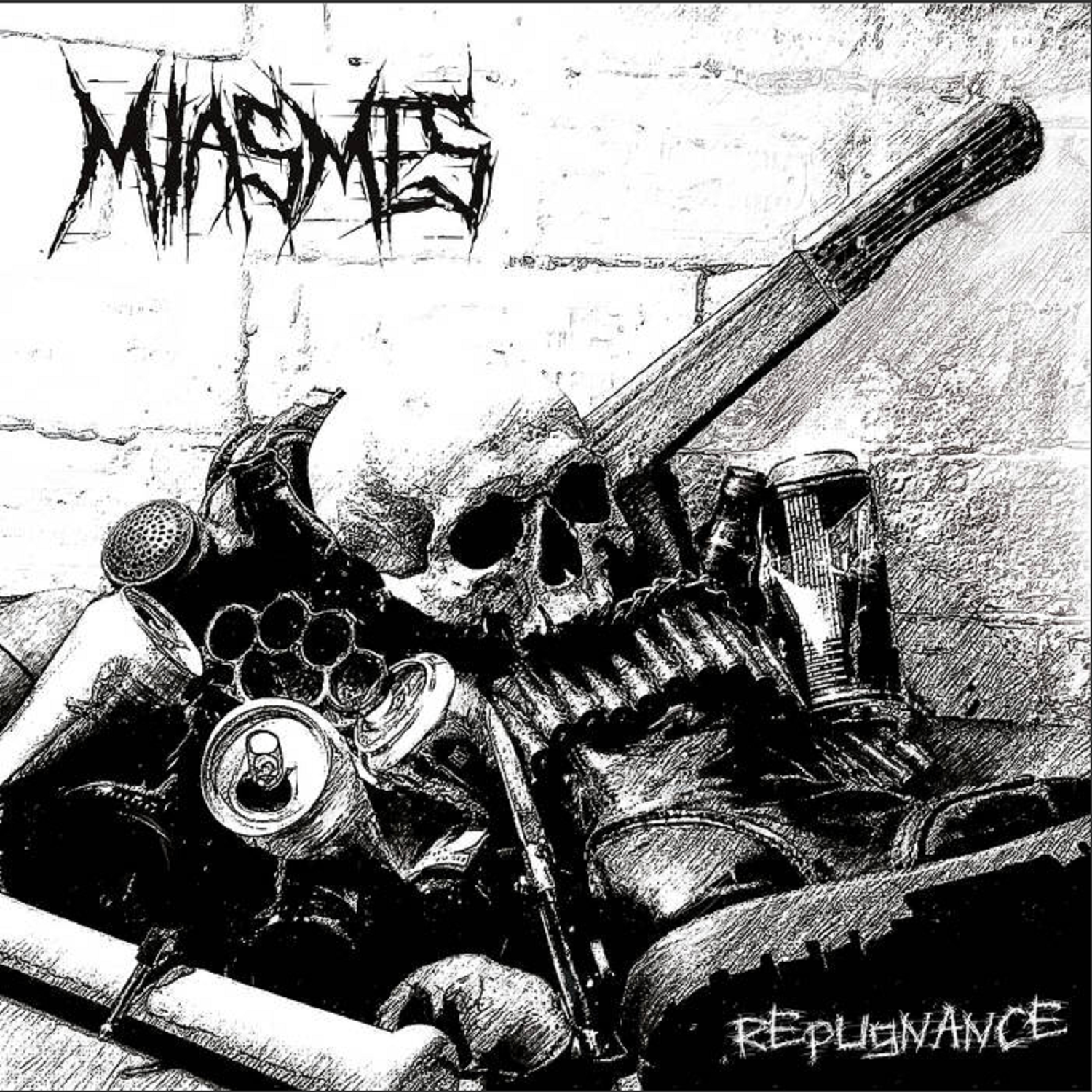 Label: Les Acteurs De l'Ombre / Release Date: 9th June 2023
About a year ago I had the pleasure of reviewing the debut EP of up-and-coming French Black Metal trio and, skimming what I wrote back then, I can see that much of what I surmised back then still holds up. Overall I praised their debut for being pretty much a continuation of the Second Wave of Black Metal from the nineties, just cleaned up a bit and given a fresh coat of paint – Something that likewise holds true for Repugnance, their first ever Full-length release, which also happens to contain a single track from the above-mentioned EP (as far as I can tell at least – It might be a re-mastering of that track, since my copy of Vermines is sadly in a moving box these days) as well as each of the two singles that the band released earlier this year, no doubt to needlessly tease us into getting our hands on this record.
Well, I got my proverbial and literal hands on it, and it is everything I hoped for and a bit more; Every bit as aggressive, relentlessly hammering away on blast beats and riffing guitars underlying the gravelling growls present throughout all nine tracks. They even adressed my one real complaint in my last review, namely the length of the release – Since Repugnance is now a Full-length release instead of a 'mere' teasing EP, it now boasts a runtime just above forty-two minutes. And not a single second of it can be considered wasteful, boring or unnecessary.
Sadly however, I also run into the last problem as last time; Since this album is more or less a resurgence/extension of everything I enjoy about nineties Black Metal, it offers very little new to the table – Which so happens to be one of the criteria we use to assess the highest grades we can convey on this site. And, since Miasmes is, by any metric I would consider valid in this case, a traditional Black Metal act, same limitations apply.
Nevertheless, I would still call Repugnance a strong recommendation for any fans of 1349, Emperor and Mayhem.